All Posts in Category: Conferencing Features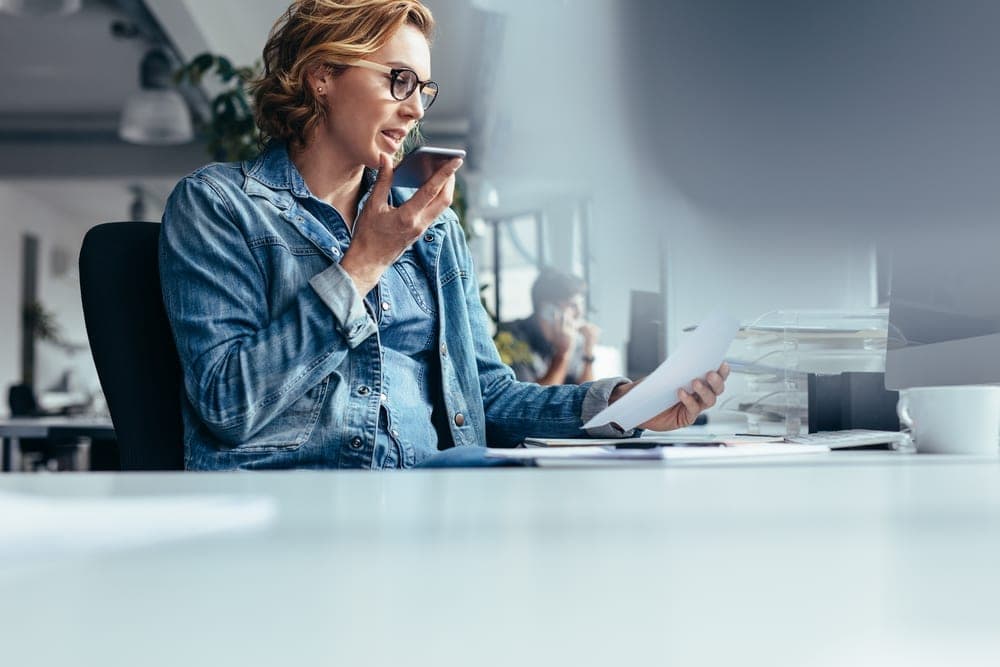 Even in 2019 with the increased use of the internet, texting, emailing, and video chats, conference calling remains the best way to conduct meetings in many scenarios. Whether you're holding an informal meeting with members of a small team, or you need to host a huge investor update meeting, conference calls are the perfect format to easily and effectively bring everyone together.
Phone calls are simple and familiar. Plus, you can get a lot more accomplished on a conference call than you can on a long chain of emails. With everyone together at the same time, you can get answer to questions, review progress, and even assign out tasks and action items.
So, with conference calling as a necessary business tool, how do you pick the best conference call provider? There are tons of different phone conferencing service providers out there and while each one offers the same core conferencing features, there are some key differences that will come into play as you choose which one is right for you. 
Read More