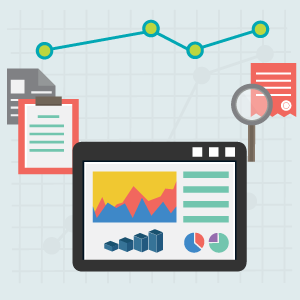 Teleconferencing Transcription Service
The best conference call service just got better. We now offer accurate and affordable transcription services for your teleconferences. Our highly trained and experienced transcription professionals will create a transcription usually within 48 hours of your request. We understand the importance of an accurate and private electronic copy of key meetings. That's why we only offer human transcriptions. A teleconferencing service offering electronic transcriptions often delivers transcriptions fraught with errors and provides little value. Each transcription will be provided in an electronic format with 99% accuracy and change of speaker identified for $1.90/minute.
How do I transcribe my teleconference?
Requesting a transcription of your call is easy. First make sure you've turned on the
Call Recordings
feature. A recording of your conference call is essential. To turn on call recordings:
Log into your Branded Bridge Line Account
Select Line Settings for the phone number you'll be having calls on that need to be transcribed
Scroll down to Other Settings, check Call Recordings and save changes
Once call recordings are turned on, all of your calls going forward will be recorded. When you have a call you'd like to transcribe, go to your Call Records in the dashboard, find the call you want transcribed, and select the transcribe icon. It's that easy. Your transcription will arrive via email within 48 hours as a searchable .pdf.

Accurate Transcription Providers

We use only professional transcribers to produce an accurate, easy-to-read transcription. Your conference calls can contain business commitments, system requirements, key business trends or other important information that needs to be referenced. Having a written, electronic copy of the conversation provides searchable documentation that can be attached to notes or minutes to preserve the detail crucial to your business.

Fast and Flexible Teleconferencing Services

We provide our transcriptions in as a clean, portable document format (.pdf). Most transcriptions can be completed within 48 hours, however, we do offer an expedited service that will deliver your transcription within 24 hours. If you prefer another format such as MS word, .rtf or .txt, you can request that from our support team. We want your transcription to provide value to your business by ensuring it's there when you need it and in the format you need it in.
More Teleconferencing Features