Next Level Conferencing: The Toll Free Conference Call
Even in an age of internet Voice over Internet Protocol (VoIP) calls and cell phones, the toll free conference call remains the touchstone of professionalism when interacting with current and potential clients. Toll free conference calling from Branded Bridge Line provides completely toll-free call-ins for anyone anywhere in the United States and Canada.  
Though the heydays of 1-800 commercials may be gone (and probably for the better), offering your clients a toll free conference call number is a legitimate value add for your business.  
There are two ways to access toll free conferencing with Branded Bridge Line. Here's how our toll free conference calling services work: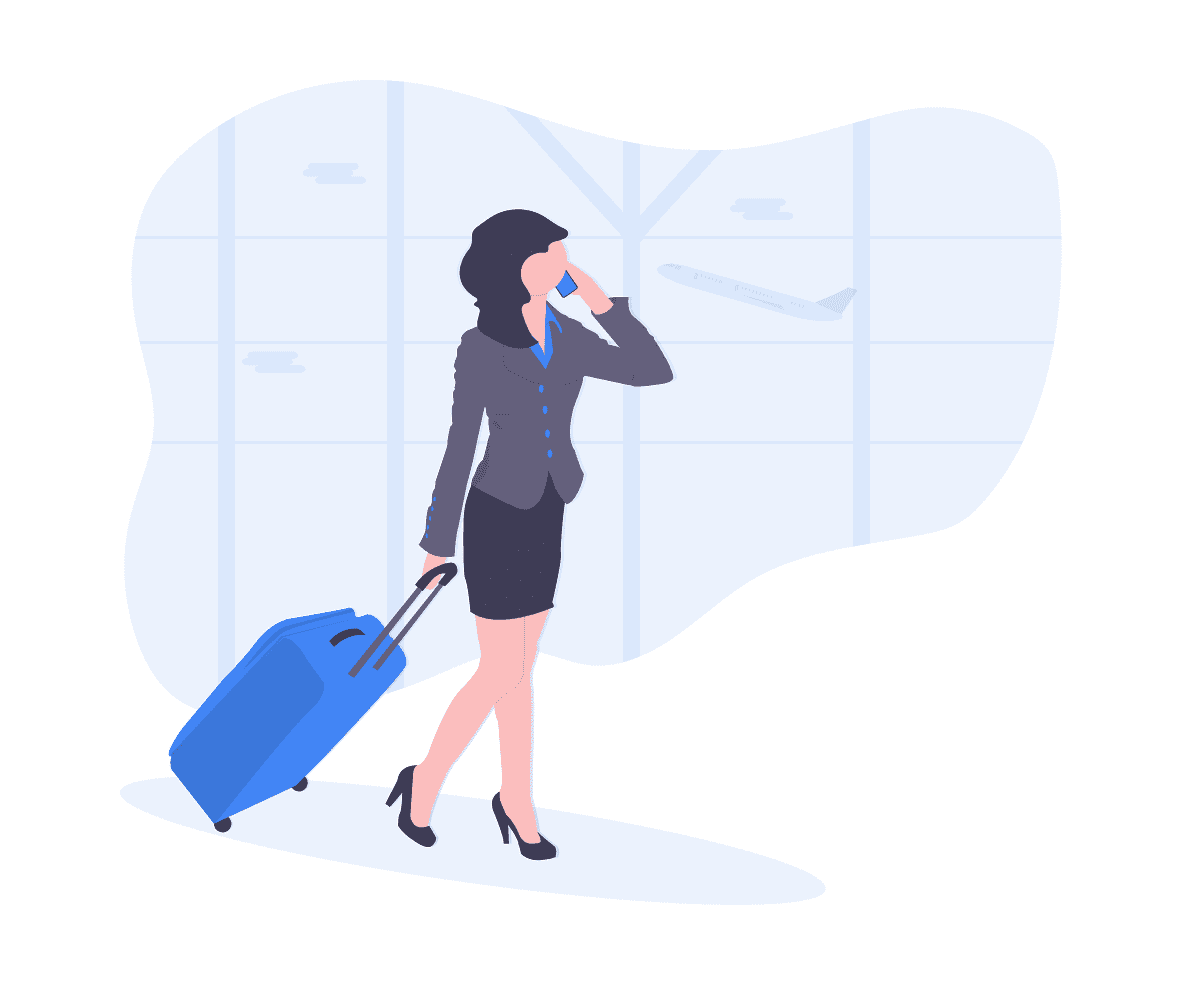 Whose brand is
on your conference calls?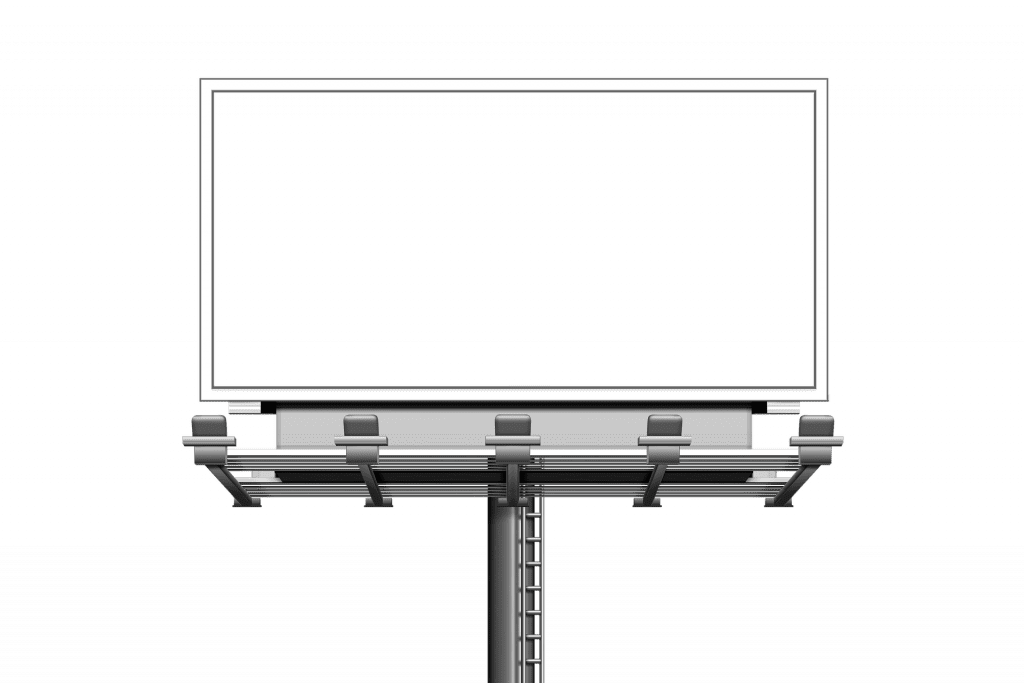 Option 1: Choose a Toll Free Conference Call Package
If you know that toll free conference calling is important for your business, choosing a dedicated toll free conference call package is best. Each includes one or more toll free numbers, and are designed exclusively for toll free conferencing. Our most popular toll free plan by far is the Toll-Free Unlimited tier, offering one toll-free line and an unlimited number of minutes.  
With pricing plans for larger or simpler toll-free applications, take a look at the full toll-free package option breakdown below:
Option 2: Toll Free Conference Calling on Your Terms
Not sure if your company needs a regular toll free conference call option? With Branded Bridge Line it's easy to add a toll-free line to any plan at any time. All of our standard plans come with the option to add toll free conference calling for $10 per month and just 4.3 cents per minute. 
It's the perfect way to try out our toll free conference call services without committing to a long term plan. Plus, you can combine your standard conference number with a toll-free line to save on cost – allowing clients to join the conference via the toll-free number while internal staff dial in using your regular conference line. 
Let your brand shine with toll free conference calls!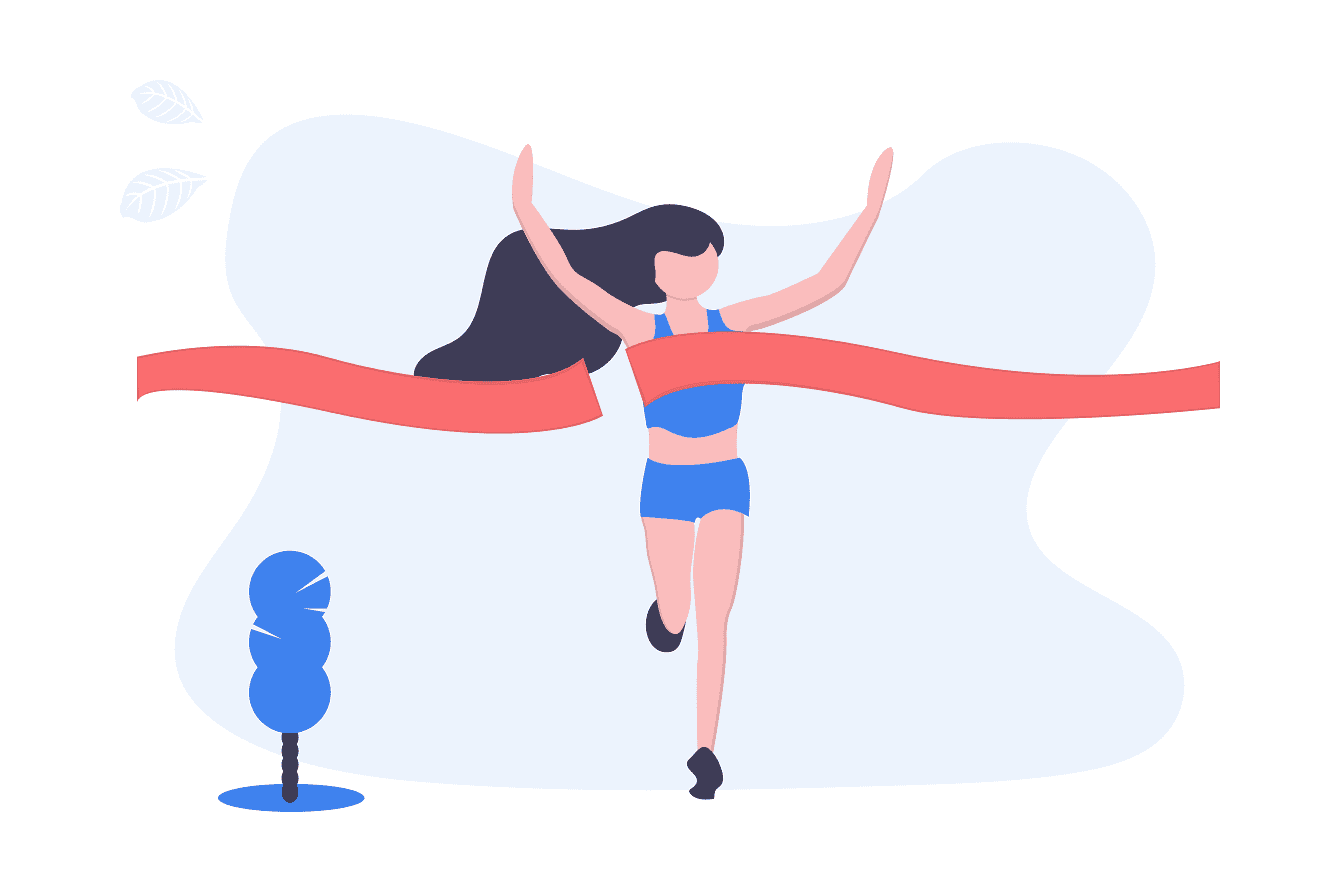 Set Up a Toll Free Conference Call in Minutes
Setting up a toll free conference call with Branded Bridge Line is as easy as 1-2-3. Whether you just want to try it out, or need to pull out all the stops to snag a new client, initiating a toll free conference call couldn't be simpler: 
Click "Add a number" from your dashboard 
Click the toll-free link 
Select your toll-free conference call number 
And that's it! You're ready to host your first toll-free conference call. 
Every toll-free conference call is feature-packed with everything that comes standard with your existing subscription. Branded Bridge Line toll free conference calling always features standard call recording,
professionally recorded greetings
, outbound calling and
PIN-free dialing
. Plus, as an added bonus, your toll-free minutes never count against the minutes you already paid for with your existing plan.