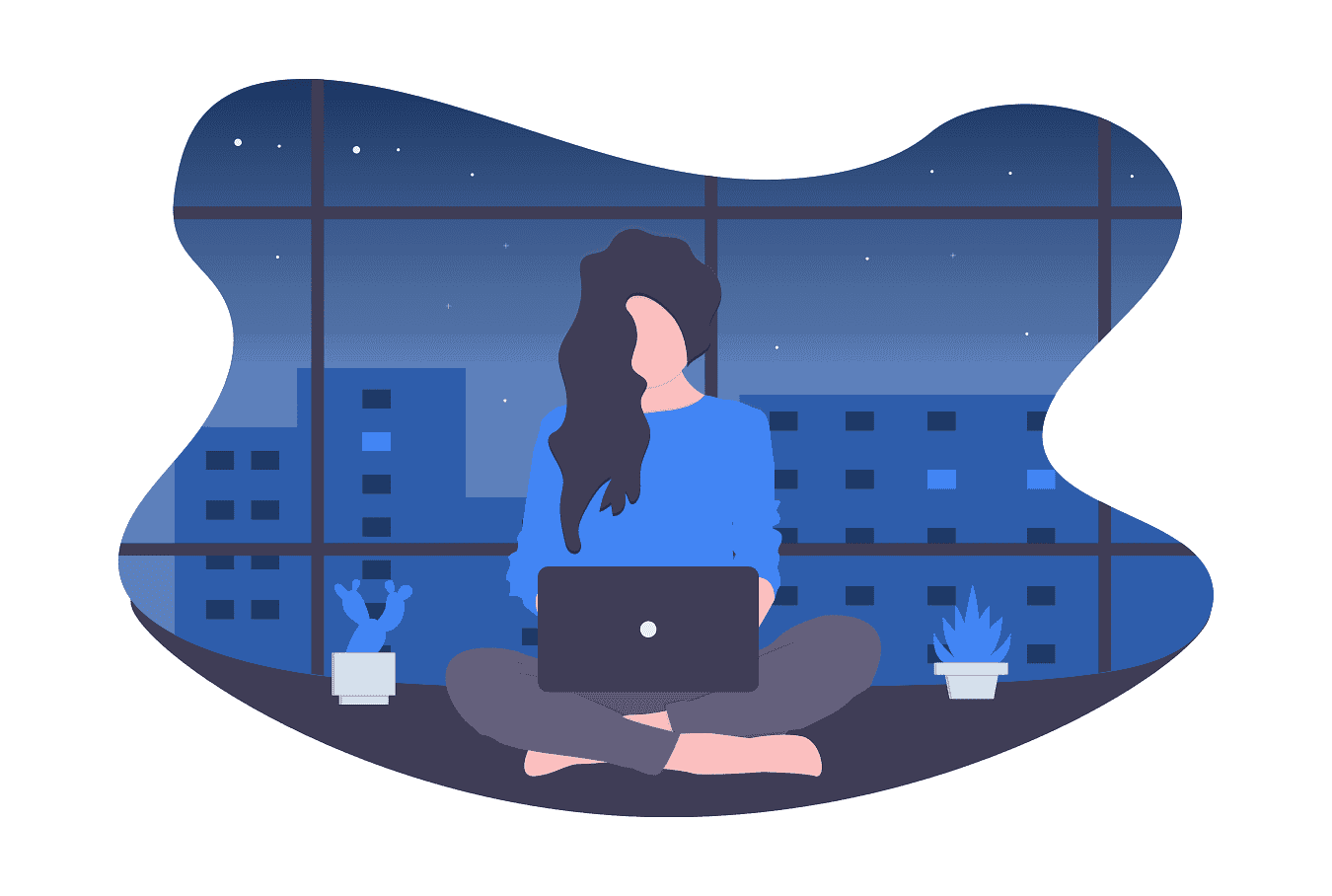 Does your Conference Bridge

Area Code Matter?
Of course! Just imagine if you're a Wall Street hedge fund firm sending out a conference call number that is in a San Diego area code.. Trust us, we know from experience, this leads to questions, and even "red flags". If you're in Manhattan, you need a 212 area code for your teleconferences.
Sure, 646 and 917 are the "new" area codes for the big apple, but nothing states "stable" like a 212 number, particularly when your colleagues and clients realize that it's your number. Don't settle for less!
Branded Bridge Line offers 212 phone numbers to compliment our premium teleconferencing features. Image is important for businesses and your image is projected in all of your customer interactions, including businesses services. We are one of the few teleconferencing services that make 212 phone numbers available.
To obtain a 212 number, sign up and enter "212" as the area code when selecting your conference bridge or contact us for pricing  
If you already have a 212 number that you would like to port into our service and use as your Branded Bridge Line conference bridge, contact us and we'll get that started for you.  You'll still have access to all of the same great conference bridge features we offer on our own numbers!
Chat with a live representative who can answer all of your questions.

Speak to a sales representative who can help you choose the best plan.
Schedule a call or live demo with a sales expert at a time that works best for you.