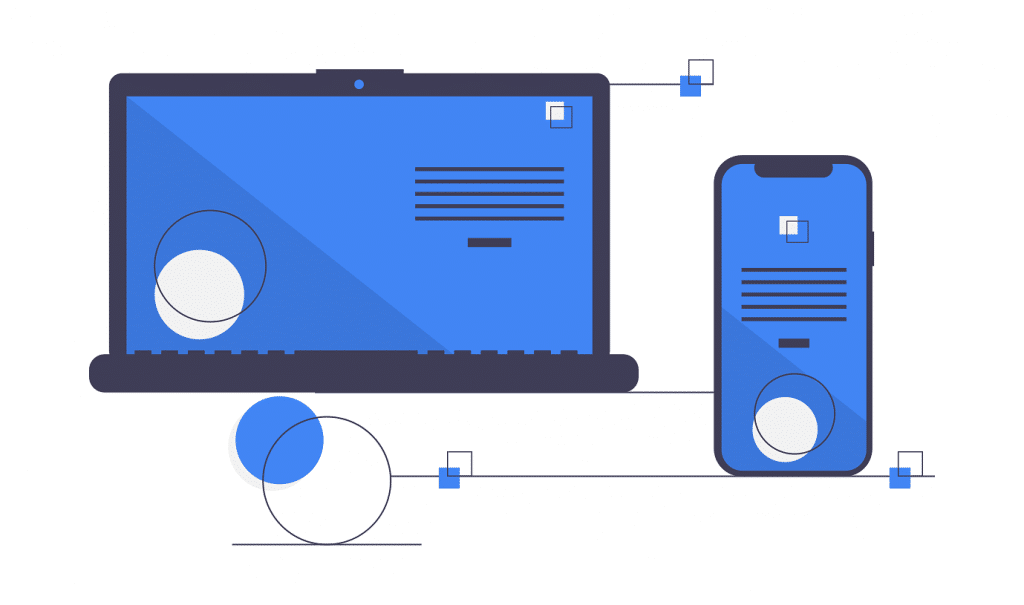 Free

Screen Sharing for

Conference Calls
Enjoy better, more efficient conference calls when you share your screen with your callers. Sharing slides, a browser window or an entire screen is essential for data-rich conference calls, which is why Branded Bridge Line includes screen sharing with every plan. 
Getting started with conference call screen sharing is simple and does not require your callers to install any additional programs on their desktop. Just send callers your dedicated screen sharing link with the call-in phone number. Your callers can click on the conference call screen sharing link and immediately see what you'd like to display.
A screen sharing conference call provides more time to work, less time on the phone, and better overall meeting communication.
Don't Think You Need Conference Call Screen Sharing?
Conference calls and screen sharing go hand in hand. Even if you don't have a presentation to share, having someone share their screen while they document action items or take notes helps everyone on the call have the same understanding. Because verbal communication can be imperfect and hard to follow, screen sharing conference calls helps remove confusion and keeps everyone on the same page.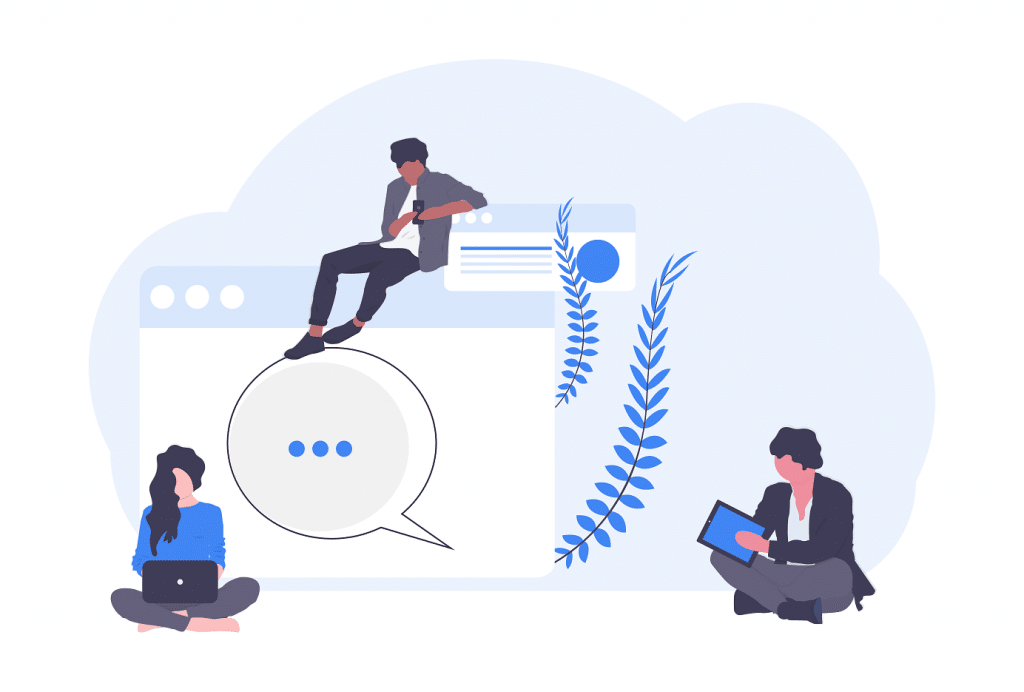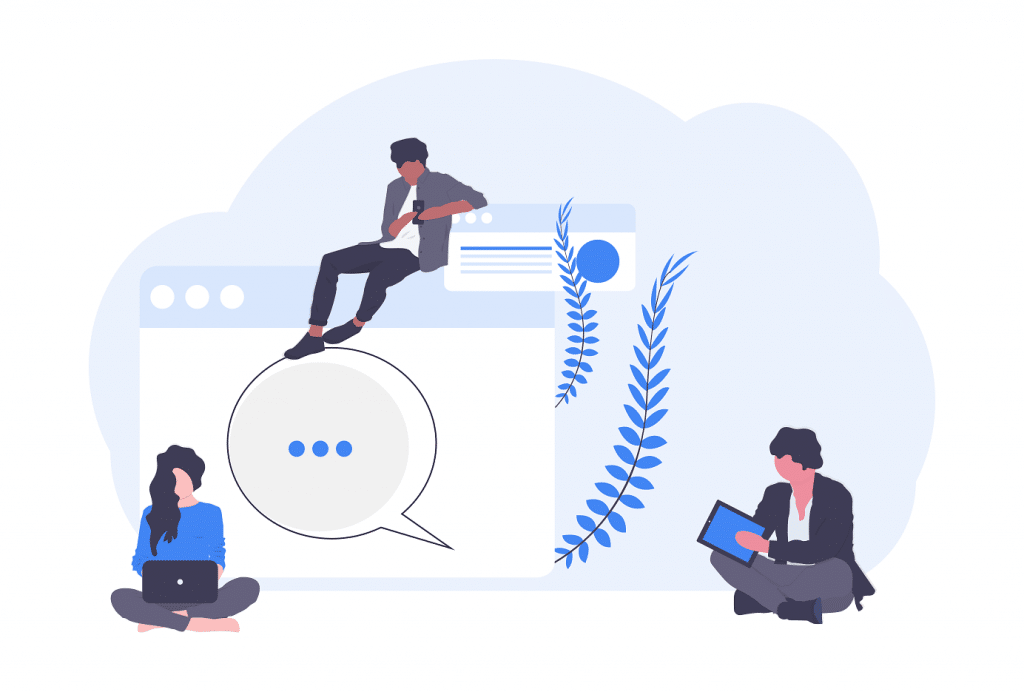 Collaborate across the globe without leaving your desk!
Screen Sharing When You Need It
Branded Bridge Line prioritizes high-quality conference bridge lines above all else. We are not a screen sharing or webinar company that happens to offer conference lines. We are a conference call service that provides screen sharing conference calls when you need them. 
Making calls using Branded Bridge Line is always simple and fast: share your phone number with your callers, dial the number and your meeting begins. Ultimately, you decide if you want to use screen sharing for a particular call. If you'd like to share your screen, there is a screen sharing link for each of your dedicated conference lines. Just send your callers the link to for the dedicated line you will be using to enable conference call screen sharing. 
Here are some situations where screen sharing can be super helpful:
Presenting data-heavy slides or information: Screen sharing makes it easier for your callers to visualize and understand the numbers and stats you're presenting.
Collaborating on user experience: Screen sharing is the best way to let your meeting members in on specific user experience callouts.
Group problem solving: If you are faced with an issue on your website, for example, sharing your screen and testing out different ideas in front of the group increases collaboration and moves you towards a solution faster.
If you decide there's no reason to share screens during the call, simply don't send your callers the screen sharing link—it's that easy!
Use Screen Sharing at Any Time, for Free
Our goal is simple: to provide you with better, more efficient, and more productive meetings. We include screen sharing free of charge with every plan so that you have all of the tools you need to have better meetings.
We believe that having access to the best conference call and screen sharing features shouldn't cost more. This is why we bundle the most useful features into every single one of our affordable conferencing plans, including screen sharing for conference calls. Try it for free today!
Hold Better Conference Calls
Screen sharing is just the tip of the iceberg. With a full suite of free, professional conferencing features, your meetings will reach new heights. Try it for free today – no credit card required.