A Dedicated Line Unique to Your Business
Never share a conference line again.
Every Branded Bridge Line conference calling plan comes standard with at least one dedicated conference line. A dedicated line is unique to you and comes with a phone number that belongs to your business, and your business alone. 
Gone are the days of scrambling through email chains and text messages to find the right conference line phone number. With Branded Bridge Line, you simply choose a plan with the right number of lines for your business, and save those dedicated phone numbers to your address book for fast and easy conference dial-ins.  
Branded Bridge Line makes it easy to take your conference calls to the next level with a dedicated line at no additional cost.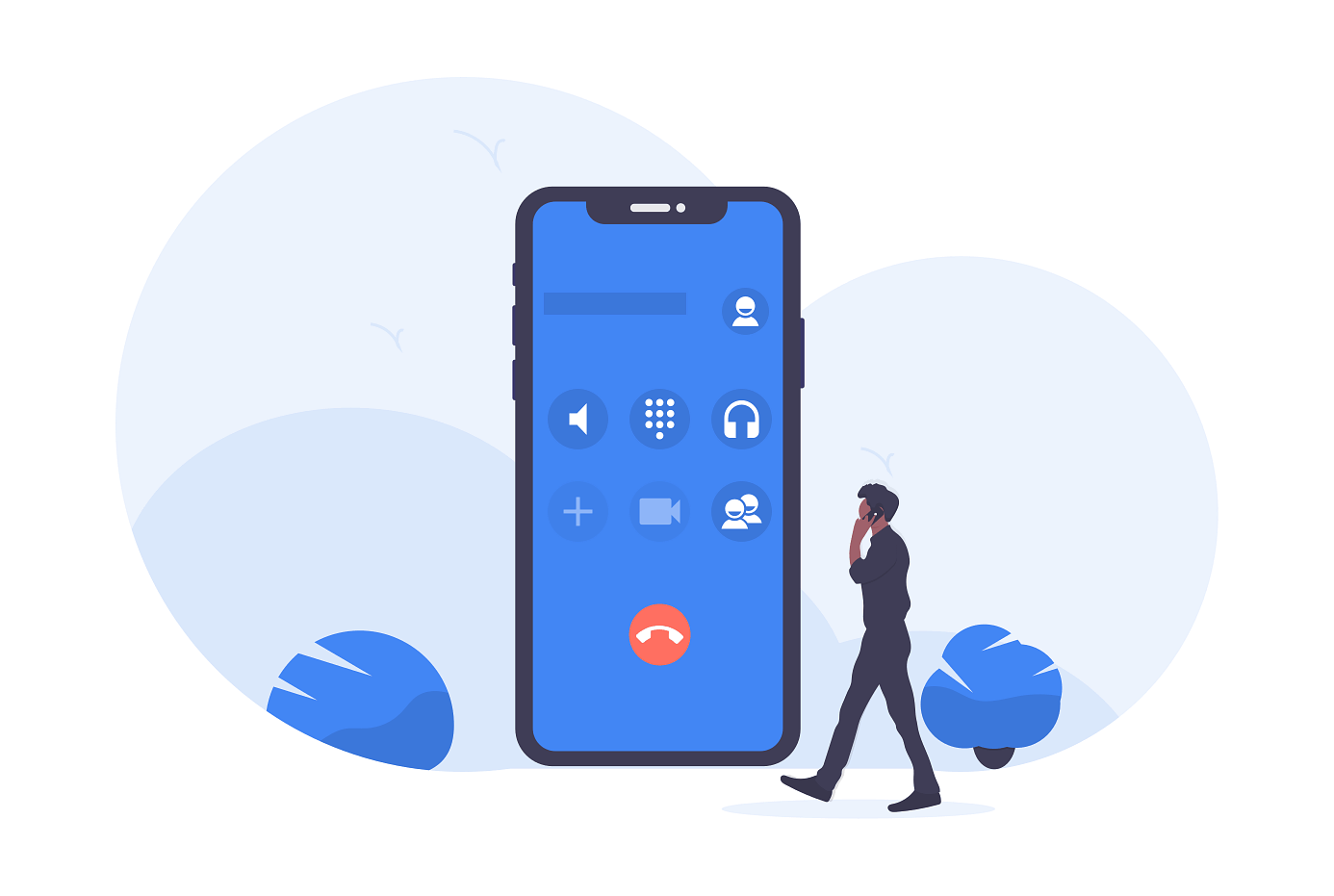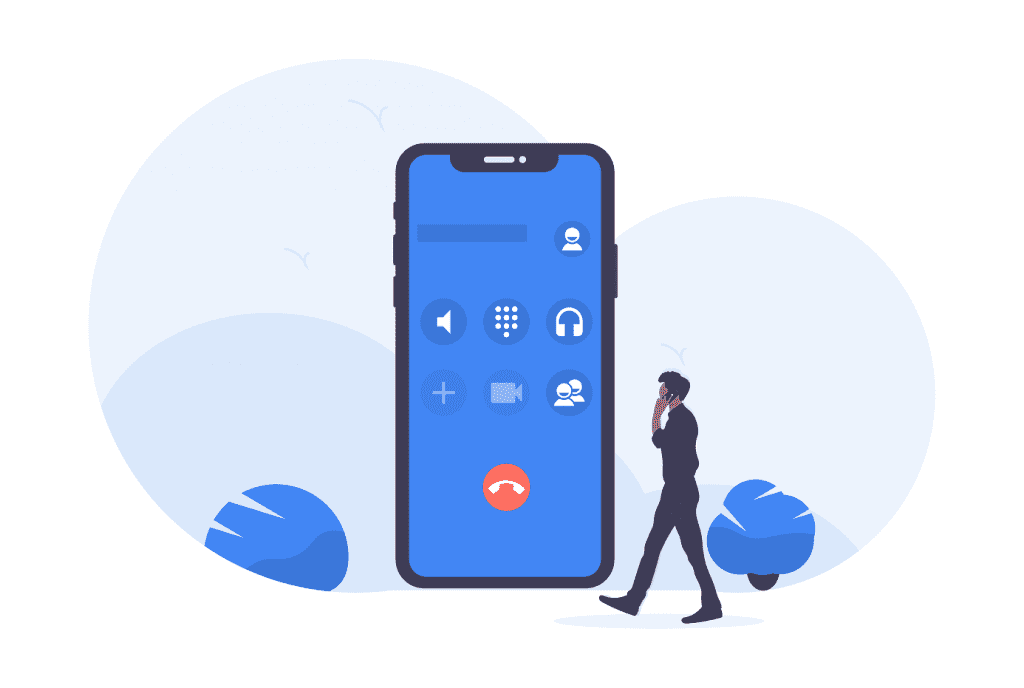 Whose brand is
on your conference calls?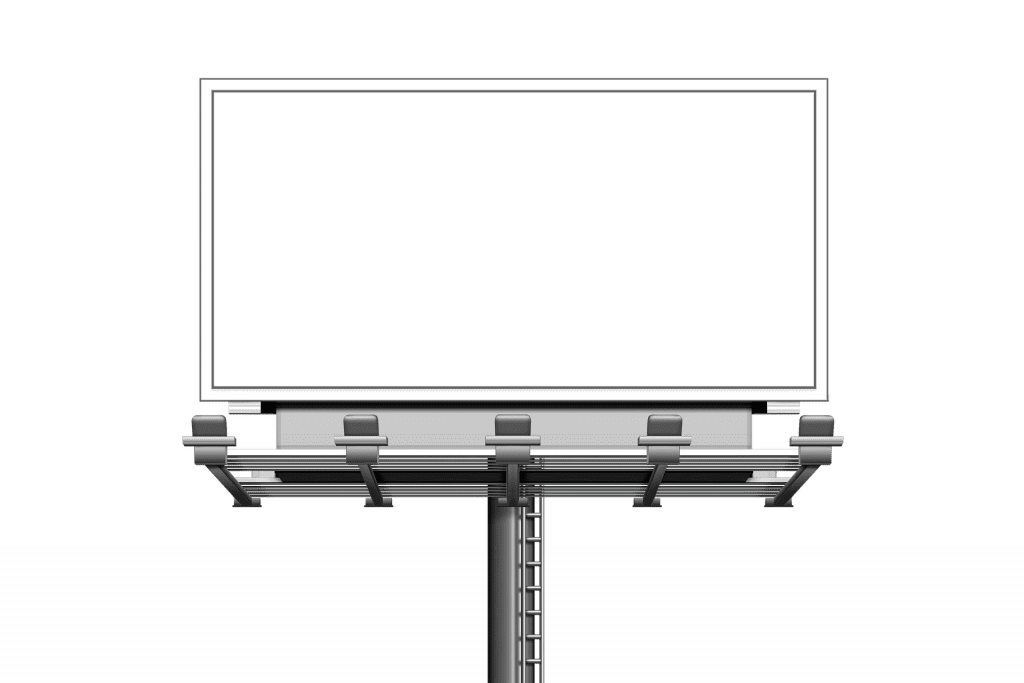 Set Up a Dedicated Conference Line in Minutes
Branded Bridge Line makes setting up a dedicated line easier than ever. We've streamlined the process by removing a lot of the unnecessary and complicated steps that are common with other conference call providers.  
Once you've signed up for one of our conference call plans, simply: 
Choose your dedicated conference phone number 
Select a customizable and professional greeting 
Dial the phone number you selected to join your own dedicated line 
By taking the leg work out of conferencing setup and simplifying the dial-in process with dedicated lines and phone numbers, you and your business can focus on your actual work – while we take care of your conference calls 
A dedicated conference line for your business card
Pick a Number from (Almost) Anywhere in the World
Every dedicated line from Branded Bridge Line comes with a custom phone number, allowing you to choose your desired area and/or country code. We offer phone numbers from every single area code in the United States and more than 80 different countries around the world.  
Having the right area code is vital to maintaining brand location identity, and can even serve to impress potential clients. We have access to some of the most desirable area codes in the United States (yes, even a coveted 212 number).  
Plus, if you do business internationally, we offer local phone numbers for more than 80 countries so global partners can seamlessly join your dedicated conference line without incurring any international tolls.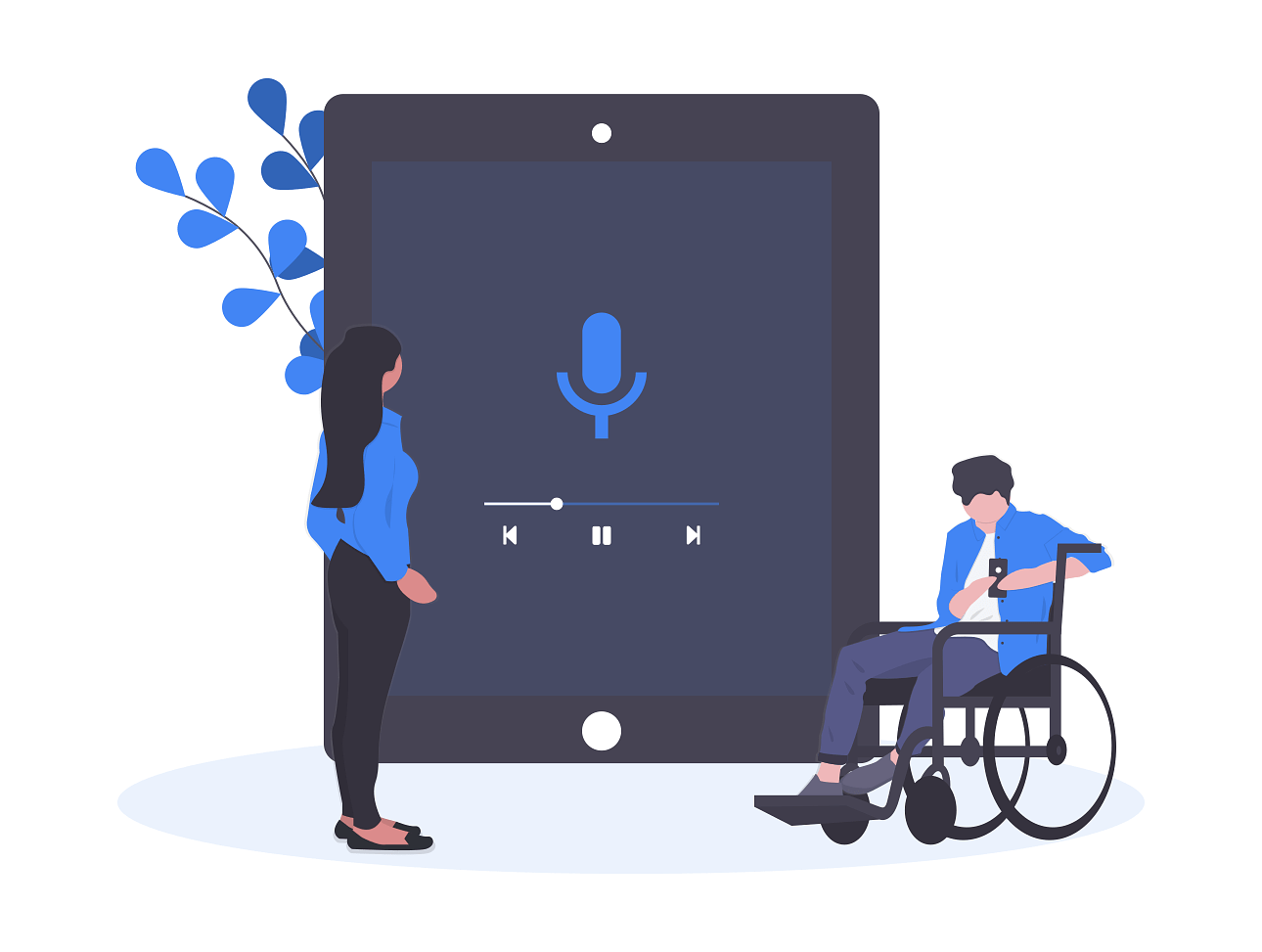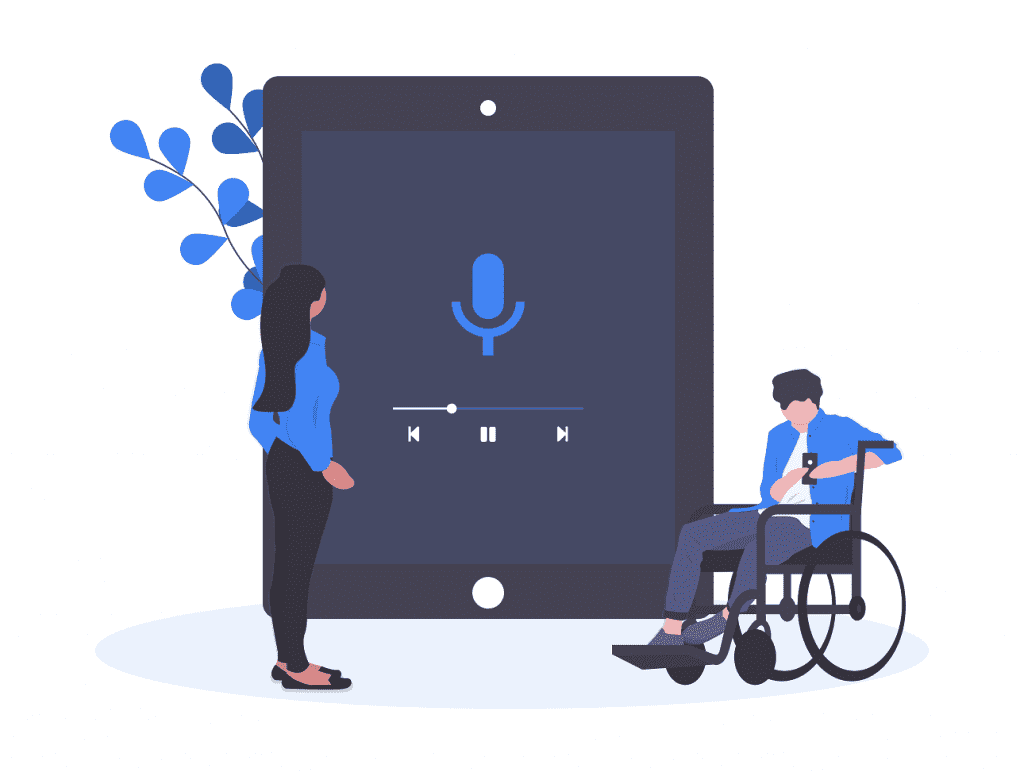 PIN-Free Dialing for Hassle-Free Conferencing
If you've ever joined a conference call (which, if you haven't, why are you here?) you know that the most common cause for delay to the start of a call is the struggle of everyone correctly entering an access code. We discovered there's actually a simple solution to that age-old problem. 
With a dedicated line from Branded Bridge Line, we've removed the need for an access code entirely. Your conference line is always there waiting for you – so you never need a PIN to join. Save your dedicated number to your address book, press dial, join call, end of list. With PIN-free dialing, conference calls couldn't be easier for you and your clients.  
But, we wouldn't be true to our word if we didn't offer the option to include an access code if you want one. If you have a need for an access code, you can always add one in your Line Settings. It's your dedicated line after all, not ours.