A Seamless

International Conference Call

Solution
The field of international conference call providers is a crowded one, but none offer a conference call solution as easy-to-implement and transparent as Branded Bridge Line. 
Our international conference call services include support for international phone numbers in more than 80 different countries at no extra charge – allowing you to bring global teams together onto a single international dial in.  Serving six of the seven continents, Branded Bridge Line offers one of the largest international conference call networks around.
We provide your business with the ability to connect people globally, with excellent call clarity and reliability. Whether you have a remote workforce that needs to collaborate regularly or an international customer base, Branded Bridge Line can span oceans, bringing you together to work and communicate effectively.
Plus, our widespread international phone number selection lets you offer clients and customers local numbers, saving them money on international toll fees. No matter where you do business, Branded Bridge Line makes getting on the phone simple and affordable.
Business owners work tirelessly on their global brand strategy. They take every opportunity to promote their brand in a clear, cohesive manner to ensure they are recognizable and, above all, respected. 
Branded Bridge Line is a cloud-based conference call service that emphasizes your brand, creating a quality impression for your clients and customers. We offer outstanding voice clarity, a premium web interface for managing your calls, and professionally recorded greetings to announce your brand to the world.
Whose brand is
featured
on your conference calls?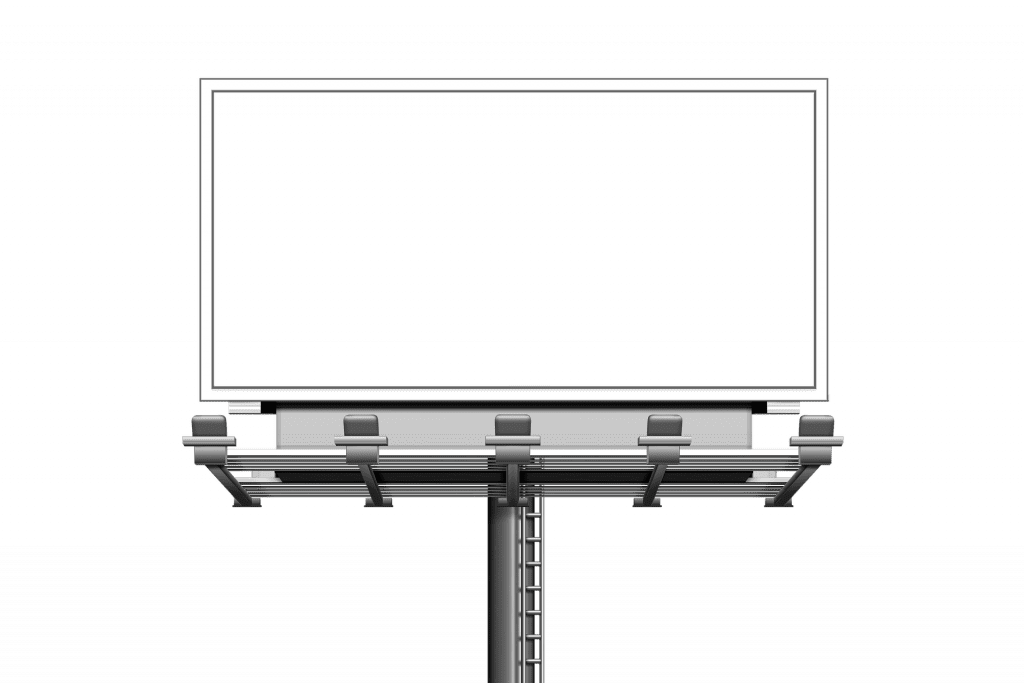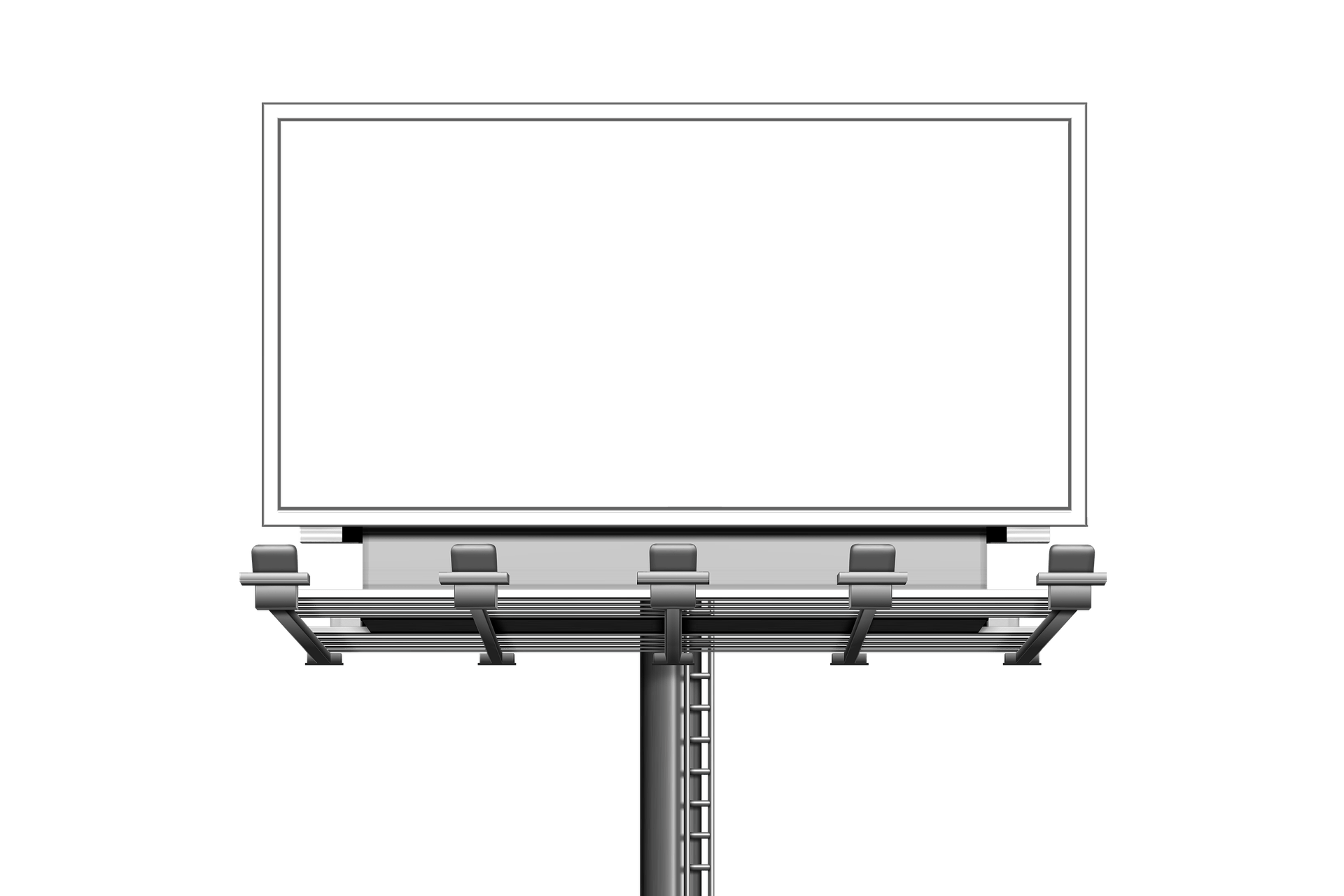 Free Conference Call International Numbers
No matter where your teams, clients or customers are based globally, Branded Bridge Line can provide local numbers that tie together into a single international conference call. Your New York and Sydney offices can conference with a UK client – New York calls a New York number, Sydney a Sydney number, and (you guessed it) your UK client calls a UK number – all without paying a single international toll fee.  
Plus, each international number you select for your account is a dedicated conference line. Unlike other international conference call providers, Branded Bridge Line dedicates individual phone numbers to individual accounts, regardless of region.  
Say goodbye to scrambling to find the updated conference access code  and PIN. Once you select an international dial in number, you can save it to your address book and print it on business cards. It's yours to keep.
Eliminate costs for your customers with an international dial-in.

 
A Professional International Conference Call Experience
Every international conference call we conduct comes feature-packed with every one of Branded Bridge Line's standard professional conference call services. Treat your international callers to a professionally recorded greeting or customizable marketing message, PIN-free dial in access, and crystal clear, high-fidelity audio quality.  
Customers and clients, both domestically and internationally, deserve an international conference call experience that's as professional as your company – which is exactly the kind of conference call service we pride ourselves in providing to each and every one of our customers.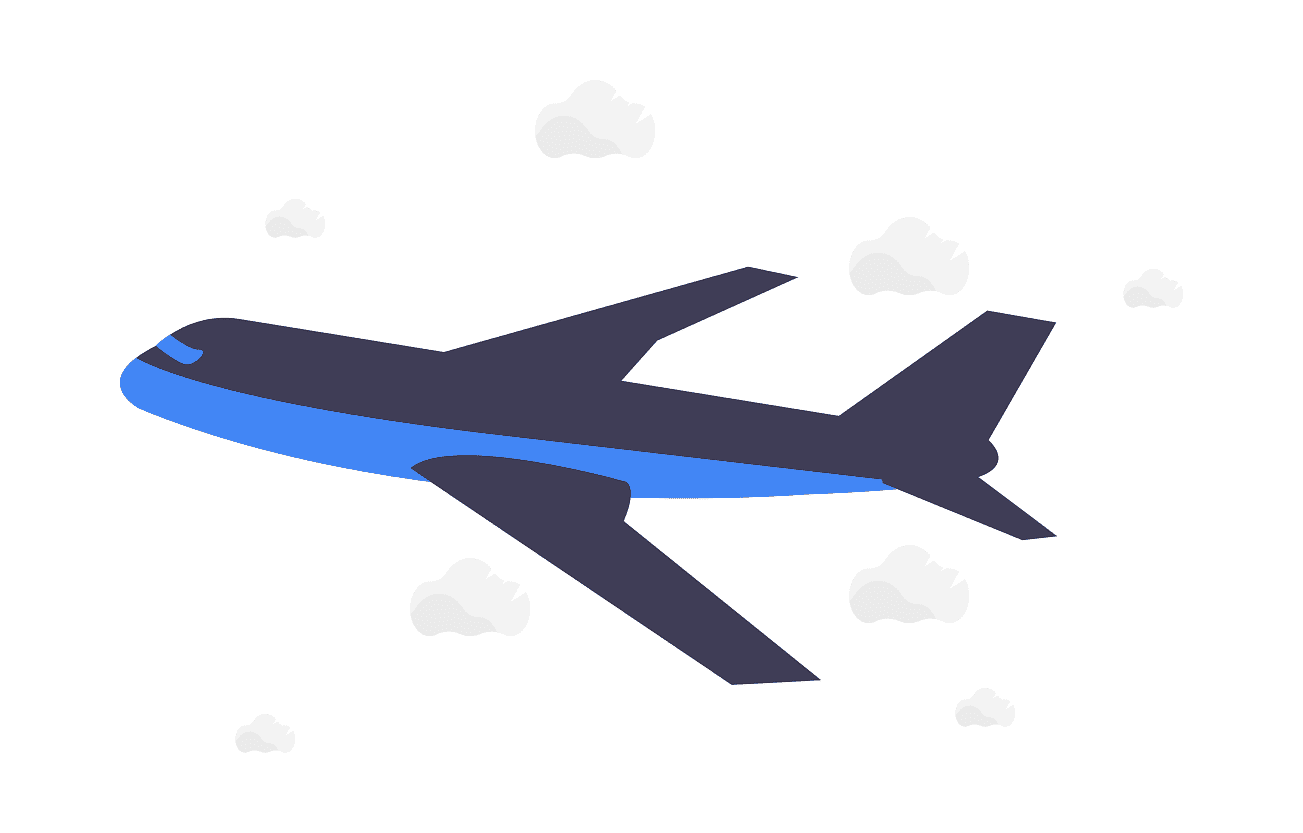 Intuitive and Secure International Conference Calling
Branded Bridge Line offers secure, dedicated lines, used only by your business and not shared with other companies. You also have the option to add a moderator PIN and/or a participant PIN through our Call Management interface for added security. We take call security seriously to give you peace of mind.
We provide the same high level of call quality and conferencing features no matter where you are in the world. And we stand behind every single international conference call that we conduct, ensuring the calls are easy to manage and totally secure. 
Our intuitive conference call management interface makes it easy to manage callers and call recordings. Plus, every call is secured with cutting-edge digital conferencing security protocols to ensure that only you, and any intended employees or conference partners, will ever have access to your calls.
How to Set Up an International Conference Call​
Setting up an international conference call is easy. Just give your participants the phone number to your dedicated line and have them dial in at the set meeting time. Alternatively, you can send them a meeting link that will allow them to join the call with a just one click.
Conveniently, Branded Bridge Line's international lines come with PINless entry and toll-free options. Setting up and joining global meetings has never been simpler.
We provide a wide variety of plans with one of the lowest per minute fees around. There are no hidden fees or international fees. If you don't see a plan that suits your needs, contact us. We can customize plans for high-volume subscribers. Professionally branded business services don't have to break the bank.
Our conference bridge service is built on multiple tier-1 carriers to provide a reliable and scalable teleconferencing solution. Get as many dedicated lines as you need and talk to thousands of participants at a time on each line. That's a solution that can meet any company's needs!
Your International Conferencing Solution
Use audio conferencing designed to make international callers feel at home. Toll-free numbers and multilingual greetings are just the start. Try it for free today – no credit card required.