Bring more light to more people!
Reaching your congregation through conferencing can bring more of the good word, scripture and messages of faith to more people, more frequently. Often it can allow you, the pastor, to reach those who otherwise are unable to attend church.
Conference Calling to connect you and your congregation
Of all people, you realize time is of the essence, and delivering the message is of utmost importance.  But what if your congregation dials your conference only to hear "welcome to the Free conference call conferencing line! please enter your access code.."  Let's look at it another way.  You probably have greeters who take pride standing at the entrance of your church, chapel or temple to extend a warm welcome.  Doesn't your congregation deserve the same on the phone?

A context where quality is essential
Trusted by churches, temples and spiritual organizations worldwide Branded Bridge Line is a trusted conference call service that puts your brand first. We offer outstanding voice quality, a premium web interface for managing your calls, and a professionally recorded greeting to announce your brand to your callers. Sign up for a free trial of our Branded Bridge Line service today to experience the difference first-hand. Your communication acumen starts one conference call at a time.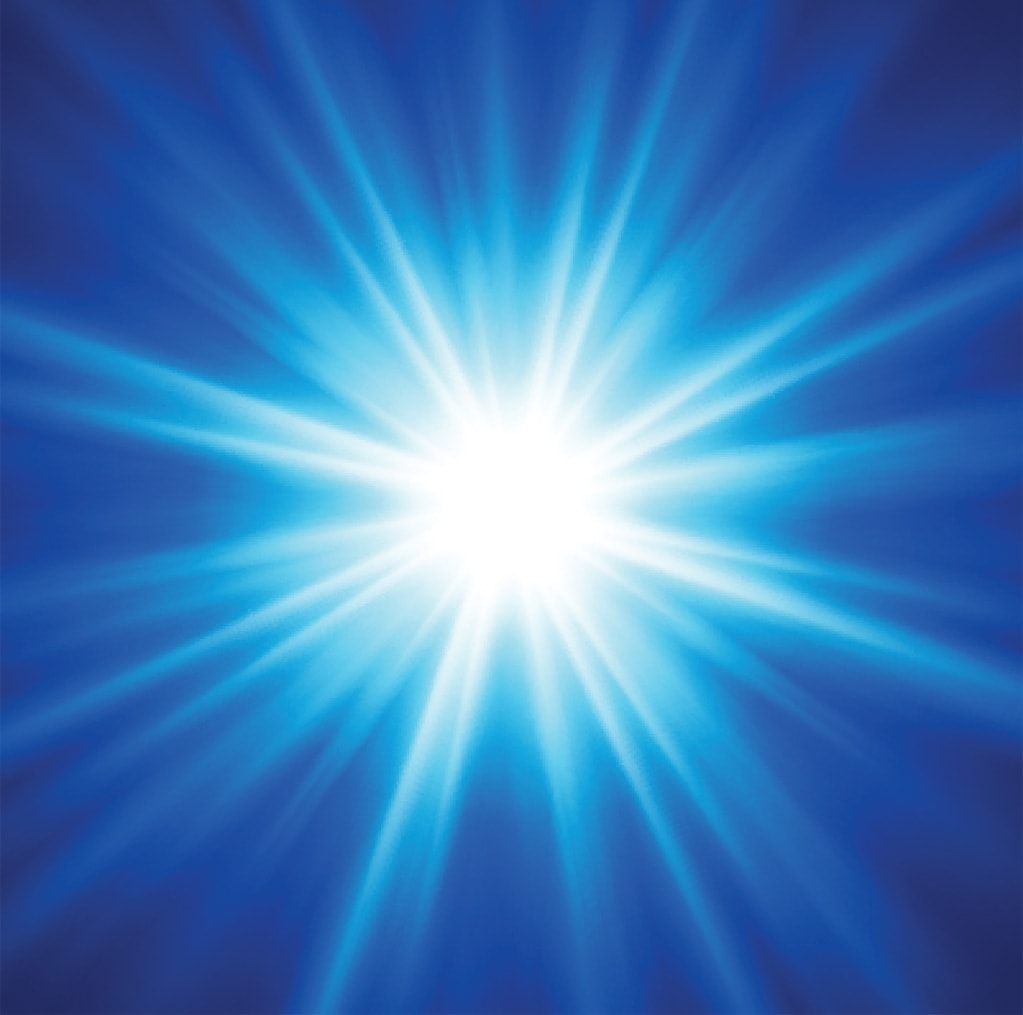 To Reach Your Audience,  they need a direct line to you!