Bring

More Light

to More People!
Reaching your congregation through conferencing can bring more of the good word, scripture and messages of faith to more people, more frequently. Often it can allow you, the spiritual leader, to reach those who otherwise are unable to attend church.
Today more than ever, people need an alternate way to join their prayer group or church service.  Having a simple, fast way to join in remotely is essential.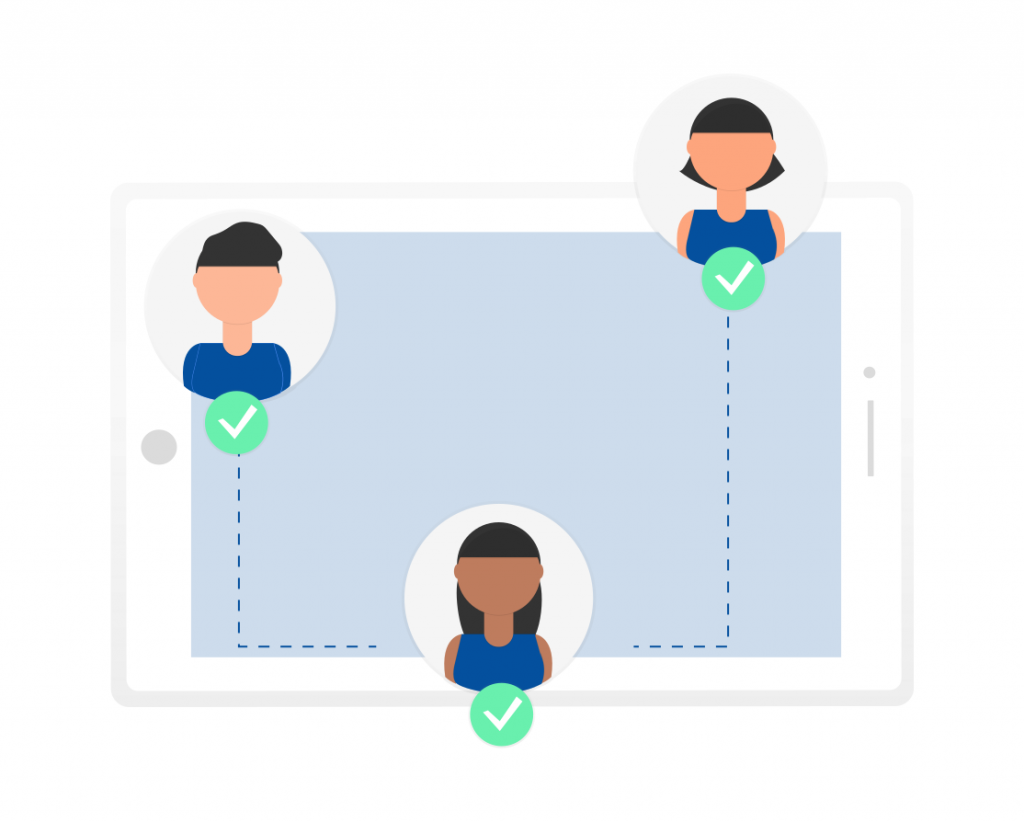 Conference Calling to Deliver Your Service
Branded Bridge Line Offers a simple way for your congregation to join your live service by simply dialing a 10-digit telephone number.  There are no PINs for people to remember and dial.  Our service is completely PINless.  Just let your congregation know the time of your service and provide them with the phone number to your dedicated conference line.  Your line will always be available, day or night, for your to hold service or deliver a prayer.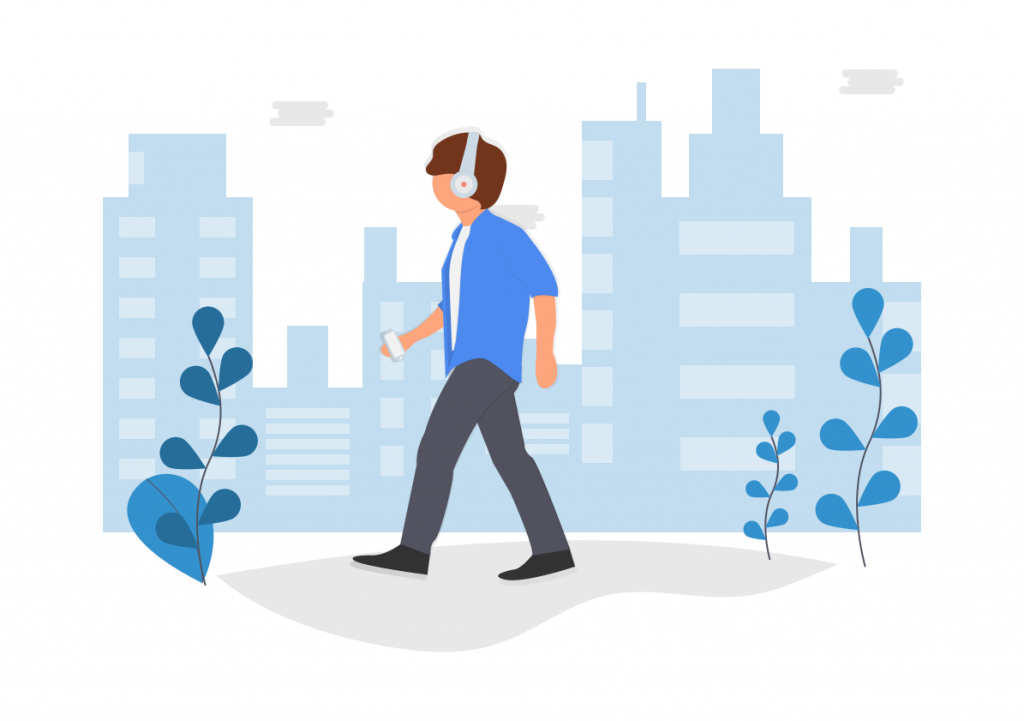 It's easy to make a recording of your service available for members to listen to at a time that's convenient for them.  Branded Bridge Line offers a playback service that allows you to record your service so callers who call your conference number can hear your message any time of day.  Whether members of your congregation are unable to make your live service or just want to share your message with a friend, the playback functionality delivers your message with the same crystal clear audio of the original service and makes it easy to access with PINless conference calling.
Toll-free Calling for Remote Members
Branded Bridge Line also offers one of the most affordable toll-free conference calling plans out there.  So if your members are scattered across North America, provide a toll-free line so callers don't have to worry about paying long distance charges.  You can choose a dedicated toll-free plan or add a toll-free number to any existing toll plan. Adding on a toll-free line to an existing toll line, is perfect for minimizing cost for your long-distance members while also minimizing what you pay for your conference service.
For your more computer-savvy members, you can send them a link to join from their computer to avoid long distance dialing fees as well.
Congregations Large and Small
Host large services or small prayer groups efficiently.  No matter how big or small your group is, conference calling can present challenges with noise or feedback from callers. Branded Bridge Line offers simple controls to manage your large conference call and eliminate distracting noise while delivering your message.
Feel free to give us a call or set up time to talk so we can suggest the configuration that best suits your service. 
Hosting a single, large gathering?  Try out calculator to get an idea of the cost.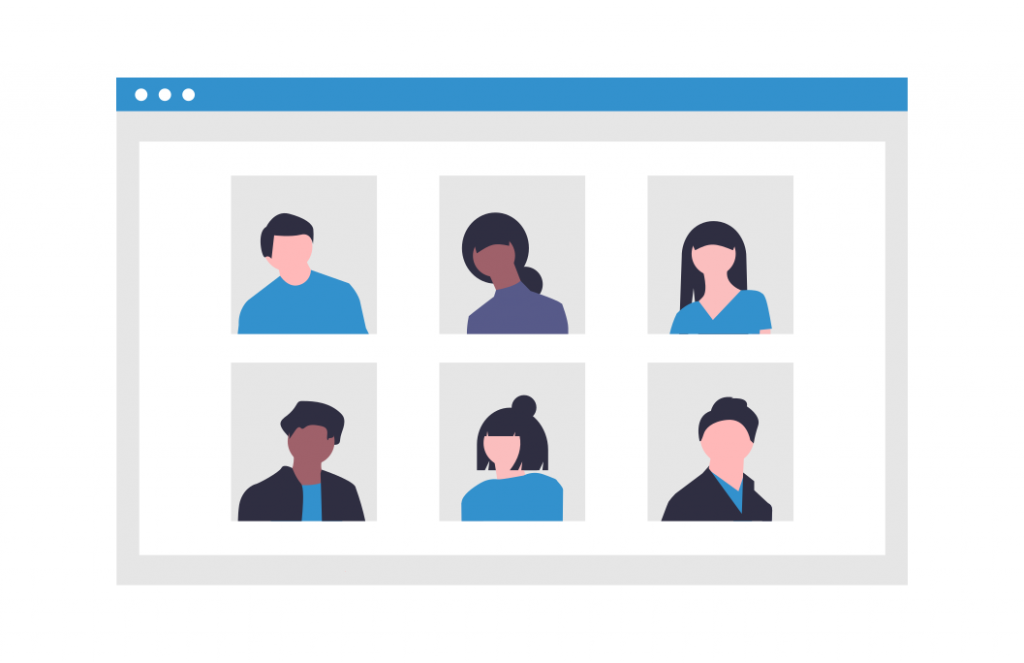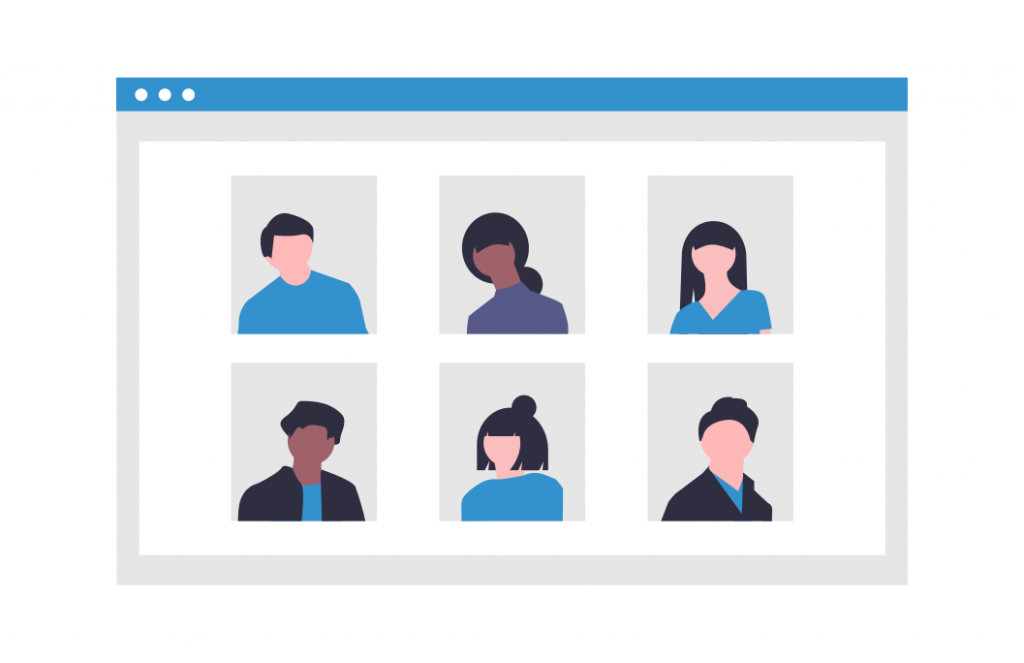 Trusted by Churches, Temples and Spiritual Organizations Worldwide
Branded Bridge Line is a trusted conference call service that puts your organization first. We offer outstanding voice quality and support for integrating your existing church service infrastructure such as Public Address (PA) systems or social media live streams with our conference calling platform, making it seamless to reach your congregation.
We serve many different faiths and many different set ups for bringing people together.
Large Gathering Pricing Calculator
Branded Bridge Line offers the most competitive pricing in large event conference calls.  Provide a few details about your upcoming event and we'll let you know the cost.
Bring Your Group Together with Simple, Easy-to-Use Conference Calling
Keep your members close at a time of need with your own, dedicated number from Branded Bridge Line.