Conference Calls
for Small Business​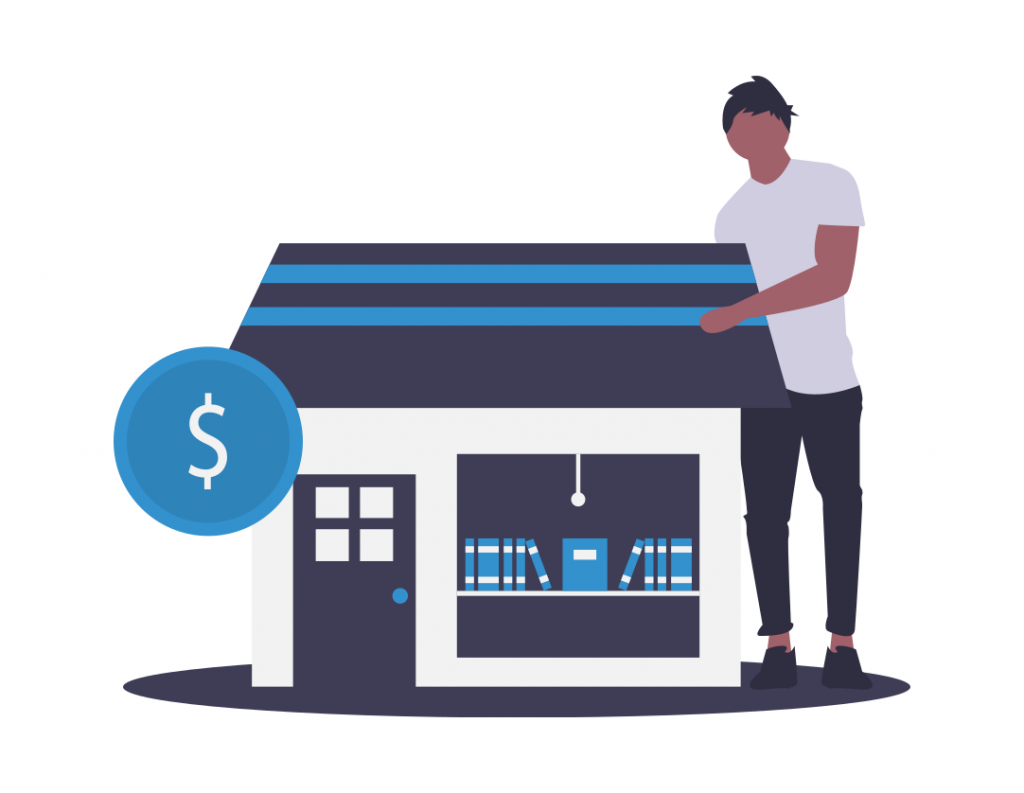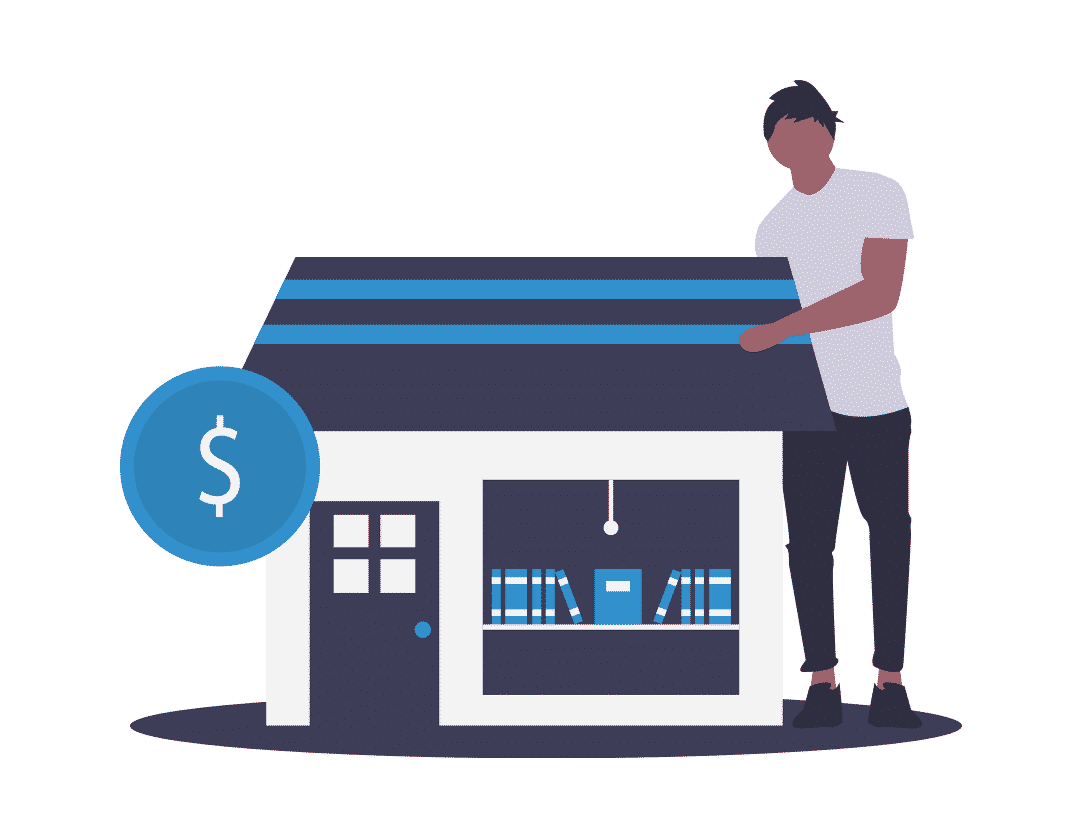 Big Company Features at Small Company Prices
Conference call services for small business were lacking critical features and branding. This was the inspiration for our service. As small business owners, we were frustrated by the lack of features provided by other conference call services. We wanted branding, and we needed features that would enable us to make effective use of our meeting time. Thus, we've cultivated a feature set that aligns superbly with the needs of small business owners. What are the features you need to have the best conference call service for your business?
For $5 off your first month of conference calls, use promo code Smallbiz (applies to first paid month, after free trial if applicable).

Polished and Professional
Small businesses have to be polished to compete. Free conference call services don't usually make a good impression on your customers. Branded Bridge Line offers free, professionally recorded call greetings that mention your brand, not your conference calling service's brand. The professionalism will put your customers at ease, allowing them to focus on your products and services.
Priced Right for Your Business
We provide a wide variety of plans with one of the lowest per minute fees around. Professionally-branded business services don't have to break the bank.  Our plans start at $19.99/month for unlimited conference calling.  Even our entry level plan includes all of the same advanced features as our larger packages.  International calling, free call recordings, professional greetings and outbound dialing are all available to the entrepreneur or small business that needs a reliable, professional conference call service. 
Sign Up is easy. Create an account with your email address and start your free 14-day trial within minutes. You'll get your own dedicated conference line in the area code or country of your choosing, along with your professional greeting.
reliable, simpler meetings
today!
We're determined to eliminate every possible headache associated with conference calling.  Start a free trial today and experience the difference.