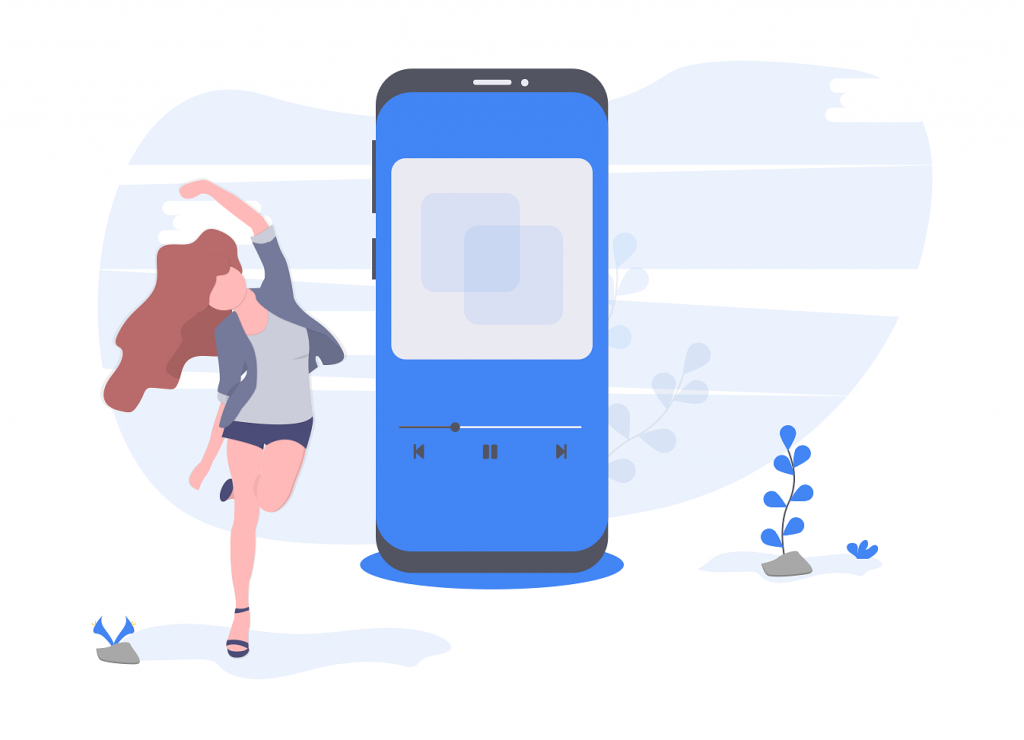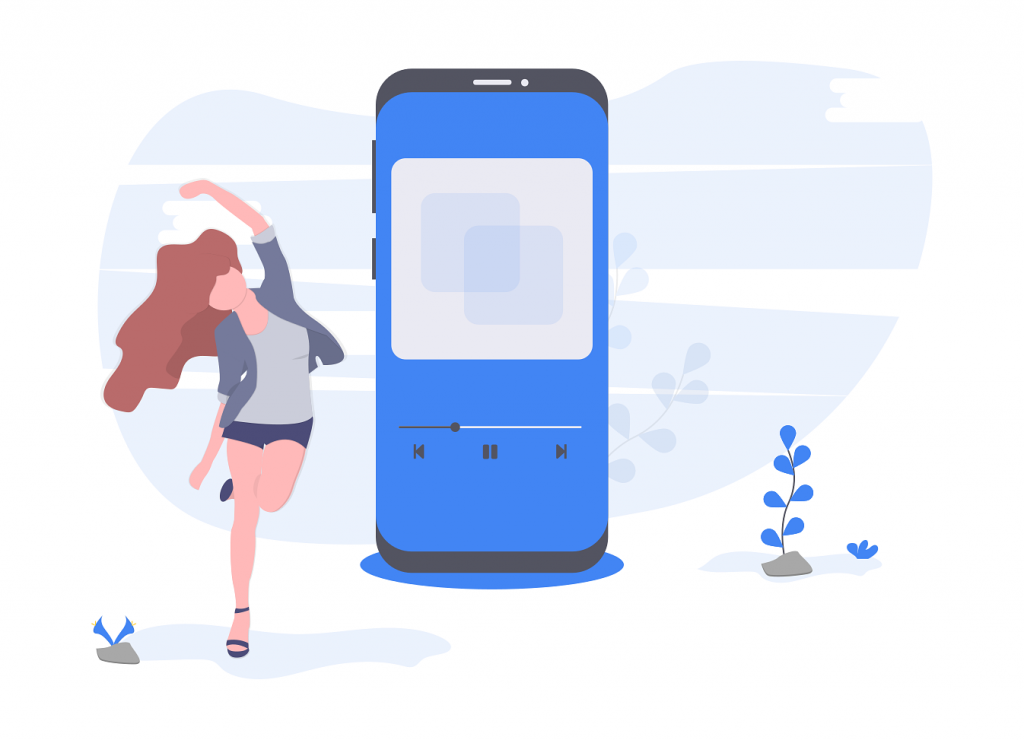 Customized Conference Call

Hold Music
Branded Bridge Line lets you customize every aspect of the conference call experience. Set the mood by picking from a wide range of genres for conference call music that projects your style. Or play a branded, custom conference call greeting that lets your clients know more about your products and services. Your clients will appreciate your attention to detail.
Either way, it's time to customize your conferencing experience to suit your business!
Conference Call Hold Music for Your Business at No Cost
Flexible conferencing services are our specialty. Customize your hold music in minutes for your dedicated conference line! Set the mood and show your style by picking the genre that's right for your company. 
Setting up your new conference call hold music with Branded Bridge Line is simple:
 Sign up for a plan
 Add your number
 Choose line settings
 Select from our list of On-hold Entertainment (or upload your own)
We offer a wide variety of hold music From Sergio Mendez to the Beatles and classical to ambient.
Your brand is important. In it, lies an important message you want your clients to hear. There's no substitute for name recognition when it comes to influencing a consumer's or client's buying decisions. With Branded Bridge Line, we let you optimize your conference call hold time in whatever way will be best for your business.
A few unique ways to customize and up-level your callers' holding experience include:
Pick custom conference call hold music:

 Try choosing a song that correlates with your brand, or even create some holding music in-house!

Promote your latest products or services:

You have a captive audience, so why not use the hold time to let your callers in on your latest, most exciting products and services.

Call out your company values:

Letting your callers know what your brand stands for is a great lead-in to any type of client-facing conferencing meeting.
You can record your own promotional message or have one of our talented voice professionals record it for you. Use custom hold music features to set your business apart from the rest and give your clients a different conference calling experience.
Add Some Flair to Your Conference Calls
Let your brand's personality shine, even when callers are waiting on hold. Make your meetings a little more musical with a free trial today. No credit card required.