Pinless
Conference Calling
Imagine a world where you never have to enter a pesky pin before your conference calls ever again. With our pinless conference call feature, you don't have to imagine anymore. Your callers will enjoy the ease and convenience of being able to easily join the line without having to enter a multi-digit access code.
Here are a few reasons to consider implementing no-pin conference calls:
Keep your callers from getting frustrated over misdialing the wrong PIN.
Prevent the possibility of a caller not being able to join because you forgot to send them the PIN.
Make your meetings more time-efficient by not wasting time entering PINs.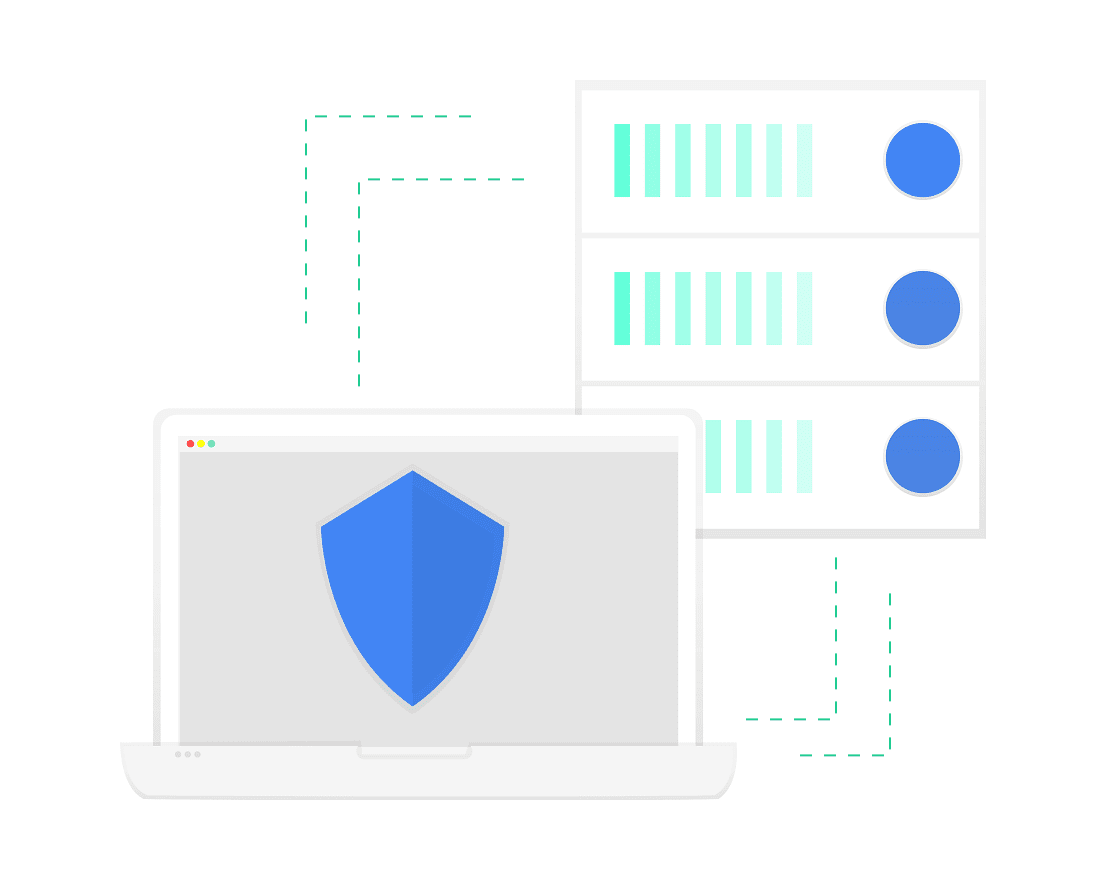 Simple, Easy Access to Your Conference Call
Aside from allowing you to save a single phone number to your address book, one of the biggest advantages of dedicated lines is the ability to do a pinless conference call. No PIN, no conference call access code, just dial a single phone number and you're on the call. Totally pinless conference calling is a reality with every single Branded Bridge Line conference calling plan.
Secure Conference Calling on Your Terms
Thanks to dedicated lines and our advanced conference call management technology, a pinless conference call is just as secure as a pin-protected one. However, you may want to use a conference call access code for security reasons, depending on the call.
Branded Bridge Line's intelligent conference call management dashboard allows you to turn on the access code requirement whenever you need it, and off again when you don't. With Branded Bridge Line you get secure, pinless conference calling on your terms.
Eliminate wasted time looking for an access code!
How Does No-Pin Conference Calling Work?
One of the main differences between Branded Bridge Line and other conference call service providers is the fact that we offer no-pin conference calls with each of our plans. You may be asking yourself, "How can Branded Bridge Line offer a premium service like pinless conference calls as standard when all the other providers can't?" It's all about dedicated conference lines.  
Using a dedicated line ensures only callers who dial your business' unique phone number can access the conference call. You can even give different teams in your business their very own dedicated line so they all can enjoy pinless conference calls. 
We have built our service around a simple principle: Conference calling should be easy (meetings are already hard enough). By offering a unique phone number and line with every one of our plans, we've reduced the number of steps it takes to join a conference call down to just one: dial the number.  
Stop Wasting Time on PINs
See the difference PINless conference calls can make – your callers will thank you. They're just as secure, but with less frustration. Start your free trial today. No credit card required.