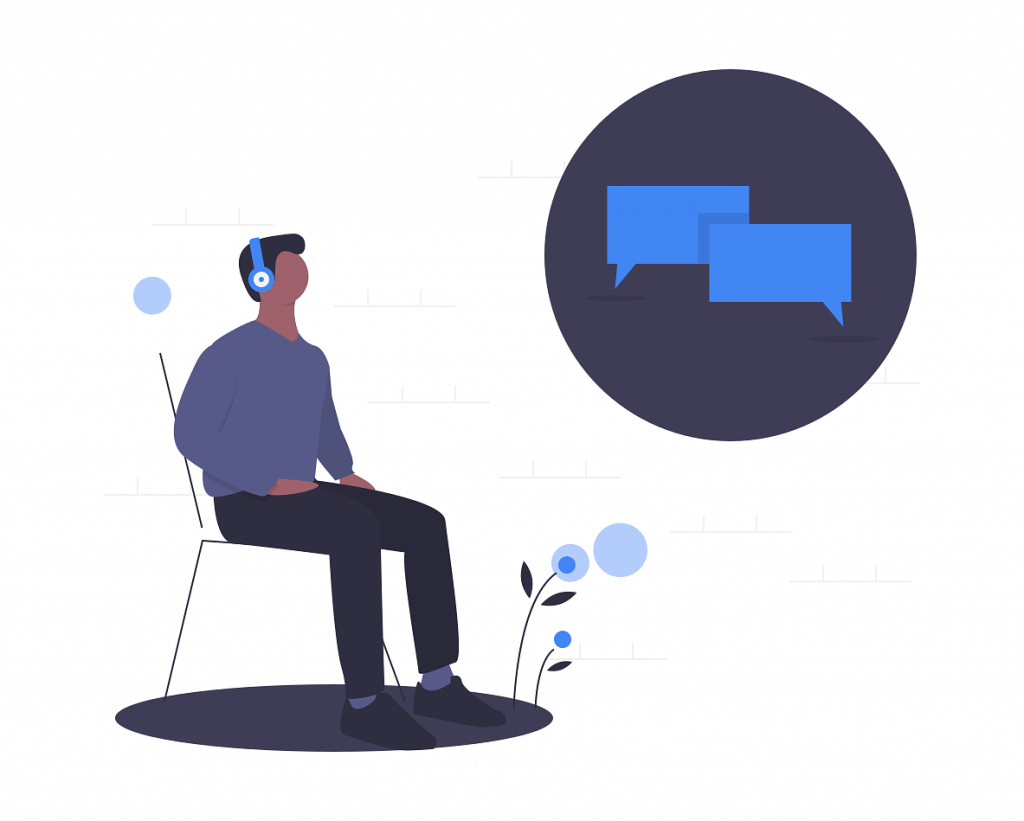 No matter what kind of meeting, having a good meeting transcription to refer to after the fact is the most effective way to ensure continued productivity.
Meeting transcriptions can also be leveraged for online marketing materials like e-books, newsletters, and premium digital content for your subscribers. It's a win-win!
Having accurate, quality meeting transcriptions are a great thing for your business. But creating one isn't as easy as it might seem. You might think that creating a transcription is as simple as typing out a conversation, but transcribing is an entirely different skill.
In this post we'll cover some of the top tips for effective transcribing to help you take your meeting transcriptions to the next level.
(more…)