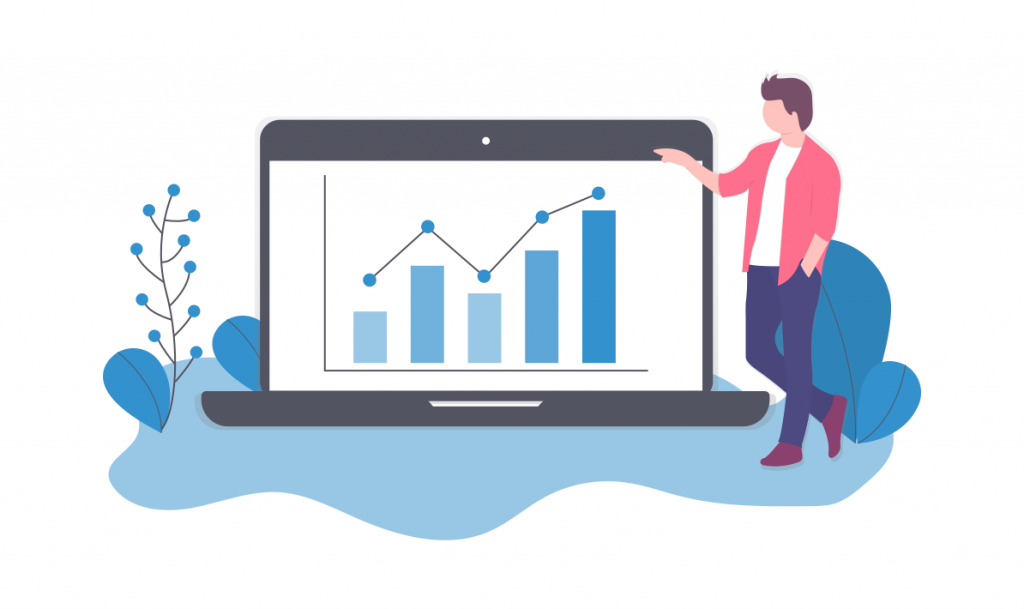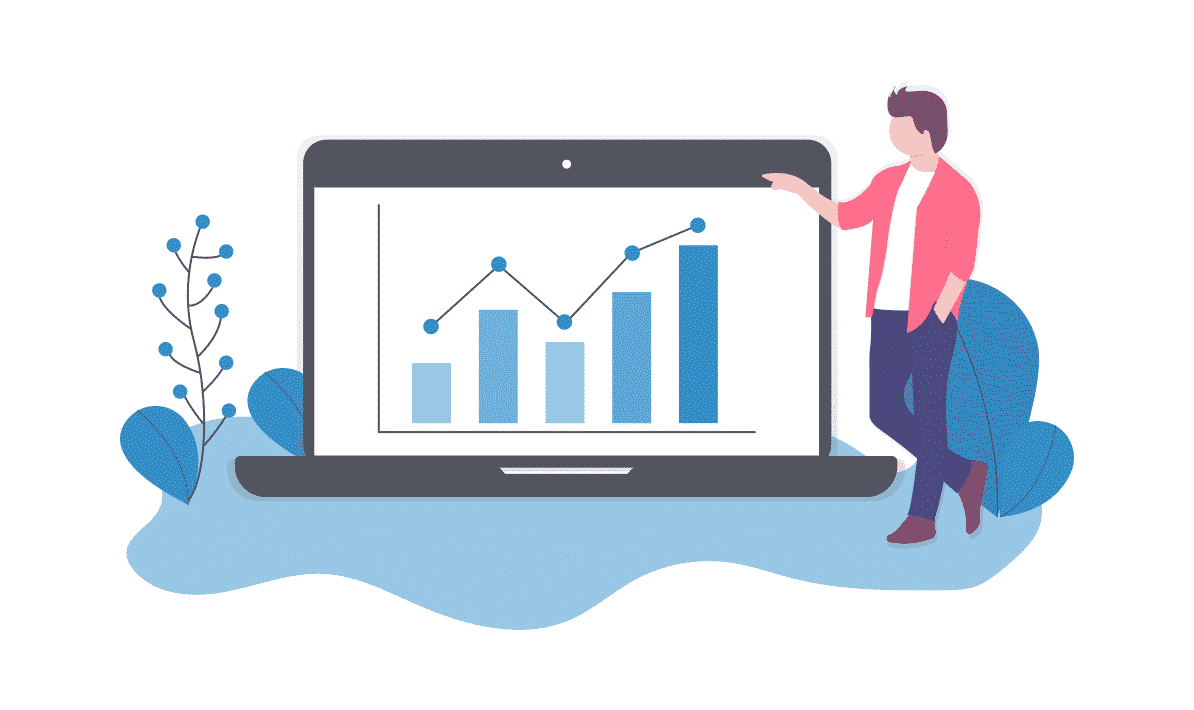 Conference Bridges for Financial Companies
Board meetings, Earnings calls, Investor calls. The financial industry consistently turns to Branded Bridge Line to host sensitive and confidential conference bridges. With free call recordings and advanced call controls your company can ensure your calls are secure and well-documented. Branded Bridge line is also committed to providing top tier customer service to ensure your calls go on without a hitch.
Branded Bridge Line offers secure access with the option of adding a moderator PIN and/or a participant PIN through your Call Management interface. Requiring participants to enter a PIN to gain access to your call will ensure that only those invited can attend. You can also monitor who joins the call by watching the real-time call management UI and boot unwanted participants from the line. Finally, once your conference bridge has the allowed participants, you can lock the conference from the call management UI to ensure others can't join. This can be particularly useful if you have back-to-back conference bridges scheduled and your first meeting runs long. Participants from the second meeting will be locked out until the bridge line is available.
Professionally Branded Conference Bridges
We provide a free, professionally recorded greeting for each of your bridge lines to highlight your brand, never our! It is important to your clients to hear professionalism in your conference bridge service which is a testament to your competence and attention to detail.
Easy Conference Bridge Setup
Sign Up is easy. We'll get you started on a free trial with your dedicated conference line in the area code of your choosing. You won't need a credit card to take Branded Bridge Line for a spin. We are confident you will find the service packed with useful features that improve you efficiency. Our free trial includes a single line, free professional greeting, full access to the call management UI, 500 minutes of calling to use in a 14 day period.
Put Your Brand Front and Center with Branded Phone Conference Services
Start making strong impressions with a custom conference greeting of your own from Branded Bridge Line.