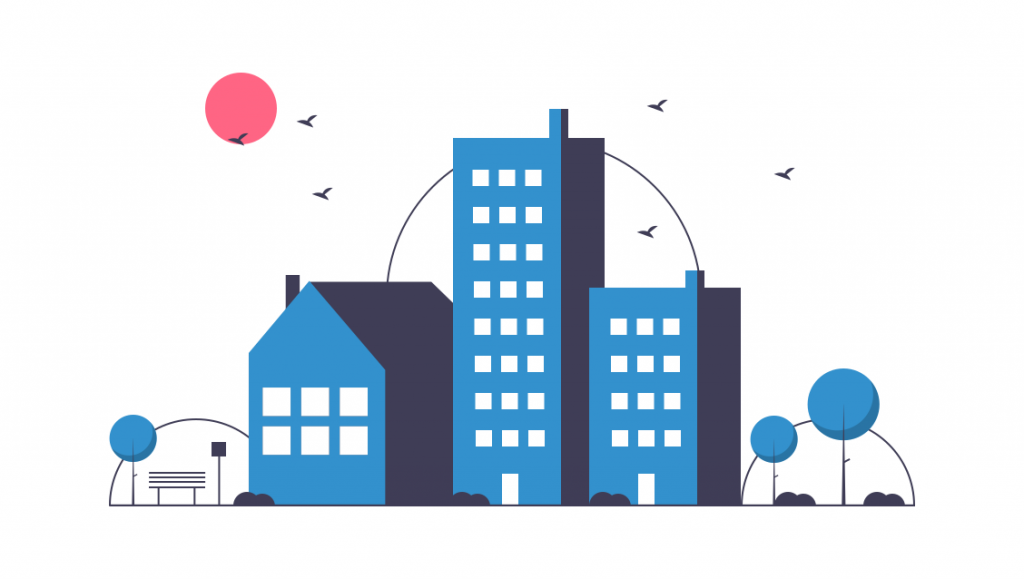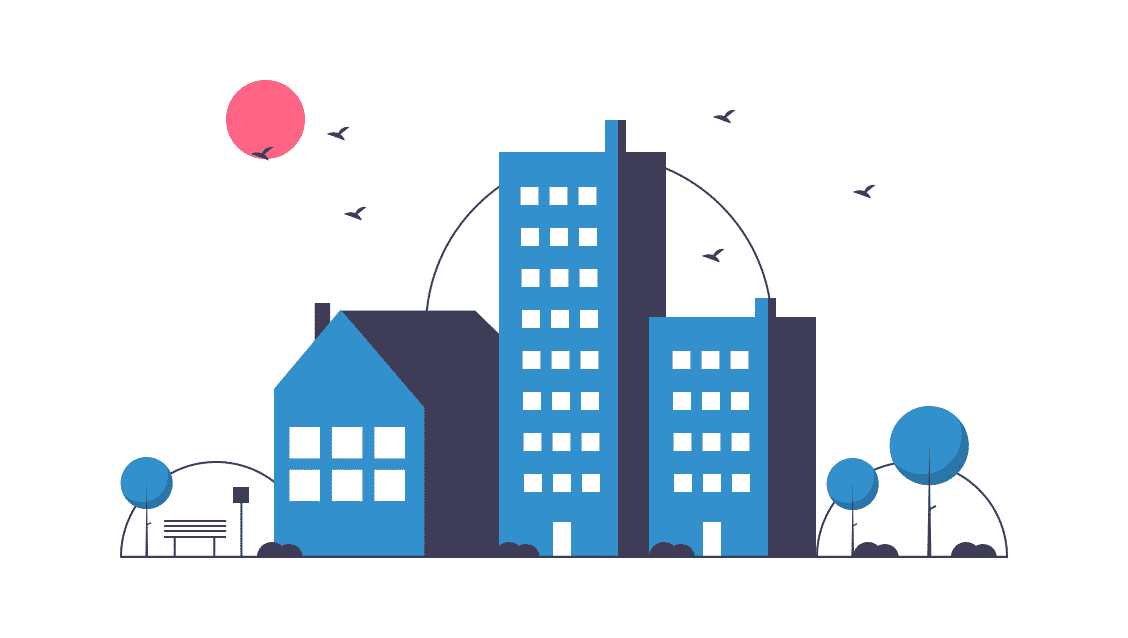 Enterprise Conference Bridge Service
More and more, businesses today are opting for a cloud-based conference bridge service to deliver high-quality, scalable and reliable business services. Branded Bridge Line provides cloud-based conference bridges that allow companies to conduct business with  thousands of participants at a time on secure and reliable dedicated bridge lines. We designed our features with call efficiency in mind in order to eliminate the headaches associated with noisy or confusing calls. Branded Bridge Line will compete with any enterprise solution on features, security, reliability and affordability.
Dedicated Lines for Every Member of Your Team
In a large enterprise, many meetings occur throughout the work day.  Sharing a conference bridge isn't feasible.  With Branded Bridge Line, you can add as many dedicated conference bridges as you need.  All lines can be uniquely branded and customized to meet the needs of the members of your organization.  Your dedicated lines can be centrally managed in one account and assigned to your employees.
Our service is built on multiple tier 1 carriers to provide reliable and scalable conference bridges. Rely on our top notch customer support team to support you as you implement a cloud-based conference bridge solution for your enterprise.  Our team is available by phone, live chat and email whenever you need them.
Reliable and Scalable Conference Bridges
Our service is built on multiple tier 1 carriers to provide reliable and scalable conference bridges. Get as many dedicated lines as you need and talk to up to thousands of participants in over 80 countries. That's a solution that can meet any company's needs!
Check out our large call calculator below.
Branded Bridge Line offers secure access with the option of adding a moderator PIN and/or a participant PIN through our Call Management interface. Furthermore, each line is dedicated to your company and not shared with other companies like most teleconferencing providers. We take call security seriously to give you peace of mind.
Large Conference Call Pricing Calculator
Branded Bridge Line offers the most competitive pricing in large event conference calls.  Provide a few details about your upcoming event and we'll let you know the cost.
reliable, simpler meetings
today!
We're determined to eliminate every possible headache associated with conference calling.  Start a free trial today and experience the difference.