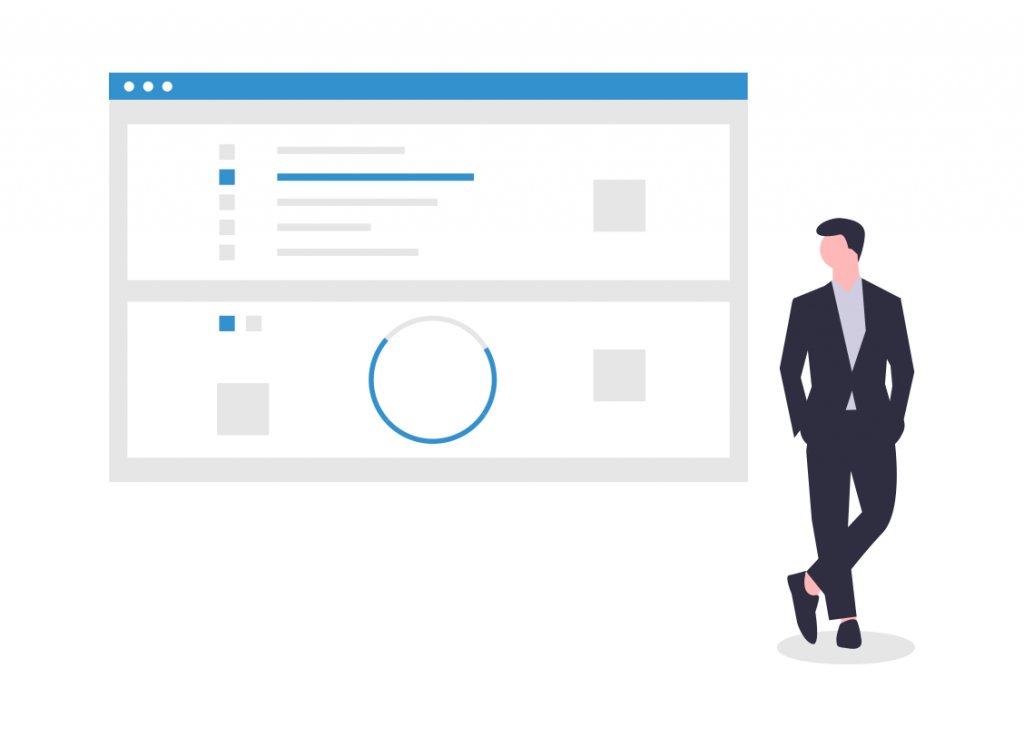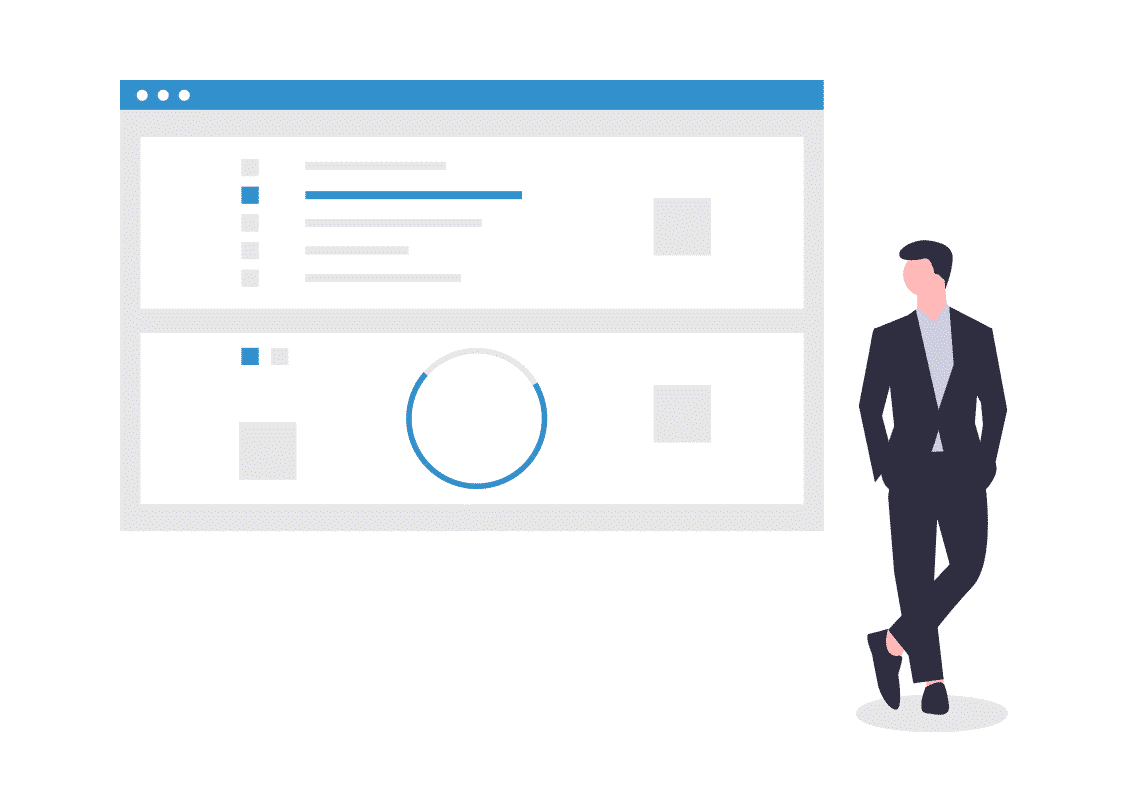 Conference Bridges for Medium Sized Businesses
Medium and large businesses enjoy the advanced calling features and call control of Branded Bridge Line's conference bridge services. We built features designed with call efficiency in mind. On-premise phone systems don't have the flexibility that cloud-based systems have for generating advanced features. We're continuously adding new features and new integrations to improve your experience.
Branded Bridge Line offers secure access to your conference bridge by allowing you to add a moderator PIN and/or a participant PIN through your Call Management interface. Requiring participants to enter a PIN to gain access to your call will ensure that only those invited can attend. You can monitor who joins your calls by watching the real-time call management UI and disconnect unwanted participants from the line using the "boot" control. 
You can also lock the conference from the call management UI to ensure others can't join once all of the expected participants have arrived. This can be particularly useful if you have back-to-back conference bridges scheduled and your first meeting runs long. Participants from the second meeting will be locked out until the bridge line is available.
Dedicated Conference Bridges
Most conference bridge services require you to share telephone numbers and gain access through lengthy access codes. Branded Bridge Line provides you with a dedicated conference bridge in the area code of your choosing. You can have as many lines as you'd like, all in different area codes or different countries if necessary. Using a dedicated conference bridge means it's available when you need it. No reservations necessary!
We offer a wide range of service plans. For big companies that hold a lot of conference calls, we offer high volume plans that include the minutes you need at a price that scales. In order to figure out the plan that works best for you, try our calculator. For pricing, go to our conference bridge service plans and select "Show me the high volume plans". If you don't see a plan that suits your needs, contact us for special pricing. We can provide significant discounts for companies needing a large number of monthly minutes.
Professionally Branded Conference Bridge
As always, Branded Bridge Line will provide you with a free, professionally recorded greeting for each of your conference lines. Your greeting will use your brand, never ours. If you already have a branding agency or in-house talent, you can upload your recorded greeting (an MP3 file) to your lines.
reliable, simpler meetings
today!
We're determined to eliminate every possible headache associated with conference calling.  Start a free trial today and experience the difference.