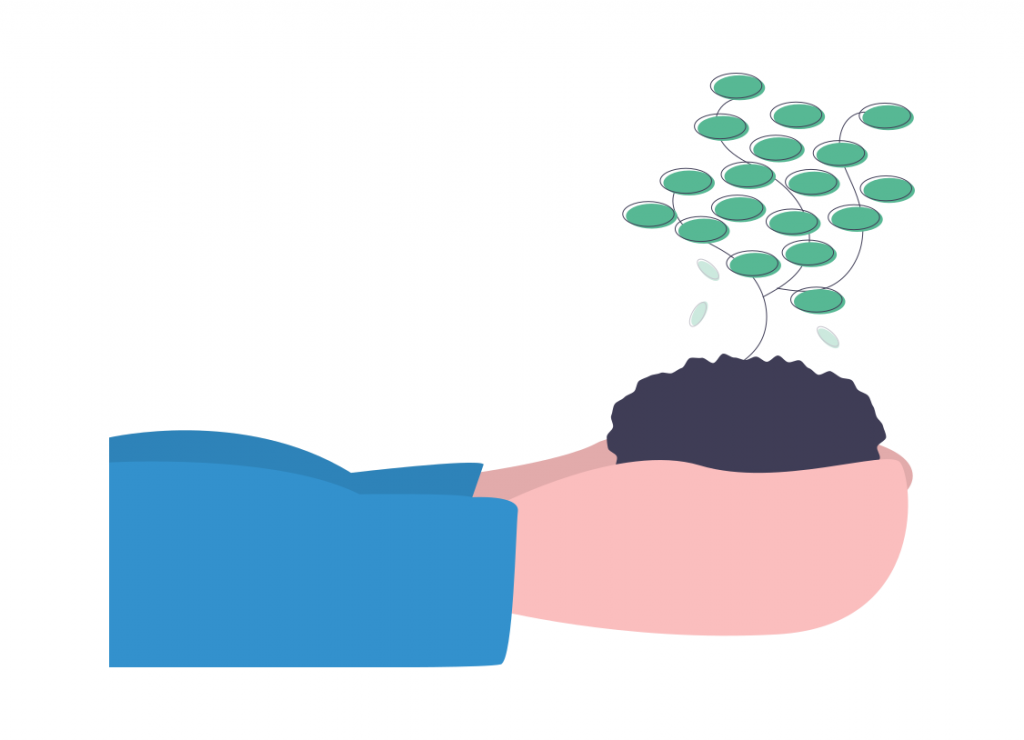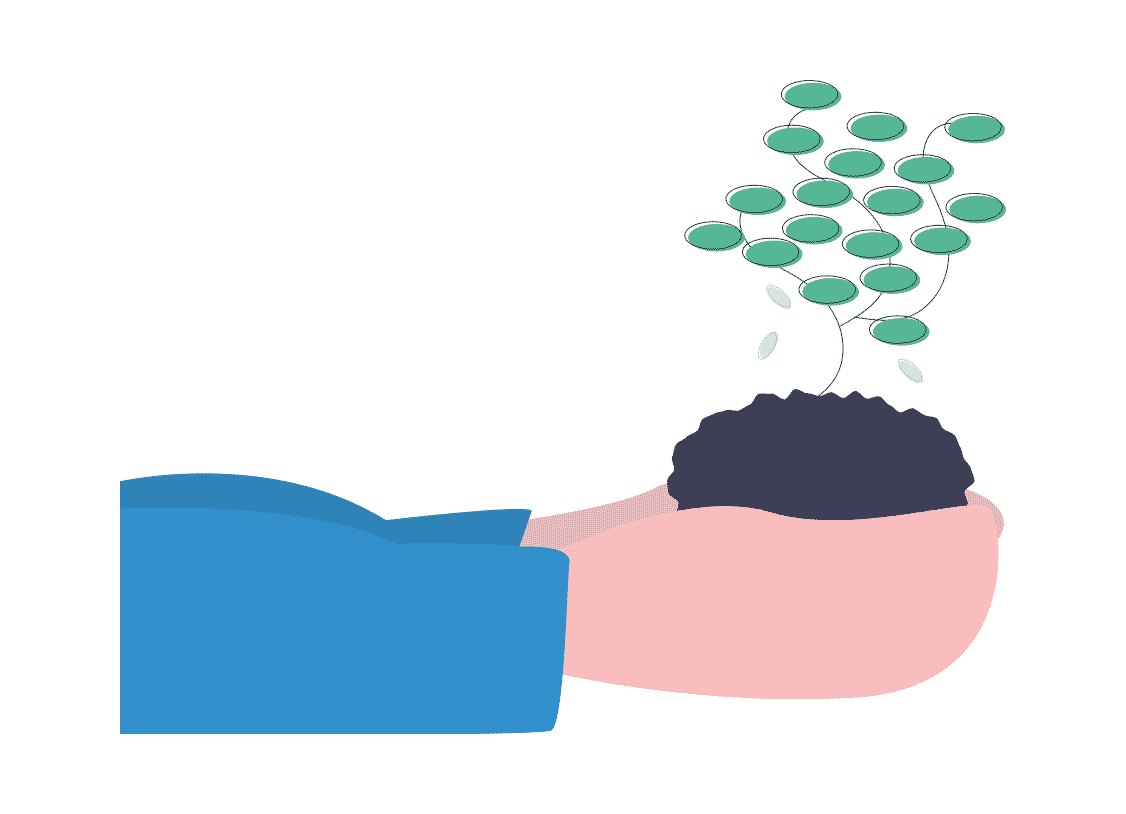 Conference Calls for Non-profits
Non-profit organizations are finding that using professional conference call services is increasing their standing with benefactors and improving the way they do business. Branded Bridge Line offers conference call services for non-profits with all of the same professional features, but at a discount. We understand the need to conduct business professionally, while also managing costs. Whether you're calling donors or organizing community events, your conference call service is an important communication tool.
Contact us today about a 10% discount off of your monthly plan cost!
Key Conferencing Features for Non-profits
The service is full of advanced features for simplifying your conference call experience and making your calls more efficient. Among them, these will be particularly helpful for non-profits:
Churches and Tele-sermons
With features designed to make large group meetings efficient and easy, our service is ideal for tele-sermons and other church related discussion groups. First, understand the 8 tools you'll need to conduct an effective tele-sermon and then take a look at the services we provide to support your telephone sermons.
Conference call services for non-profits need to be bold and leave an impression. We will help you by recording a free greeting for your conference line in our studio using professional voice talent that will welcome your callers to a line that mentions your organization, never ours. It also gives you the opportunity to present a short marketing message or just give your participants the peace of mind that they have joined the right call. Distinguish your organization from others who rely on free conference call services.
At Branded Bridge Line, we value hard working non-profit organizations providing needed products and services. We have a variety of plans to fit the needs of your organization. Contact us for our special non-profit pricing.
Sign up today for your own dedicated conference line in the area code of your choice.
Put Your Brand Front and Center with Branded Phone Conference Services
Start making strong impressions with a custom conference greeting of your own from Branded Bridge Line.