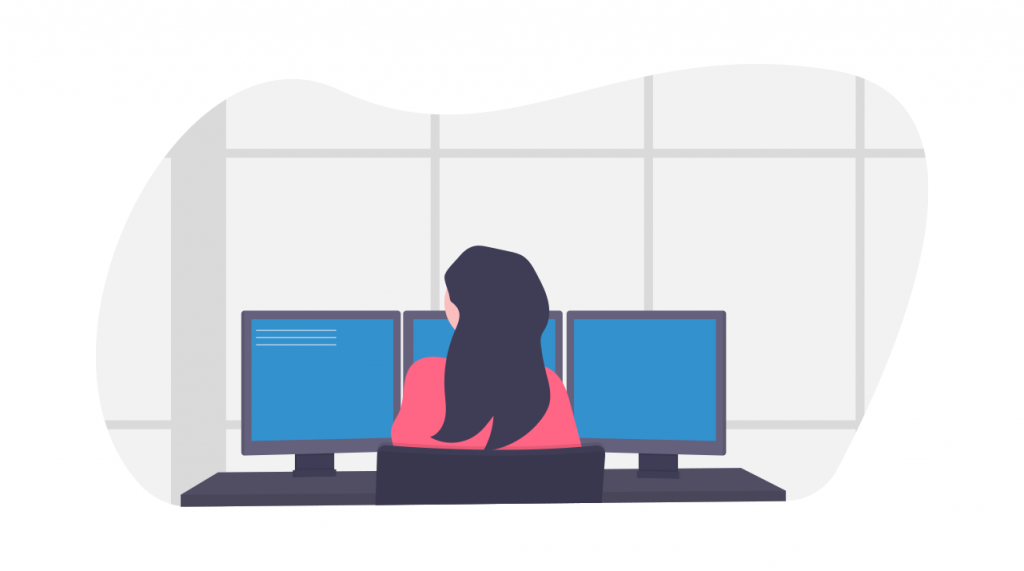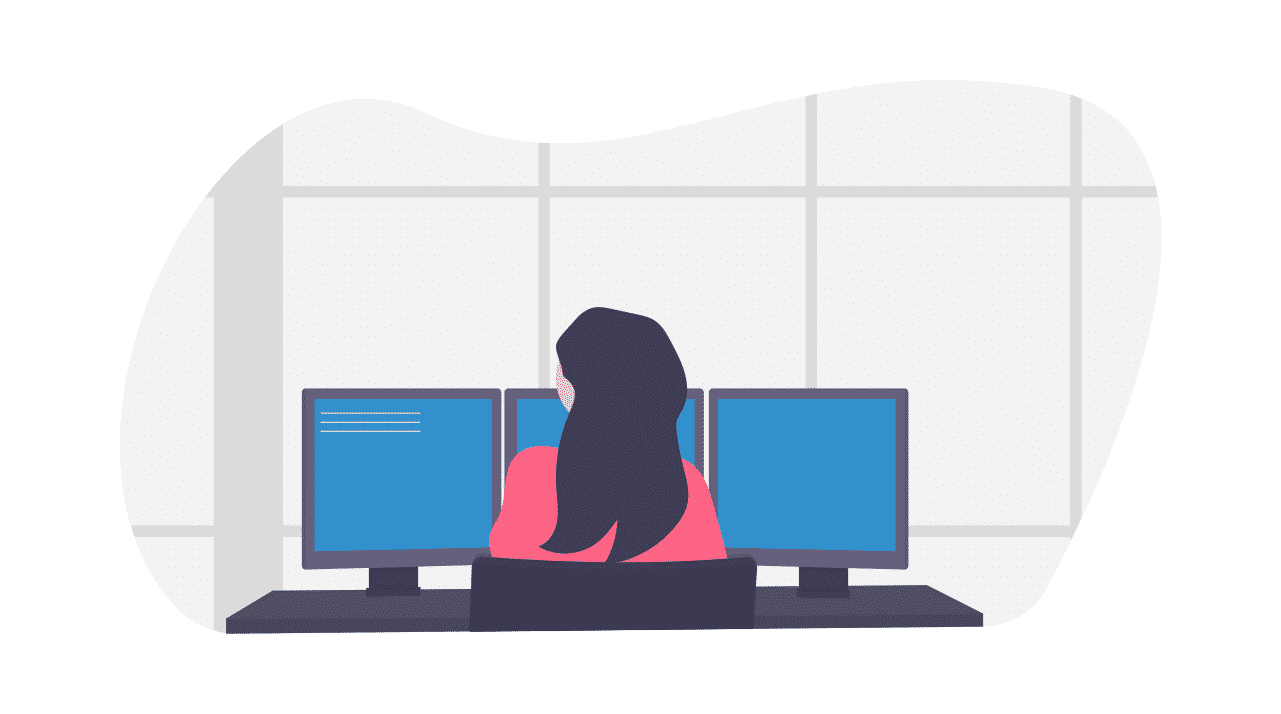 Conference Calling for High Tech
In today's high tech companies, employees are usually scattered globally. Communication is essential for geographically dispersed teams to succeed. Branded Bridge Line offers conference call services for technology companies to bring remote teams together for collaboration. 
With phone numbers in over 80 countries, teams can dial in to a meeting without incurring international toll charges. Supporting a software roll out, developing a new product or launching a marketing campaign are all made easier with your dedicated conferencing lines. IT consultants love providing a stable platform to meet with clients and close sales.
Whether you're a small tech company or large, it's important to project a professional image to your clients. Branded Bridge Line offers free, professionally recorded greetings for each of your dedicated conference lines. These greetings promote your company. We don't use the greeting on your line to plug our company like other conference call services.
We designed our packages to suit a wide variety of needs. If you are a budget-conscious company with a small number of calls each month, try our Starter Package. If you spend a lot time with clients or on support calls, our Professional Package may be a better fit. If you don't see a plan that meets your needs, contact us and we'll figure out something that works for you.
Have your first audio conference in minutes. Sign up with your email address and we'll start your free, 14-day trial. If after 14 days you are convinced, enter a credit card and pick the package that meets your needs.
Put Your Brand Front and Center with Branded Phone Conference Services
Start making strong impressions with a custom conference greeting of your own from Branded Bridge Line.