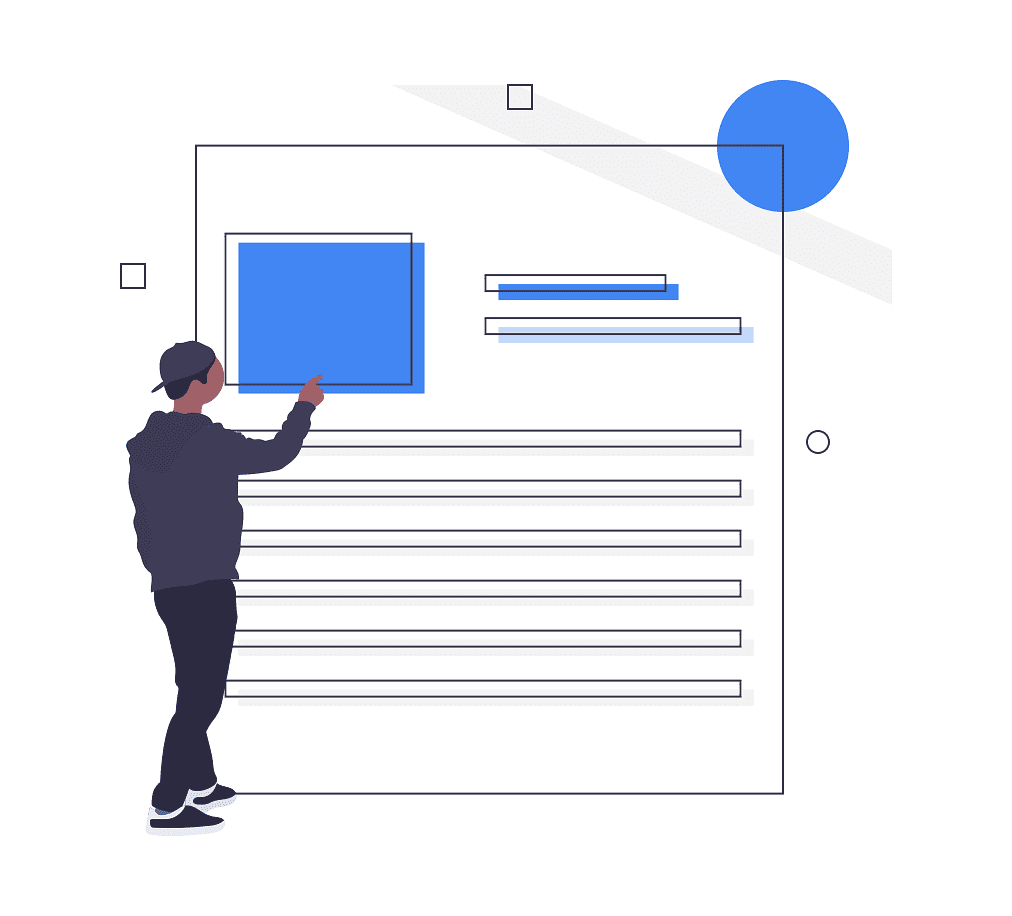 Branded

Phone Conferencing
When it comes to securing new clients and retaining existing ones, the importance of brand repetition can't be overstated. Make a strong impression at every client touchpoint with a brand-forward phone conference strategy.
Make a Strong Impression with Custom Conference Greetings
First impressions matter. That's why custom branded phone conference services are included for free with each of our conference call plans. Professional voice talent is also included to help you build client trust and reinforce your brand. 
Most conference call services offer generic, pre-recorded, and even robo-call conference greetings. We believe this is a huge branding opportunity and stone left unturned. 
Make a strong first (second, third, fourth) impression with professionally recorded, custom-branded phone conferencing from Branded Bridge Line.
Whose brand is
featured
on your conference calls?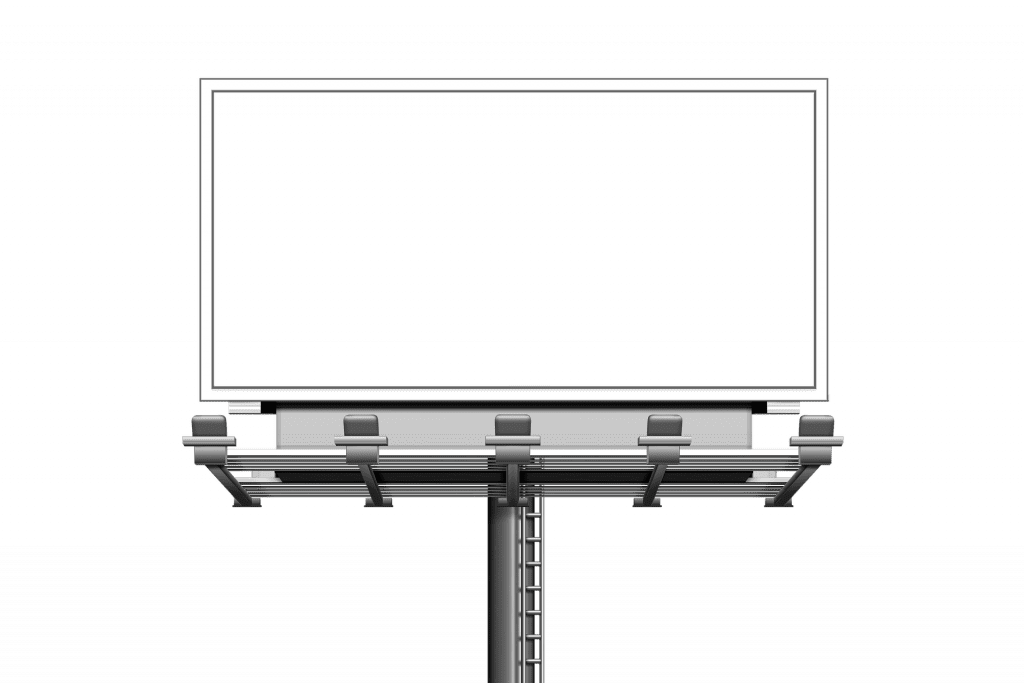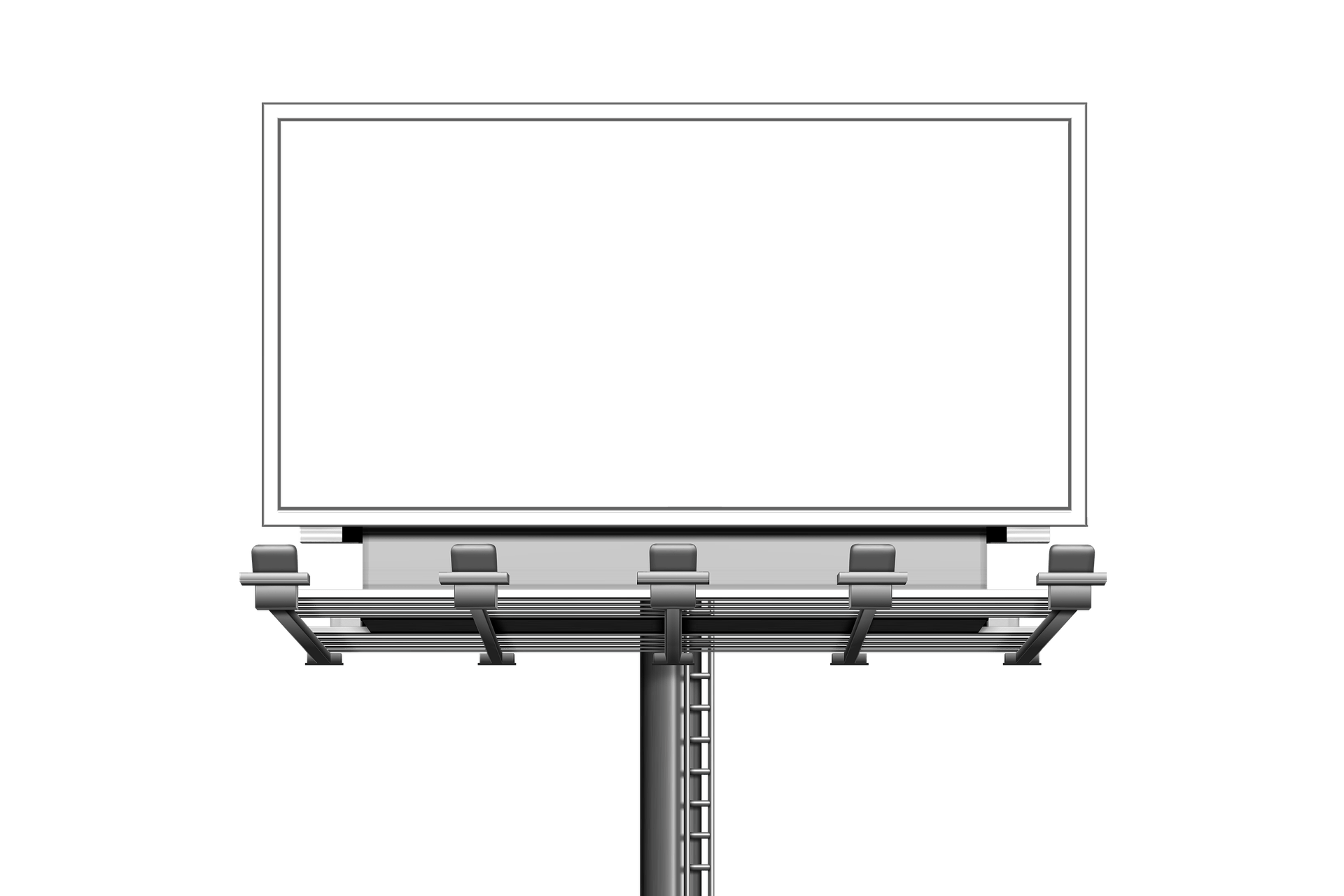 Conferencing that Puts Your Brand First
Brand identity is vital to a business' success. It took hard work to develop yours, and we believe you should show it off at every possible moment. There's no substitute for brand recognition when it comes to influencing a consumer's buying decision, and the same thing goes for your clients. 
Your company and your brand are the first thing that anyone joining your conference call should encounter. That's why we offer custom phone conference greeting options with each of our conference call plans – all included within the price of the plan itself.
Our professionally branded phone conference call services allow you to seamlessly inject your brand's identity into every single conference call and increase client trust. 
Make a strong impression at every client touchpoint with a custom branded conference greeting.

 

 
What it takes to create the perfect conference call greeting
Personalize Your Custom Conference Greetings
We employ an experienced team of voice actors to help you record the perfect branded conference call greeting. Our branded phone conference call services are designed to help you professionally and expertly showcase your brand with every call.
There's no substitute for professionalism. At Branded Bridge Line this unique and high value service ensures that even your phone conferencing comes across at the highest professional level.
Since every branded phone conferencing greeting is custom-recorded, you have the opportunity to present clients and callers with a short marketing message or just provide the peace of mind that they're on the right call.
Want proof of the difference that a custom conference greeting can make? Here are some samples of professionally recorded messages that showcase how to put your brand front and center.
Take your phone conferencing to the next level with custom, professionally recorded greetings that will distinguish your business and brand from competitors using free phone conference call services.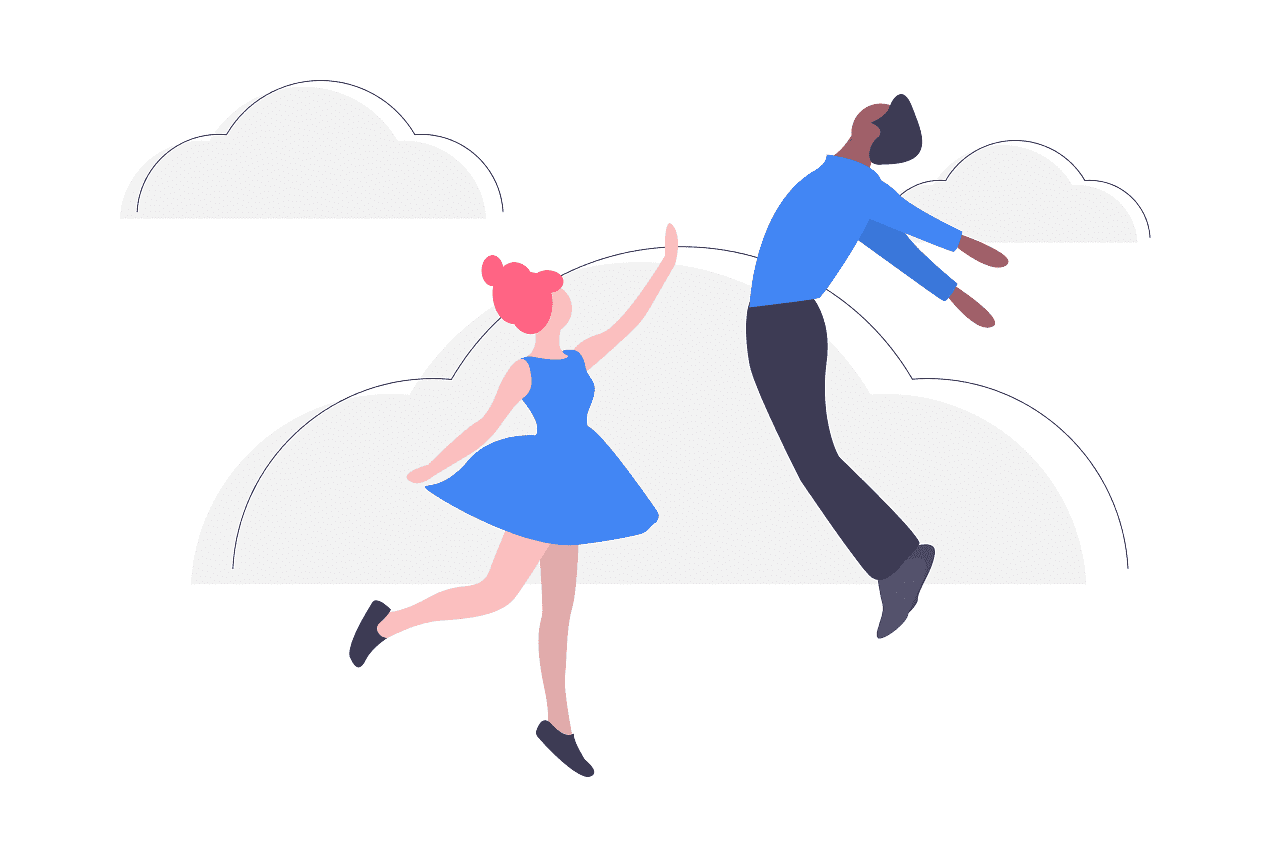 Promote Your Brand – Not Your Phone Conference Service Provider
It sounds counterintuitive, but we couldn't care less about our brand. That's why you'll never hear "Branded Bridge Line" mentioned in a single greeting or phone conference we provide. 
Free conference call solutions are really good at one thing: and that's advertising the name of the free conference call solution providing the call. It's tacky – and a huge missed opportunity for your brand. 
We believe that a superior product should produce superior results. When you choose phone conferencing from Branded Bridge Line, you get a product and telephone conference service that is willing to put your brand first.  
It's Time to Put Your Brand Front and Center
Because it's your business, not ours. Impress callers with a customized conference call greeting that speaks to your brand. Start your free trial today. No credit card required.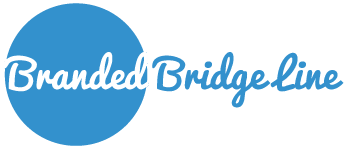 Branded Conference Call FAQ