Conference Call Features
to Help You Get More from Your Conferencing
Finding the best audio conference provider for your business needs means identifying the right conference call features that will enhance your meetings and ensure a perfect call. Whether it's the hassle-free experience of a PIN-less dial-in or toll-free international calling, we have you covered. 
Below, you'll find all the conference bridge features we offer that you won't find anywhere else.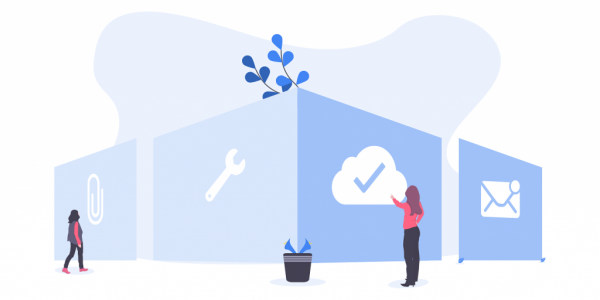 Conference Call Features to Improve Your Brand and Business
Any intelligent businessperson who appreciates efficiency and concision will give our audio conferencing solution big points in the feature department. Not happy with the feature configurations of your current bridge line conferencing provider? Just have a look at all the features we offer below and click through to learn more about how they can improve your conference calls. 
Our stand-out features make long-distance conference calling a breeze, give your calls a personal and professional touch, and ensure you—the customer—are fully supported. 
Here's more on a few of the features we provide that no other audio conference service can offer:
Tie bridge lines anywhere in the world: We give you the ability to tie international conference bridge lines together from different countries or geographic regions. These are dedicated conference call lines that are for your company and your company alone. Whether people call in from South Africa or South Dakota, it's the same cheerful, professional voice.
Professional branded greetings: Professional voiceovers are included with every line. You'll love the sound of our studio pro recording artist greeting your callers with your company name and brand tagline. Use this exclusive conference call feature to enhance your brand and impress those you do business with.
Unmatched customer care: We understand the importance of a well-maintained and working conference call line. That's why we believe in providing our customers with real people and real support. We maintain a low ratio of clients to support staff, so we can personally help whenever you need it.
At Branded Bridge Line we designed our conference call service around you, the customer. Instead of bloating our feature list with gimmicks and schemes, we provide conference bridge features that actually add value to your business. Most of our features are available on every plan we offer, because you shouldn't have to pay more for better conference calls. 
Browse all our amazing conference call features today!