Conference Call Features
to Help You Get More from Your Conferencing​
Finding the best audio conference provider for your business needs means identifying the right conference call features that will enhance your meetings and ensure a perfect call. Whether it's the hassle-free experience of a 
PIN-less dial-in
 or 
toll-free international calling
, we have you covered.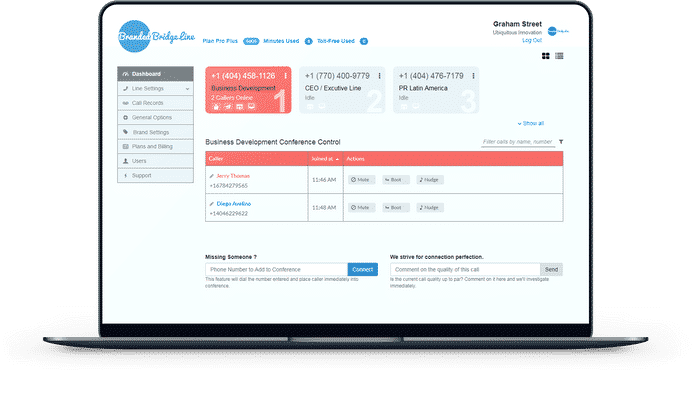 Never be late for a meeting again while looking for your PIN or access code.  Using Branded Bridge Line's PIN-less conference calling feature, simply dial a 10 digit phone number and you're ready to start your meeting.  Put the number on speed dial so accessing meetings from the road are simple!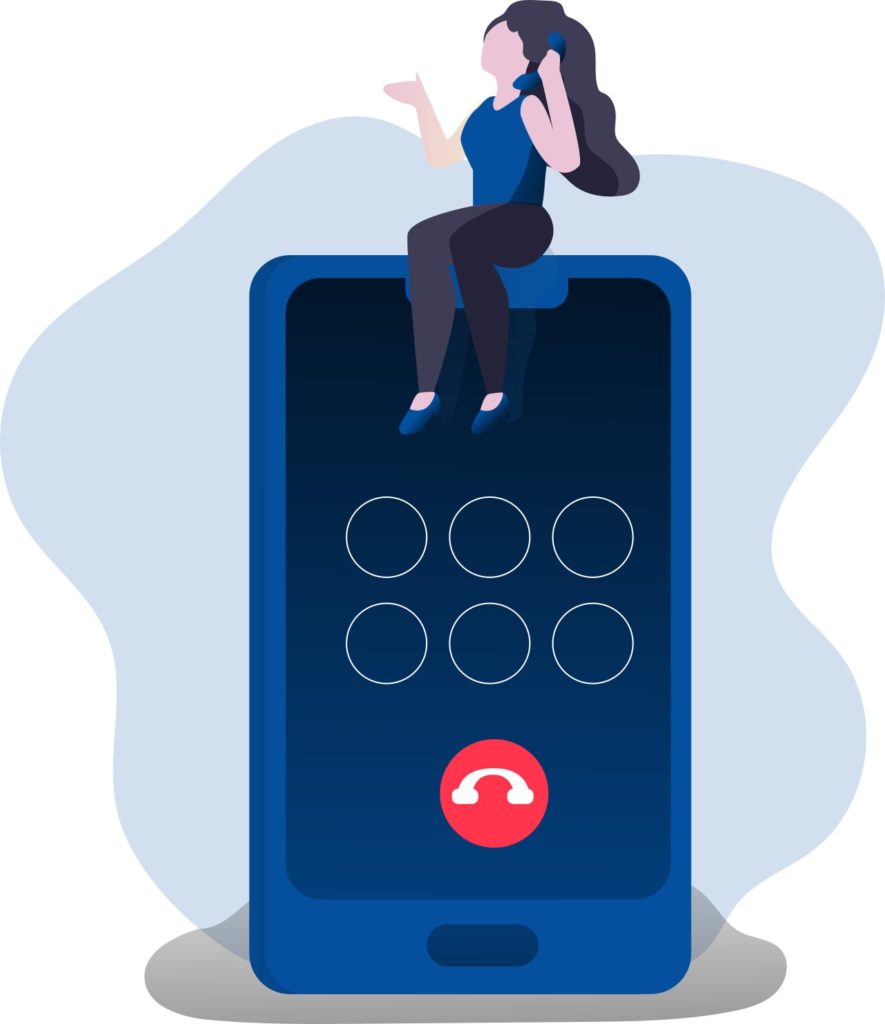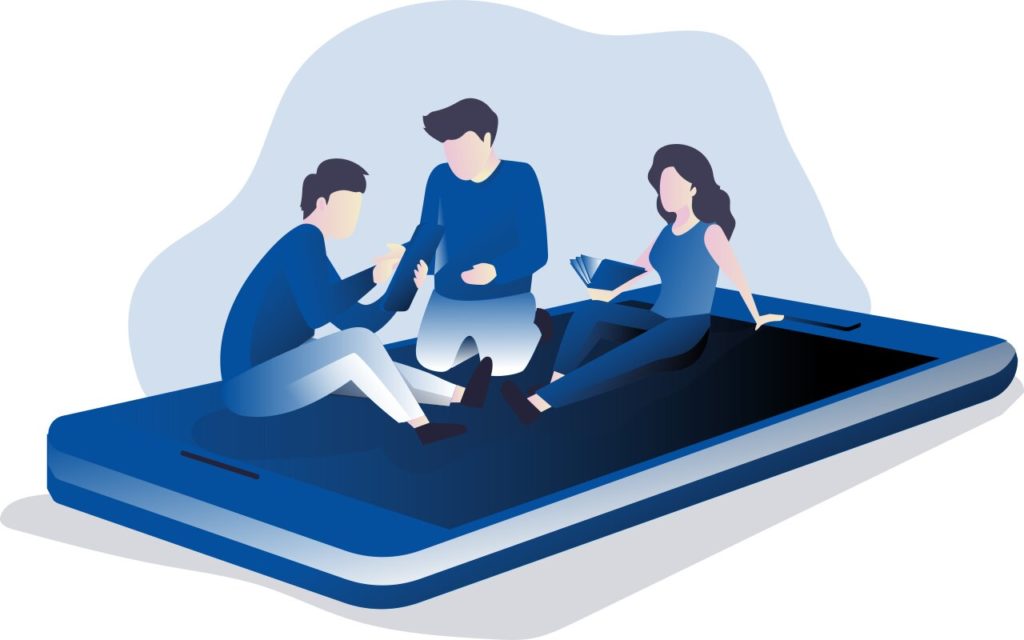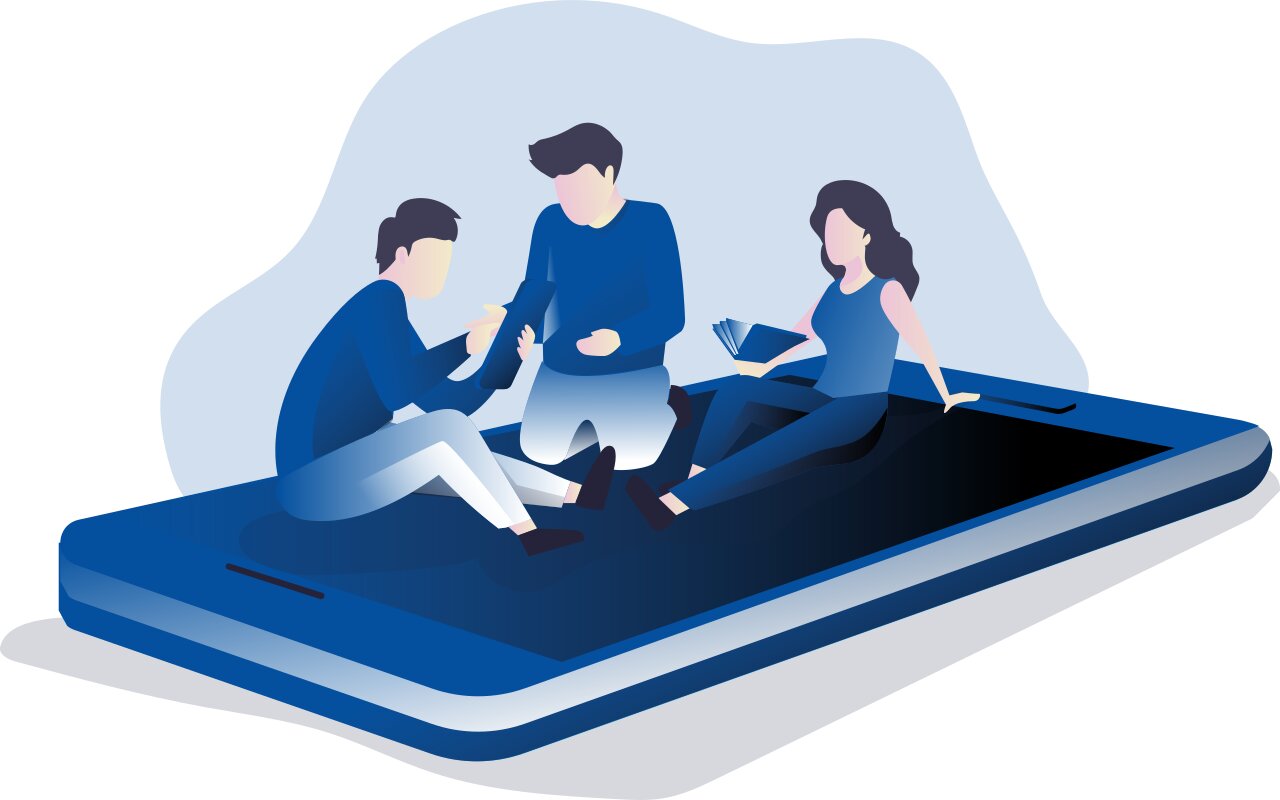 Our lines are dedicated and never shared among our customers.  The custom number you select will be yours and only yours for as long as you hold an account.  Enjoy branded greetings and exceptional security with our dedicated conference lines.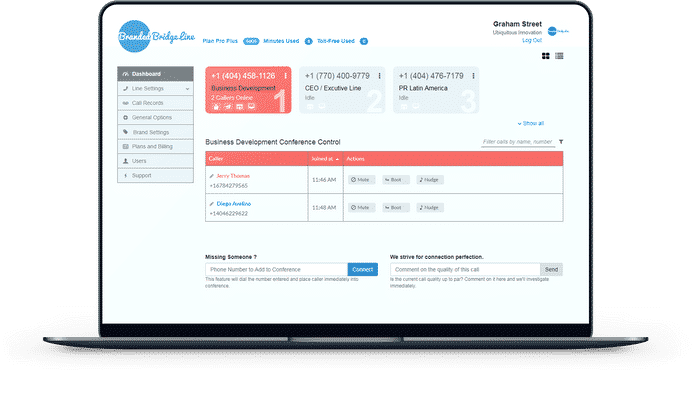 Simple Meetings with Crystal Clear Audio
Delight your customers and remote teams with the simplest conference calling solution possible.
Whether you're in Manhattan or London, select a local conference number that speaks to your brand.  We offer numbers in every area code in the US and Canada as well as local numbers in most countries.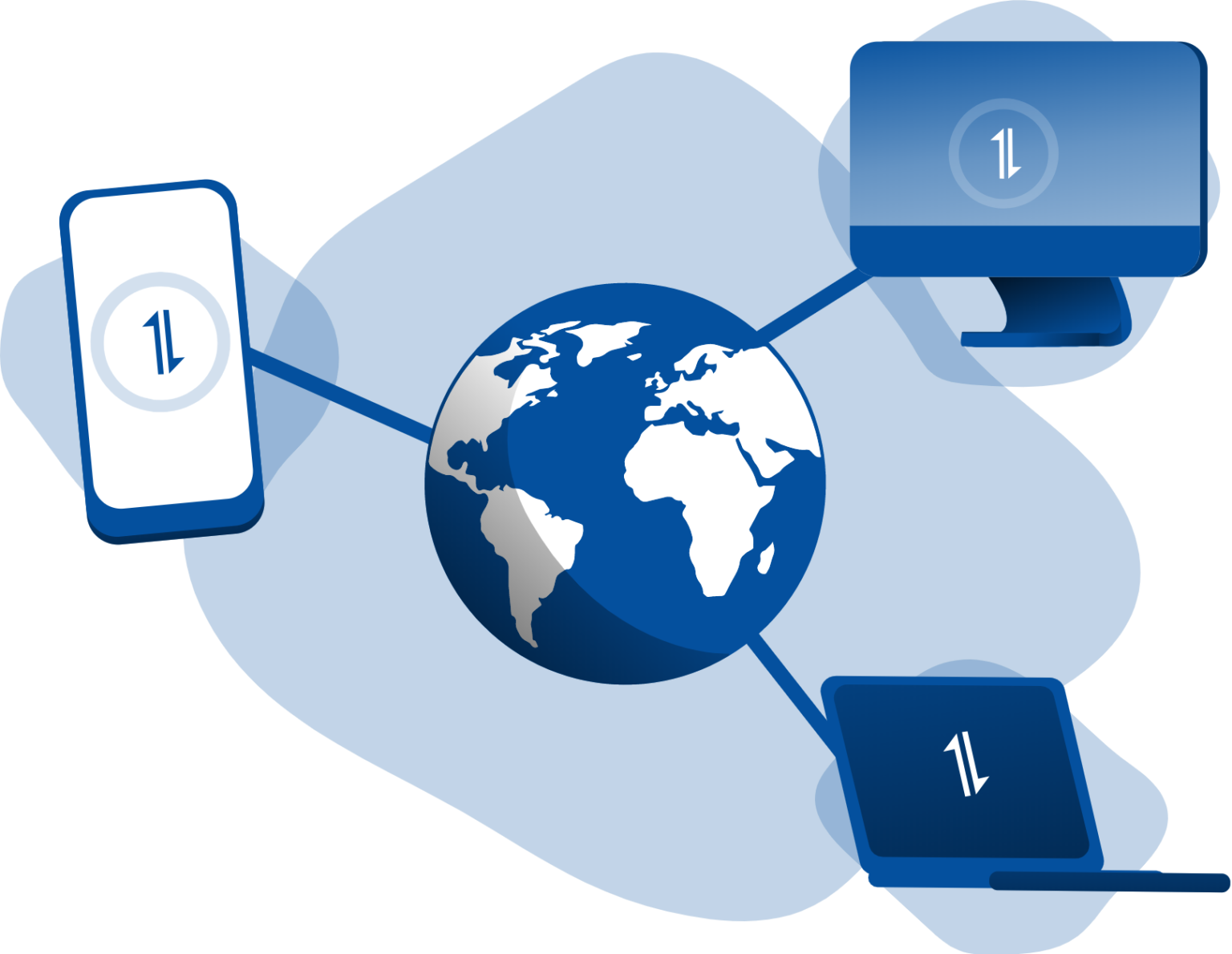 Any intelligent businessperson who appreciates efficiency and concision will give our audio conferencing solution big points in the feature department. Not happy with the feature configurations of your current bridge line conferencing provider? Just have a look at all the features we offer below and click through to learn more about how they can improve your conference calls. 
At Branded Bridge Line we designed our conference call service around you, the customer. Instead of bloating our feature list with gimmicks and schemes, we provide conference bridge features that actually add value to your business. Most of our features are available on every plan we offer, because you shouldn't have to pay more for better conference calls.