With all of the conference call providers on the market today, it can be a tough choice picking which one is actually going to be right for you and your company. Everyone has different needs. And when it comes to conference call providers, even though they all offer the same basic service, there are some features that differentiate others from the pack.
Conference calls are still the preferred and most effective way to conduct remote meetings across industries. No matter what kind of business you run, and no matter how big or how small it is, it's almost certain that you have some need for conference calling.
But which features are you actually going to use? We take a look at some of the most important conference call features to help you choose which provider is going to be right for you.

Pinless Conference Calling
This is a big conference call feature. Most conference call providers still require that each caller join the call with a dial-in pin. It's that random assortment of numbers that you struggle to dial correctly each time you try to join a conference call.
At Branded Bridge Line we have discovered a (not-so-surprising) little secret: pins are annoying. And so, we've gotten rid of them! We are one of the only conference call providers that offer pinless conference calling with each of our phone conferencing plans.  
Get rid of the notion that calling into a conference line has to be annoying and cumbersome. With our plans, all you need is a phone number and you'll be on your call in no time.

Custom Hold Music
Most generic conference call providers use free hold music on their conference lines. And it shows. How many times have you been waiting for a conference call to start only to hear the same b-rate soft jazz song start over… and over again?
Get yourself out of bad hold music hell. With Branded Bridge Line you can choose custom hold music. Our range of options even lets you cater the song to your business and brand.

Custom Greeting Message
Branded Bridge Line is one of the only conference call providers with the feature that lets you create custom branded greeting messages. We have professional voice actors on call. With your help, they record fully custom, perfectly aligned branded greeting messages to make your conferences even more personalized to your business.
Don't let any potential marketing opportunity go to waste. Let your current and potential clients know they're on the right line with our fully custom, branded greeting message option.

When a Conference Call Isn't Enough
While conference calls are still the preferred method of doing business for remote meetings big and small, sometimes a phone call isn't enough. We believe in keeping conference calls efficient, simple, and easy to use – which is why you'll never have to deal with making sure you look presentable enough for a video call – one of our conference call features is that we offer advanced screen sharing with each of our phone conferencing plans.
For those calls when you need to share lots of data or a complicated visual, screen sharing can come in handy. We make it easy to use our advanced screen sharing when you need it – and just as easy to not use it when you don't.
Let Us Show You The Difference!
Schedule a demo of our pain-free conference calling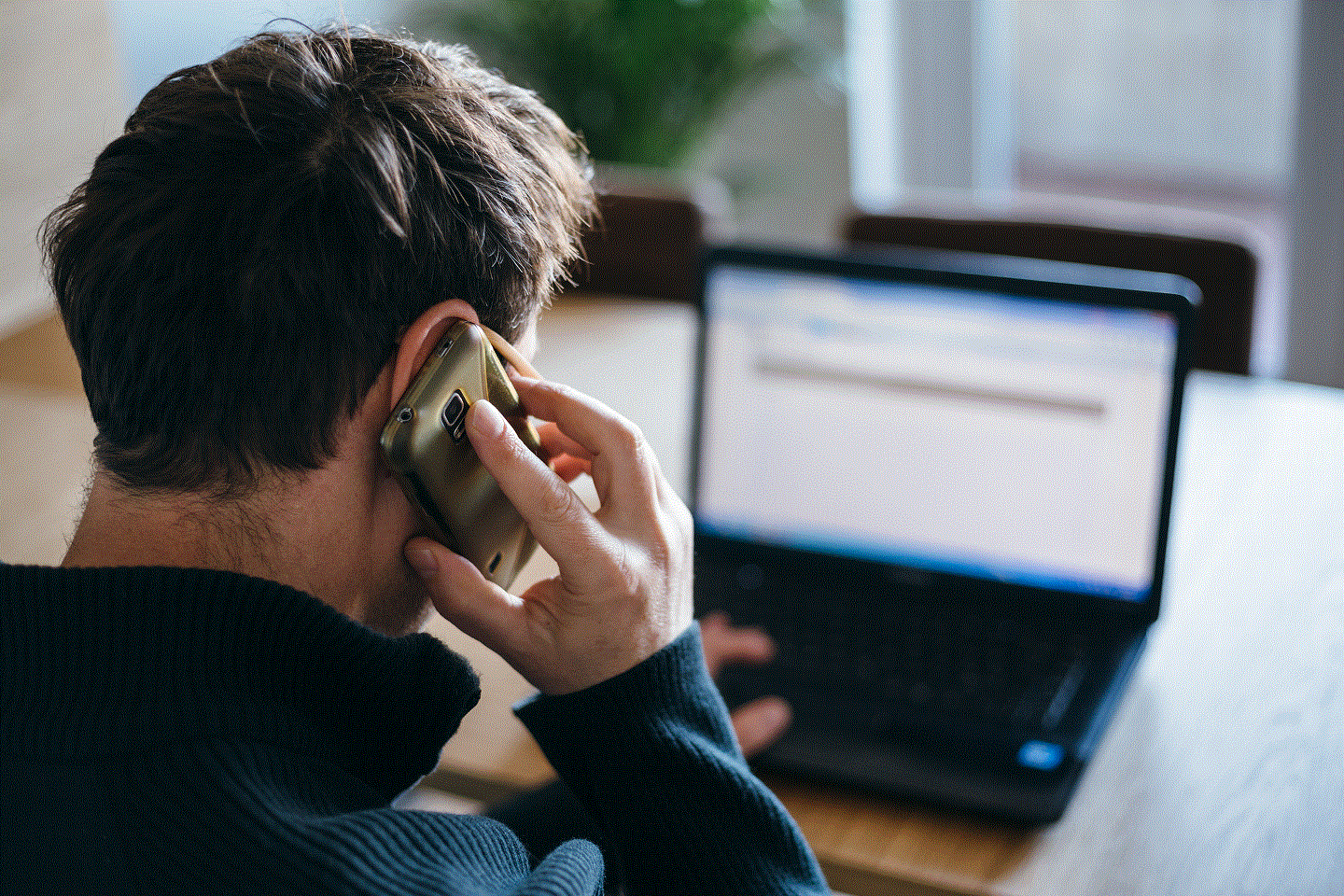 Custom Numbers Because You're Worth It
Say goodbye to the days of dialing a new number for each and every conference call you host. Lots of free services out there just randomly assign numbers with each call. We aim to make conferencing easy. That's why we give you a single number to use with your conferencing plan, a conference call feature you're sure to love.
Save the number to your address book and never have to worry about dialing a new number again. We even offer custom numbers so you can make a statement with your conferencing.
Local Area Codes.
You know how having the right address can raise the status of a business? Well the same is true with area codes. We have phone numbers in every single area code in the US so you can have the vanity 212 number you've always wanted.
International Numbers.
We even have local numbers in countries across the globe. If you have a periodic need to host international callers on your conference calls, local numbers are the ultimate luxury. Instead of making them dial internationally, which can get very pricey, simply add an international line to your plan and we'll provide you with a local number in their home country. It's a great way to make a good first (or second, or third!) impression.

Make a Good Impression with Toll-Free Conferencing
Another way to make a great impression with a potential client is to provide them with a toll-free conference line. Even though most people don't have to pay extra for long distance anymore, there are still companies with landline contracts. If your callers dial-in from their work line, there's a good chance they will get charged long distance fees for the call. Providing a toll-free conference line number is a conference call feature with good faith gesture that could be the difference between making the deal and not.
Toll-free conference lines are also good for doing business with people who frequently travel for work. Hotels still charge huge fees for out of area code calls. Give your caller and their company a break on their bill by simply adding a toll-free conference line to your plan whenever you need one.

Manage Calls Easily
Another pitfall of many free conference call providers is the utter lack of call management options available during calls. We believe in putting you in control of your conference calls, and so we give you the tools you need to easily manage every call.
Advanced Web Interface.
Once a call starts, our advanced web interface puts you in the cockpit of your conference call. All of our conference plans include a dashboard for all of your conference call services. It shows you in real time everything that's happening with all of our conference lines and on each conference call.
The easy to manage user interface also lets you perform advanced management, like:
Call Lock: Lock a call so others don't mistakenly join
Remote Caller Mute: Mute the audio of a selected participant (in the case that they're somewhere noisy and not paying attention)
Caller Deaf: This features keeps a selected caller from hearing what's happening on the call, allowing certain users to conduct fully private sidebar conversations
Caller Boot: Remove anyone from the call for any reason
Caller Nudge: Sends a specific tone to a selected caller to nudge them back into paying attention to the call (perfect for "multitaskers")
In-Call Controls.
While we are proud of our advanced web interface, we know that you don't always take calls at your computer. That's why we built our conference call system with in-call controls as well.
The in-call controls let you quickly and discreetly access useful information about your current call with shortcuts:
*2 will tell you how many participants are currently on the line
*3 announces the phone number of participants on the line
*6 will mute or unmute the call
** will give you a verbal list of all the in-call commands available

Missing Someone?
We are busy and sometimes we forget to dial into a conference call. Or sometimes, in the middle of a phone conference, the topic shifts and you realize you need someone else on the call who wasn't on the original list of attendees to answer questions or address concerns. In these instances, a conference call feature that allows you to dial a missing or essential participant and add them to the phone conference is essential. At Branded Bridge Line, we offer an outbound dialing feature at no extra charge that allows you to enter the phone number of a missing participant and have our system call them. In matter of seconds, the missing caller is in your meeting and ready to participate.

A Professional Conference Call Provider
Even though there are so many different conference call providers out there, there are certain features that set them apart. Hopefully this post is helpful as you try to choose which conference call features will be the most important to your business. It's time to get the features you actually want in your phone conferencing with a professional conference call provider.