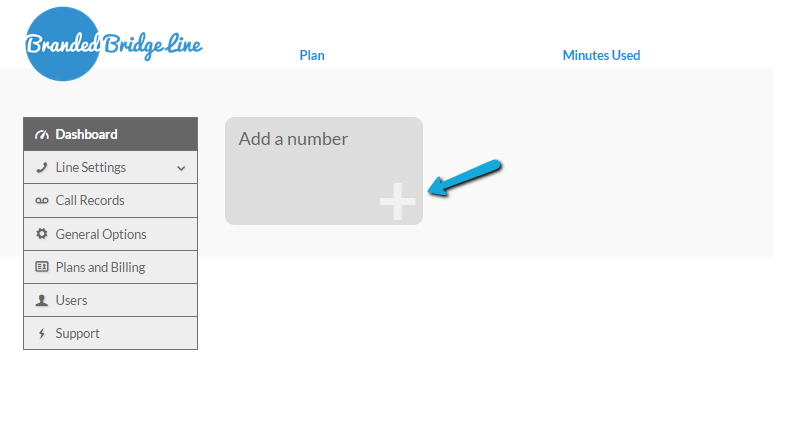 Today all types of businesses, small, medium and large, work globally. A
flexible conference bridge service
is necessary for supporting collaboration across geographically dispersed teams. Branded Bridge Line allows you to get dedicated lines in any of the
80 countries
we support and have those lines tied together to create a global conferencing solution that is easily accessible by your remote teams and clients. Eliminate the need for international phone charges and bring your team together as often as you'd like. There's no substitute for effective communication.Here's an example of how it works. Say you have a team in the US, a team in the UK and a team in Australia. We will provide you with a number in each country and tie them together. When it's time for your conference bridge to begin, the US team would call the US number, the UK team would call the UK number and the team in Australia would call the number in Australia. All callers would be joined together in the same conference bridge, ready to collaborate without the need for long distance or international fees.
Here's how to globalize your conference bridge service
Step 1:
Log into your Branded Bridge Line account and add a number from any of the 80 countries we support:
Step 2:
Email
Branded Bridge Line support
telling them which of your 
dedicated lines
 you'd like to have tied together. Support will tie your lines together within the hour and email you when it's complete. You can see which lines are tied together by logging into your dashboard an hovering over the asterisk by the main phone number: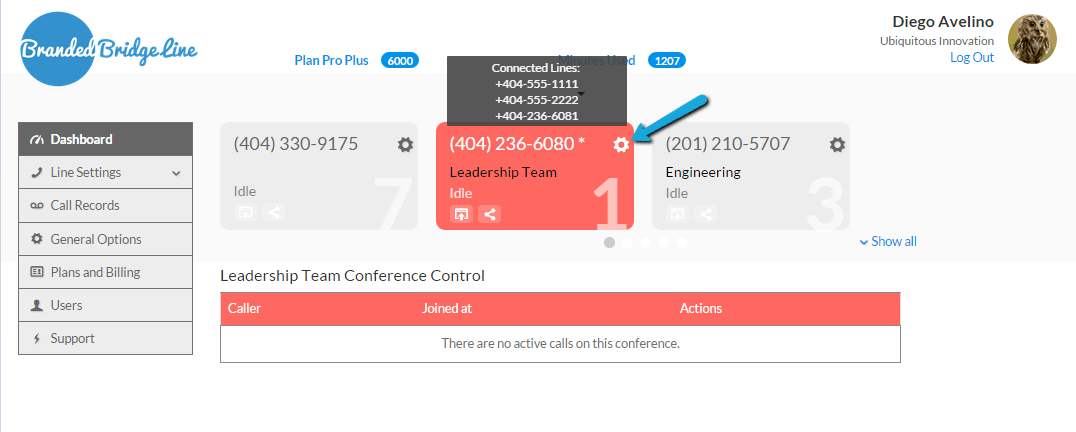 Or go to line settings and see which lines are tied to your bridge line: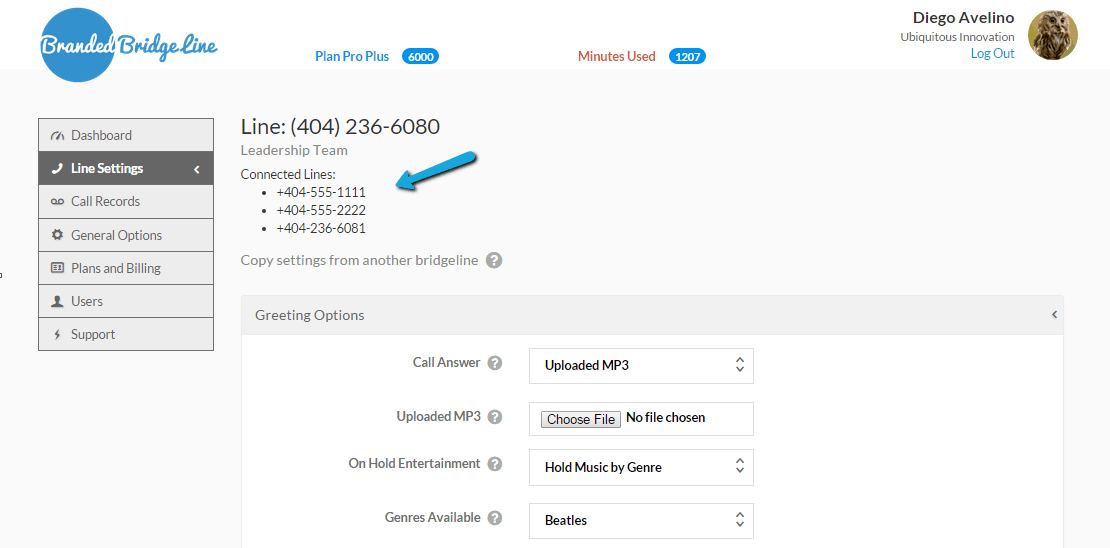 Step 3:
Have each caller call their local number and get to work! It's just that simple!