With the advent of the internet and the prevalence of social media, more and more companies are finding it easier and easier to conduct their businesses internationally. International markets are literally a click or a tap away now, and depending on your industry you might already be doing business in countries across the globe.
While conducting international business might open your company up to untapped markets and profits, it also carries with it certain complications. Not the least of which is communication. Beyond language barriers, how do you break through the initial logistics of simply connecting with your clients and colleagues in various countries around the world?
Email can be an effective mode of communication for simple and straightforward communication, but the day-to-day of running an international business requires regular, larger meetings. And since airfare doesn't seem to be getting any cheaper, face-to-face meetings are typically out of the question (not to mention all the time lost in travel).
This is where international conference calling comes into play. As any business knows, conference calls are still the most effective and efficient way to conduct meetings where more than one attendee is remote. And while lots of phone conferencing services provide international calling in some form or another, there are certain features to look for in an international conference call provider that will make your experience with international conferencing that much better. 

International Calling is Still Pricey
While most cell phone providers have made it free for people to call long distance, international calls still come with a hefty price tag. This is one of the main deciding factors when it comes to choosing an international conference call provider.
If you are going to need to conduct frequent international conference calls, make sure that the plan you choose includes an option for international conferencing. Additionally, some conference call providers make it inexpensive to call between specific countries (like the US and Canada), but adding other countries gets incredibly expensive.
Make sure that if you have to host callers from several different countries that your plan accommodates this. Branded Bridge Line supports international calling from more than 80 different countries at no additional charge. This feature lets you easily bring global teams together into a single international dial-in.

The Importance of Local Numbers
In order to make international conferencing as simple and affordable as possible, some international conference call providers offer local numbers as part of their international calling plans.
Local numbers make calling free for your international attendees, which is key when it comes to making a good impression or securing a new client. Branded Bridge Line provides local numbers in over 80 different countries that can all tie together into a single conference call.
Let Us Show You The Difference!
Schedule a demo of our pain-free conference calling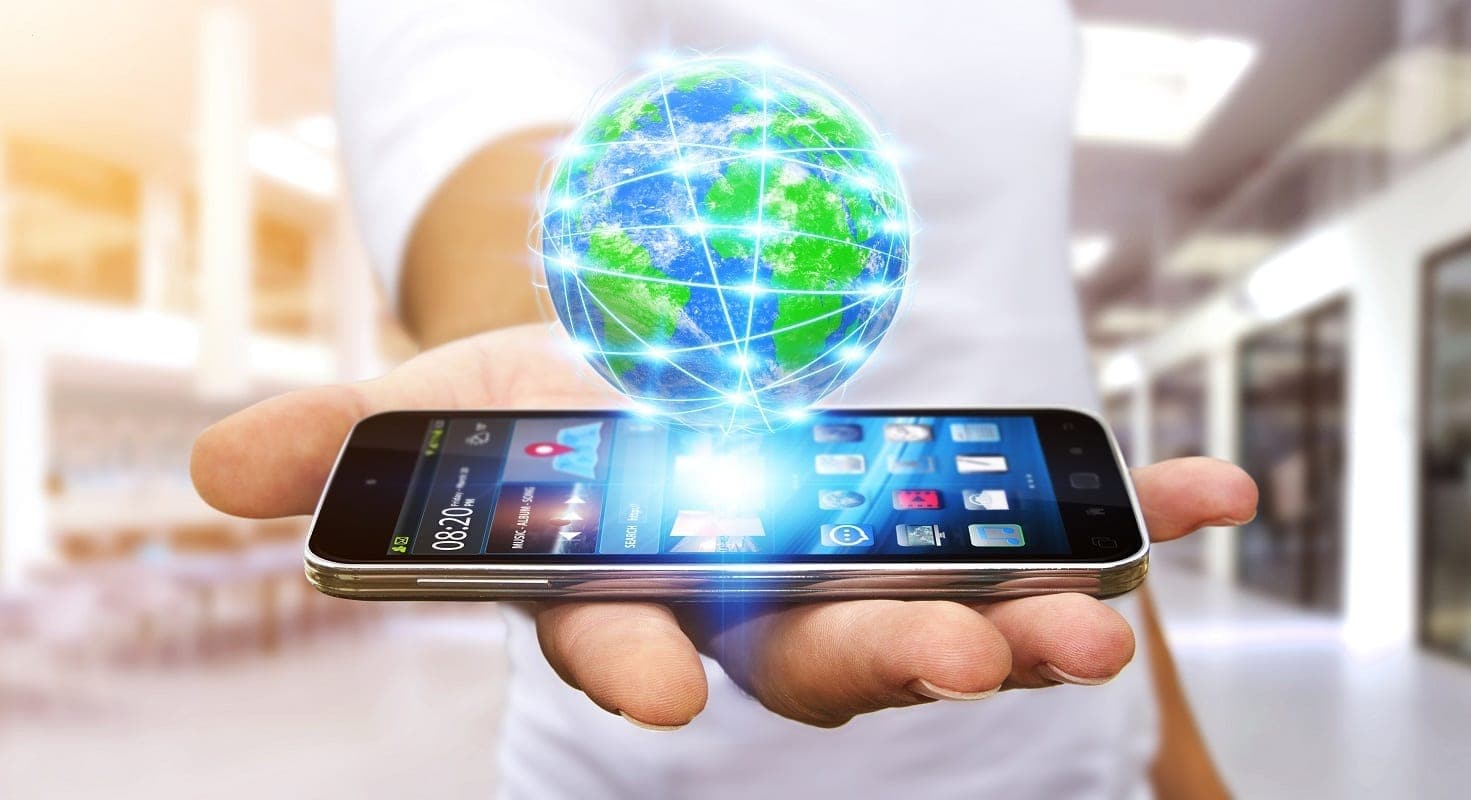 Dedicated Lines
If you're at all familiar with our conference call plans, you know that we pride ourselves in offering dedicated lines. While this might not sound like a big deal, it's a rare thing in the world of conference call providers.
Think about the last time you hosted, or someone invited you to, a free conference call line. You were probably given some random number that was hastily added to a calendar invite. When was the last time you actually dialed a number?
Not only does Branded Bridge Line offer dedicated phone numbers on our domestic plans, all of the international phone numbers we provide for conferences are also dedicated numbers. Don't stress about the logistics of an international phone conference (leave that to us). Simply add the conference number to your address book, no matter where you are in the world, and dial into your conference calls with ease each and every time.

Pinless International Calling
Another common disadvantage of conference calling, both international and standard, is the need for that dreaded access code, or PIN. Most conference call providers assign your conference calls some random phone number and then go so far as to also make you dial another six or eight digit PIN.
You might think that the dial-in process for most conference calls is annoying, and we would agree with you! That's exactly the reason why we removed the need for a PIN with our conference lines. In addition to getting a dedicated line with each of our international plans, you'll also have access to our streamlined pinless dial-in process. Say goodbye to pesky PINs and say hello to better international phone conferencing.

The Best International Conference Features
As your business grows to include international markets and clients, it's important to keep in mind which conferencing features you are using with your domestic phone conferencing that you'll also need with international conferencing.
Unlimited Callers. How many callers will you be hosting on your international calls? Many international conferencing providers will nickel and dime you as you add the need for more and more callers. At Branded Bridgeline, we offer simple, transparent plans that can accommodate up to an unlimited number of callers – even international callers.
Advanced International Call Management. Have you ever been on a call and one of the call participants isn't paying attention when they walk into a noisy, crowded coffee shop or train station? Have you ever thought about how nice it would be if you could just mute them so the rest of the callers could get on with the call? Branded Bridge Line's advanced call management tool lets you remotely mute call participants and much more. This feature comes included with our international plans as well as our standard plans.

Not All International Conference Calling is the Same
Whether you're looking for local numbers in several different countries, international dedicated lines, pinless conferencing, advanced call management, or unlimited callers, hopefully this post helped you zero in on which features are most important to you when it comes to international conference calling. With Branded Bridge Line, you get all of these features and more. Make the switch today to a better international conference call provider.