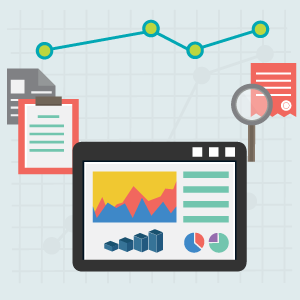 Conference Bridges
A conference bridge can vary in many ways. Some conference bridge services share phone numbers and require companies to access their conference bridge using access codes. Some services provide dedicated phone numbers that can be in any area code or any country in the world.
Dedicated lines
can eliminate the need for access codes, making the call easier to access from the road. Some services provide a web interface that allows users to manage calls while they're in progress. Most of the newer services allow users to
access their conference bridge
through browsers making the conference accessible anywhere that there's internet connectivity. And if you really want advanced conference bridge services, a few providers allow customizations making
international toll-free calling
possible.
International Toll-free for Remote Teams
Today all types of businesses, small, medium and large, work globally. A
flexible conference bridge service
is necessary for supporting collaboration across geographically dispersed teams. You should seek a service that will allow you to get dedicated conference bridge lines in every locale that a remote team is located and have those lines tied to your main conference line. This will allow team members to make a local call, regardless of where they're located, so they can join a team-wide conference bridge. For example, say you have a team in the US, a team in the UK and a team in Australia. A service like Branded Bridge Line can provide you with a number in each country and tie them together. When it's time for your conference bridge to begin, the US team would call the US number, the UK team would call the UK number and the team in Australia would call the number in Australia. All would be joined together in the same conference bridge, ready to collaborate without the need for long distance or international fees.
Customer Calls
Your conference bridge service should sound professional to clients calling in to hear your pitch. That means the sound quality should be crystal clear and the greeting should be professionally branded. These are the things that make your clients trust in your professionalism and abilities. Branded Bridge Line provides HD sound quality on VOIP calls and crystal clear sound when joining from a phone or mobile device. A trademark of our service is that we always provide a professionally recorded greeting at no extra charge, to highlight your brand, never ours!
Teleseminars
Some calls require a large number participants. These types of calls often bring their own unique set of challenges. With background noise and speaker phones, calls can quickly degenerate into unproductive wastes of time. Your conference bridge service should support features that eliminate these challenges such as lecture mode. Branded Bridge Line offers a lecture mode, where all participants except the moderator are muted. The moderator, however, has the ability to unmute another caller at any time which is useful for questions and answers or just passing the floor to another participant.