Thank You For Your Dedication!
We appreciate your efforts and want to help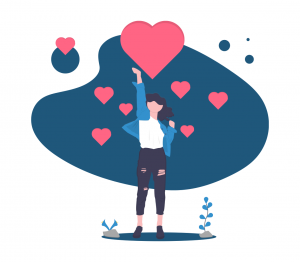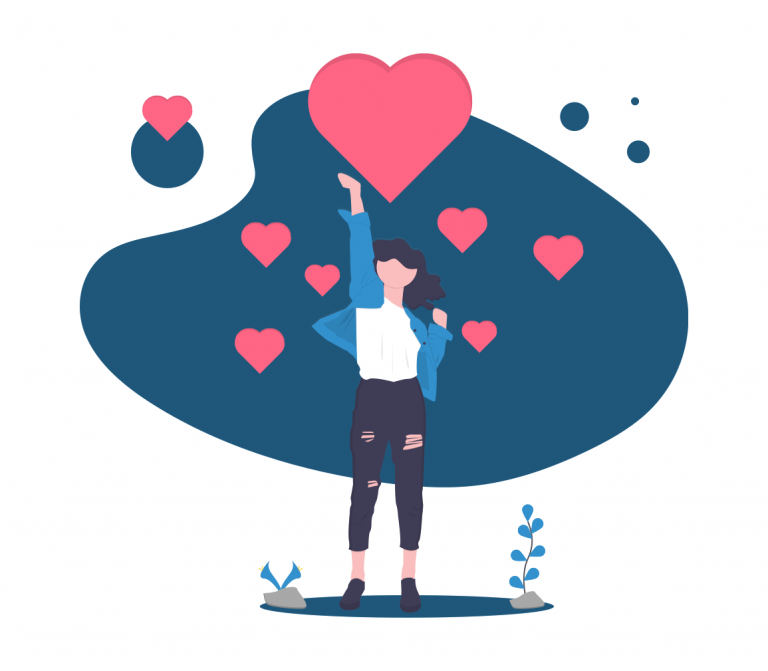 We offer many of our full-featured conference call plans at a discount for non-profit organizations. Signing up for a plan and getting a non-profit discount is quick and easy.  Just follow these 3 simple steps.
We offer an array of plans* with a discount for non-profits that provide the right number of conference lines and minutes needed by your organization.  You can use our conference call calculator to help you determine the right plan or look at the details of all of our conference call plans. 
Once you've decided the plan that fits your needs, move on to step 2.
Now that you know which plan meets your needs, contact our support team to get the non-profit coupon associated with your plan.  We'll ask a few qualifying questions about your non-profit.
You'll use that coupon to get your discount when you sign up.
Chat with a live representative who can answer all of your questions.

Speak to a sales representative who can help you choose the best plan.
Schedule a call or live demo with a sales expert at a time that works best for you.
Signing up for your plan is simple.  It takes less than 5 minutes:
Go to our Plans and Pricing page and click Buy under the plan you want.
Fill out the sign up form and enter the coupon code provided in Step 2.
Pick your number.
You're all set!  Ready to continue the great work supporting your organization's mission.
* Unlimited and Toll-free Unlimited plans are not eligible for a discount