Toll-free numbers have been around for decades in the United States. While the internet has changed the way many companies do business, there is still a need for phone conferencing and phone bridge meetings today.  
/While doing business over the phone might seem outdated, toll-free numbers are alive and well in the U.S. Need proof? The fact that the FCC continues to release toll-free prefixes to allow for more companies to use toll-free and vanity numbers each year says a lot!  If you're on the fence, find out if a toll free conference call plan might be right for your business here. 
How Do Toll-Free Lines Work? 
Toll-free numbers have essentially worked the same way since they were introduced in the 1950s and 1960s in the U.S. Originally limited to 1-800 numbers, now there are several toll-free prefixes available to use for your business. 
Once you dial a toll-free number, there is a switch point in the telephone network that recognizes the prefix. Instantly, the network performs a quick query that relays the routing instructions requested by the owner of the toll-free number.  
In most cases, the business that owns the number routes incoming toll-free calls to an office line and assumes all long-distance charges associated with the call—making it free for whoever places the call.  
In 1996, the supply of 1-800 numbers ran out and the FCC introduced 1-888 numbers. Since then, toll-free numbers have taken off, and thousands of businesses use toll-free numbers as part of their marketing. Today, the toll-free area codes 800, 888, 877, 866, 855, 844, and 833 are all official toll-free numbers in the USA.  
How to Get a Toll-Free Number for Your Business 
Toll-free numbers are all managed by entities called RespOrgs, short for Responsible Organizations. Similar to how independent domain registrars work for internet URLs, RespOrgs are licensed to manage the sale and distribution of toll-free numbers. 
While toll-free numbers were originally linked to a service provider (think AT&T), they are now completely portable. This mean a RespOrg simply manages the number itself and can port it to any phone or conferencing service provider you prefer.  
All RespOrgs have access to the available toll-free numbers (whichever prefix) and can secure and port a number for you, typically for a fee. Some providers are also RespOrgs.  
Check with your phone or conferencing service provider to see if they can secure toll-free numbers on your behalf. 
How do Toll-Free Lines Work with Conferencing and Bridge Calls? 
If you need a toll-free number for a conference or bridge call, look no further than Branded Bridge Line. We offer custom 1-800 and toll-free numbers that integrate seamlessly with our advanced conferencing tools. 
Each of our standard plans offer the option to add a toll-free number— either for a one-time call or as a dedicated line for future conferences. Once you have a toll-free number associated with your account, it's easy to use for your conferencing and bridge calls.  
You simply provide the toll-free number as the dial-in, then rest easy knowing all your call participants can join the call at no cost to them. 
Let Us Show You The Difference!
Schedule a demo of our pain-free conference calling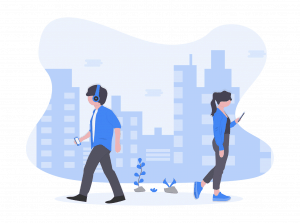 Dedicated Lines for Your Business
Get a single, dedicated conference line and unique phone number for all your business meetings. Less complicated. More professional.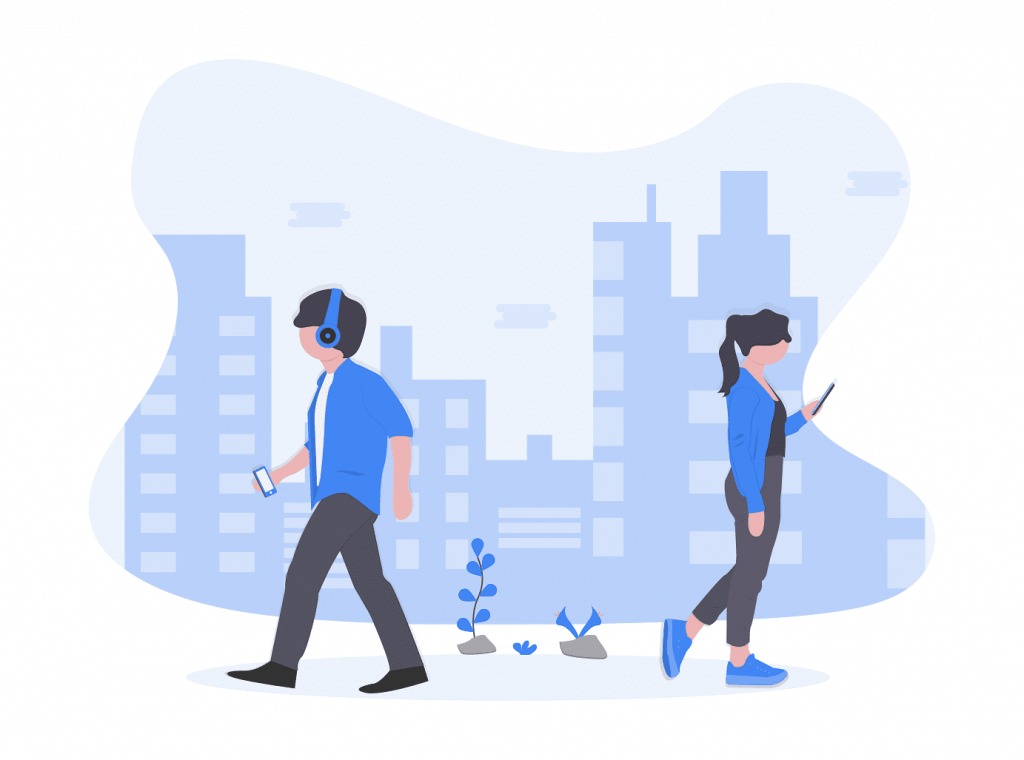 Let Us Show You The Difference!
Schedule a demo of our pain-free conference calling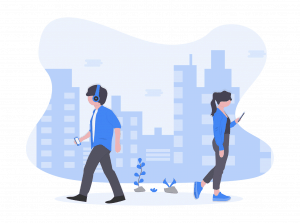 Free Toll-Free Conference Calls 
Toll-free numbers were originally introduced so businesses could eliminate long-distance fees for customers calling from landlines all over the country. And even though most people use cell phones (which don't charge more for out-of-area-code calls), toll-free numbers are still popular for businesses. 
Many business calls are still done via landline. It's easy to impress potential clients and existing customers by providing them with a toll-free number for your next conference call.  
By choosing to go with a toll-free number, you are essentially providing free toll-free conference calls for your call participants.  
Plus, if you know you'll need a toll-free number moving forward, at Branded Bridge Line we have specific toll-free plans that offer better rates for long-term toll-free conferencing. If you choose Branded Bridge Line for your conferencing needs, you can get a dedicated toll-free number and keep it for all your conferencing calls.  
Can I Choose My Own 1-800 Number? Are 800 Numbers Free? 
The short answer here is… yes and no.  
While there are lots of toll-free numbers out there (800, 888, 877, 866, 855, 844, and 833 prefixes all provide toll-free calling), many of the most desirable numbers are already taken or claimed by existing businesses.  
Once a RespOrg helps a business claim and port a toll-free number, it only becomes available again if that company stops having a need for the number and releases it back into the pool of available numbers. 
Vanity numbers are incredibly popular because they can be powerful marketing tools. Think of all the 1-800 jingles you know (1-877-Kars-4-Kids comes to mind for us…). The most popular and easiest to remember vanity numbers are already ported or would be very expensive to obtain.  
If you're thinking about claiming a 1-800 or toll-free number for your business or conferencing needs, it can be useful to do a brainstorm around a bunch of different toll-free number options that would work. 
And, even though true 1-800 numbers are rare now, certain companies, providers, and RespOrgs do have access to them. It's best to check with your phone or conferencing provider individually to see which toll-free prefixes they have available. 
At Branded Bridge Line, we can source true 1-800 numbers for your business, should you require one. Our toll-free conference call plans start at just $24.99 a month and can help you grow your business. 
Toll-Free Conferencing for Every Business 
No matter what size company you are, toll-free conferencing plans are no longer out of reach with Branded Bridge Line. It used to be that only the biggest companies could afford to offer a 1-800 number. But now, with expanded prefixes and service providers like Branded Bridge Line, you can impress potential clients and existing customers with a dedicated toll-free number of your very own.