Audio Bridge
Conference Call Services
The purpose of any bridge is to connect one location to another. An audio bridge is no exception: it enables people from multiple different locations to connect on one line.
Conversation and collaboration is vital to all businesses, especially as
remote work
becomes more of the norm. But choosing the right audio conference service can be difficult. Here are some of the ways Branded Bridge Line will exceed your expectations while keeping your team connected.
Whose brand is
featured
on your conference calls?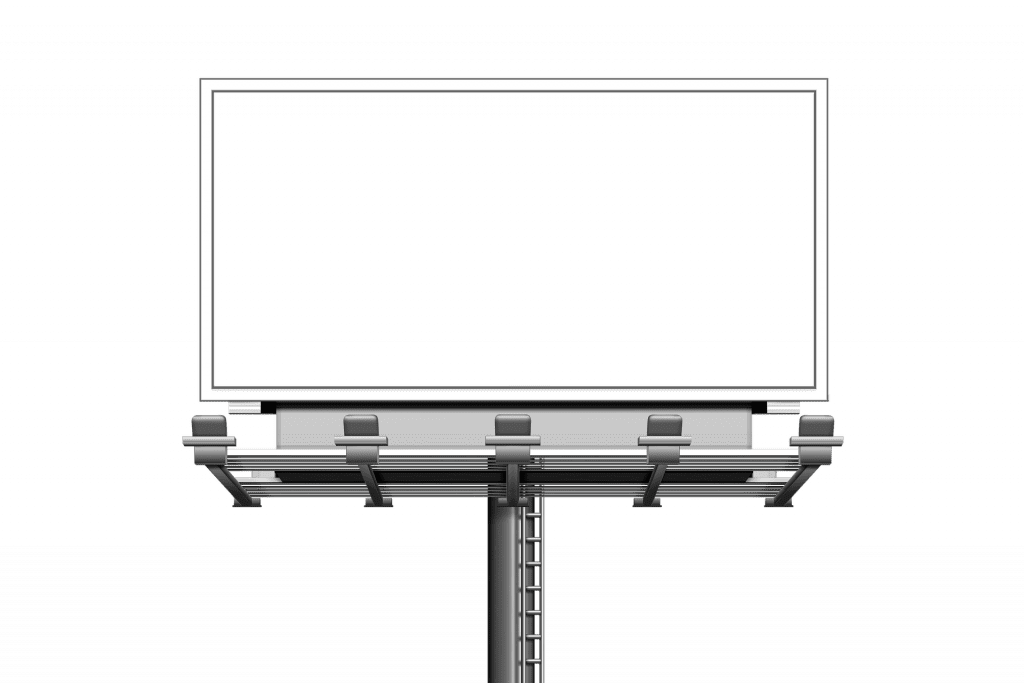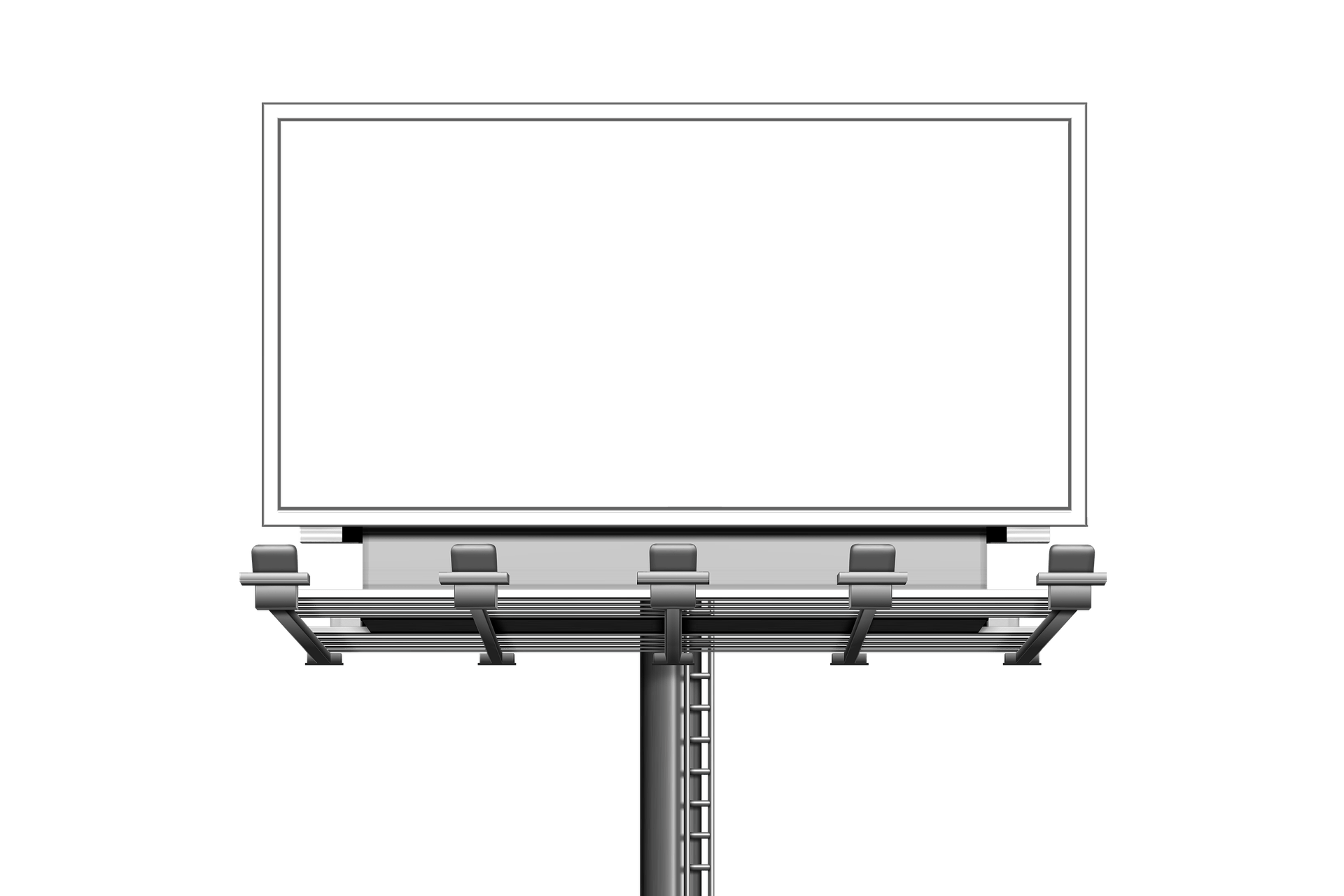 Plans to Fit All Your Needs
From small internal brainstorms to international, company-wide meetings, Branded Bridge Line offers secure audio conferencing for businesses of all sizes.
Enjoy the security and convenience of dedicated conference lines and customizable numbers. Only participants with your unique phone number can enter the call.
With a Branded Bridge Line audio bridge, you also get:
Dedicated Lines for Your Business​​​
Get dedicated conference lines and unique phone numbers for all your business meetings. Less complicated. More professional.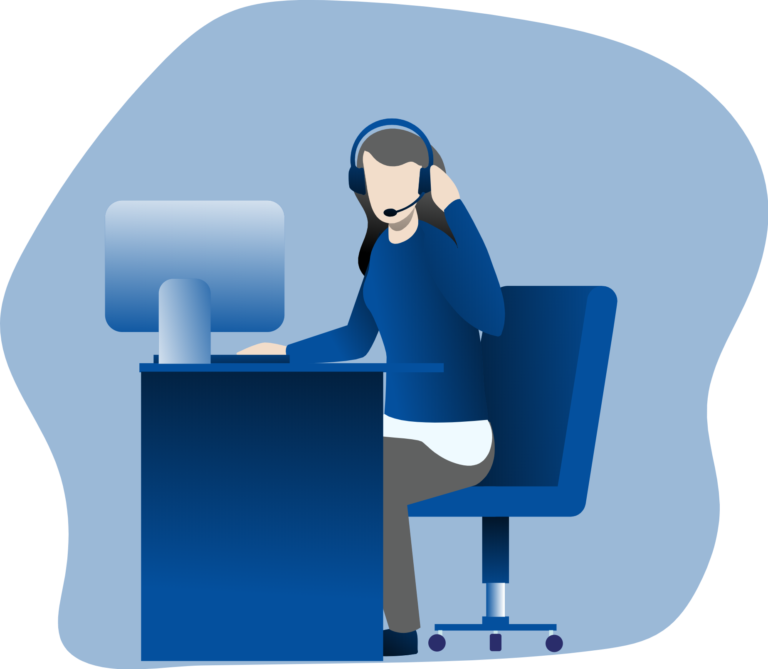 You don't run into many people that love conference calls – and that's understandable. Many audio conferences are awkward, impersonal, and frustrating. That's why we've identified some of the biggest pain points found in most audio conference services and added some exciting features to solve those problems.
One of the most frustrating setbacks of audio conferencing is when each caller has to type in a long PIN just to connect on the call. Naturally, a few callers omit or misdial a number or two and your meeting never seems to begin on time.
It's time to make your meetings more productive. It's time to switch to pinless calling. With PIN-free dial-ins, you never have to worry about:
Even without a PIN, our conference calls are completely secure. But if you prefer, you can require callers to input an access code if you want an extra layer of authentication.
Greetings that Put Your Brand Front and Center​
Prerecorded conference call greetings are often robotic and generic. Yet, many audio bridge services fail to see what a huge branding opportunity custom greetings can offer. When you choose Branded Bridge Line, you can ensure your branded greeting:
Customized Hold Music and Messages​
One aspect of audio conferencing that's almost guaranteed to make your eyes roll is the dreaded hold music. However, with Branded Bridge Line allows you can:
You can record and upload hold messages yourself or have our professional voice artists do the job for you.
Choose a Number to Match Your Brand
Location, location, location. Even with so much business conducted online, a company's location still has a huge impact on its perceived brand identity.  
Our audio conferencing services help you maintain brand continuity through every client interaction. It's your line and your unique phone number. It never changes!
Browse our huge inventory of domestic and international conferencing numbers, including area codes that are historically difficult to obtain. You get to choose a dedicated phone number that reflects your business and brand identity.
It may sound trivial, but small details like dialing into a phone number that is consistent with your business location leaves a great first impression.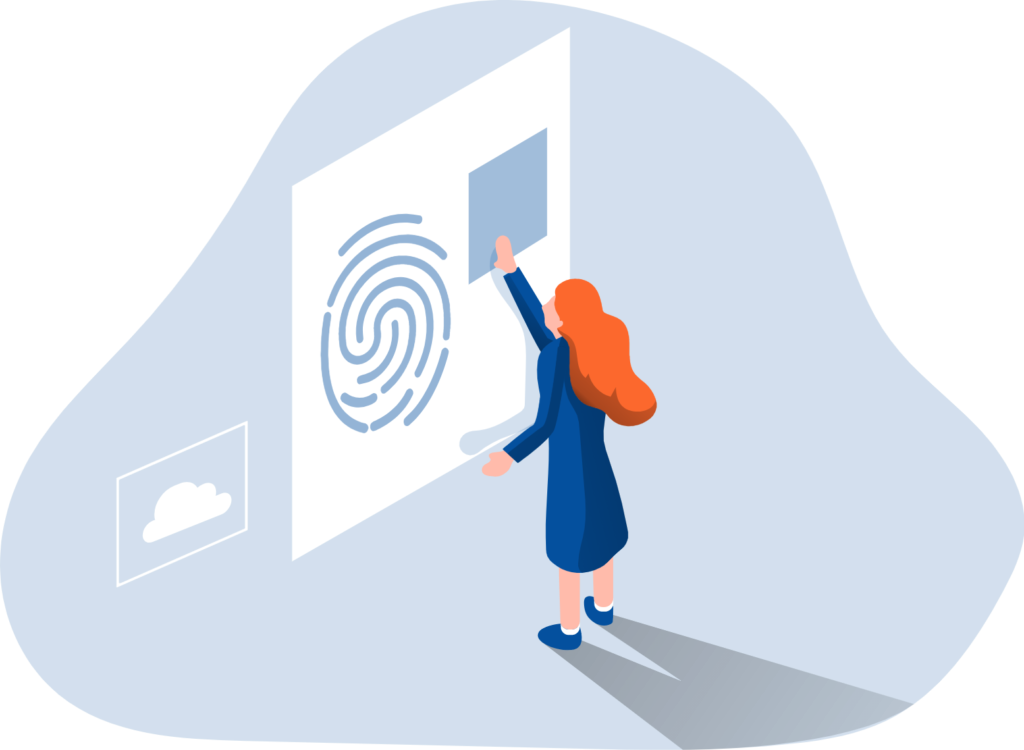 Finally Audio Conferencing that Boosts Your Brand
International Audio Conferencing Services
Most audio conference service providers can't, in fact, provide truly international audio conferencing solutions. Toll-free numbers only really apply to calls placed within the United States, leaving international clients to pick up hefty international calling fees.  
Our dedicated team can help you initiate toll-free international conference calls with participants from more than 80 countries. You deserve an audio conferencing service that reduces barrier for your callers, no matter where they're located.  
Once you've signed up for a plan that includes multiple lines, our international calling team will help you pick phone numbers in the countries your callers will be joining from – then automatically tie the lines together for secure and reliable international audio conferencing.  
Premium Audio Conferencing Solutions Included for Free
At Branded Bridge Line we believe in clear communication first and foremost, which is why providing you with a high-quality audio bridge is our top priority. When it comes to additional features, you'll find that many other companies force callers to install browser extensions and initiate complicated webcasts in order to simply join calls.
We're just not that kind of audio conferencing service.
Once a high-quality audio bridge conference is initiated, all of our conferences include free premium features like screen sharing, recording, and PIN-free dial-ins. There are even options like Lecture Mode so you can have full control of your conference calls, no matter how large they are.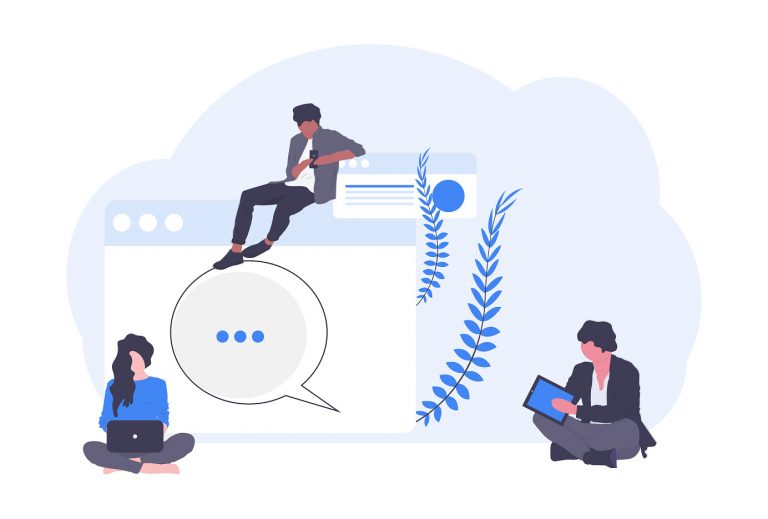 Are you ready to experience an audio bridge service unlike any other?
If you answer yes, sign-up for a free 14-day trial and discover why businesses choose Branded Bridge Line to keep them connected.