Audio Bridge
Conference Call Services
Plans to fit all your needs.
From small internal brainstorms to international all-hands quarterly meetings, Branded Bridge Line offers fully secure audio bridge conferencing services for businesses of all sizes. Set your conference calls apart with dedicated conference lines and customizable numbers.  
We offer area codes in almost every region, both domestically and internationally, in addition to PIN-free dialing, and custom, professionally recorded branded greetings. Our audio bridge conferencing solution can even provide you with hard-to-secure area codes (like NYC's famous 212 area code) to help you impress and retain clients.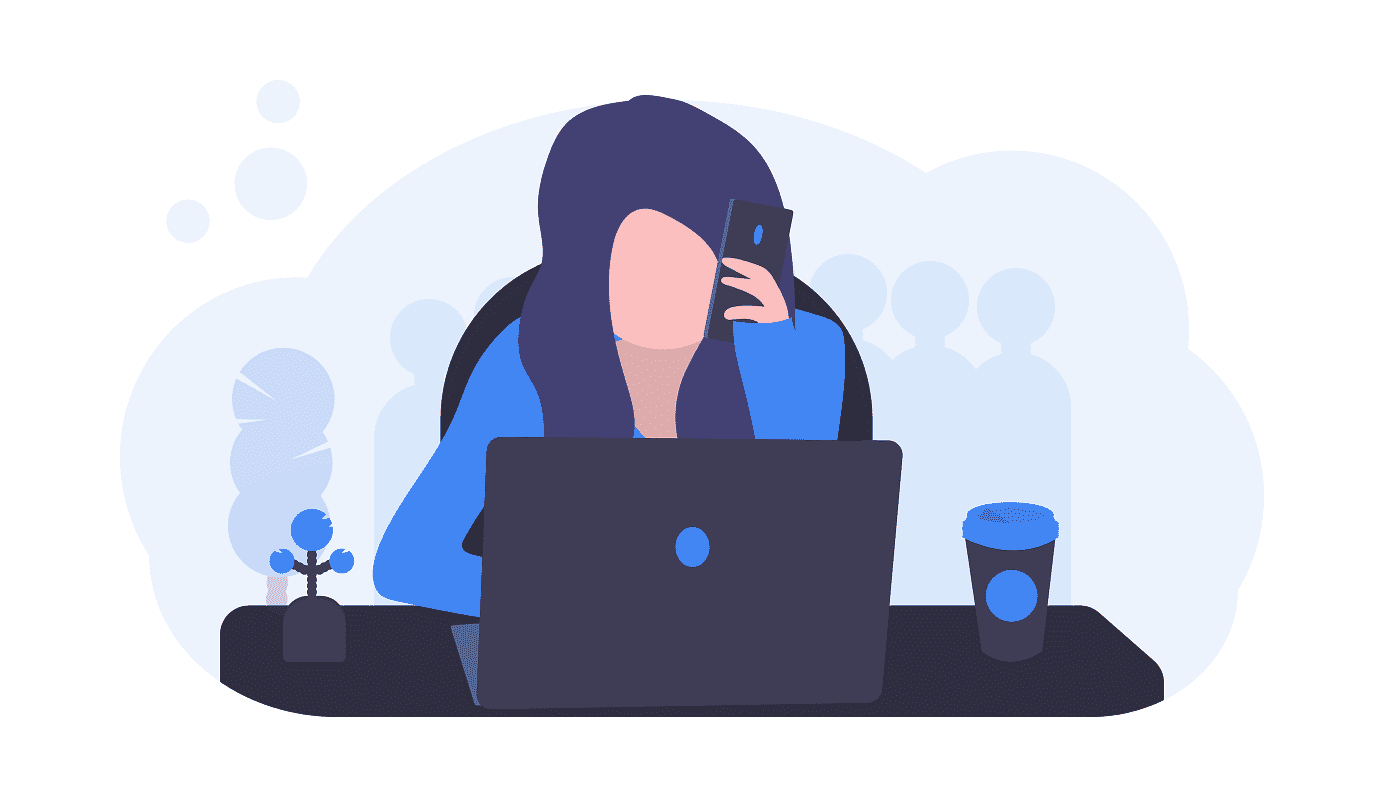 Whose brand is
on your conference calls?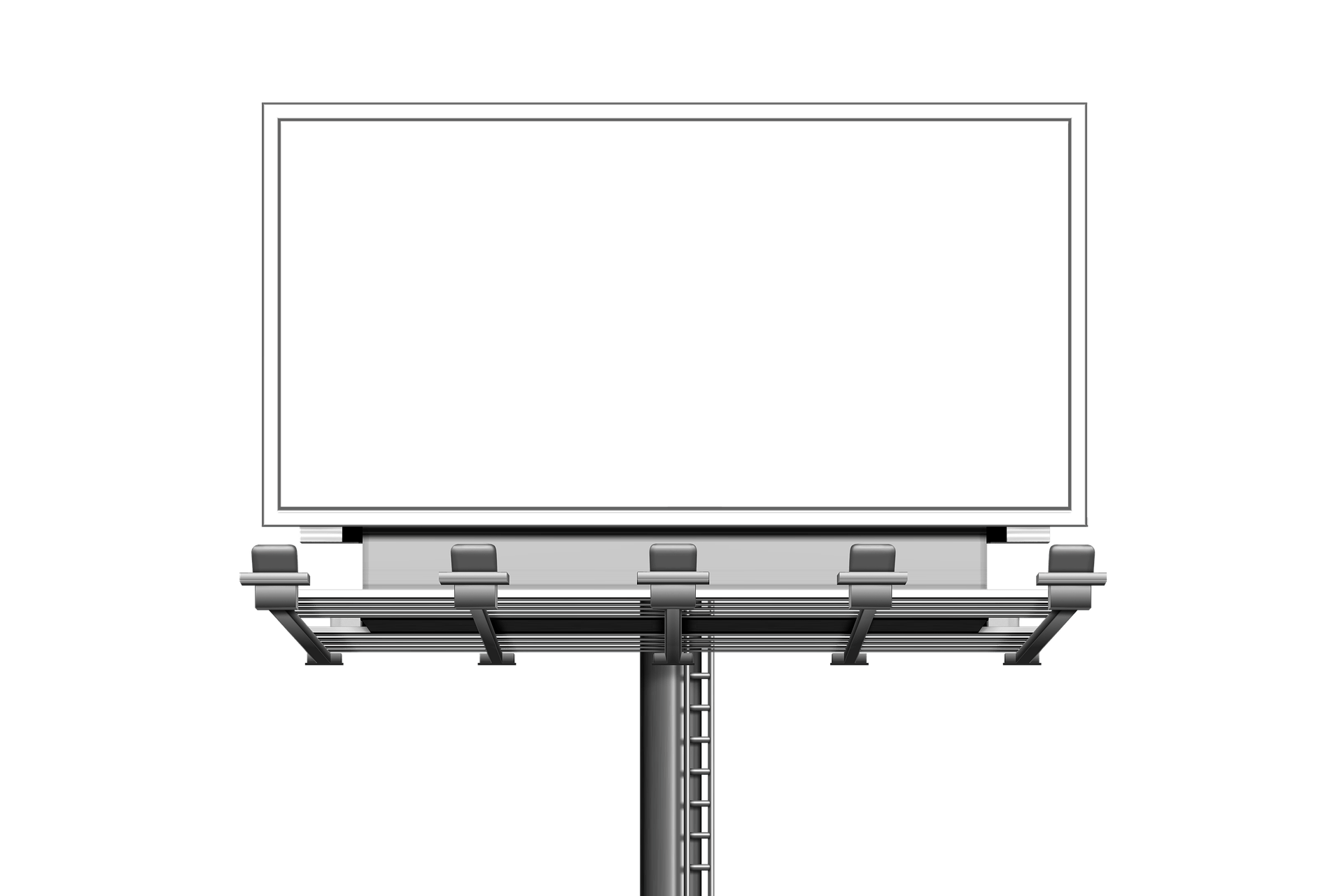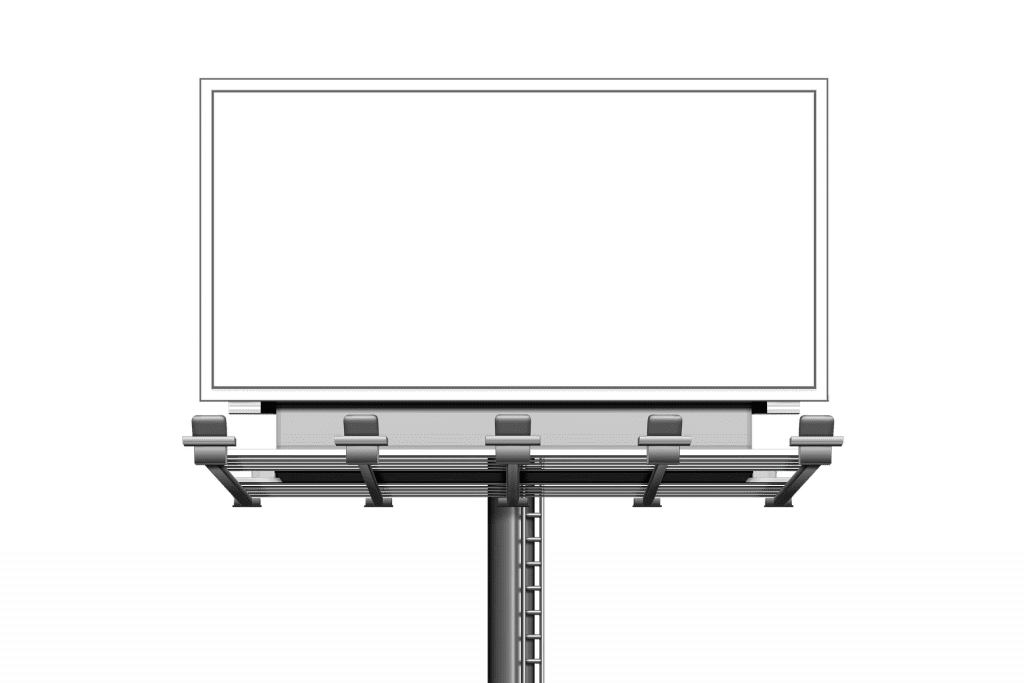 Bridge Conferencing Call Solutions that Matter
Location, location, location. With so much business being conducted online, we know that a business' location still has a huge impact on its perceived brand identity.  
Our bridge conferencing call services help you maintain brand continuity through every front-facing client interaction. You can choose from hundreds of area codes to reinforce your business' location with custom, dedicated bridge conferencing phone numbers.  
We've acquired a huge inventory of premium conferencing numbers both domestically and internationally, including ones that are historically hard to obtain like New York City's 212 area code, so you can choose the right dedicated phone number to reflect your business and brand identity.  bridge
Finally Audio Conferencing that Boosts Your Brand
International Audio Conferencing Services
Most audio conference service providers can't, in fact, provide truly international audio conferencing solutions. Toll-free numbers only really apply to calls placed within the United States, leaving international clients to pick up hefty international calling fees.  
Our dedicated international calling team can help you initiate totally toll-free international conference calls with callers from more than 80 countries. Our goal is to provide audio conferencing services that reduce barriers for your clients no matter they're located.  
Once you've signed up for a plan that includes multiple lines, our international calling team will help you pick phone numbers in the countries your callers will be joining from – then automatically tie the lines together for seamless, secure and reliable international audio conferencing.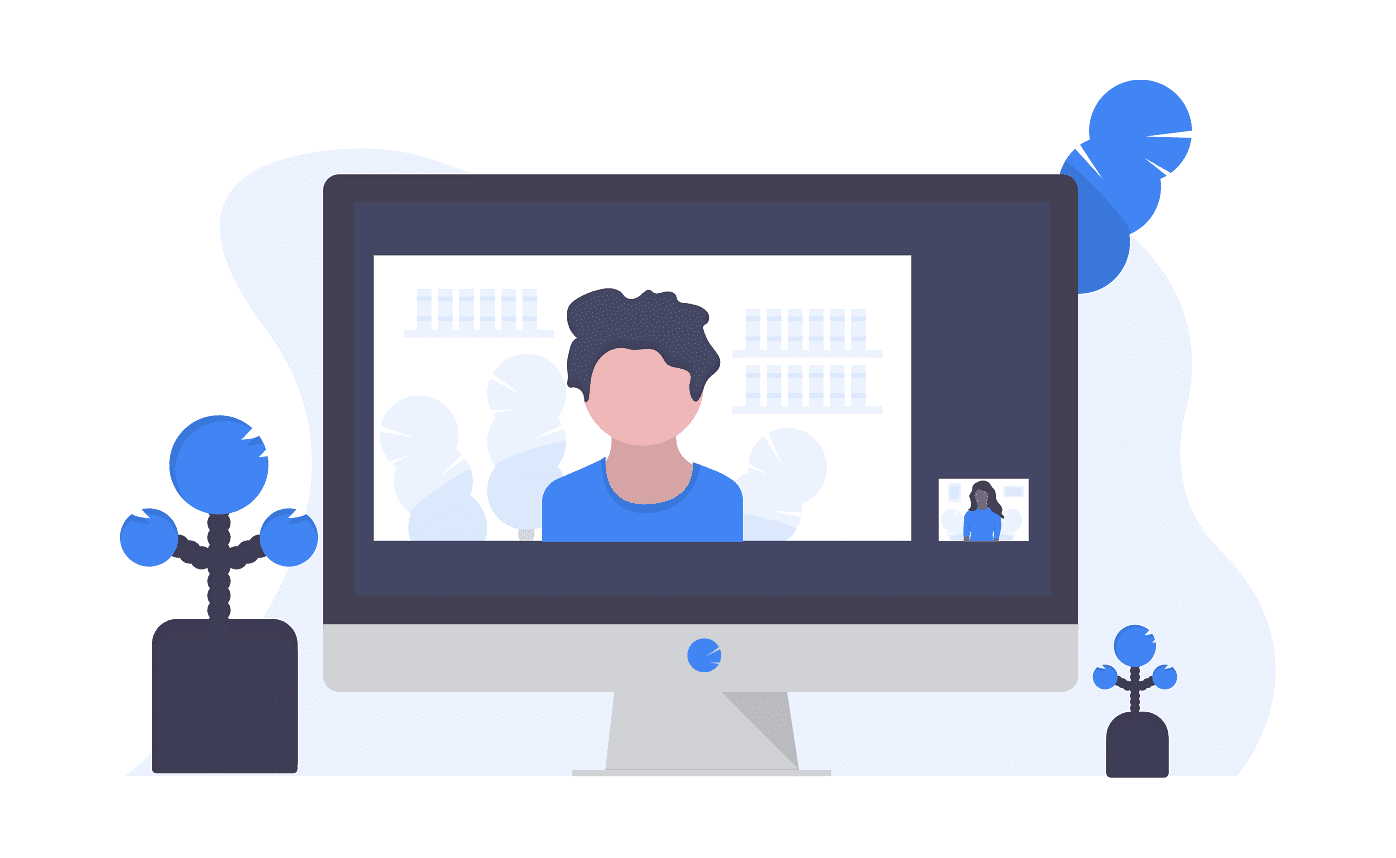 Screen Sharing and Additional Premium Audio Conferencing Solutions Included
At Branded Bridge Line we believe in clear communication first and foremost, which is why we always prioritize quality audio bridge conferencing services above bells and whistles. Other companies try to force callers to install browser extensions and initiate complicated webcasts in order to simply join calls.  
But what if additional features are required? 
Once a high-quality audio bridge conference is initiated, all of our conferences include free premium features like screen sharing and PIN-free dial-ins. We believe that when a secure and reliable audio connection has been established, it should be easy to enrich the audio conferencing experience with additional features like hassle-free screen sharing. 
Put Your Brand Front and Center with Branded Phone Conference Services
Start making strong impressions with a custom conference greeting of your own from Branded Bridge Line.