Conference Call Recording Standard
Don't worry about missing details with Call Recordings
Increase productivity and post-meeting efficiency with Branded Bridge Line's free conference call recording feature. Calls and meetings are really only as effective as the assignment and task lists produced at their conclusion.  
How often have you gotten out of a meeting only to have the agreed upon deliverables immediately slip your mind? Our conference call recording feature automatically records every detail from a call and helps you and your staff be as productive and efficient as possible.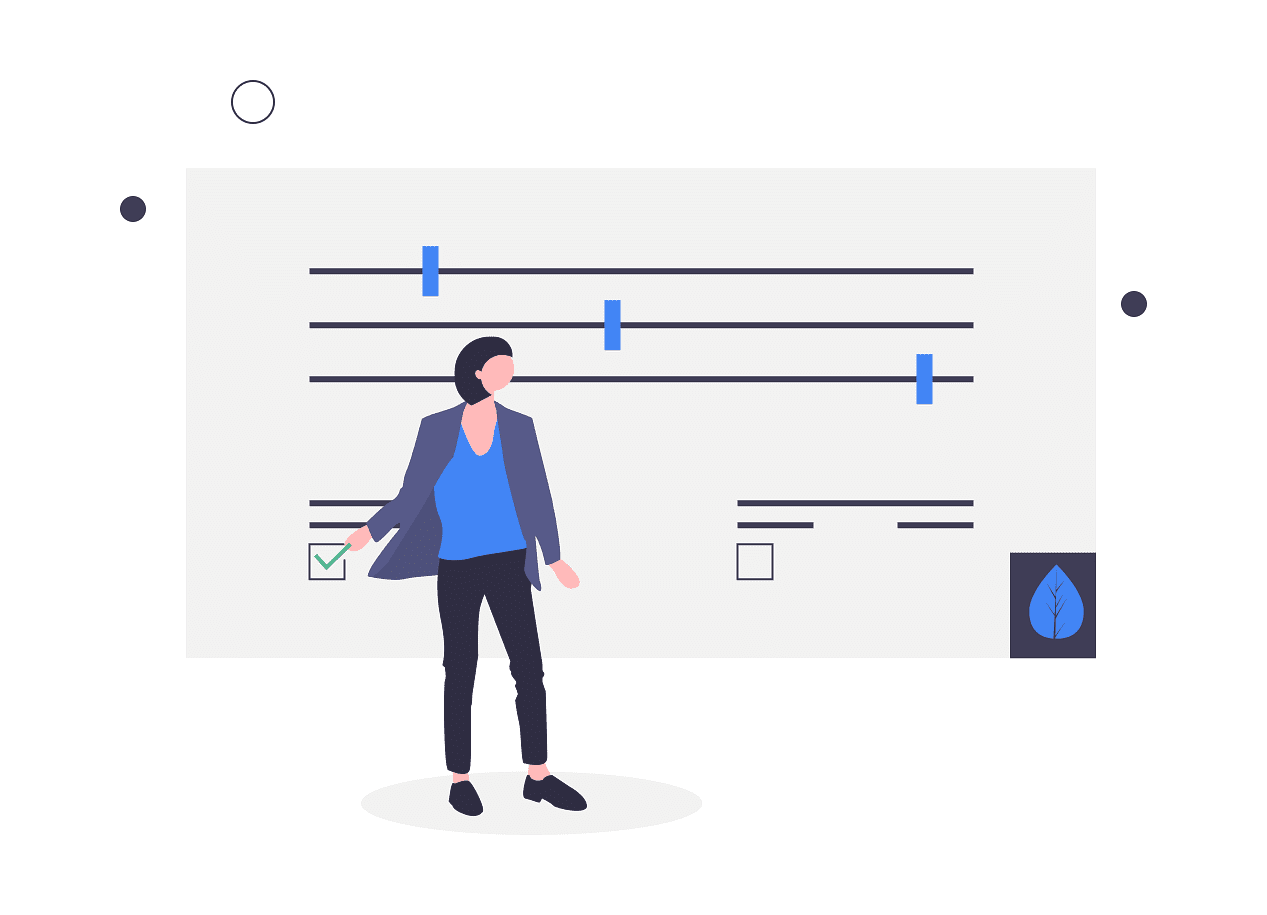 Whose brand is
on your conference calls?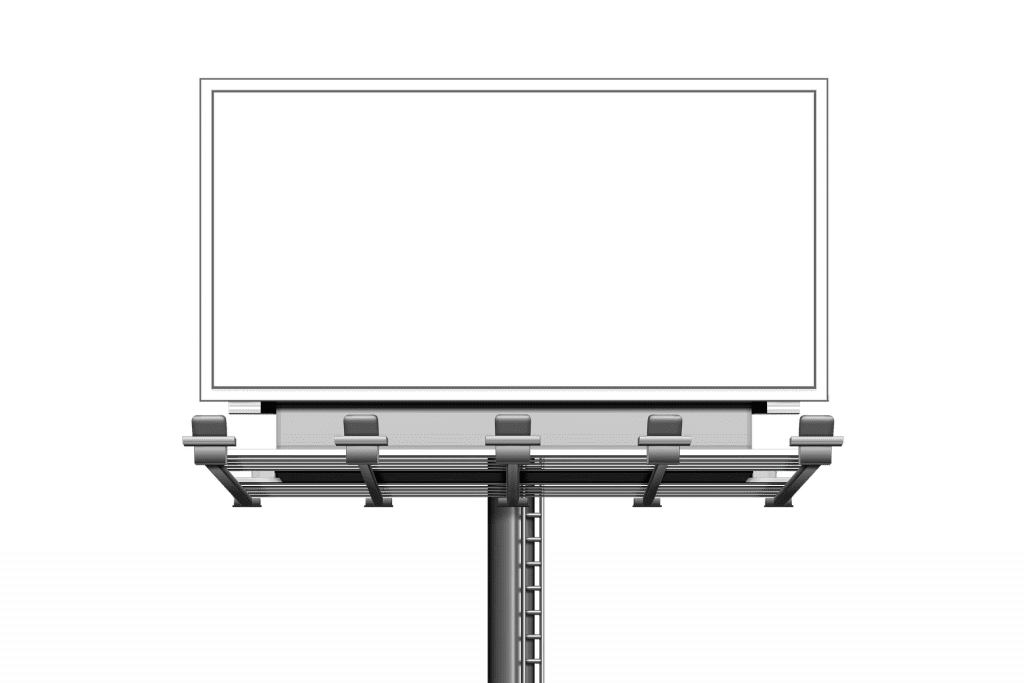 Record a Conference Call, Get Free Unlimited Storage
Our conference call recording feature includes free, unlimited call recording storage, all hosted securely on Branded Bridge Line servers. Once you turn the conference recording feature on, you can access all of your recorded calls from anywhere with an internet connection by simply logging into your account dashboard.  
All calls are stored in full on our secure conference call recording cloud hosted platform, so you'll never lose a recording or have to worry about the call getting into the wrong person's hands. Plus, each call is stored as an .mp3 audio file and can be downloaded for offline listening at any point.
Never lose important details with call recordings

 
Publish Important Calls to Your Website
Branded Bridge Line conference call recording and hosting is also shareable, depending on your specific requirements. If you have an earnings call, meetup, podcast, or other public-facing conference call that you'd like to make publicly available, we make it easy to publish publicly on a case-by-case (call-by-call) basis.  
Publishing recorded calls is easy. Simply email support with the call you want to share, and a team member will provide you with the code snippet you need for copy-and-paste web publishing. Once you add the code snippet to your site, the conference call recording will be available for public listening.  
You can even specify that all calls from a single number get published automatically to your website via code snippet. If you regularly host conference calls that you need to be publicly available, our free conference call recording and publishing feature can be added to individual phone numbers on your account – with the option to keep call recordings from other numbers on your account private.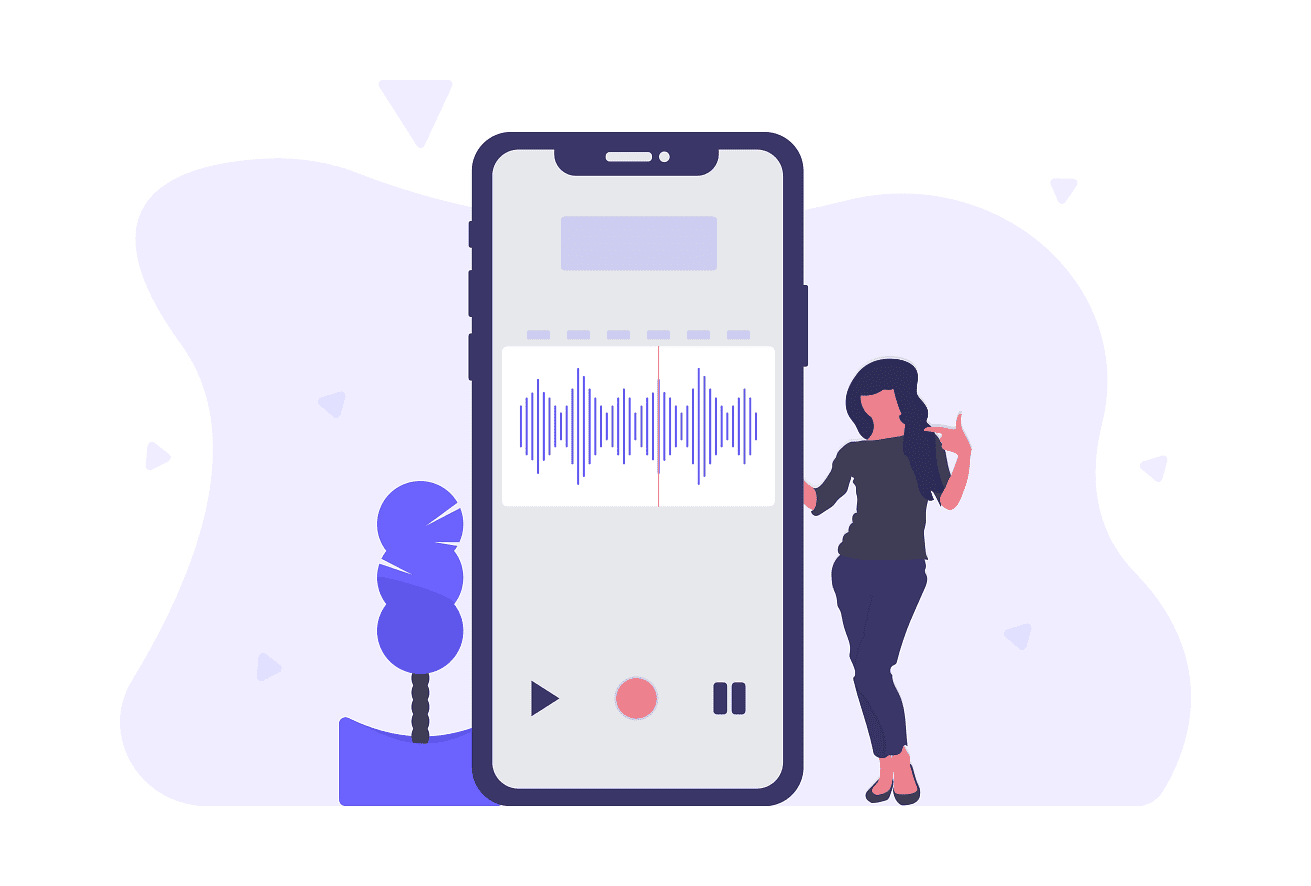 Quick Transcription Turn-Around
In addition to conference call recording, Branded Bridge Line offers fast and accurate
conference call recording transcriptions
. Depending on the context of your call, it might be necessary for you to have a searchable, written, electronic copy for your records.  
We believe you shouldn't do anything if you're not going to put in the work to do it right. That's why we only use highly-trained transcription professionals who can provide a complete call transcription within 48 hours of receiving a request. Other free conference call recording solutions use software that produce error-filled transcriptions – while we've found that situations that require a transcription tend to also require the utmost accuracy. 
Requesting a call transcription is easy. Simply login to your dashboard, navigate to your call recordings, and click the transcription button next to the conference call recording you need transcribed. Then, a real human will provide an accurate transcription within 48 hours. It's that simple.