Conference calls are still one of the most productive ways to bring people together who are working from separate locations. When an in-person meeting is out of the realm of possibility, hosting a conference call is the next best option. Plus, since conference calls don't require anyone to travel (and participants can even take a conference call on the go!) they are significantly easier to schedule than in-person meetings.
Just like how taking meaningful meeting notes is imperative with an in-person meeting, ensuring that you follow up your conference calls with well-summarized and organized conference notes is important too. Taking conference call notes does present its own set of challenges, though. Things like bad connections and short attention spans can lead to less than productive conference calls. Luckily, there are easy ways you can combat this, and it all starts with 1) how you take notes, and 2) recording conference calls. Here, we're detailing some best practices when it comes to taking notes on a phone conference and how free conference call recording from Branded Bridge Line can enhance your note-taking
Why Taking Conference Call Notes is So Important
Sure, note-taking may sound old school, but good note-taking is vital to a conference call's effectiveness.
As we mentioned, conference call notes are just as important, if not more so, than in-person meeting notes. They make it easier to assign tasks after a conference call is finished and help keep track of everyone's progress in the following days and weeks.
One of the best ways to ensure that you'll get good notes from a conference call is to plan the conference agenda ahead of time. Need some help getting started with a conference call agenda? Take a look at our free conference call agenda template. One thing to remember about taking notes during a conference call is that even the best note-taking can be enhanced by recording conference calls. Conference recordings help ensure you have all the details correct and that you know exactly who said what during the call. Plus, if someone agreed to take on a task during the call, recording conference calls makes it easy to go back and check the recording to verify. Even if you already consider yourself a note-taking pro, recording conference calls can help you level up!
7 Tips for Taking Better Notes on Conference Calls
Taking effective notes is important. These seven tips will help you use conference call recording to level up your note-taking skills.
Make Sure Your Equipment is Functioning Properly
Familiarize Yourself with Your Conference Calling Software Beforehand
Find a Quiet Space to Take the Conference Call
Ask Everyone to Introduce Themselves
Highlight Only the Key Points
Organize and Summarize Your Notes After the Conference Call
Listen to the Conference Call Recording if You Need Clarification
Make Sure Your Equipment is Functioning Properly
No one wants to realize their equipment isn't functioning properly minutes before a conference call. That's why it's a good idea to ensure that all your equipment is in working order beforehand. In addition to checking the phone or VoIP device you'll use to participate in the call, if you're taking notes on a laptop, don't forget to make sure it's fully charged.
Familiarize Yourself with Your Conference Calling Software Beforehand
Before you start recording conference calls, login to your Branded Bridge Line account and locate the call recording section. If you have time, consider doing a practice call ahead of your actual conference, so you feel fully comfortable with the process of initiating call recordings.
Find a Quiet Space to Take the Conference Call
During the call itself, make sure that you're in a quiet place, so the recording is as clear and easy to understand as possible. It's also a good idea to announce at the beginning of the call that it's going to be recorded—you don't want anyone to get upset if they find out after the fact that the call had been recorded the whole time.
Let Us Show You The Difference!
Schedule a demo of our pain-free conference calling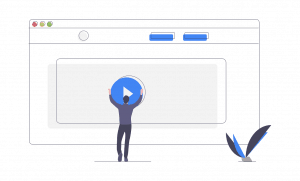 Ask Everyone to Introduce Themselves
In the conference meeting invite, ask that everyone fully introduce themselves at the top of the call. This helps ensure that you know who is speaking at all times during the conference recording and will help you take better, more effective notes.
Dedicated Lines for Your Business
Get a single, dedicated conference line and unique phone number for all your business meetings. Less complicated. More professional.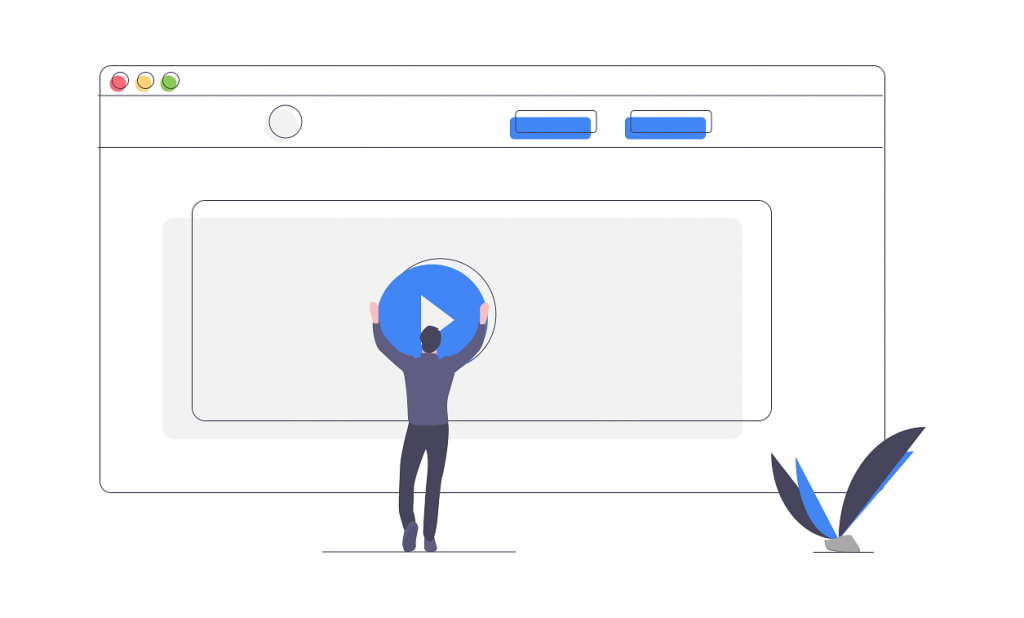 Highlight Only the Key Points
When it comes to the actual note-taking part of conference calls, don't try to write down everything that is said. If something doesn't make sense to you during the call, ask for clarification. Be clear and direct during the call to ensure you come away with better notes and a more productive conference meeting. Jot down the important stuff, including any topics or ideas that get a lot of time or focus during the call.
Organize and Summarize Your Notes After the Conference Call
Finally, set aside some time after recording the conference call to organize and summarize your notes.
Listen to the Conference Call Recording if You Need Clarification
Recording conference calls is an excellent supplement to taking good notes during a phone conference meeting, and for organizing and summarizing your notes afterward. If you need to clarify something from the call and can't piece together the information from your notes, listening to the call afterward can help.
Bonus: Recording Conference Calls for Archival Purposes
Depending on your industry, you might need records of your conference calls. Recording conference calls is the perfect way to ensure that you have archival copies of your company's conference calls.
Whether you need recordings for your company's own internal meeting archives, or you need an archive of client calls, recording conference calls is the easiest way to archive and store all your phone conferences.
Plus, if you ever need to take recording your conference calls to the next level, Branded Bridge Line also offers conference call transcriptions. Some conferencing providers use Artificial Intelligence to transcribe conference call recordings, but those can be inaccurate and littered with annoying errors. Our team of transcribers are real people who are professionally trained, ensuring you end up with a clean and totally readable conference call transcript.
Take More Effective Notes by Recording Conference Calls with Branded Bridge Line
To help you take better, more effective notes, Branded Bridge Line offers free conference call recording on all of our conferencing plans—so you'll never have to pay extra to impress with excellent notes again.
With our services, you can easily record all your conference calls through our advanced call management interface. Simply login before your conference call starts or access the dashboard during the call itself.
By navigating to the call recording section, you can click the button and immediately start recording your conference calls. Once the call is over, the full recording is available for you to listen to or download and share. All your recorded calls are available within your account and you can email conference recordings to yourself, team members, call participants, and anyone who might have missed the call.
If you're not already supplementing your note-taking with a conference call recording service, you're missing out! Switch to better conference calling with Branded Bridge Line and don't worry about missing details again.