Fast and Accurate

Conference Call Transcriptions
At Branded Bridge Line accuracy and clarity are the key tenets of our call transcription service.  
Each of our conference call plans include free call recording for every conference call–but sometimes a recording isn't enough. Effective meetings require an accurate conference call recording as well as call transcription. 
Each conference call transcription from Branded Bridge Line comes with a fast turnaround time (requests are typically fulfilled within 48 hours) and 99% accuracy guaranteed. Every call is transcribed by a real person, so you can always count on an accurate transcription. Our transcribers are professionally trained and will even identify when the speaker changes within ach conference call transcription.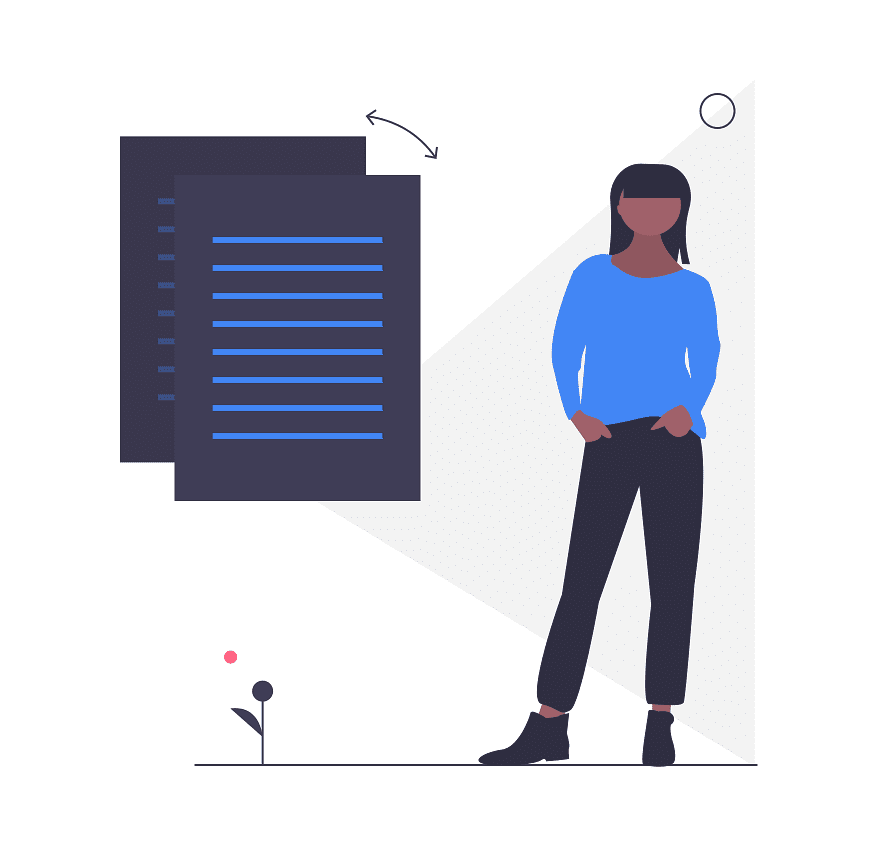 Whose brand is
featured
on your conference calls?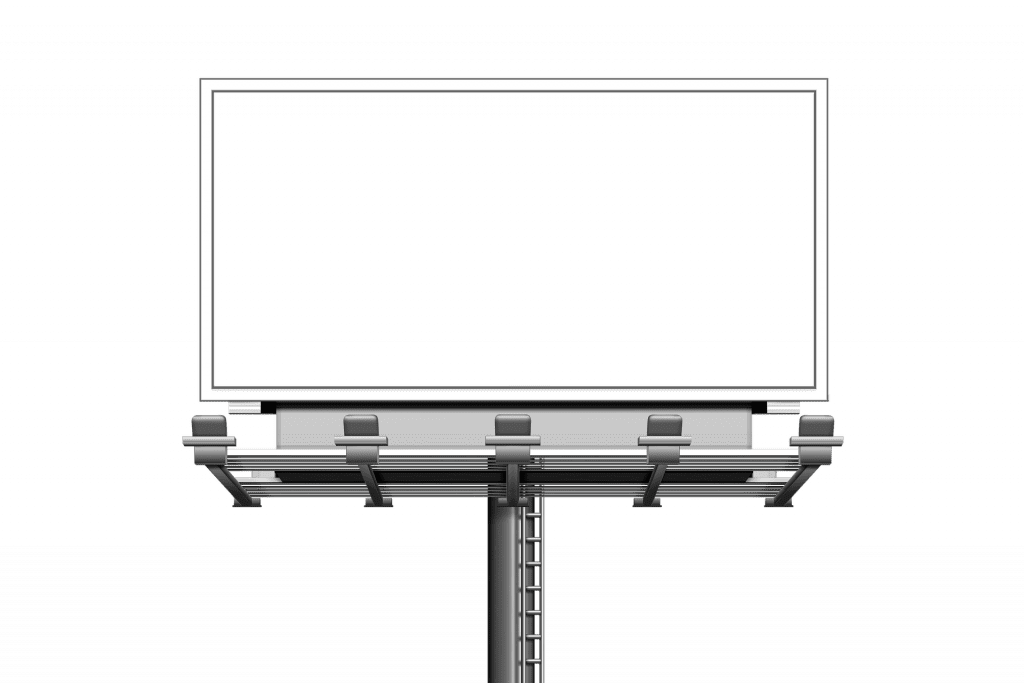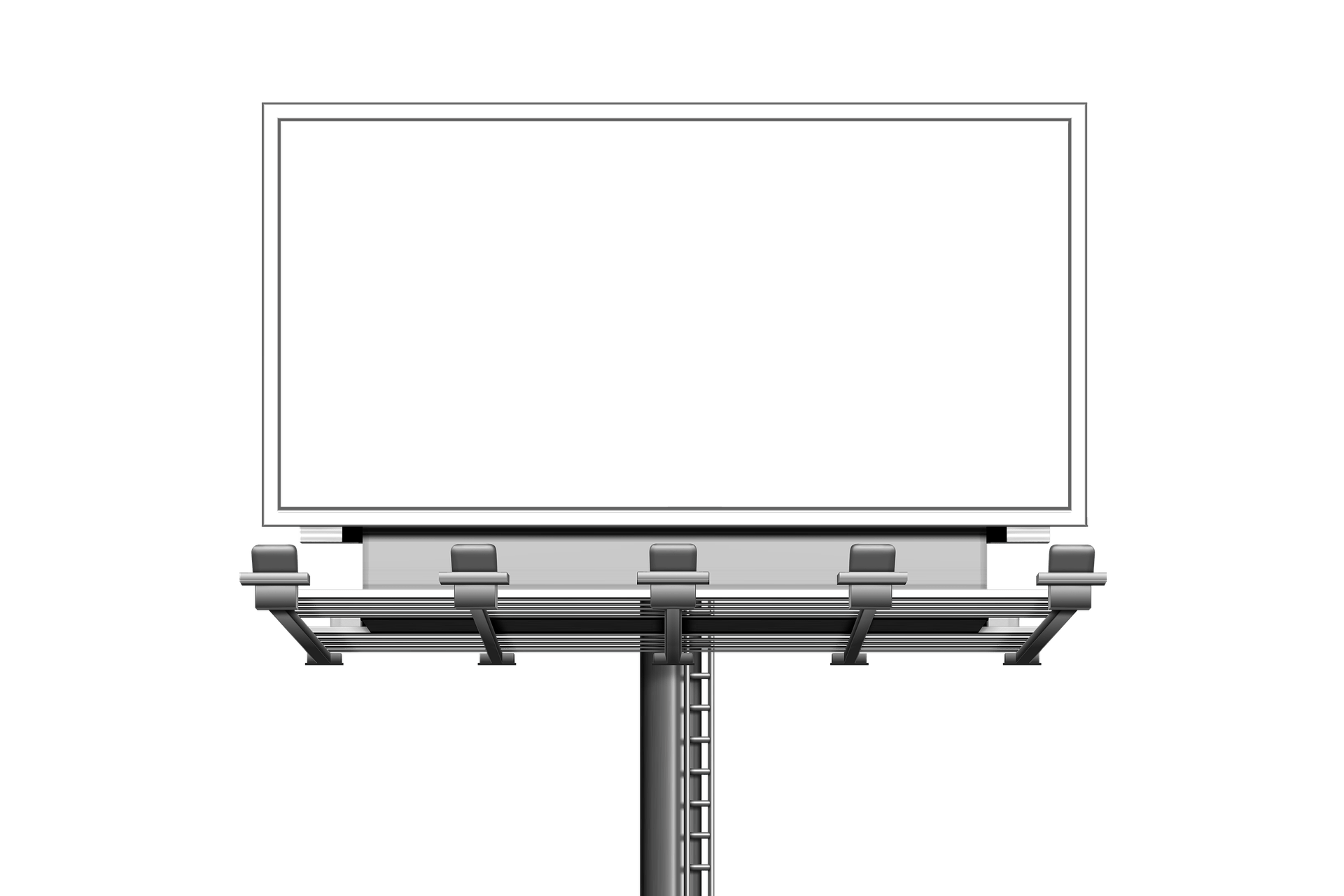 How We Make Conference Call Recording and Transcriptions Better
Enabling conference call recording and requesting a transcription is easy with Branded Bridge Line. Before requesting a conference transcription, simply make sure that the Call Recording feature is turned on for your account. While conference call recording is included with all of our conference call plans, it's not turned on by default.  
Turning on the Call Recording feature is easy: 
Locate the phone line (by number) for which you'll need a conference call recording and transcription 
Click on the Line Settings for that number 
Scroll to Other Settings 
Check the box for Call Recordings 
Save your changes 
With call recording enabled, it's easy to request your call transcription. Once you've ended the conference call you need transcribed: 
Navigate to your Call Records in the dashboard
Locate the call you need transcribed 
Click the Transcribe icon
It's that simple. Once requested, your conference call transcription will arrive via email as a searchable PDF within 48 hours.
We guarantee 99% accuracy on all conference call transcriptions.
Transcriptions by Real People
We believe in accuracy. That's why each conference call transcription we provide is completed by a real person. For certain key meetings and conference calls, it's vital to have an accurate call transcription to preserve items like:
Business commitments.
System requirements.
Reporting data.
Predicted trends.  
With Branded Bridge Line, you can count on an accurate transcription every time. Plus, at only $1.90 per minute, our conference call transcription services are affordable in addition to guaranteeing 99% accuracy.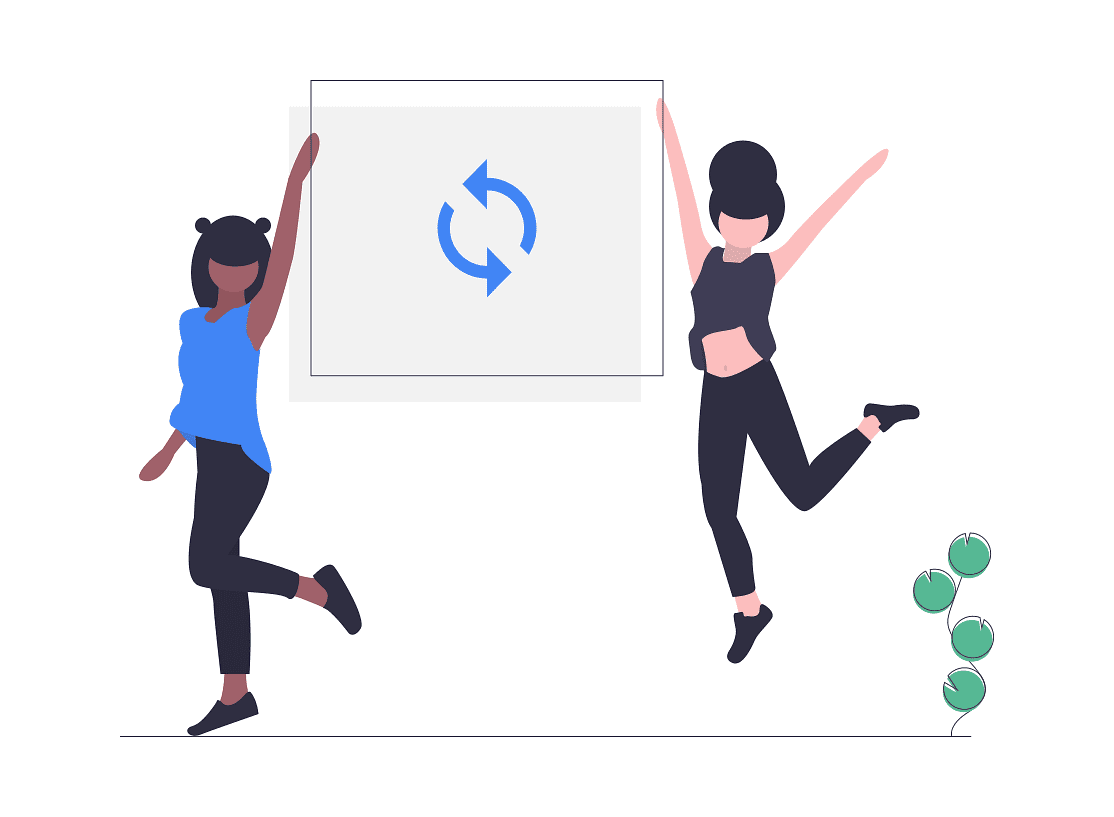 Quick Conference Call Recording and Transcription Turnaround
Your call recordings are available immediately, and the transcriptions aren't far behind. While most transcriptions are fulfilled within 48 hours of request, we understand that a faster turnaround is sometimes necessary. In addition to our standard conference call transcription service, we also offer an expedited transcription option with a 24-hour turnaround window. 
Standard transcription delivery arrives via email as a searchable PDF. However, if you require your conference call transcription as a Word document, .rtf, .txt or other filetype, we are more than happy to accommodate your needs. Simply contact our support team through your
account dashboard
for expedited transcriptions and custom file format requests.
Say goodbye to the frustration of inaccurate and delayed conference call transcriptions, and try our service for free today.
All the Services Your Business Needs
Get more out of meetings for your business and callers with our fast and accurate transcription services. Try it for free today – no credit card required.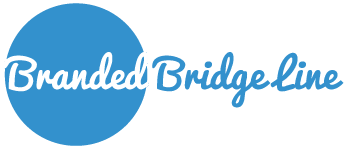 Conference Call Transcription FAQ