There are a few reasons why your international conference calls can seem more stressful than regular conference calls.
In addition to all the potential stressors associated with regular conference calls (think: dial-in numbers, access codes, and scheduling), international conference call stressors can be exacerbated by international time zones, long distance calling fees, and language and cultural barriers.
But fear not. We've put together a list of the top international conference call tips that will ensure your international conference call etiquette is top notch. With these tips, you can stop worrying about the logistics associated with international conference calling, and have more productive meetings.
International Conference Calling Etiquette:
1. Provide the Correct Local Conference Line Number
As part of good international conference call etiquette, you should make sure each participant is provided with the correct dial-in number.
This step is relatively simple to accomplish but is a vital part of the process. As you're sending out conference call details to each international participant, double check that the country code at the beginning of the provided conference call number is local to that person's location.
For example, if you're hosting an international conference call with callers from Germany and France, double check that you provide your German colleagues with the number beginning +49 and your French colleagues with the number beginning +33.
This simple step will ensure that they aren't met with any dial-in issues or hit with any long-distance calling fees when they join your call. It's steps like this that make a little international conference call etiquette go a long way.
To keep long-distance calling fees as low as possible, we provide local account dial-in numbers for each country that callers will be joining from during your international conference call. But this isn't something all conference call providers do, so you'll want to be mindful of your current plan's details.
2. Ensure Each Caller Has the Right Access Code
Whether you're setting up an international or a regular conference call, make sure you include all access details when you send out instructions on how to join the call.
If the conference call service you use requires a PIN or access code, make sure to include it with the local dial-in number and agenda details in the original invitation.
Since international conference call etiquette can require additional steps for the call organizer, here's a pro-tip.
When hosting an international conference call, we recommend taking advantage of one of Branded Bridge Line's most popular features: PIN-less conference calls.
By taking advantage of dedicated lines with Branded Bridge Line, you don't have to worry about other callers accidentally joining your domestic or international conference calls.
We make it easy to remove access codes and PINs from the equation entirely—removing an extra step from the international conference call setup process. It's easier for you when setting up the call and easier for participants when joining. Win-win!
With pinless entry, joining meetings has never been simpler. Save time and stress with no pins required.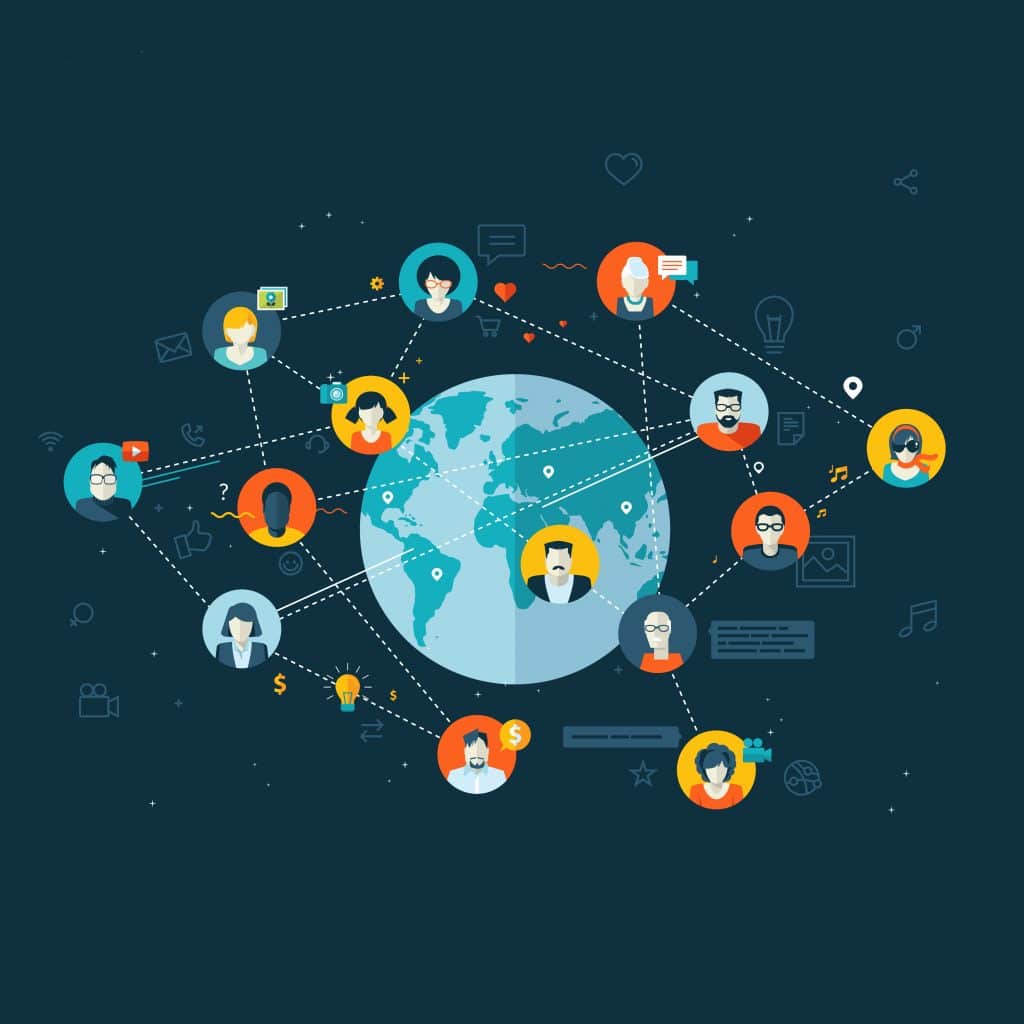 3. Schedule Around International Time Zones
Finding a time that works for everyone attending your conference is one of the most daunting tasks when it comes to international
conference call etiquette. Luckily, there are a few websites that make scheduling between time zones easier—no matter where in the world your participants are calling in from.
Check out online tools like World Time Buddy and World Clock Meeting Planner for scheduling international conference calls. These tools help you easily see what time a call that works for your schedule would be in other time zones around the world.
It's important to consider what your international conference call participants might be doing at that point during their day.
For example, if noon for you is 6 p.m. in London, your UK colleagues might be right in the middle of their evening commute. Consider scheduling your call a few hours earlier so the call time is as convenient as possible for everyone.
4. Understand Cultural Differences
Business cultures can differ greatly from country to country. To knock your international conference call etiquette out of the park, do a little research ahead of your meeting to make sure you don't accidentally upset anyone on the call.
Depending on the countries your participants are joining from, things like using first names vs. last names or using formal greetings vs. informal greetings and language can vary greatly.
A little bit of research on the common business practices in the countries represented on your call will go a long way.
5. Record and Transcribe Your International Conference Calls
Language barriers and accents can make understanding everything that's said on an international conference call harder than it would otherwise be on a domestic conference call.
As part of good international conference call etiquette, make sure that each participant gets an emailed copy of the meeting agenda ahead of the scheduled conference call. Plus, if there are any relevant visuals, it's best to email them ahead of the call as well.
Having these things ahead of time allows for participants to translate vital information before the call starts if they need to—instead of scrambling to translate something on the call.
And with international conference calls, it's recommended to take advantage of any call recording or transcription services provided by your conference call service. Branded Bridge Line offers free conference call recordings and transcription on each of our conference plans, whether international or domestic.
Plus, we offer transcription services by real people—which reduces errors and ensures an easier-to-read conference call transcript.
What Are Your Favorite International Conference Call Etiquette Tips?
These tried and true tips will help you improve your international conference call etiquette and learn how to lead a conference call.
Do your research ahead of time, take international time zones into consideration, and be meticulous when sending out the call details, and you'll be set up for a successful international conference call. If you have any international conference call tips that we missed, let us know!