Are you looking for the perfect conference call services for your small business? Maybe a conferencing service provider that can grow with your company? Turns out there are tons of super-affordable and even free conference call services for a business of any size.
Whether you have a small, medium, or enterprise-level business, Branded Bridge Line has the features and support that will be the perfect fit for your company and your phone conferencing needs.
Even with the increasing prevalence of email, social media, and text messaging in business communications, conference calls are still the most effective and efficient way to conduct most meetings. Whether you want to take the pressure off scheduling an in-person meeting for a local team, you need to conduct a meeting with geographically distributed employees, or you need to host a completely secure conference call, you'll need all the perfect conference call services for a small business like yours.  
Branded Bridge Line is like the Goldilocks of conference calling – it's a perfect fit no matter your company's size. From small to huge, every company can reap the benefits of Branded Bridge Line's conference calling plans and features.
Conference Call Services for Small Business
For most small businesses, a major consideration when purchasing any productivity tool is cost. Price-point is one area where Branded Bridge Line excels in offering conference call services for a small business.
With free trials and unlimited conference call plans starting under $20 per month, Branded Bridge Line offers you enterprise-level features at entry-level prices and all the best conference call services for a small business. Though there are lots of "free" conferencing service providers out there, they all skimp on services, or even worse they force you and your clients to listen to ads on the call.
If you're looking for a conference call provider that will take your business as seriously as you do, it's vital to pick one that can provide all the features you need. Even as a small business, if your conference calls feature ads or annoying hold music, it can be off-putting for potential clients.
Do you plan to grow your business? Then you know how important it is to take your brand seriously even in the early stages. With Branded Bridge Line's conference call services for small business and conference call services for nonprofits, you can make sure your small business comes across as truly professional.
Dedicated Conferencing Services for Mid-Size Businesses
Above we covered how we offer the best conference call services for a small business, but what are the benefits of choosing Branded Bridge Line for your mid-size business? First off, we know that one mid-size business can have totally different needs from another. Since we provide conferencing services to so many different mid-size businesses, we've developed a flexible and robust suite of plans and features to choose from.
If your mid-size business needs a high volume plan that can accommodate lots of different people and lots of different calls, we have a plan for that with affordable options for a large conference call. If you typically only use conferencing for internal calls, but need to host more callers for a one-time meeting, we have a plan for that. Plus, all of our conference call services for small business and mid-size companies offer more security than other conferencing providers.
Even if your company isn't ready to move into a full enterprise-level plan, you can find a high volume phone conferencing plan that will exceed your mid-size needs at an affordable price. With flexible pricing options, you can get all the features you'd need without having to pay for extras that you won't use.
Let Us Show You The Difference!
Schedule a demo of our pain-free conference calling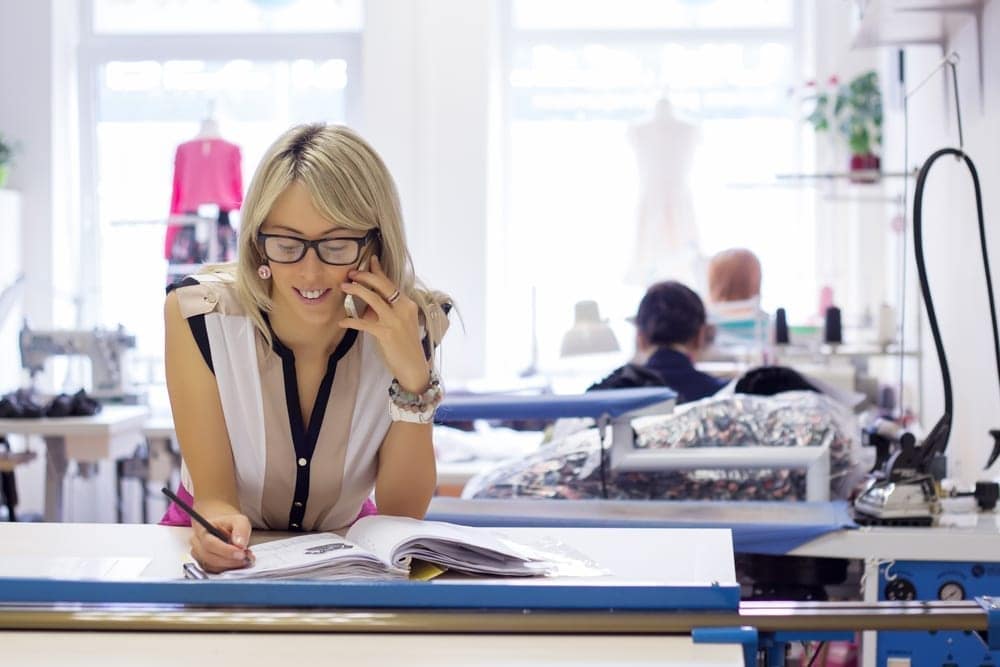 Enterprise-Level Conferencing and Beyond
Whether you start out using our conference call services for a small business and grow into an industry leader or are already operating an enterprise-level business, Branded Bridge Line offers all the phone conferencing features a large company could need.
With exceptional customer service, conferencing experts are on hand every step of the way – to assist during the transition process and offer support with any of our advanced conferencing features. Plus, we offer unrivaled reliability, bridge calling, and unlimited scalability to accommodate any increased growth.
Where Branded Bridge Line really excels when it comes to providing conferencing services to large businesses is by providing expert and professional brand extension. We have professionally trained voice actors on hand to help you craft the perfect, custom, branded greeting and hold music messages that will take your conference calls to the next level. Switch to Branded Bridge Line and never miss a branding opportunity again.
The Goldilocks of Phone Conferencing Services
A quick Google search will reveal that there are many conference call services for business to choose from out there in the market. Almost all modern conference call service providers will offer a full set of features for your phone conferencing needs – and some basic conferencing services even offer free conferencing. But, not all conferencing services will help you take your business to the next level.
No matter if you're looking for conference call services for your small business, mid-size company, or large corporation, Branded Bridge Line gives you more of the features you'll actually want to use – all with flexible plans and affordable pricing.
Every business can benefit from the phone conferencing features that come standard with every Branded Bridge Line plan, like:
Custom branded greeting messages
Enterprise level in-call management features
Expandable plans to give you more callers and lines when you need them
Dedicated phone numbers
The option to do away with access codes thanks to Pinless calling
And so much more…
Whatever size business you have, it's time to take your phone conferencing seriously. Stop skimping with free plans that force your callers to listen to annoying ads on every call. Stop paying for conferencing features that are out of date and you'll never use. Switch to the Goldilocks of phone conferencing and start getting more out of your conference calling.