Premier Audio
Conference Calling Plans
Premier Plan - $249.99/month
At Branded Bridge Line, our audio conference call service plans are designed to add value and efficiency to your business. Our premier conference calling plans give you unlimited callers and 20 dedicated lines (toll) for $249/month.
When you sign up with the Premier plan, you'll get:
Sign up for our yearly plan and save an additional 10% on the annual price.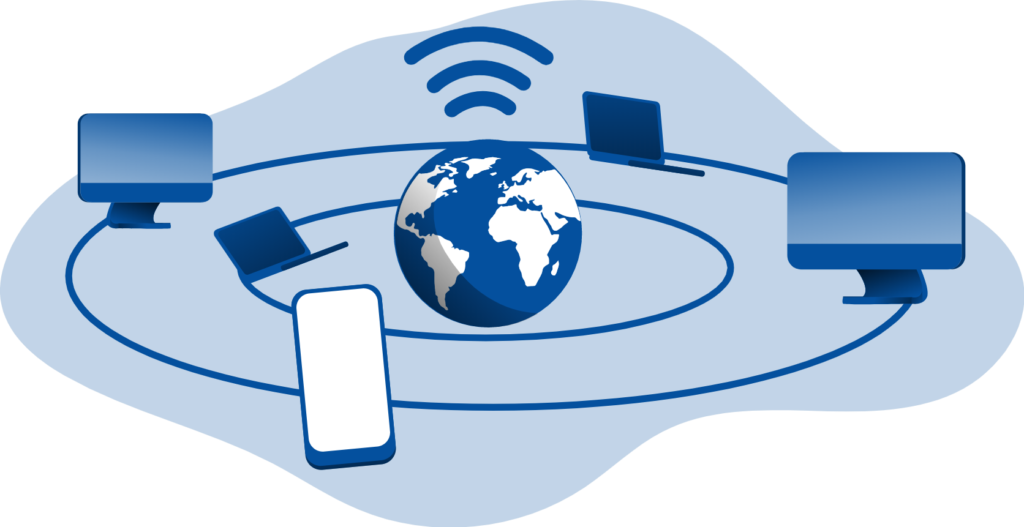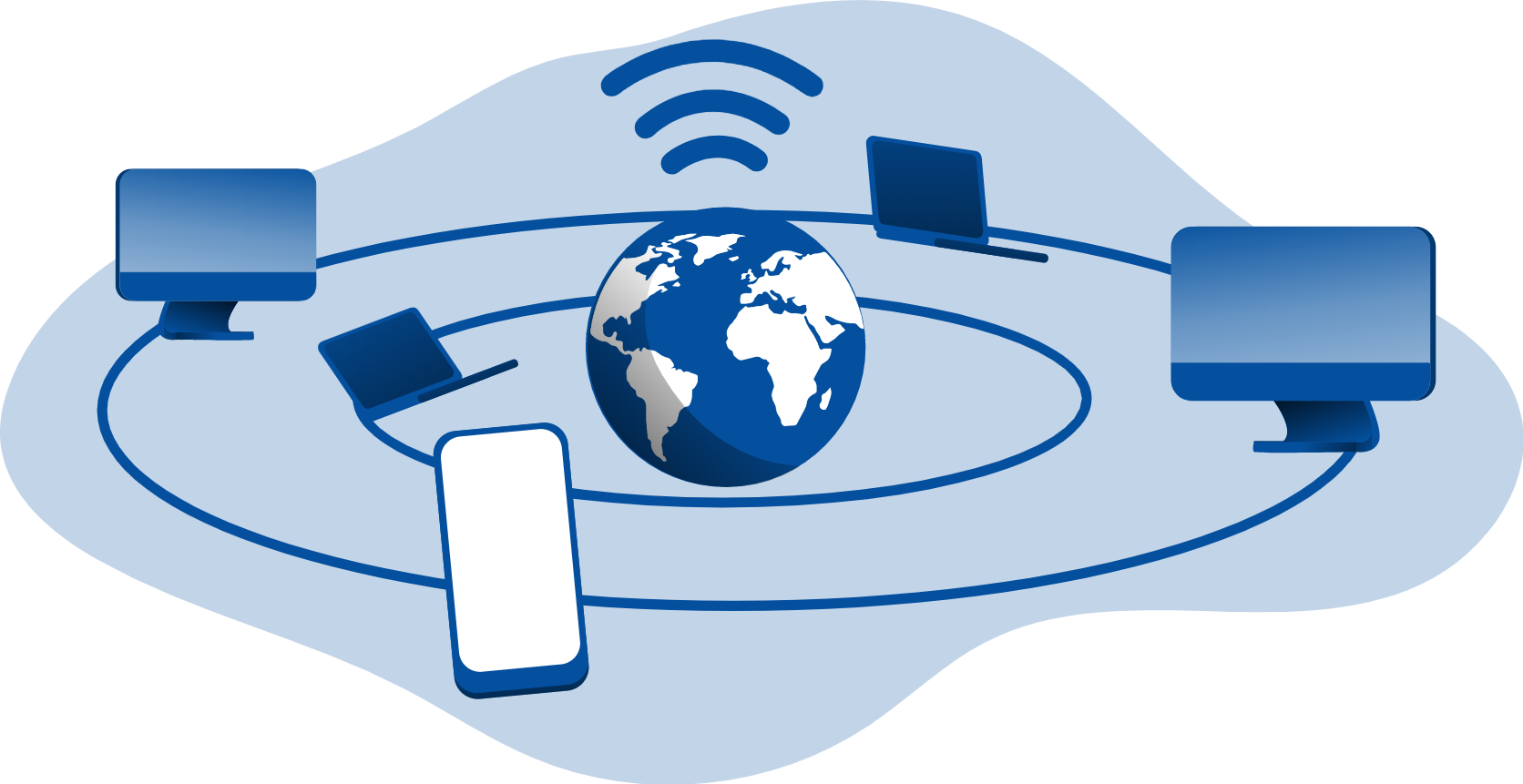 Host Unlimited Callers with Ease
Whether you're hosting 50 callers or 50,000, no group is too large for a Premier conference calling plan. You can ensure your meetings go smoothly with unlimited callers and large group conference calling features.
Host large conference calls like a pro with the following Premier plan features: 
Our secure conference calling solutions ensure that your conference calls and data are protected at all times. Get more audio conference calling security with: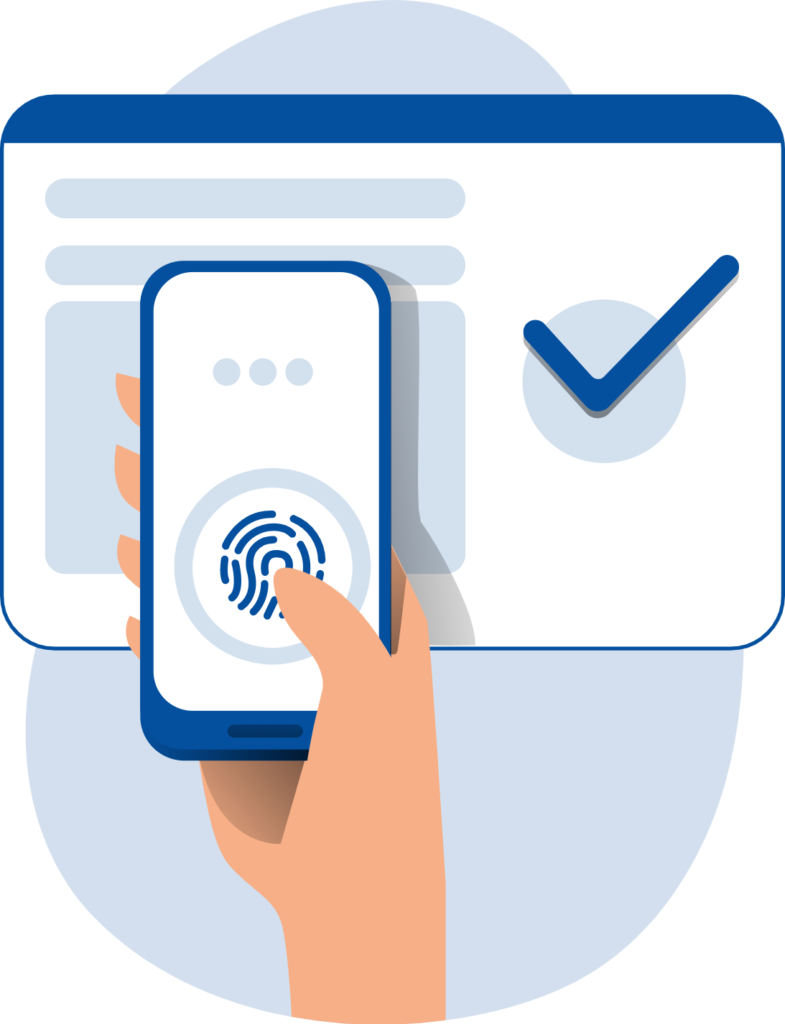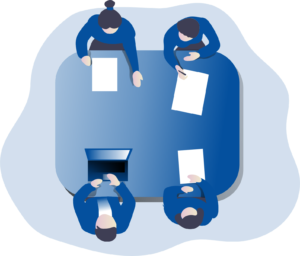 Premier Conference Lines Customized for Your Needs
Make the most out of your Premier conference calling plan with features that cater to your specific needs:
Premier
Unlimited callers
Growth Toll-Free
1,000 callers
15 Dedicated Toll-Free Lines
How are minutes calculated?
Conference call minutes are calculated by adding the total number of minutes used by each caller. For example:
Find out the total conferencing minutes per month you'll need for your business using our conference call calculator below.
Try Our Premium Conference Calling Plan
Start making large group conference calls more engaging and efficient with our Premium conference calling plan and services. Try it for free today – no credit card required.