A

Secure Conference Call

Every Time
Data breaches are becoming more and more common. It's time to switch to a more secure conference call solution to protect your company and private data.  
With a secure conference call service from Branded Bridge Line, we ensure that your conference calls and data are protected using top industry standards. Our dedicated conference lines:
Are provided solely by Tier 1 Carriers. 
Are secured using strong SSL (meeting the extended validation certificate standard).
Offer advanced call management features to keep every call as secure as possible.
Some free and less-secure conference call providers share lines and phone numbers, leaving conference calls open to malicious activity. By offering unique dedicated conference call lines and individual phone numbers at no extra charge, we ensure your conferences never get interrupted by unwanted callers.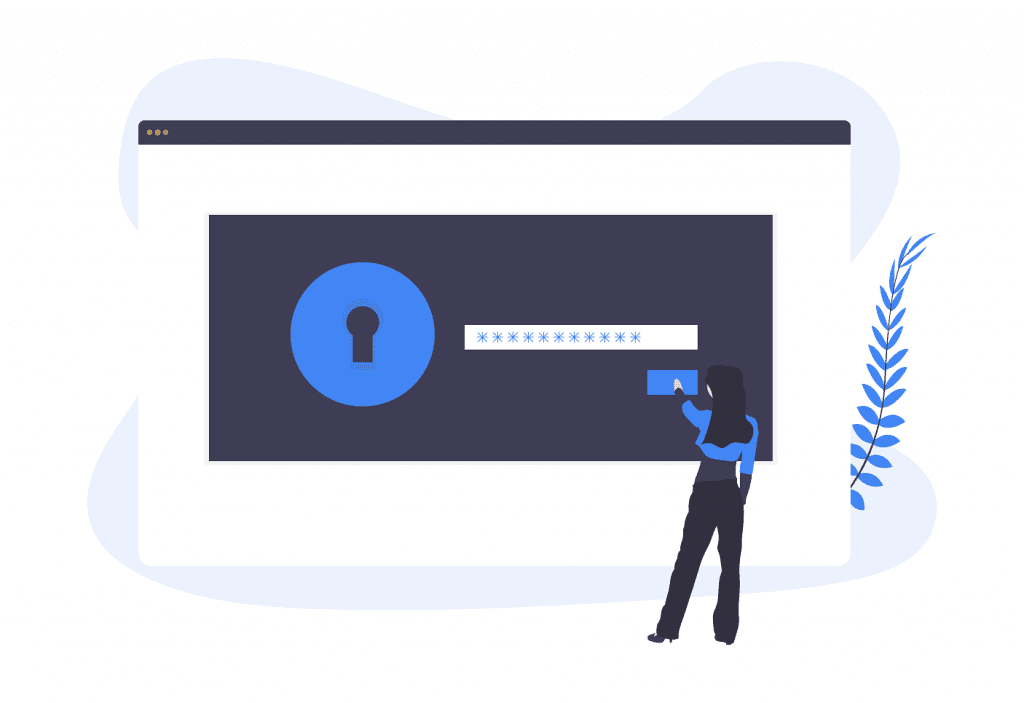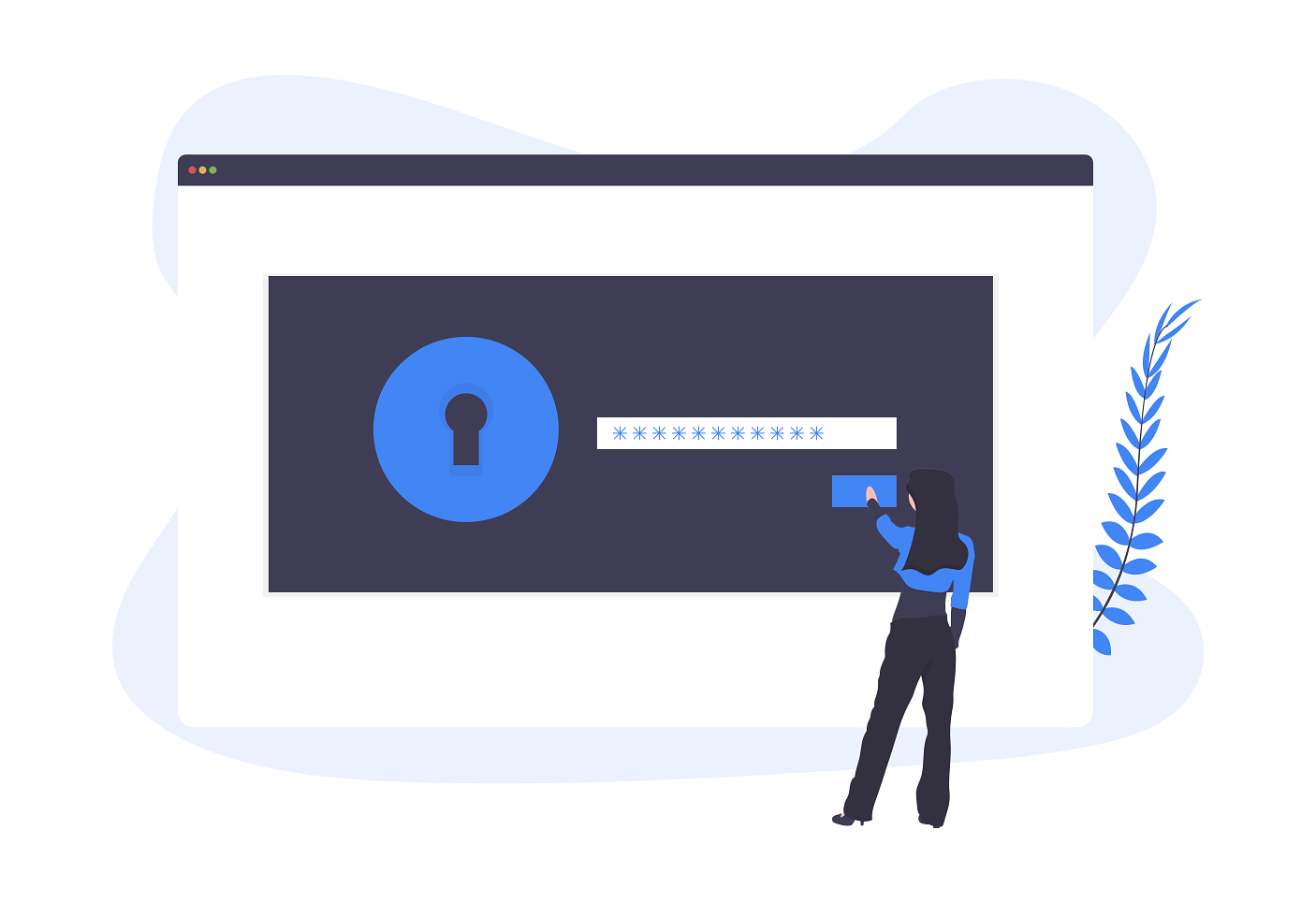 Whose brand is
featured
on your conference calls?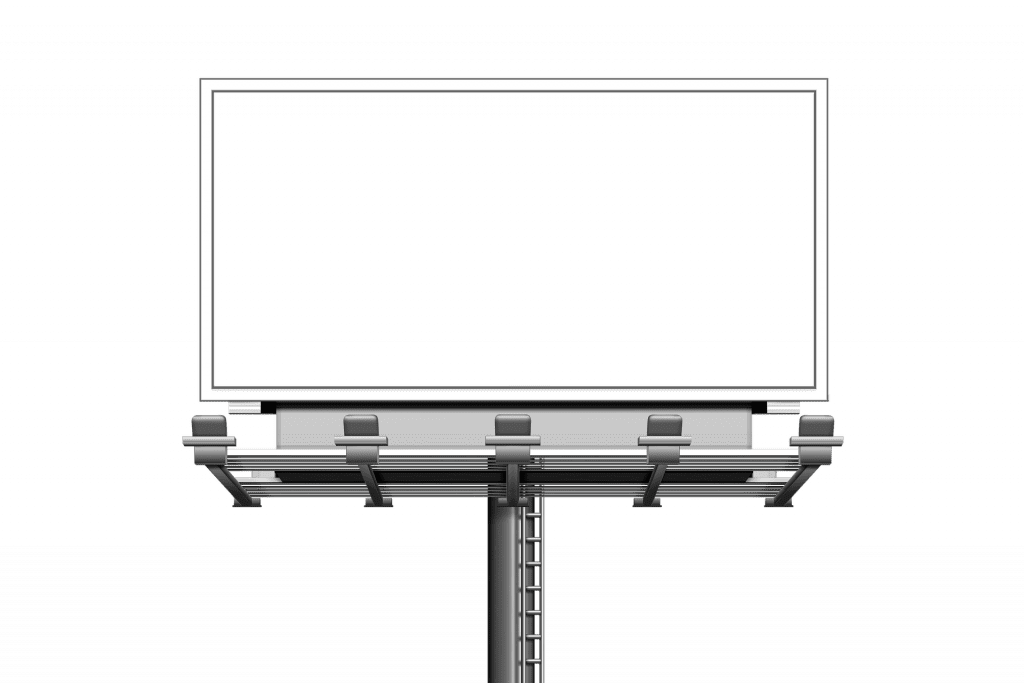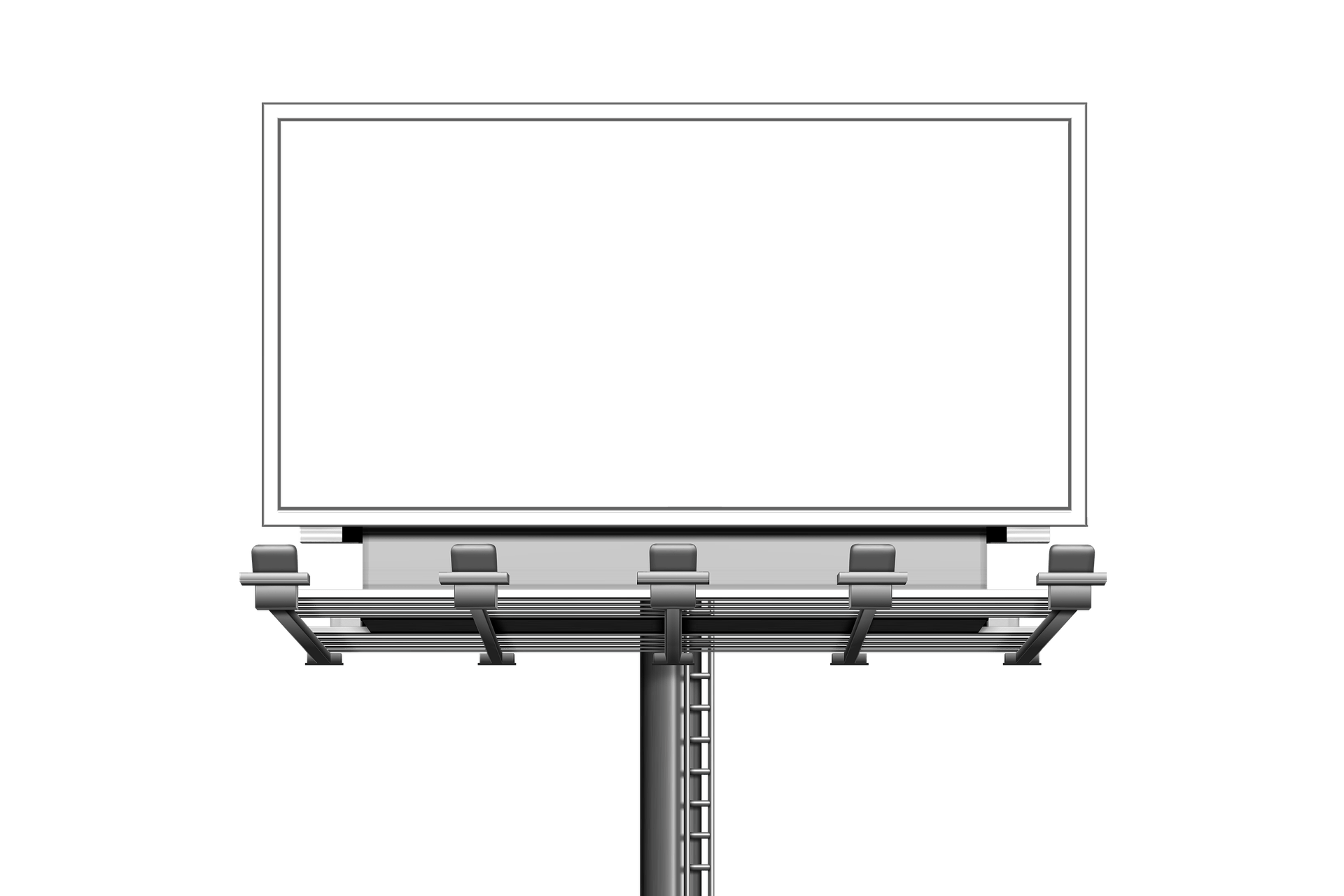 Secure Conference Calls with or without PINs
We're committed to providing a secure conference call service for every single Branded Bridge Line user. We provide a dedicated line for every call, which eliminates the need for dial-in access PINs. But, if you prefer an extra level of security, every call comes with the ability to enable access PINs at both the caller and moderator levels.  
Our secure conference calling solutions also let you have different PINs and PIN configurations for each of your conference lines. And thanks to our streamlined call management interface, you can easily change the PIN for each of your lines as frequently as you'd like.
Peace of mind with a secure conference call
Dedicated Lines Mean More Secure Conferencing
By including dedicated conference lines with each of our conferencing plans, we provide all of our users with a more secure conference call experience. Dedicated lines are unique to each user and business, so lines are never shared between accounts.  
In addition to being more secure than shared lines, dedicated conferencing also provides quick dial-in access to conference calls and allows for branded greetings and marketing messages. Each of our secure conference call plans include dedicated lines at no extra cost.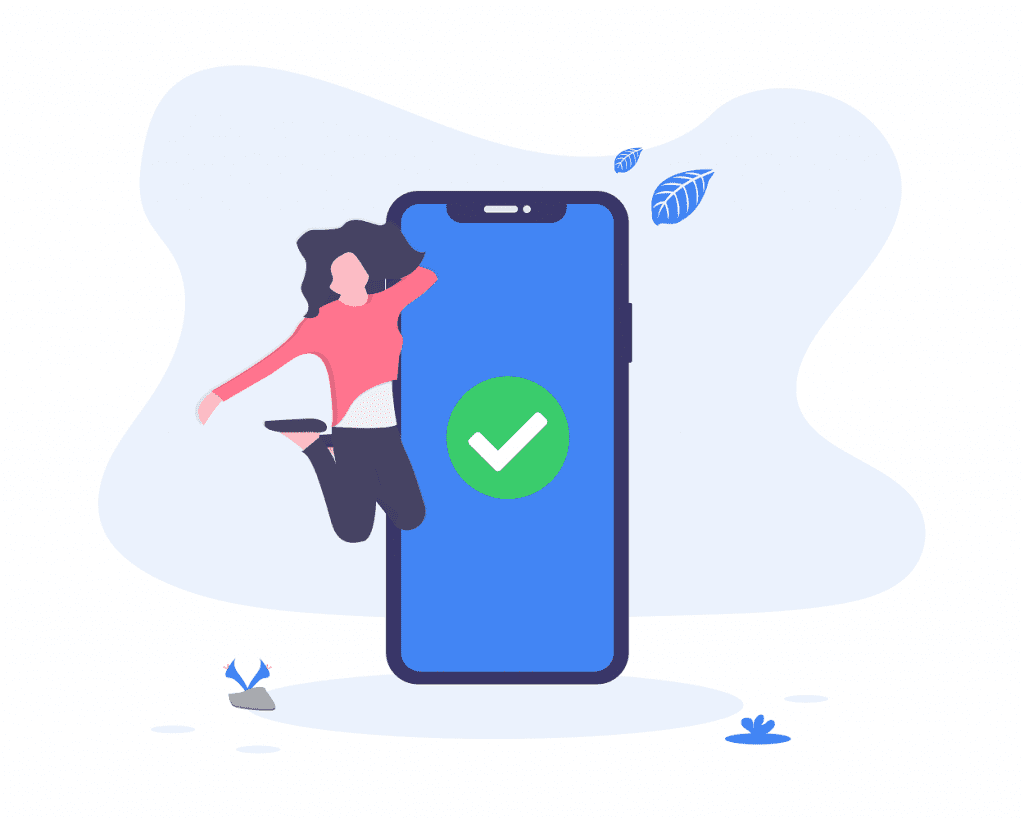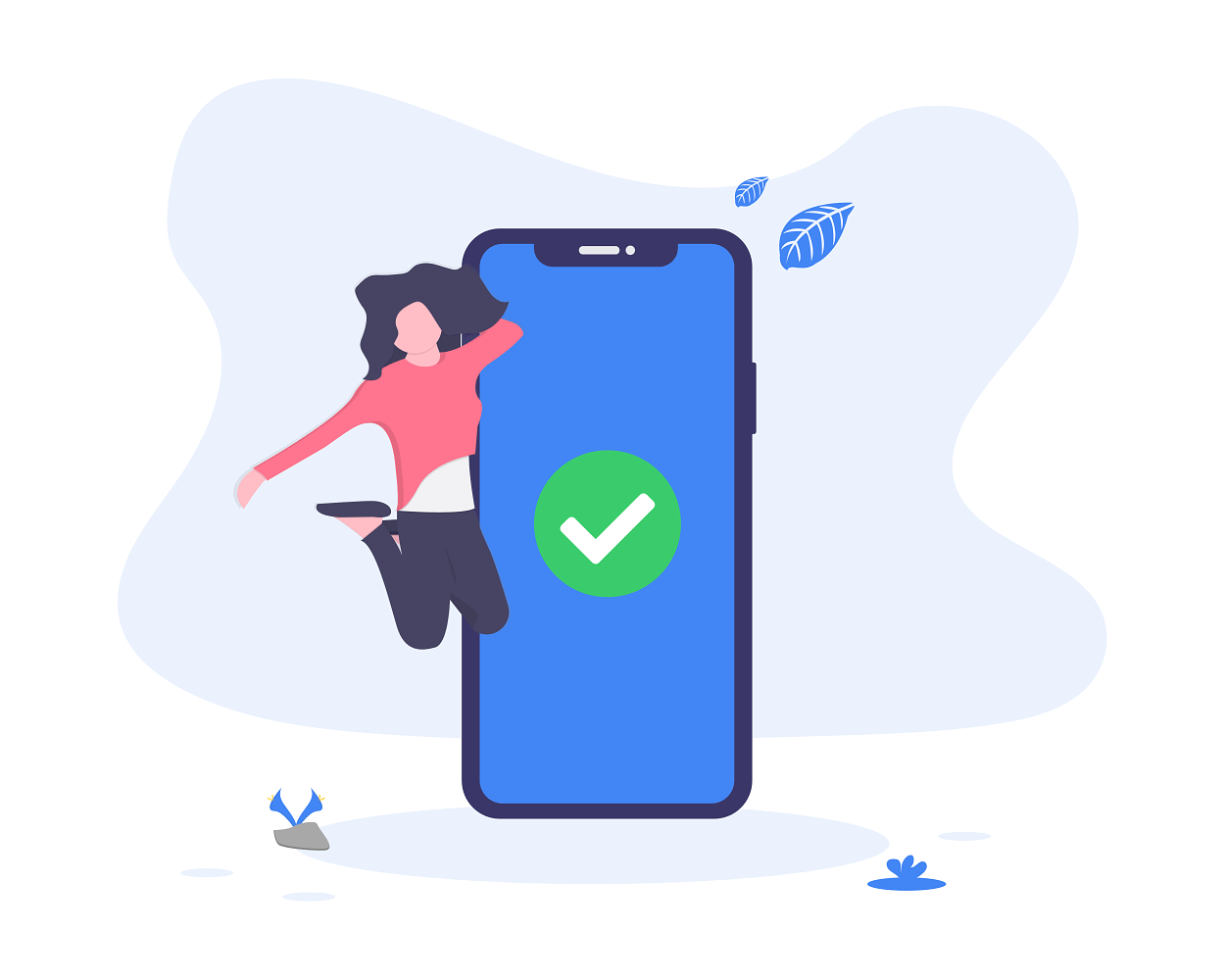 Call Lock & Additional Conference Security Features
Every so often you might need to conduct a conference call that requires the utmost level of security. While other conference call providers stop at access PINs, we take security one step further with Call Lock.
Call Lock lets you: 
Easily identify exactly who joins a secure conference call.
Boot unwanted callers. 
Lock out additional callers from joining. 
All of these features ensure you know exactly who's on the line at any given moment.  
Accessing Call Lock with an active conference call is simple:
Log into your dashboard
Locate the conference line you need to manage or lock
Click the Call Lock icon to prevent additional callers from joining the call
If your business requires the most secure conference calling features, give Branded Bridge Line a try today.

Peace of Mind for Your Business
You shouldn't have to worry about uninvited guests joining your conference calls. Hold secure meetings, every time. Start your free trial today. No credit card required.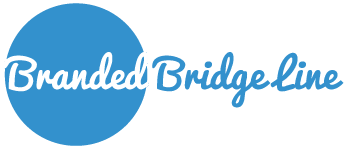 Secure Conference Call FAQs
Branded Bridge Line's secure conference call service provides a number of mechanisms to ensure your meeting is private and confidential:
We provide dedicated lines, never shared with other customers
We allow you to set and change PINs whenever necessary without the need to get us involved.  You can even assign each caller their own PIN
You can lock your call to ensure callers don't wonder into a confidential discussion
The portal allows you to see who is on your call and boot unauthorized callers 
To ensure that your call is secure, check to make sure you have PINs turned on.  You can even work with our staff to get individual PINs assigned for each caller if you would prefer.  You should also take advantage of our portal to monitor who joins you call, lock the call once everyone expected has joined and to kick off unauthorized callers.  
To set up PINs, it's as simple as logging on to your account and selecting a moderator and/or attendee PIN on the line settings page for your conference number.
Yes, only people with a login to your account has access to the call recordings.  Call recordings are stored on secure storage devices accessible by only your company.  
Our transcription staff has the ability to play back the call during transcription, but not obtain a copy of the recording.  We hire only the most discrete transcription professionals who are obligated by confidentiality.