High-Quality

Web Conference Service
Conference calls should be simple. Whether you don't have your phone on hand, you're calling from a different country, or you prefer not to leave your desktop, web conferencing is the solution. At Branded Bridge Line, we offer a 100% browser-based, dial-free web conference service that makes conducting conference calls easier than ever with affordable features and services: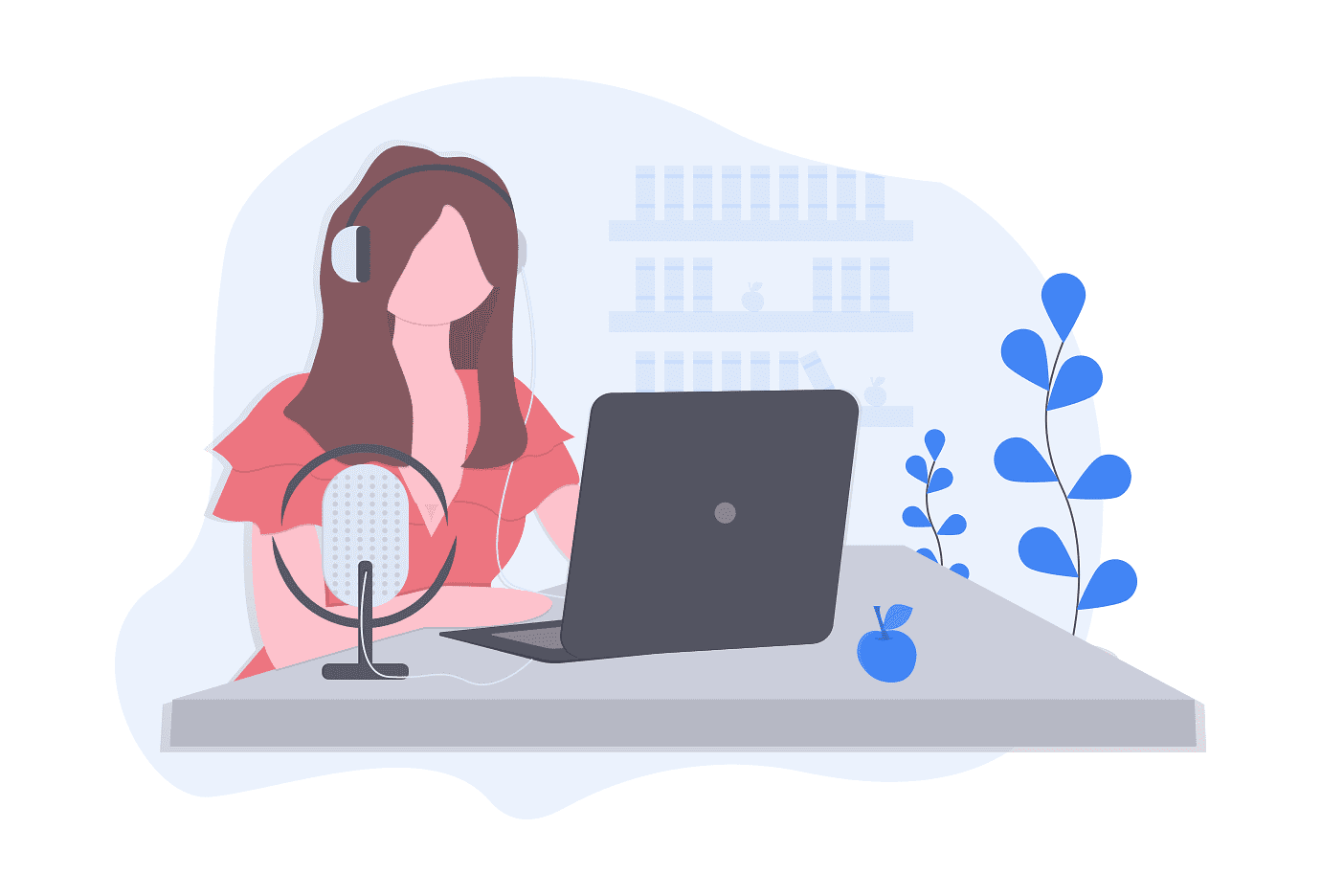 Whose brand is
featured
on your conference calls?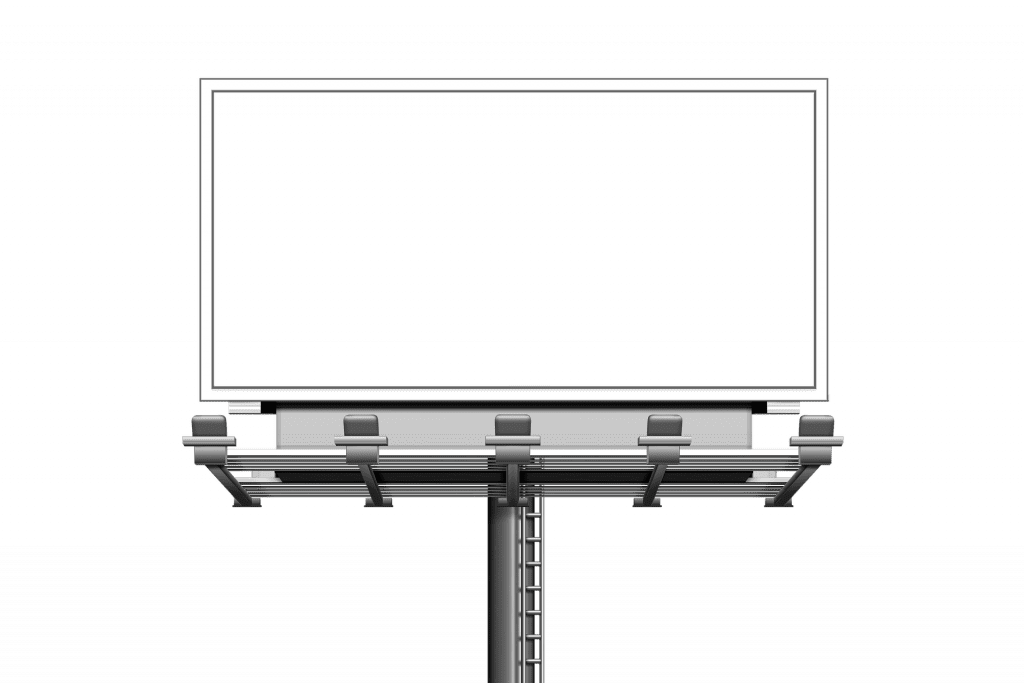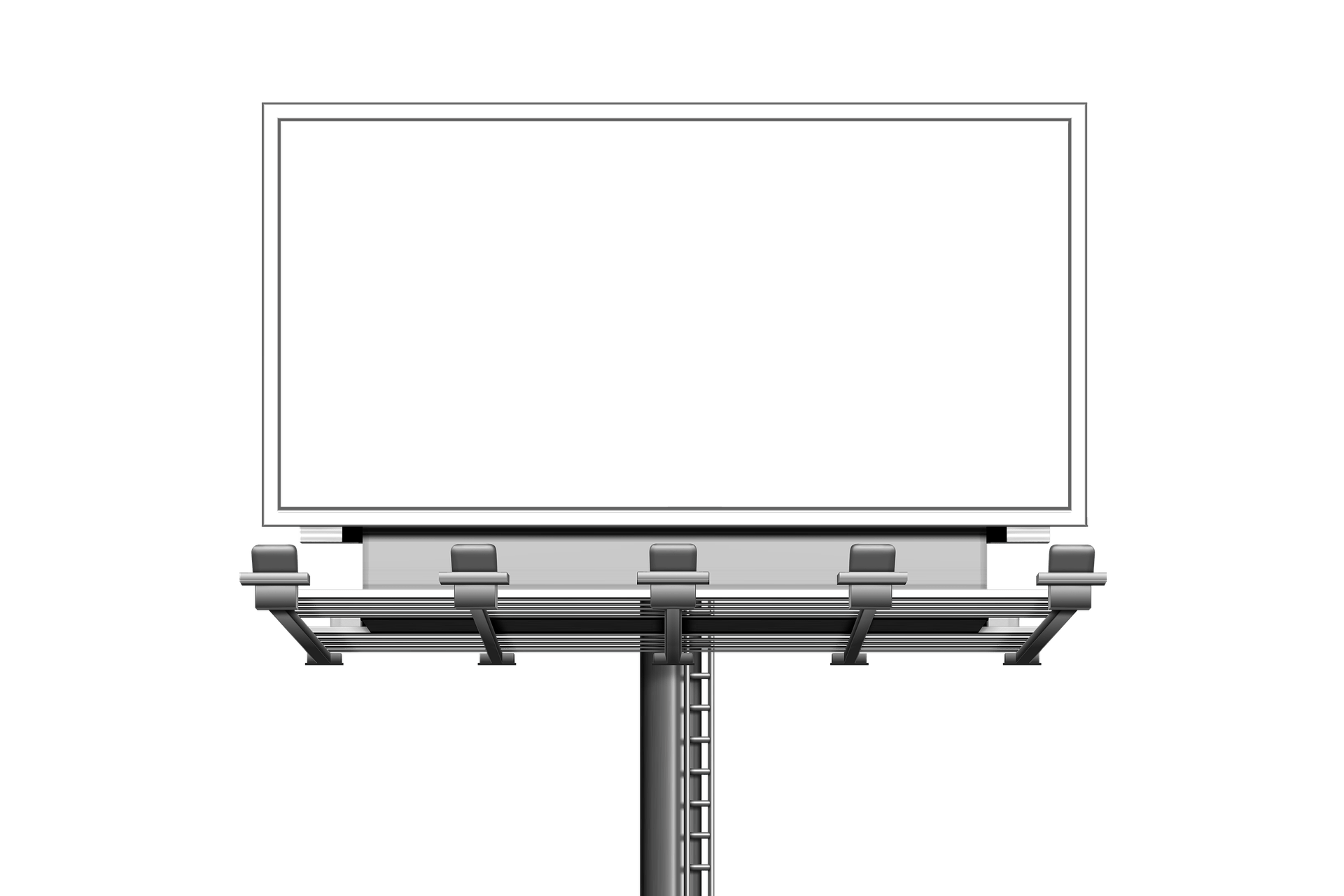 Clear and Secure Online Conferencing Connections
Security and clarity ensure all of your conference calls are protected and productive.  With Branded Bridge Line, you get secure conference calls every time with dedicated lines used only by your company. With additional options to lock calls and boot unwanted participants, you get a web conferencing service that provides both quality and peace of mind.
In addition to advanced security, you can enjoy call clarity designed for modern businesses. The next generation of conference calling is here. Conference calls conducted over traditional public-switched telephone networks(PSTNs) lack high-quality audio and are often plagued with latency issues.  
Our 100% online web conference service circumvents old-fashioned PSTNs to give you and your company conference calling for the 21st century. Each Branded Bridge Line web conference call features clear, high-fidelity digital audio that also reduces latency. 
Stop wasting time on unsecured conference calls with poor quality. Switch to Branded Bridge Line and get more done with browser-based web conferencing.
Call from anywhere using a telephone or computer!

 
Provide Affordable International Conferencing with a Toll-Free Web Conference Call
International calling is expensive, right? Not with Branded Bridge Line's browser-based toll-free web conference services.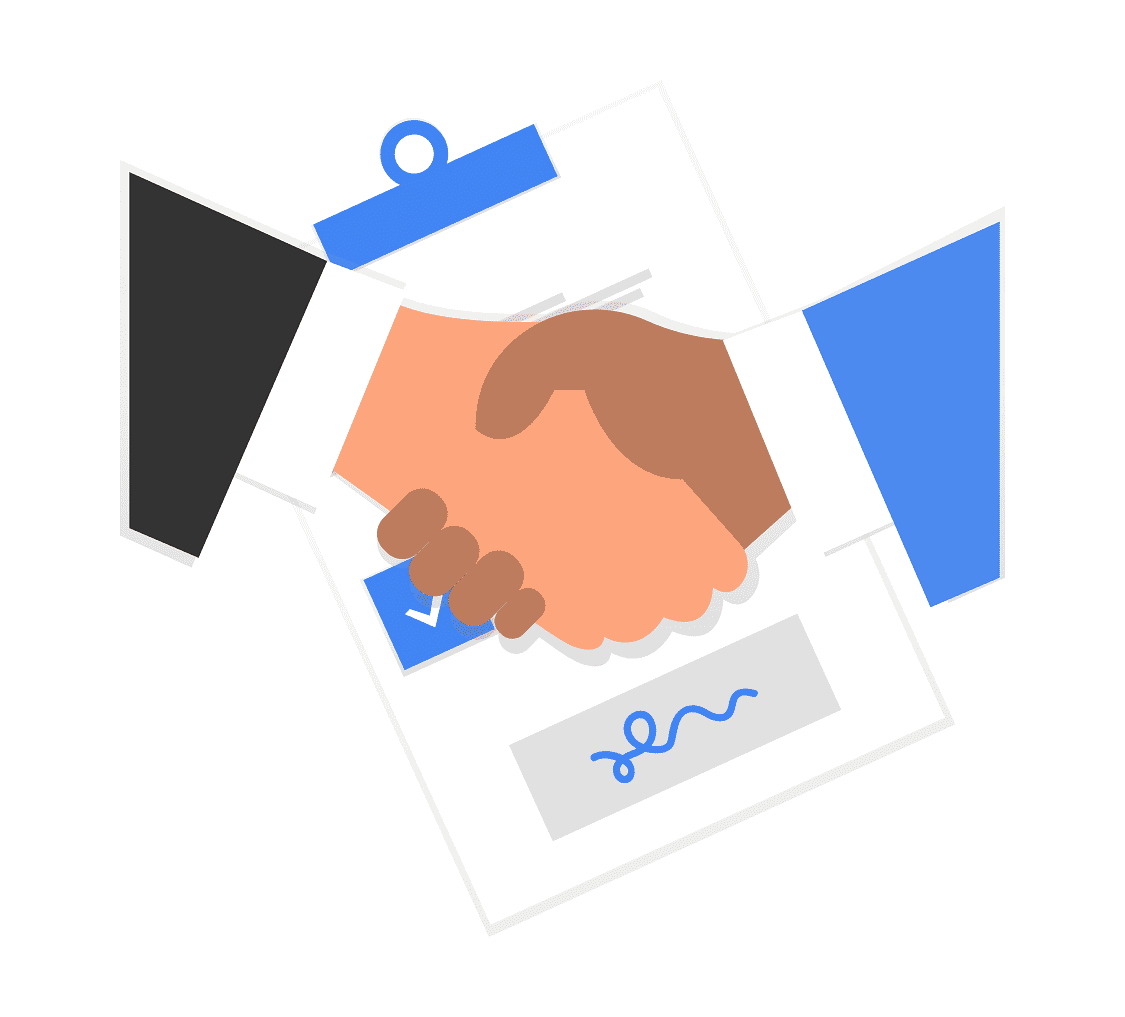 No-PIN Web Conference Services
The days of fumbling with conference call codes are over. We know you've got better things to do at work than dial stupidly long conference numbers and access codes. Our web conference services require no PIN or access code, so joining a call is as simple as clicking a button.  
In business, wasted time is your worst enemy. Every minute spent on a menial, repetitive task is a minute that could have gone to knocking tasks off your to-do list. 
We've taken painstaking care to develop the fastest call-joining process in the industry. With Branded Bridge Line, you can get to your web conference call quicker. It's time to kiss 10-digit PINs goodbye.
If you're ready to upgrade the quality and convenience of your conference call experience, give us a try today.
Audio Conferencing Anytime, Anywhere
Enjoy the convenience of being able to join conference calls online. No international calling fees. No PINS. No hassle. Start your free trial today. No credit card required.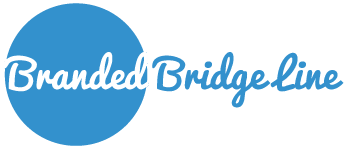 Conference Call Service FAQ