All Posts in Category: Uncategorized
Toll-free numbers are popular for customer service and main phone number lines for large, national businesses. Originally introduced in the 1950s and 1960s in the U.S., toll-free numbers were designed to eliminate the burden of long-distance fees for businesses that operate nationally. But over the past 20 to 25 years, toll-free numbers have exploded in popularity.
Though most people don't have to worry about paying long-distance and out-of-area-code fees anymore thanks to mobile phone plans, there are still many benefits of toll-free conference calling.
In this post we'll take a look at seven benefits of toll-free conference calling to help you decide if including toll-free conferencing in your phone conference plan is the right move for your business.
Read More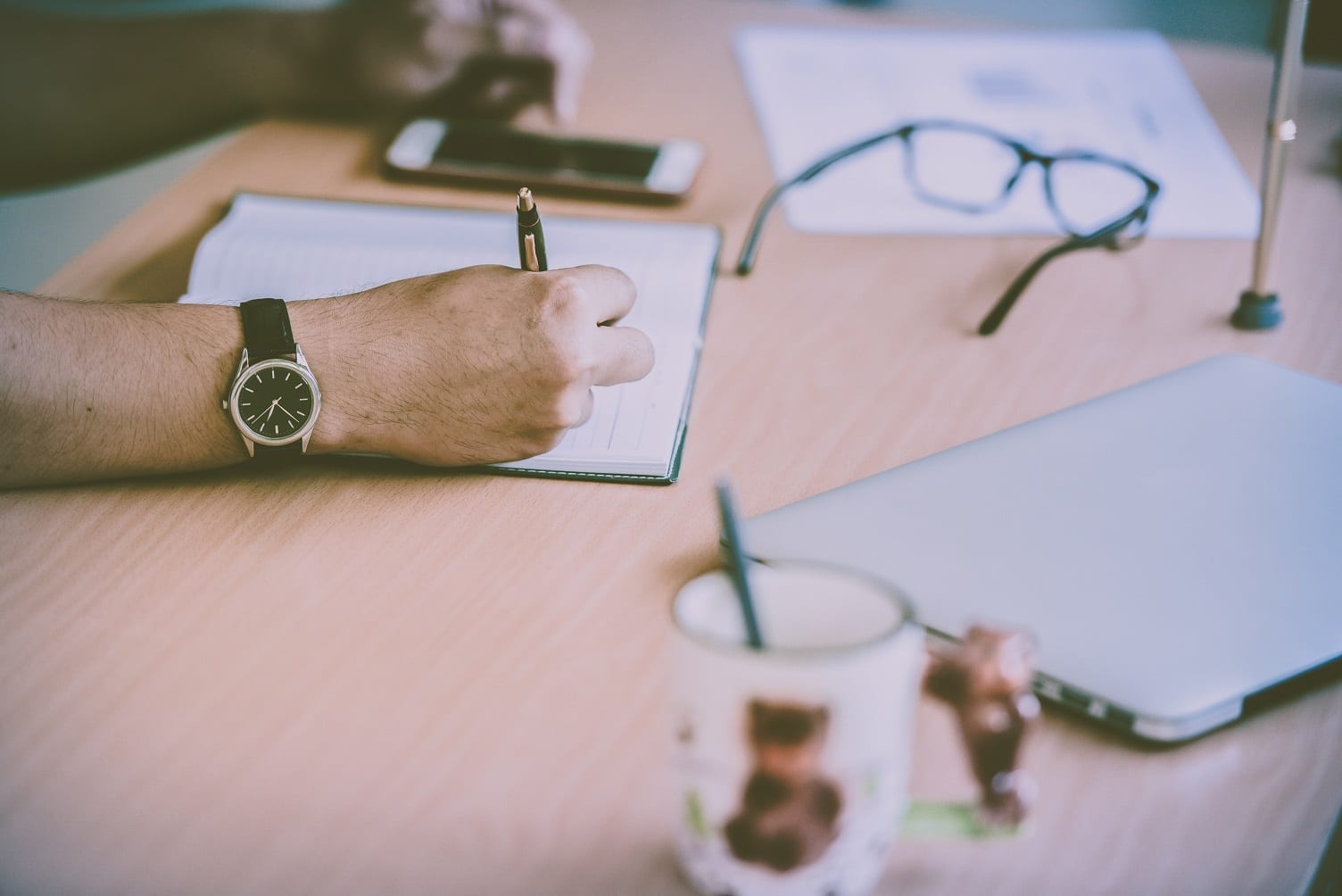 Taking conference call notes can seem like a menial task. But it's not! Meeting notes are vital to a business' productivity as they hold the key to transforming conference calls from literal talk into actual action.
And while taking notes might seem simple, there's a lot more that goes into taking good conference call notes than meets the eye. Taking notes is a science. And if you already know how to take minutes for a meeting, you're well on your way to being able to take great notes for a conference call.
Read More