There are many concerns you'll need addressed when considering an audio bridge service for legal practice conference calls. 
You want your conferencing service to:
Provide the utmost level of security to protect you, your clients, and your business reputation.
Be easy to use. It's likely this service will be used by both you, your clients, and even potential partners.
Exhibit the professionalism your firm must portray.
Be reliable. Dropped calls and spotty connections are unacceptable in any

legal practice conference call

.

Provide all the features you may need (e.g. international clients, toll-free calling, etc.).
Below, we've compiled some questions to ask conference call providers to make sure you're getting all the features your law practice needs.
1. What level of security do your calls provide?
Security and privacy are of paramount importance.
An audio-conferencing service may have tons of bells and whistles, but if it doesn't protect you and your clients from hacking or spying, what good is it?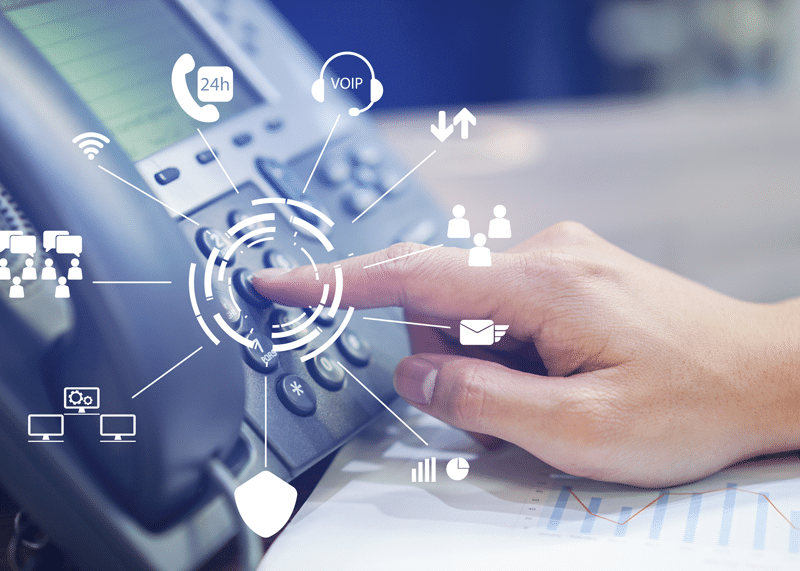 In terms of security, legal practice conference calls should:
Ensure there are no unwanted guests in your meetings.
Provide extra security if needed.
Have a dedicated phone number that is never recycled for other businesses.
It's vital that any conferencing call service worth considering can meet the demands listed above. 
With Branded Bridge Line:
Every plan gets at least one

dedicated line

, exclusive to their business. 

Each account provides advanced call management options to add extra security measures if necessary. This feature includes call lock, which:

Immediately ejects unwanted callers.

Locks out additional callers that may try to join.

Accurately identifies each caller on the line.

Calls are secured using a secure sockets layer (SSL), which automatically secures the call via an encrypted link. 
Now that we've established your calls are secure, we can move on to some other concerns that need consideration. Get a single, dedicated conference line and unique phone number for all your business meetings. Less complicated. More professional.
2. How can this conference call service simplify my business?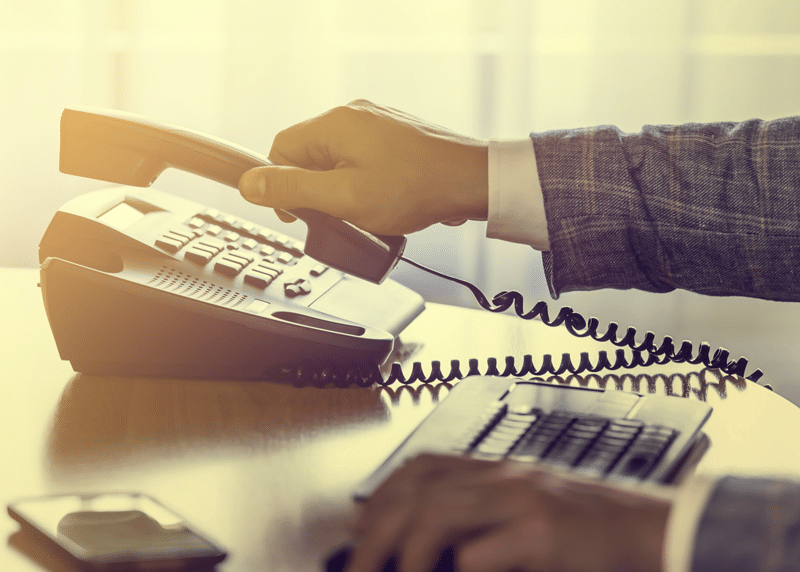 Your conference call provider should bring convenience—not headaches—to your law firm.
Look for a service that offers features to help streamline your communication and billing, including:
In terms of security, legal practice conference calls should:
Detailed call statements. Billing clients is so much easier with detailed call reports. With these automatically generated statements, you'll know:

The date and time of the call.
Accurate transcriptions of recorded conference calls. It's imperative that your legal practice have the most accurate transcriptions possible. At Branded Bridge Line transcriptions are: 

Written by a real person.

Guaranteed 99% accurate.

Ready in 48 hours. Need it sooner? For an extra fee, it can be ready within 24 hours.

Each participant.

The duration of the call.
3. What if I have clients or partners in different locations?
It may not seem like an important question – after all, isn't the point of conference calling to allow people to connect with one another remotely?
However, there are certain considerations to take into account when you have clients from around the country or around the world.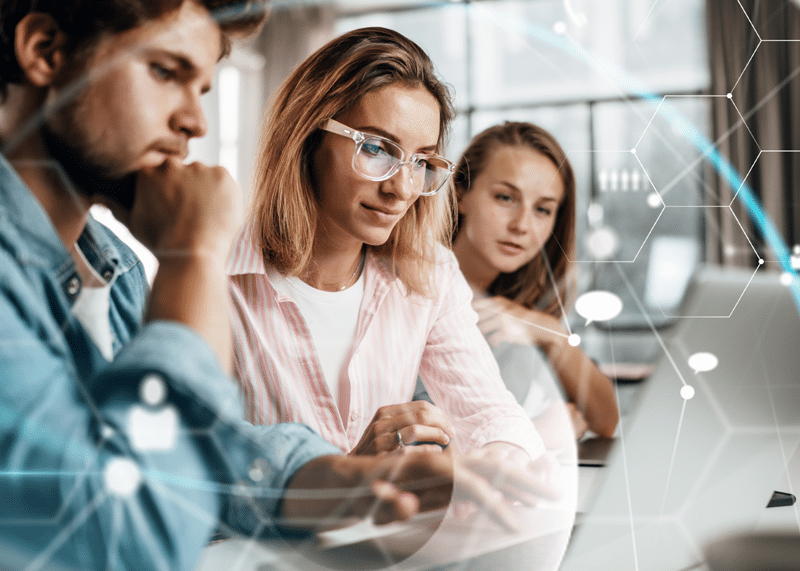 For example, when you have clients or employees from other parts of the country or world, a toll-free number allows them to dial in without paying long-distance fees. 

Another option is connecting multiple lines onto one call. With Branded Bridge Line, you can set up a legal practice conference call so that each participant dials a number with their local area code, avoiding long-distance fees. These different lines are then all connected into a single call.
4. How can this audio bridge service help our brand?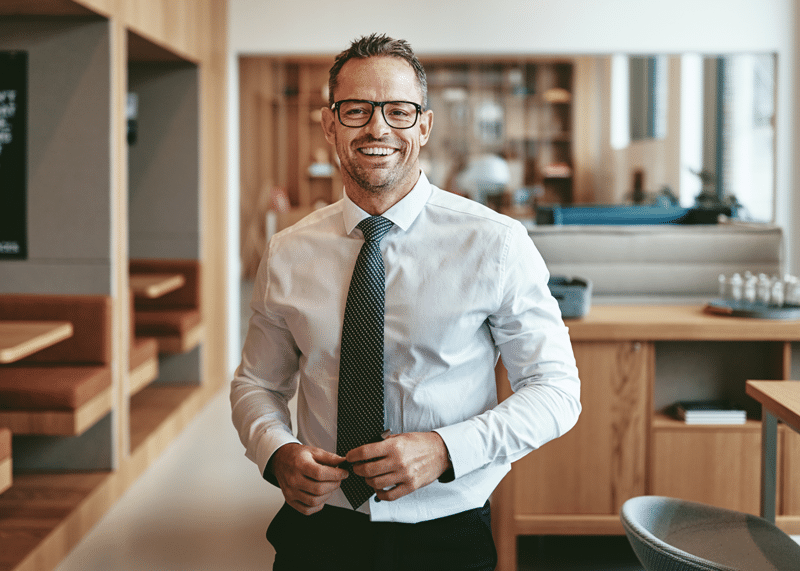 Reputation is significant in any business, but in law, an expert standing is critical. Sophistication and professionalism are necessary in all aspects, including legal practice conference calls.
Calling into a legal meeting and hearing an advertisement for another business may confuse a potential client, or at least make a bad first impression.
Ask if the conference call service offers features that can: 
Bring attention to your business values.
An excellent conferencing service will allow you to: 
Customize the prerecorded messages that play when clients dial into a meeting. There will be no confusion as to whether someone dialed the right number when they hear your business name and tagline.
Record custom welcome messages using professional voice artists. Greetings on

legal practice conference calls

should not sound like voicemail recordings.

Customize your hold music

to make waiting more pleasant for clients. Your law firm can also use this time to record messaging around your practice's values.

Choose a toll-free line, which is not only a nice gesture for long-distance clients: it lends an air of professionalism. 
With Branded Bridge Line, you can enjoy all of the features mentioned above.
Professional Lines for Your Business​​
We're determined to eliminate every possible headache associated with conference calling. See a short demo and experience the difference.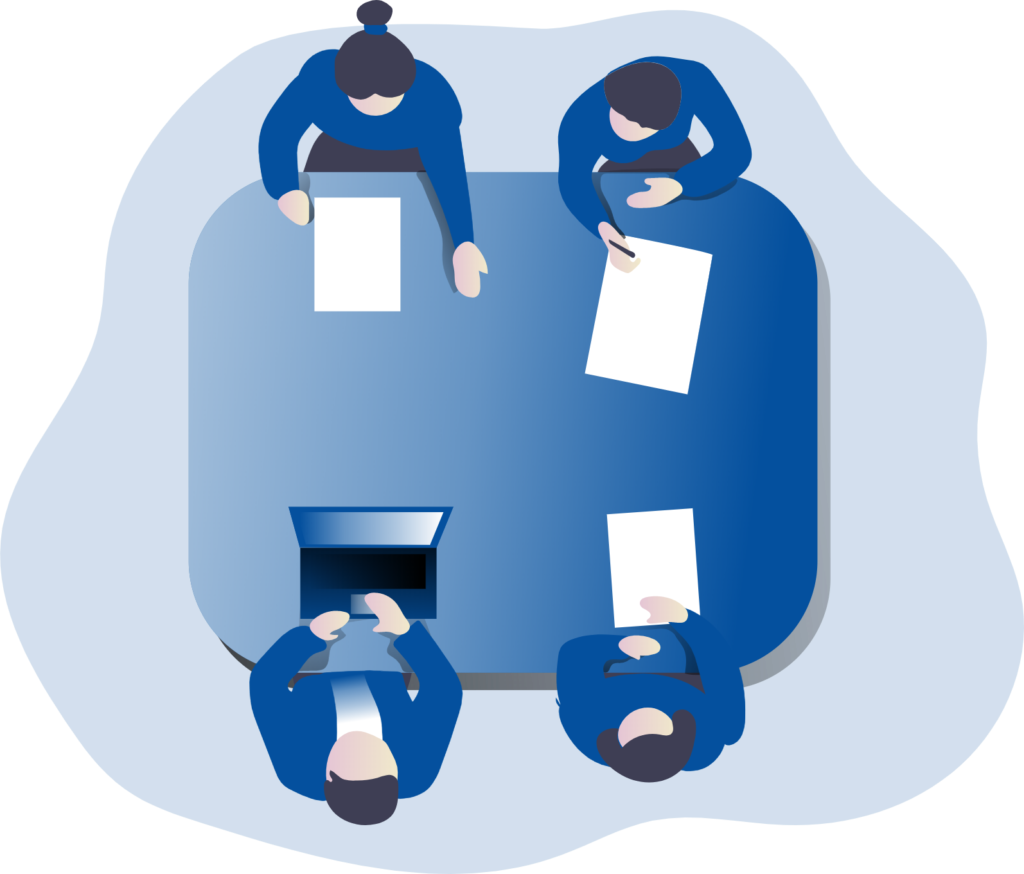 5. How many callers can join a call?
Depending on the size of your legal practice, a conference call may necessitate a large number of callers.
Imagine you have an important call that requires input and participation from 150 different callers. Not all conference call services can accommodate that large of a number.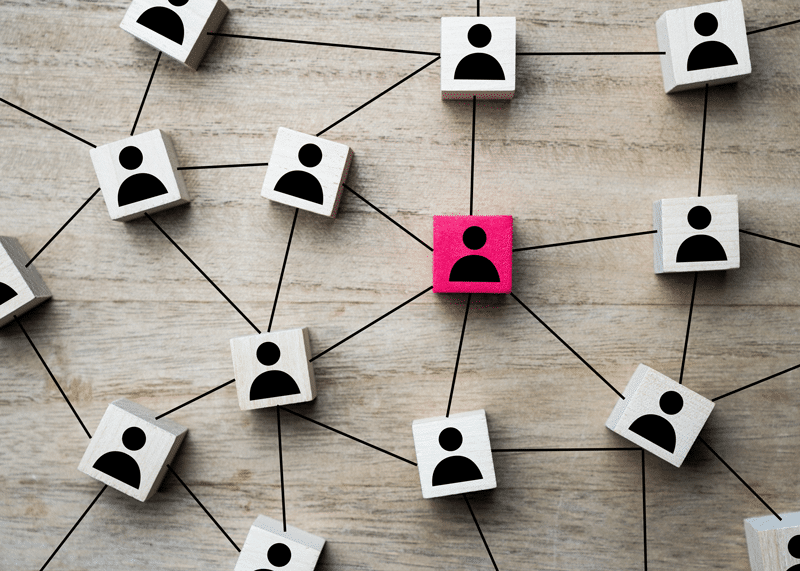 If you can't invite all the necessary participants, you'll have to waste time on extra meetings just to fill other people in on everything that was discussed.
Ensure this situation doesn't happen by choosing a service that can handle the number of callers you need. 
Most conferencing services offer different plans in tiers, charging a fixed monthly rate and additional by-the-minute rates. With Branded Bridge Line's service, even the second-cheapest tier gets multiple dedicated lines and unlimited callers.
6. How easy is this service to use?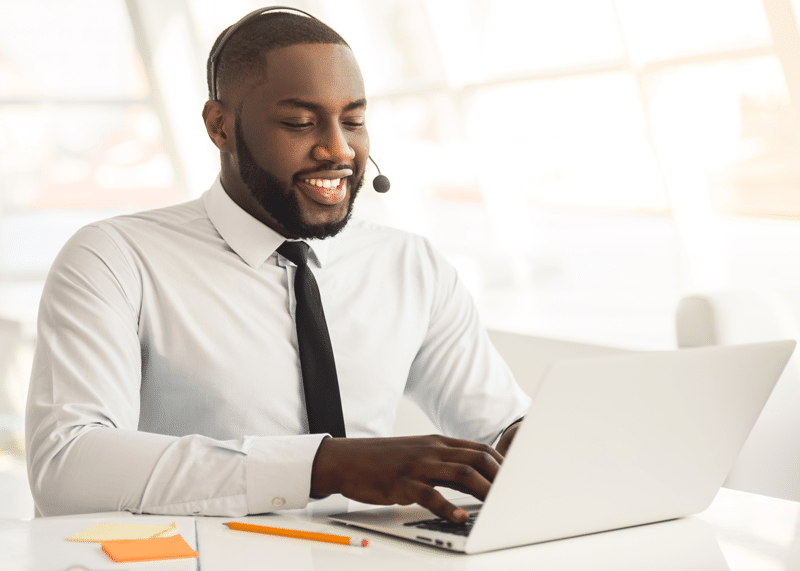 Even if you and your team are very tech savvy, you'll want your legal practice conference call service to be easy to use for your clients and or outside callers that may need to join in a meeting.
Making your clients follow confusing instructions isn't just inconvenient, it can waste lots of valuable time. 
One of the main culprits in making conference calls more difficult are the dreaded PINs that each participant has to remember and dial in correctly just to connect to each meeting.
Fortunately, top-tier audio bridge services have eliminated this problem by eliminating the PIN. 
Worried about security? Don't worry: pinless conference calling – as long as you have a dedicated line – is every bit as secure as calls that use a multi-digit access code. Get a single, dedicated conference line and unique phone number for all your business meetings. Less complicated. More professional.