No matter how big or small a law firm is, it's undeniable that conference calling is a large part of keeping things running smoothly. It's likely even part of the day-to-day operations for many of the lawyers and paralegals on your team.  
But not all phone conferencing services offer conference calling features that law firms really need. 
There are tons of conference calling features that aren't just nice-to-have, but must-have for law firms and lawyers alike. If you're looking to invest in a conference calling service for your law firm, these are the features you'll want included.
1. Branded Greetings
Branded greetings are a great way to personalize every phone meeting with original and professionally-recorded custom greetings for conference calls. Say goodbye to corny songs and advertisements while you and your clients wait for the conference to start.  
You can even make full use of your hold times by featuring branded content that puts your law practice and its ideals front-and-center. 
2. Automatic Conference Recordings and Transcriptions
Conference calls are only useful if you come away with good notes from the conversation. Law firms can't afford to miss any details when working on cases. That's why choosing a phone conferencing service that provides conference calling features with law firms in mind—like automatic call recordings—is so important.  
With the feature turned on, Branded Bridge Line provides call recording for every conference call. If you or someone on your team ever needs to reference something from a call, recordings are easily accessible through our advanced call management interface.  
You can even go one step further and have calls transcribed by actual human beings. While some conference call providers offer automated transcription services, these can be incredibly inaccurate (and frustrating to try and make sense of after the fact). If you are hosting an important conference, Branded Bridge Line can provide transcriptions delivered via searchable PDF.  
3. Detailed Conference Reports
Whether you need to keep track of conferencing hours for internal time-keeping, billing clients, or both, as you consider which conference calling features for law firms are most important for your firm, it's vital to choose a conferencing provider that supplies detailed call reports. 
There are many free conference call providers in the market, but none provide conference calling features for lawyers tailored as specifically to law firms as Branded Bridge Line.  
Our detailed call reports list each partner and attorney's time spent on each conference line on a monthly basis. The reports are automatic, so you won't have to worry about generating a new report each month. Simply turn on our detailed conference call report feature and move on to easier billing.  
Let Us Show You The Difference!
Schedule a demo of our pain-free conference calling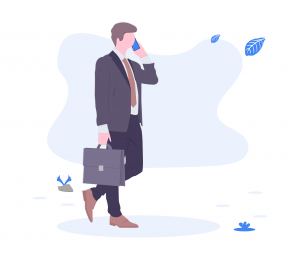 Dedicated Lines for Your Business
Get a single, dedicated conference line and unique phone number for all your business meetings. Less complicated. More professional.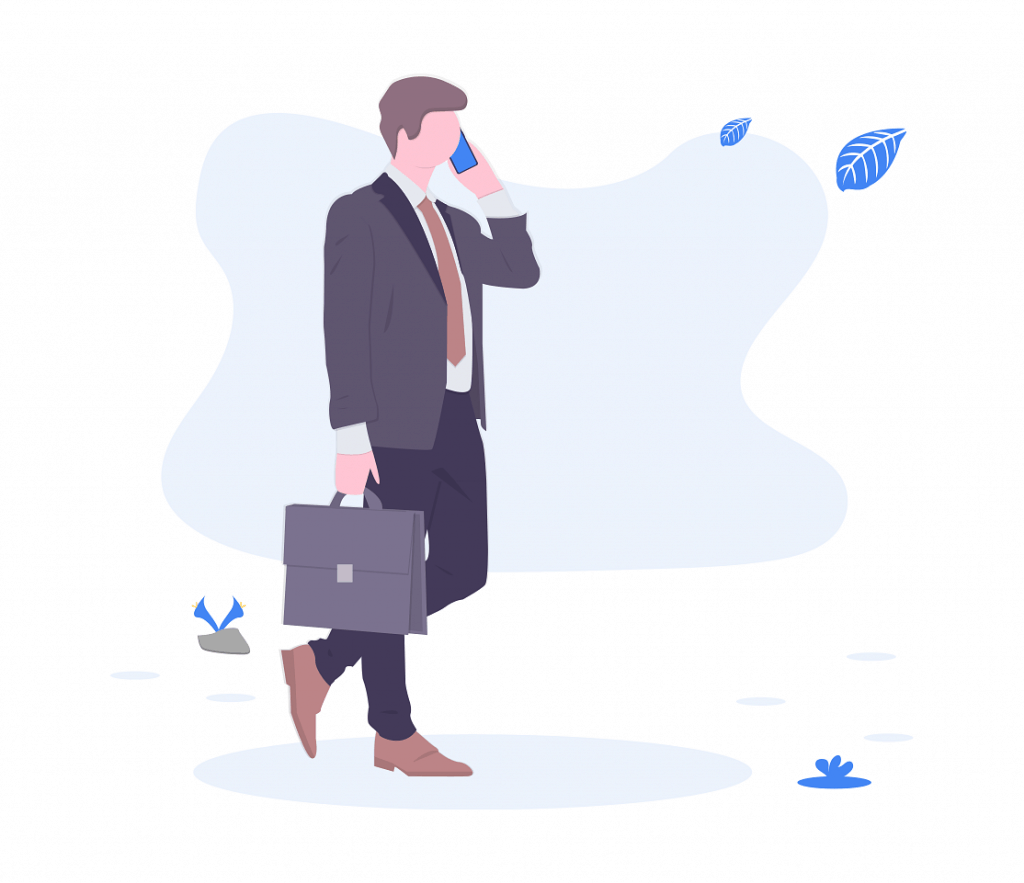 Let Us Show You The Difference!
Schedule a demo of our pain-free conference calling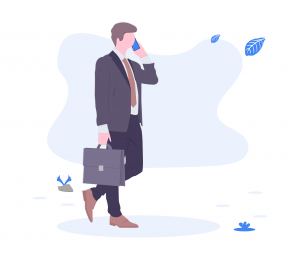 4. Dedicated Phone Numbers
One of the best ways to build credibility among your law firm's clients is to provide an official, dedicated conference call line for all of your phone conference meetings. With Branded Bridge Line you can choose one or multiple dedicated phone numbers: 
Numbers available in every U.S. area code 
Toll free number options 
Allowing your staff and clients to save the dedicated number to their address book and never have to dig through emails to find a conference line number again 
Another conference calling feature law firms will appreciate from Branded Bridge Line is PIN-less dial-ins. This way, you and your clients don't have to worry about fumbling with the host and access codes for a conference call ever again. 
5. Connect Multiple Lines onto a Single Call 
Law firms often need to converse with multiple people in different locations on a single call. That's why it's important that whatever conference calling service you invest in allows for seamless multi-channel communication.  
Whether your clients are local or international, Branded Bridge Lines offers conference calling features for law firms that make it simple for clients to connect to your conference line. With a powerful VoIP network, we can connect callers from anywhere in the world onto a single call.  
We have local numbers in more than 80 different countries, making it easier and more affordable for your clients abroad to join your international conference calls. 
Toll-free calls within the U.S. are less necessary with the prevalence of mobile phones—in fact, almost all mobile plans do not charge extra for long-distance or out-of-area-code calls. And when it comes to international calls, a client from Germany would still have to pay long-distance fees for a 1-800 toll-free U.S. call.  
But, by choosing local numbers for international calls, you can effectively achieve a toll-free international call with the help of our advanced VoIP internet calling bridge technology.  
Participants from around the world call into a local dedicated line (selected by you for the locations you need) and are seamlessly joined into a single line on the backend. We have specifically designed these conference calling features for law firms with international clients in mind.  
6. Trusted and Reliable Conference Call Security
Knowing exactly who is on a conference call is an imperative conference calling feature for law firms and lawyers. When a meeting happens in real life, no one walks in the door without everyone knowing exactly who they are and if they should be attending.  
But time and again, conference calls are joined by some mysterious "bloop" and, best case scenario, someone asks who joined the call and they subsequently announce themselves.  
Worst case? No one responds but you also don't have time to stop the call and start over, so a mystery person gets to hear whatever is discussed during the conference.  
Branded Bridge Line offers secure conference calling features for law firms on each of our conferencing plans. As the call's host, you can see exactly who is attending each conference in real time by simply logging into our advanced call management interface.  
You can even go one step further and lock a call once everyone invited has joined with our in-call control features. This user management feature lets you kick unwanted callers off of a call while the "Caller Deaf" feature causes the selected participant to no longer be able to hear what is being said on the call. This last conference calling feature for law firms can be especially useful if you need to have sidebar conversations with certain participants at any point during a call. 
Inspire Confidence with the Right Conference Calling Features
By providing clients with a dedicated conference line, as opposed to using a free service, firms of any size come across as large, successful operations.  
Even if you only have a few employees working at a smaller firm, if you land a big client it can be incredibly useful to inspire confidence with conference calling features for law firms like branded greetings, dedicated lines, and local or even toll-free numbers.  
Like we mentioned above, most U.S. customers don't have the need for a toll-free number anymore thanks to mobile phones. But, one reason why we still offer toll-free conference calling features for law firms is that certain firms enjoy having the status symbol that accompanies a toll-free number.  
No matter which features are most important to you and your firm, Branded Bridge Line offers the conference calling features for lawyers that will actually make your conferencing experience better—for you and your clients.