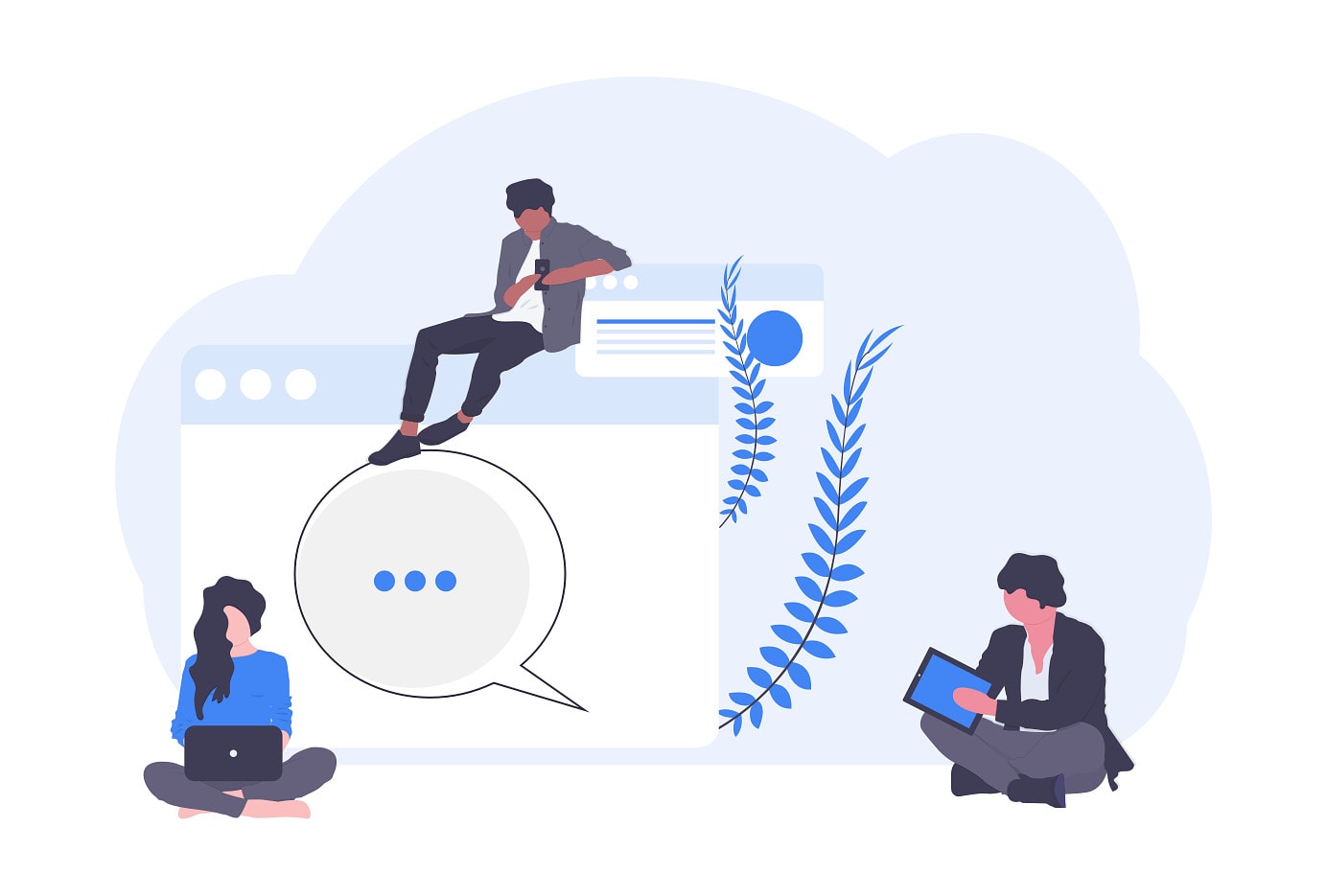 Unlimited
Conference Calling
Our unlimited conference plans give you the benefit of predictable billing and allow you unlimited conferencing minutes each month for up to 15 callers. If you know you will never have more than 15 callers, our Unlimited plan for $19.99/month is a great choice. You get one dedicated toll number in the area code of your choice, a free professionally recorded conference greeting and as many calls as you'd like for as long as you like. We know it's important for some businesses to operate with fixed telecom expenses, while also getting quality, professional conference call services.
Toll and Toll-Free Unlimited Conference Calling
Would you like to impress your customers and offer toll-free conferencing?  In addition to our Toll Unlimited plan, Branded Bridge Line also offers a Toll-free Unlimited conference calling plan.  With our toll-free plan, you callers can call into your conference free of charge from anywhere in the US or Canada.  And since it's an unlimited plan, you can talk as long as you'd like.  Give your customers that feeling of calling into a well-established, trusted operation with a toll-free number for $49.99/month.
A dedicated conference line for your business card
Unlimited Conferences with Professional Branding
All of our plans offer a free, professionally recorded greeting that will play for each participant as they arrive for the conference call.  This gives you the opportunity to highlight your tag line or present a short marketing message.  Your message will help distinguish your business from others who rely on free conference calling services.  Listen to some sample greetings.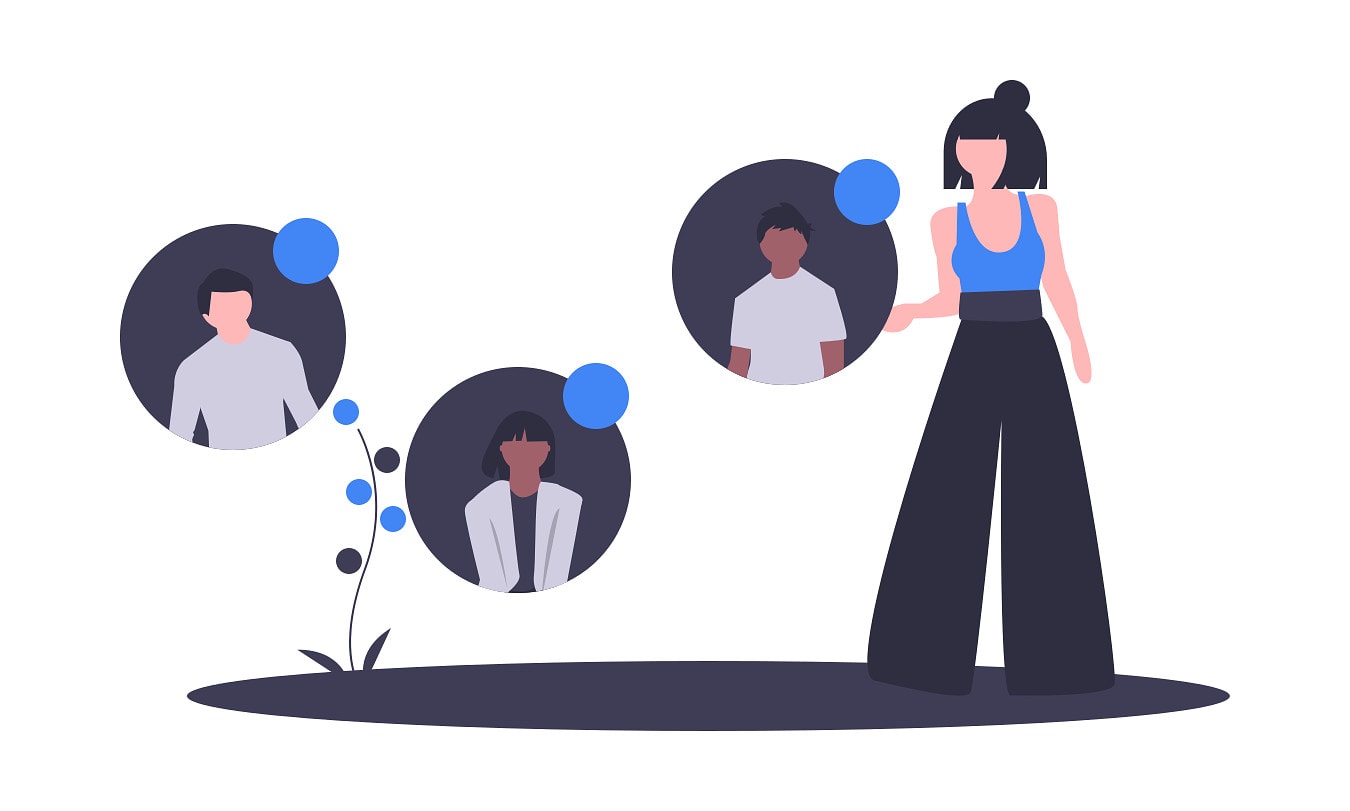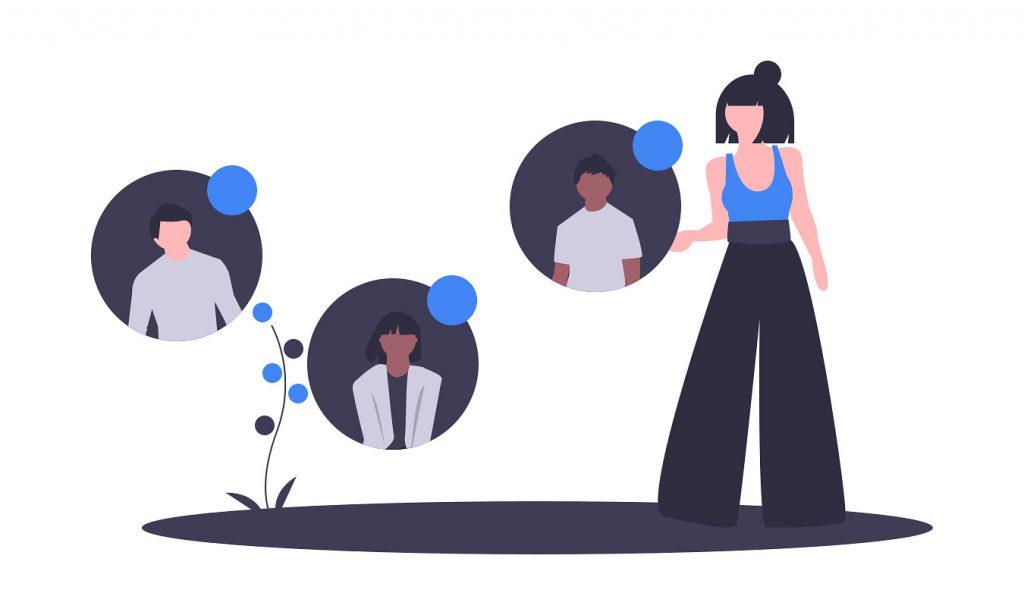 Most all conference call services require users to dial long PINs or access codes to enter their conferences. At Branded Bridge Line we designed our service from the ground up to be simple and easy to access. Our unlimited conference plan offer pinless conferencing which gives you the option of eliminating PINs or access codes to provide the simplest, most efficient way to enter a conference call. Your callers won't have to fumble around trying to dial a PIN while joining from a car and they won't have to call your direct line to ask you what the access code is.
Enjoy better, more efficient conference calls when you share slides and visuals with our screen sharing feature. Sharing a browser window or an entire screen is essential for powerful meetings and Branded Bridge Line includes screen sharing in our unlimited conference plan. It's simple to get started and does not require your callers to install programs on their desktop. Just include a link to your dedicated screen sharing session with the call in phone number in your meeting invitation. Your callers can click on the link and immediately see what you're sharing. The best part about it is we include it in the unlimited conference plan for free.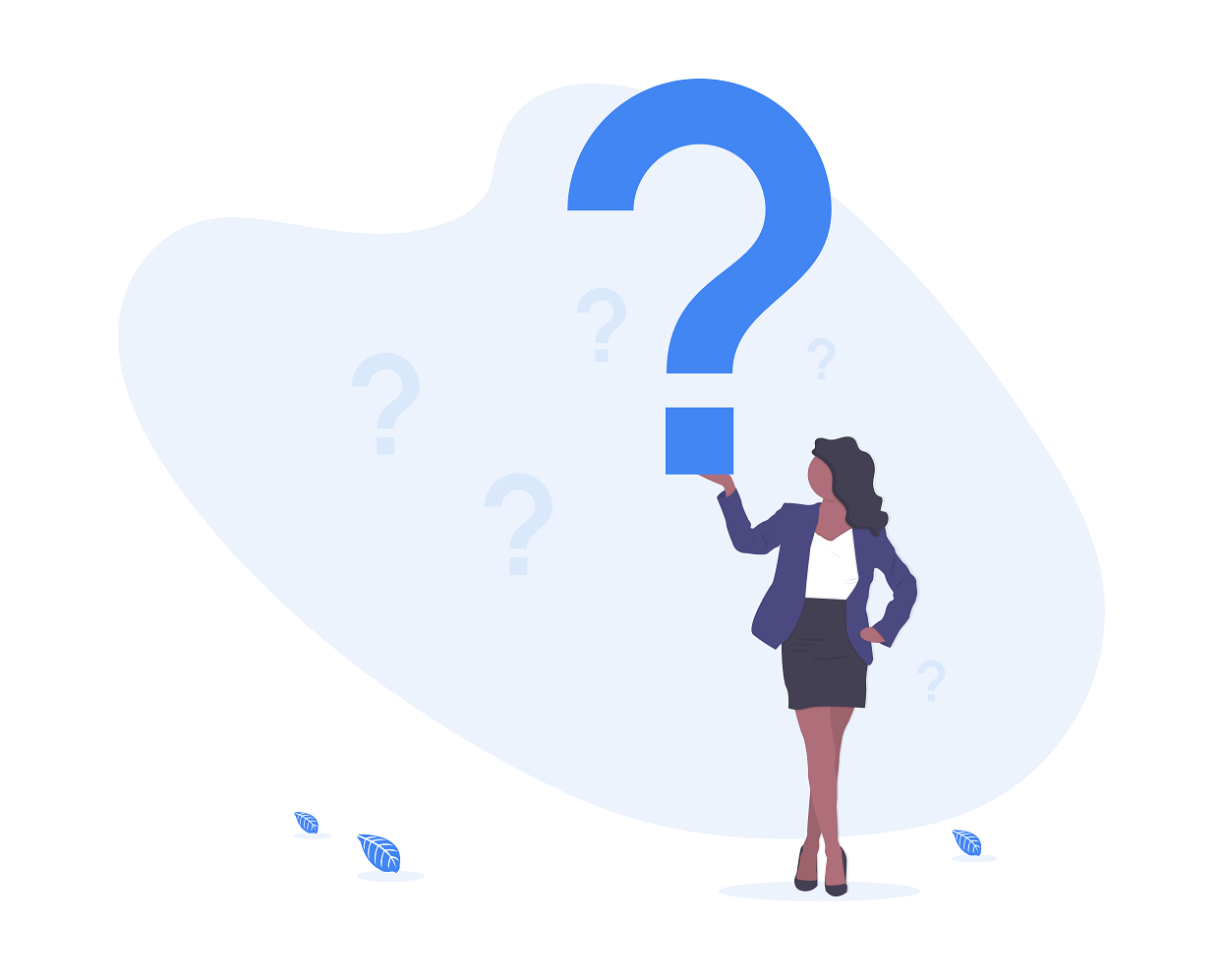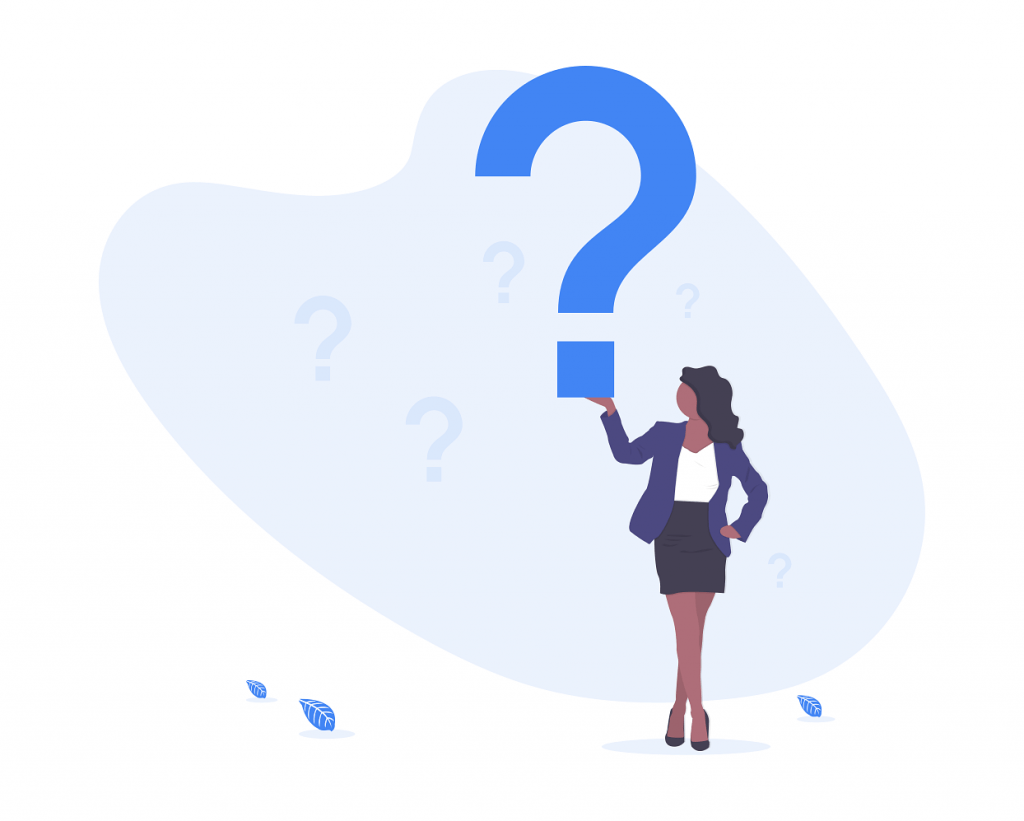 Why do some companies prefer unlimited plans while others prefer minute based plans?
It's all about the use case.  If you intend to host lots of people on calls where you'll be teaching, coaching, or otherwise speaking to a large audience, an unlimited plan is likely to be too restrictive because of the number of callers.   But if you have a daily meeting with a small team, an unlimited plan can be extremely economical, and is available in both toll and toll-free varieties.
Do unlimited conference plans work with international callers?
They do, in that international callers can join, though costs for the caller may include international dialing fees.   You can also add numbers in certain countries that tie to your main conference dial-in number, eliminating long distance for everyone.
Put Your Brand Front and Center with Branded Phone Conference Services
Start making strong impressions with a custom conference greeting of your own from Branded Bridge Line.