Conference Calling Plans for

Small Business
Professional Plan - $24.99/month
Your growing business requires services that can keep up with your changing needs. That's where Branded Bridge Line's Professional conference calling plans for small business come in. Stay in touch with your clients and employees with a full-service plan that meets all of your business needs.
Affordable plan pricing make it easy to stay on budget. At less than $25 per month for all the essentials, you'll already be saving compared to similar small business conference calling plans from other providers. Plus, you get advanced features with superior customer service, so you can focus on growing your business.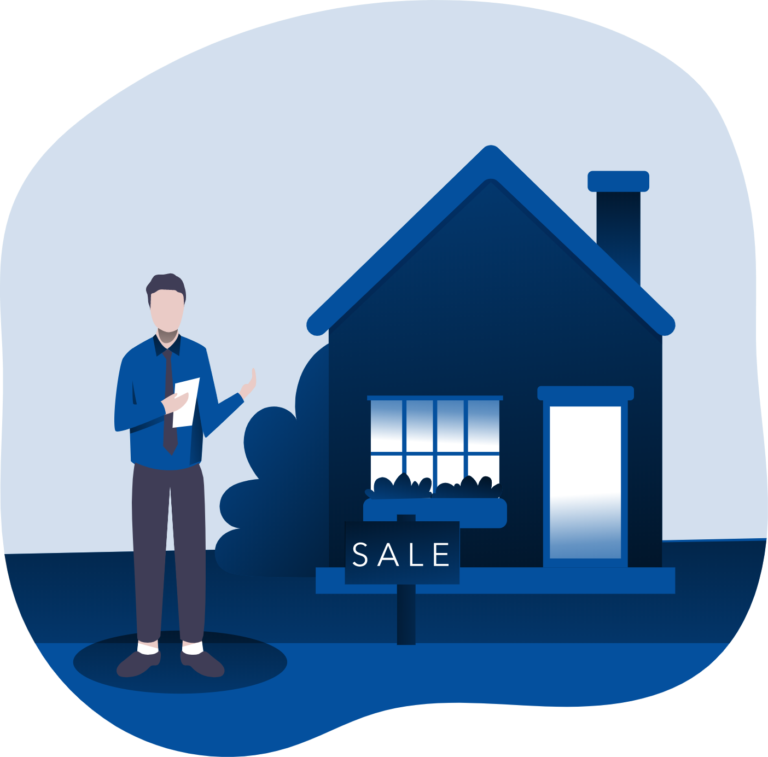 Customizable Small Business Conference Calling Plans
With those other conference call services, you get a generic product that comes across as low-quality no matter how much you pay per month. Here, we do things differently. Your low monthly cost includes a professional and completely customizable plan that gives your business a modern appeal. Set yourself apart with Branded Bridge Line's conference call solutions for small businesses.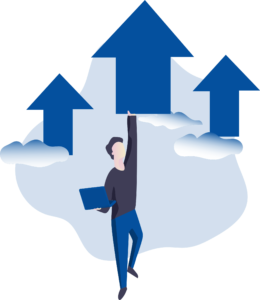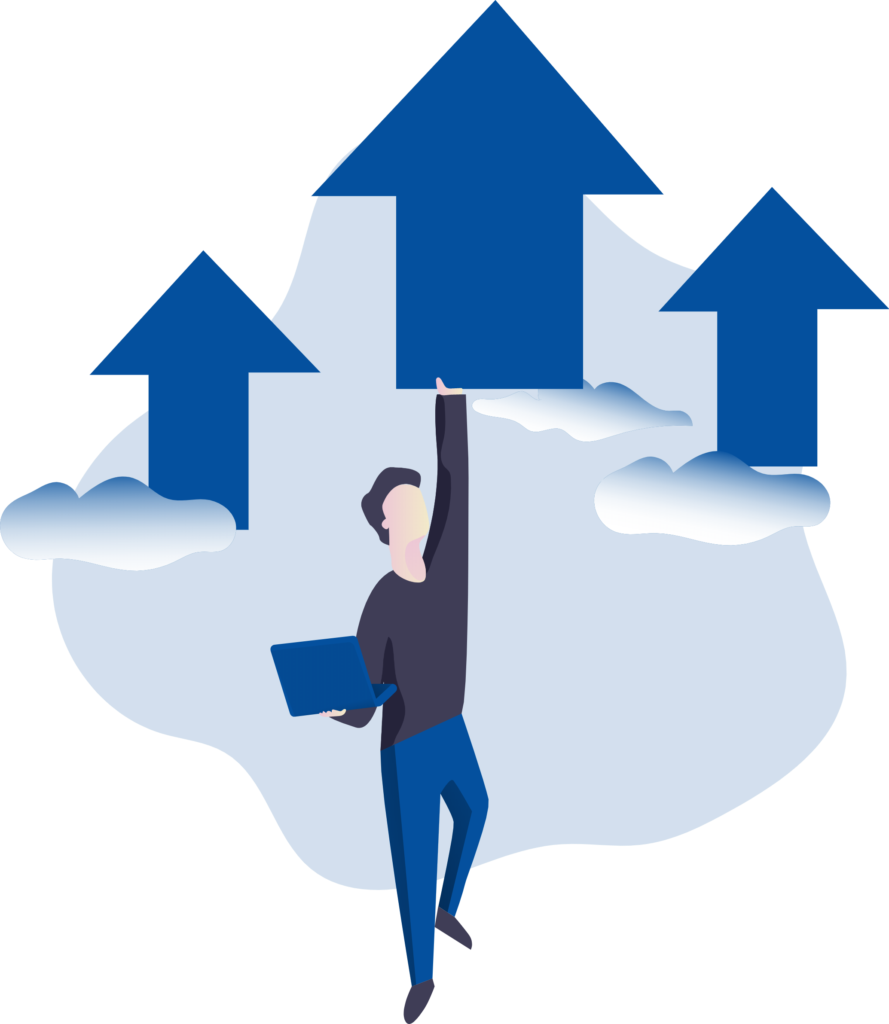 Features Essential for Your Growing Business
Deliver high-quality conference calls with features that can scale with your business like:
Set Yourself Apart from the Competition
Move your business forward with professional conference calling features and greetings that highlight your brand: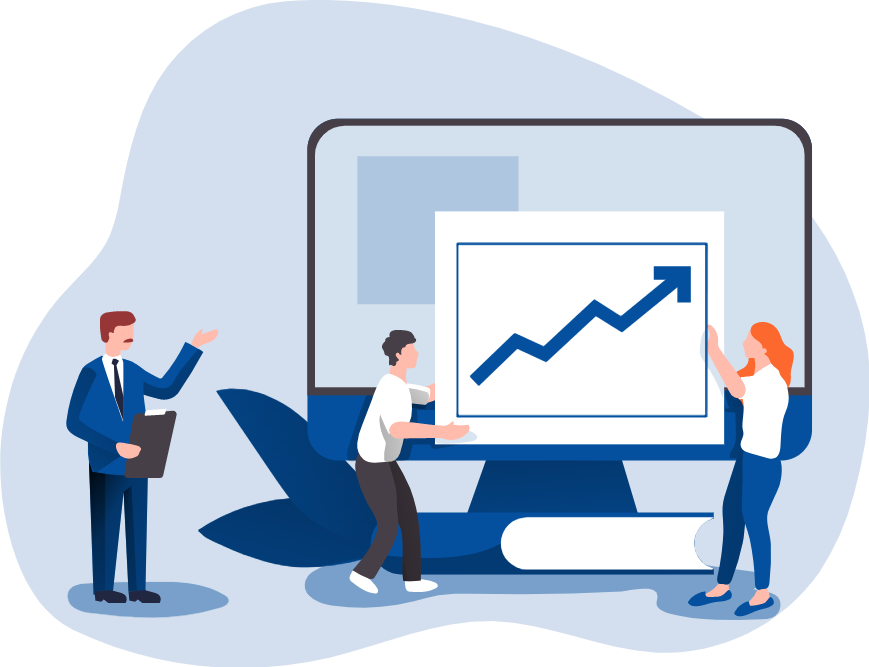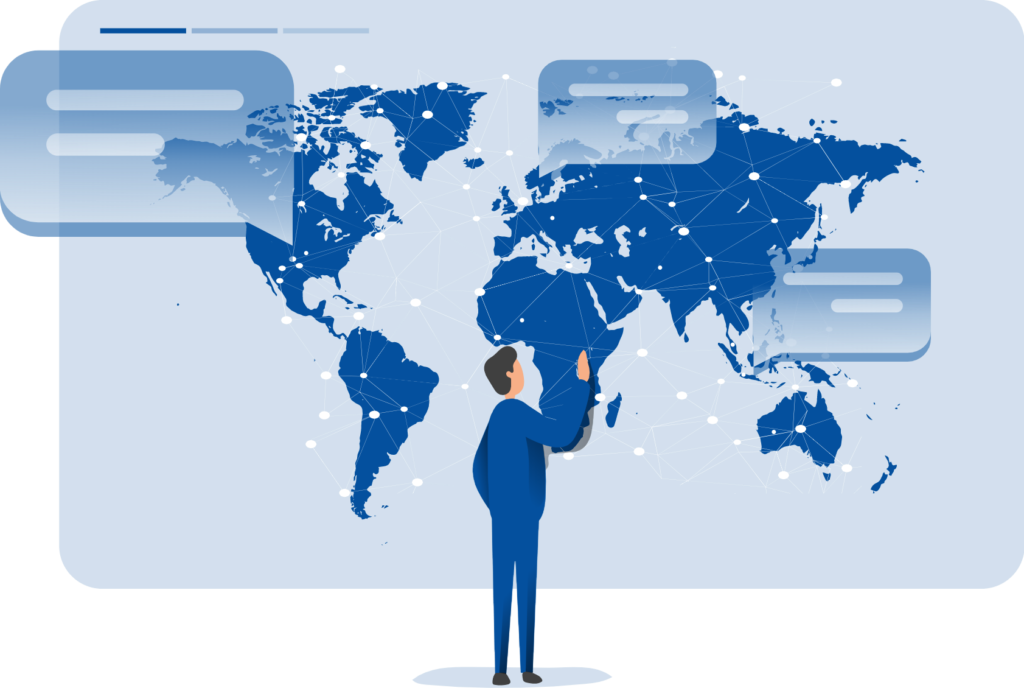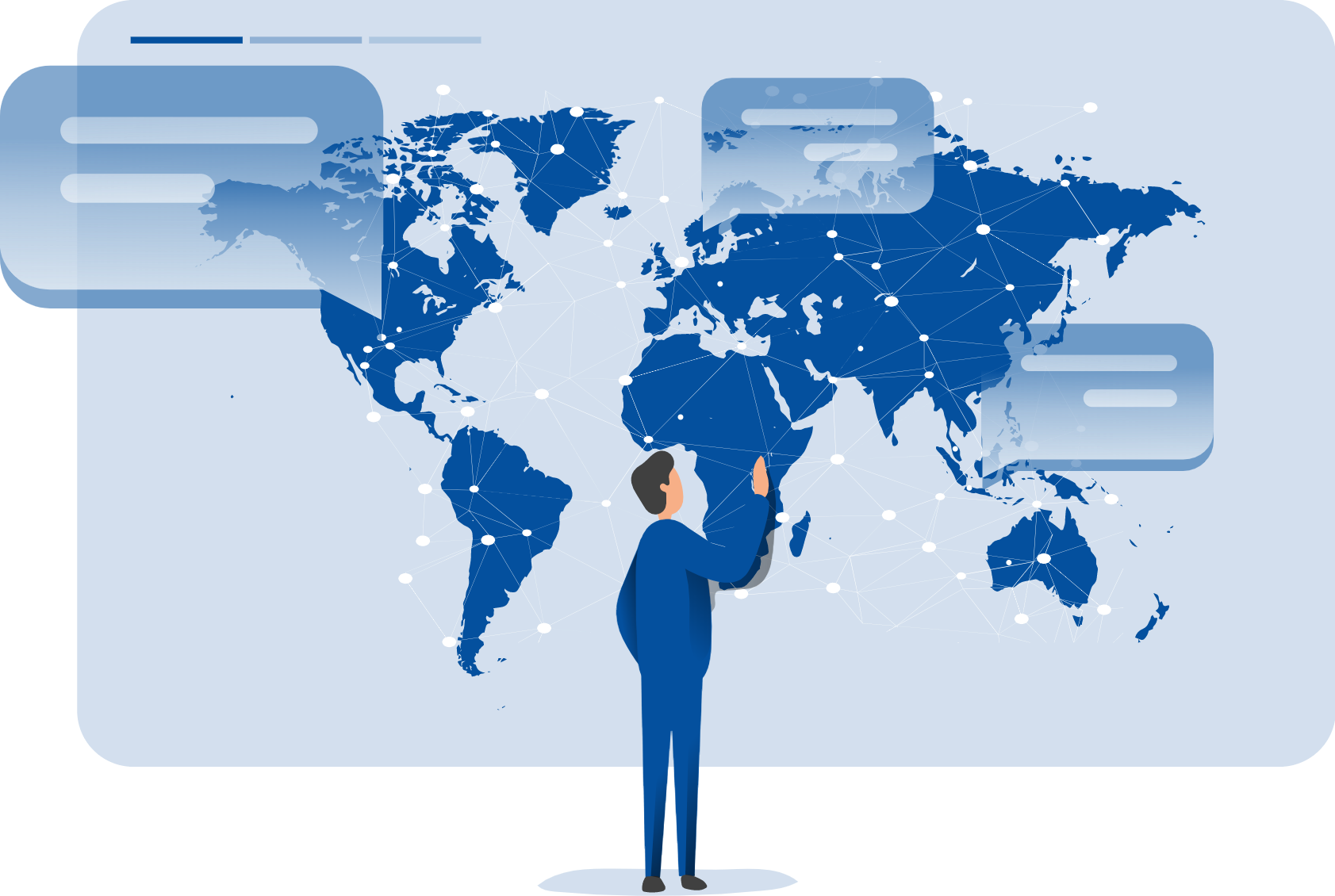 Meet All of Your Business Needs
Our conference calling plans for small business includes advance management tools to enhance the professional quality of your meetings:
Toll and Toll-Free Small Business Conference Calling Plans
At Branded Bridge Line, we know that your business needs can change over time. That's why we require absolutely no contracts for any of our plans. So even if you sign up for the Professional plan today, you can cancel or switch at any time.
See which of our full-service toll and toll-free conference calling plans for small businesses could be right for you:
Professional Toll
Unlimited callers
Professional Starter Toll-Free
Unlimited callers
1 Dedicated Toll-Free Line
How are minutes calculated?
Conference call minutes are calculated by adding the total number of minutes used by each caller. For example:
Find out the total conferencing minutes per month you'll need for your business using our conference call calculator below.
Keep Your Small Business Running Smoothly
Stand out from the competition and make communicating a breeze with our Professional conference calling plans for small business.