Conference Calling Plans for

Enterprise and Large Businesses
Enterprise Plan - $104.99/month
With your successful business, you have no time to fool around with subpar conference calling service. With Branded Bridge Line, we understand the operational demands of fast-paced companies. Our Enterprise plan is specially designed to meet those needs while still boosting your bottom line. At less than $105 per month, our conference calling plans for enterprise businesses offer tons of great features at an incredibly low price.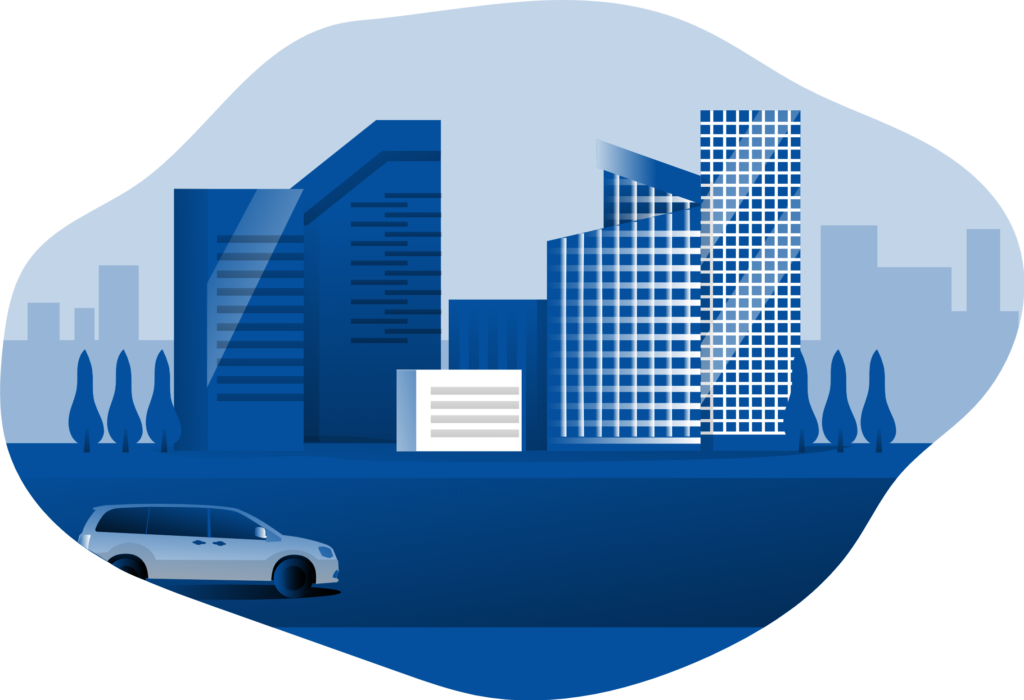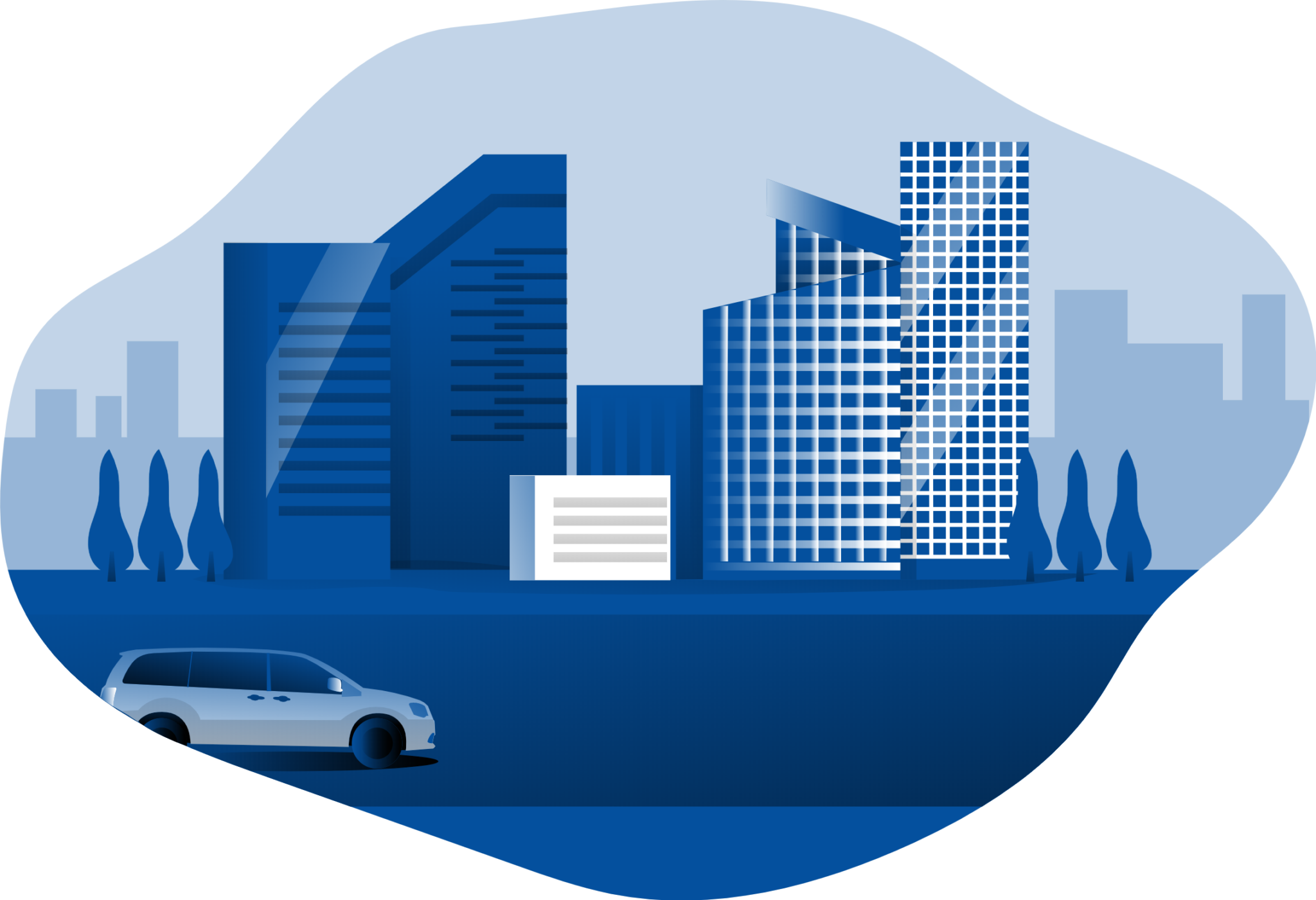 Conference Calling Plans Designed for Large Business Needs
With our Enterprise plan, you'll get the best call quality and global reach you expect for your large business. But more importantly, you'll also retain that professional reputation you've worked so hard to establish. Branded Bridge Line offers advanced group conference calling features and teleseminar service tools to accommodate conference calls of all sizes.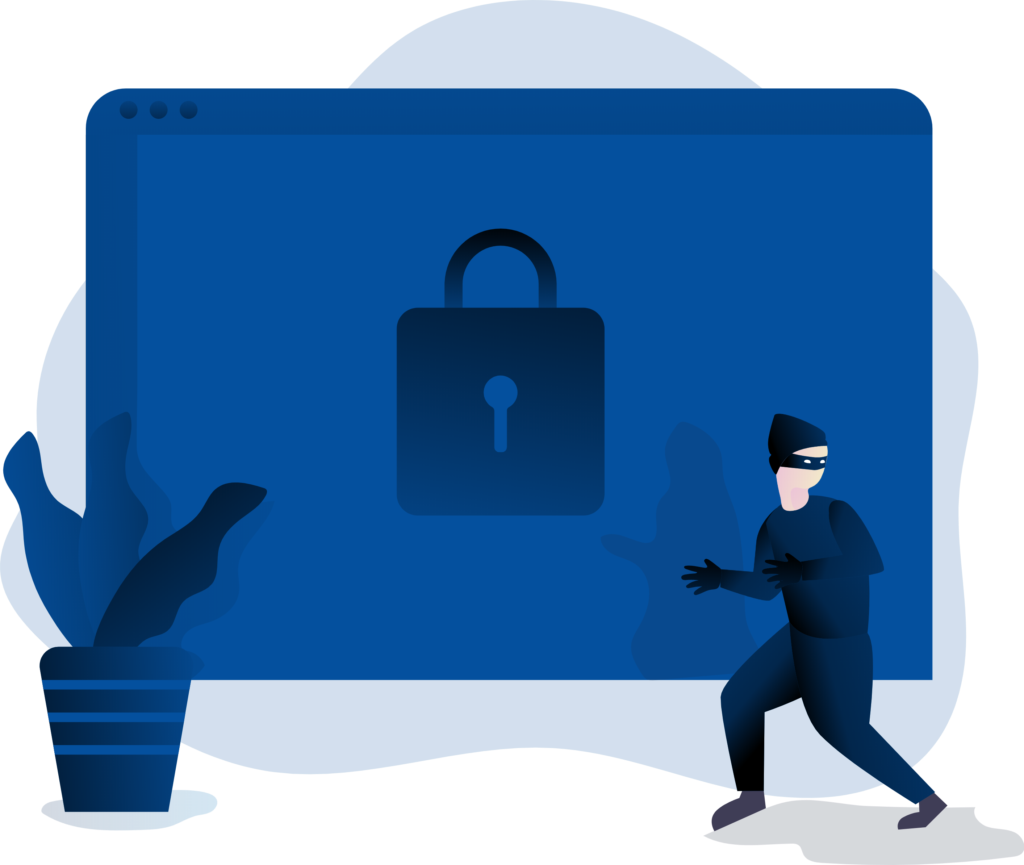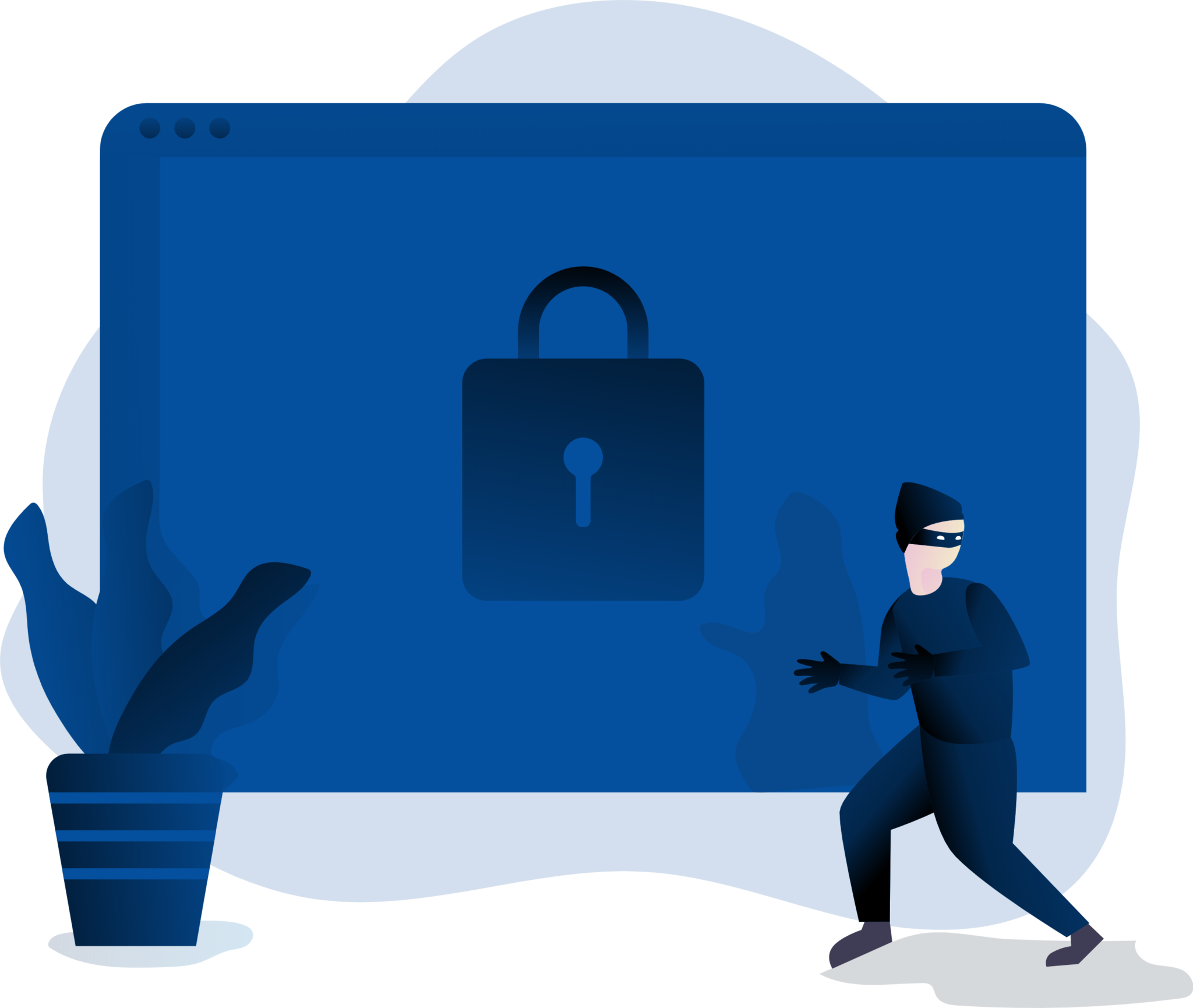 Hold Secure and Convenient Calls Every Time
Our conference calling plans for enterprise businesses give you the highest level of protection for all of your large group audio conference calls. Ensure your calls are productive and protected with:
Highlight your brand and add an extra level of professionalism to your next enterprise conference call with: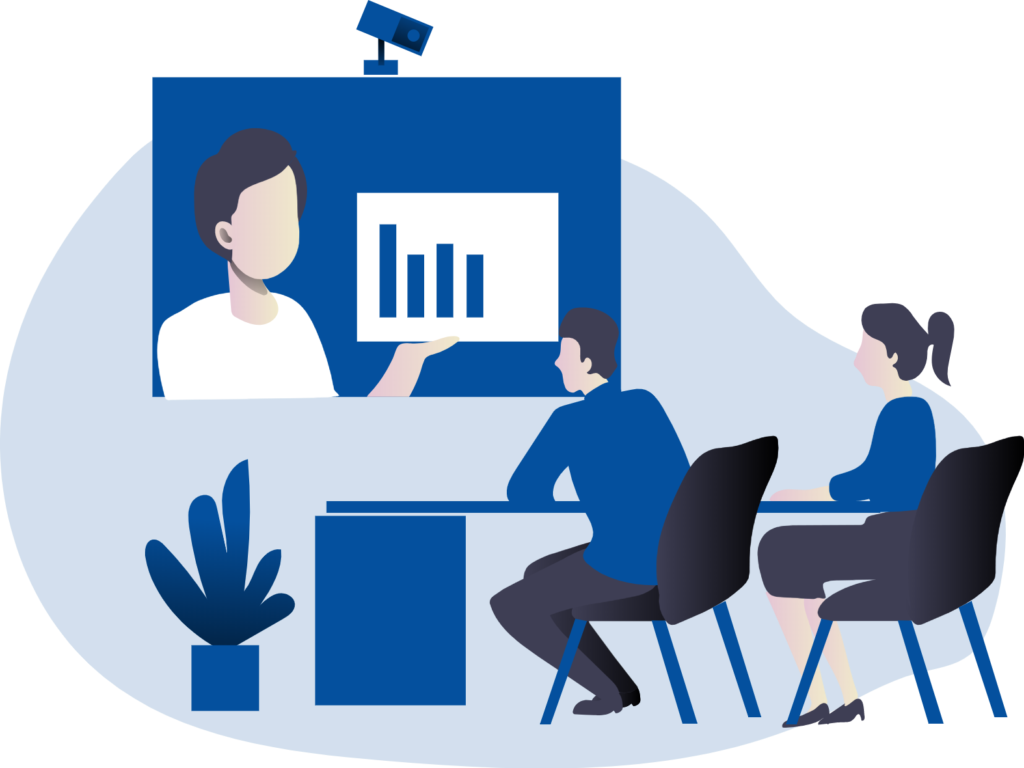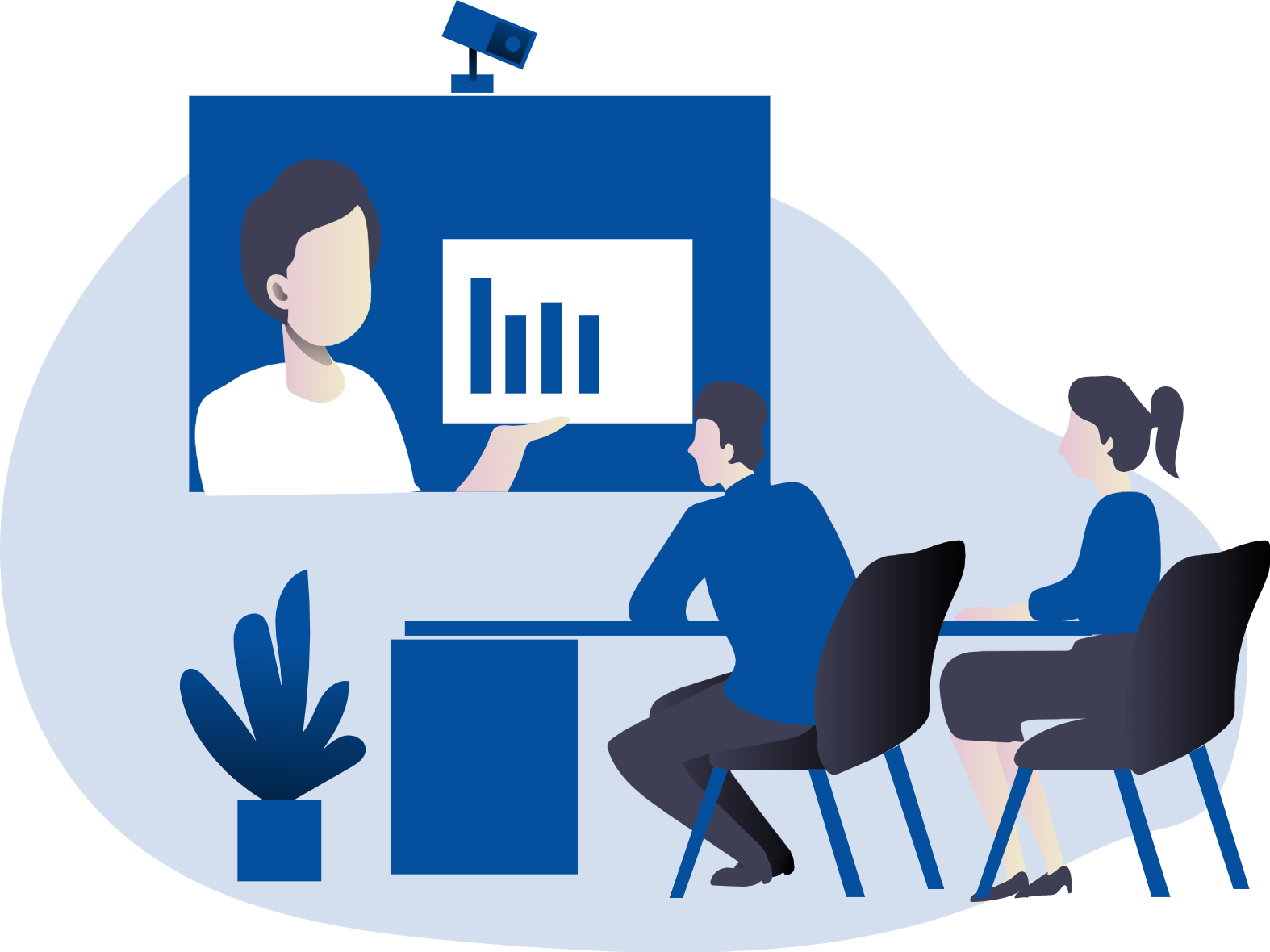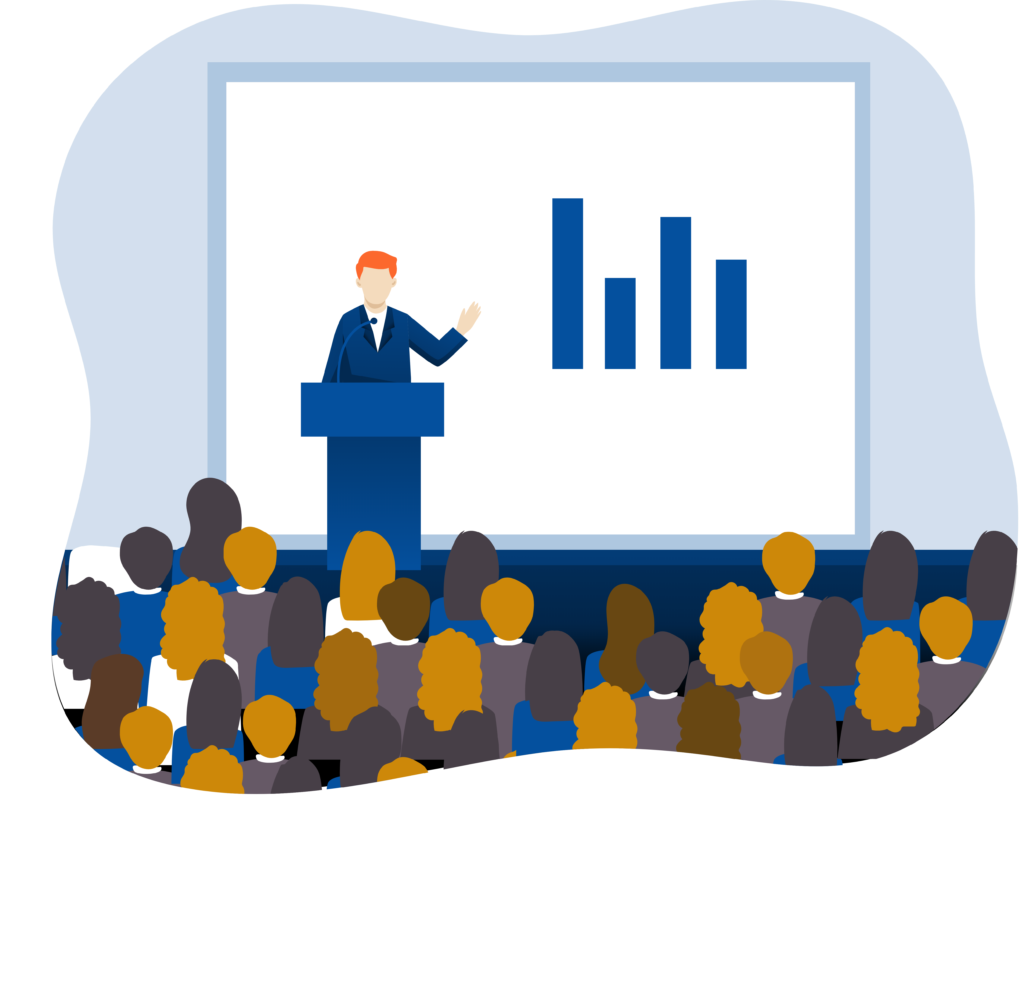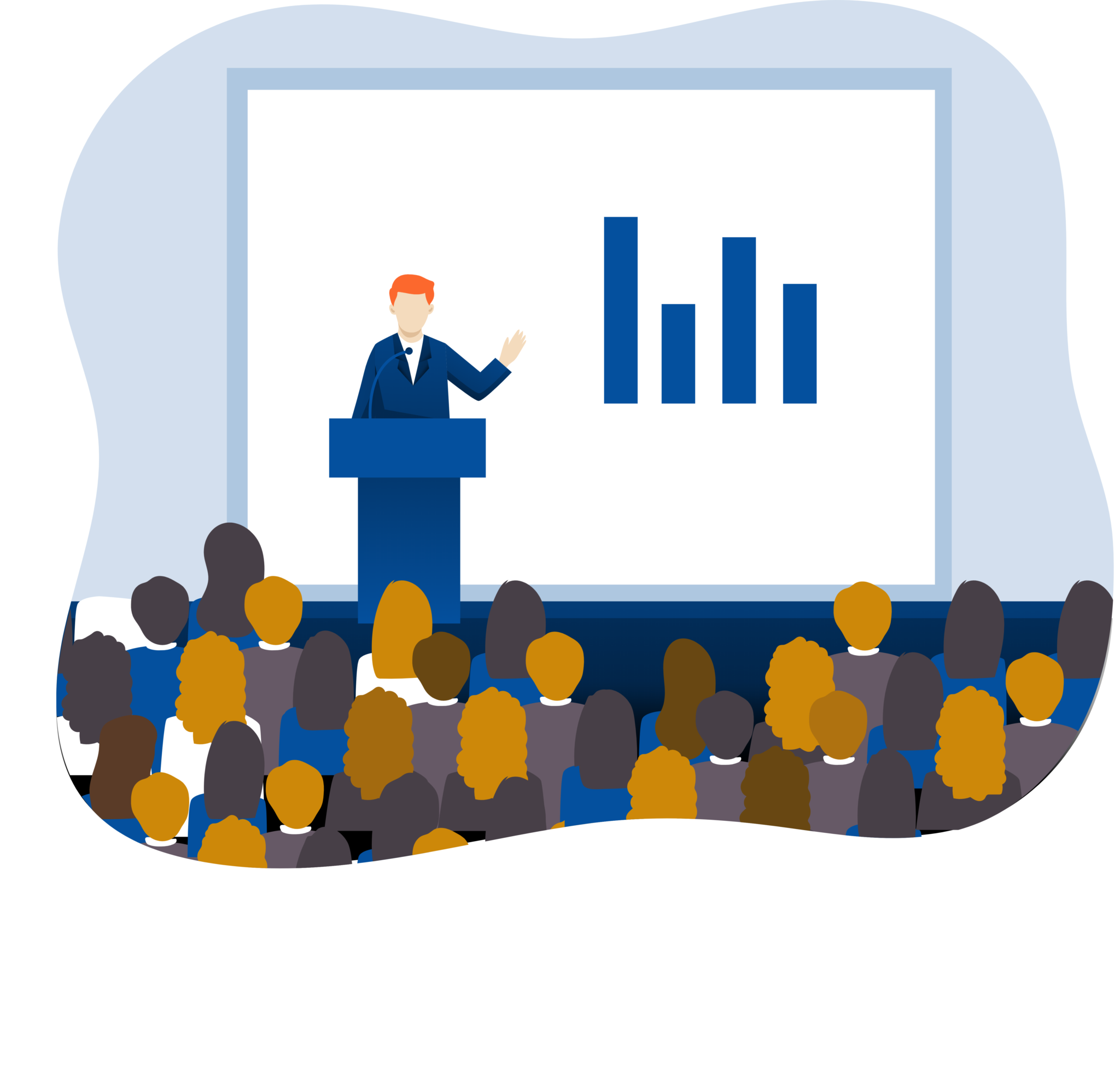 Manage Large Calls with Ease
Our conferencing calling plan for large business gives you the ultimate control to effortlessly manage conference calls of any size:
Toll and Toll-Free Conference Calling Plans for Enterprise Businesses
Even if you're not sure if the Enterprise plan is right for you, our no-contract policy makes it easy to take a test drive. With no commitments, you can cancel at any time or switch to one of our other plans as your business grows. Branded Bridge Line makes it easy to get professional, sophisticated performance with a conference call plan tailored for your business.  
Choose from our toll or toll-free Enterprise conference calling plans to best match your business needs:
Enterprise Toll
Unlimited callers
Enterprise Toll-Free
Unlimited callers
5 Dedicated Toll-Free Lines
How are conference call minutes calculated?
Conference call minutes are calculated by adding the total number of minutes used by each caller. For example:
Use or conference call calculator below to find out the total conferencing minutes per month you'll need to select the right conference calling plan for your enterprise business.
Try a Secure Conference Calling Plan that's Built for Large Businesses
Enjoy professional, high-quality conference calling with our Enterprise conference calling plan for large businesses.