Very few Conference Call Service Providers

offer Multiple Lines!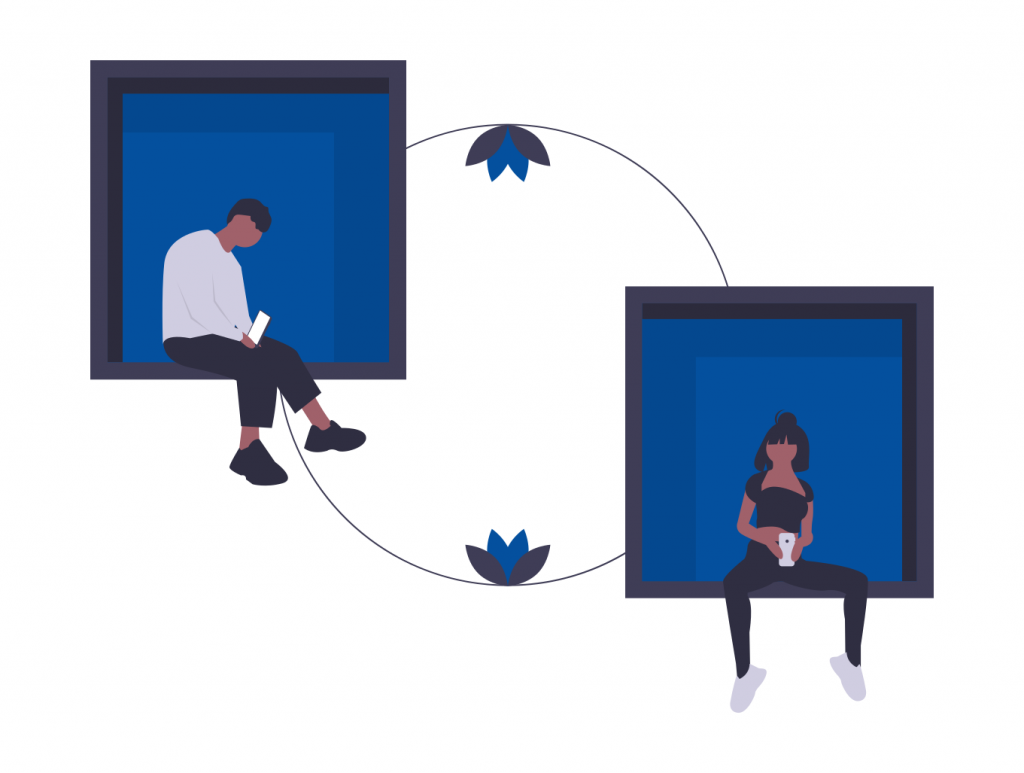 Are your clients or teams geographically dispersed? Do you need to conduct multiple meetings at the same time? Branded Bridge Line is one of the few conference call service providers that gives you multiple dedicated lines that can either be tied together into a single teleconference or act as independent teleconference lines so your employees can conduct simultaneous calls. The dedicated lines are an advantage for virtual teams because they are not shared with other companies and can be located in any area code in North America or any of the 80 countries we support Talk about flexibility!
Conference Call Service, the way you want it!
Because Branded Bridge Line offers the unique ability to tie conference lines together, we can create an international toll-free conference call solution for your business. International calling is a standard feature in all of our plans. Take advantage of the fact that we provide multiple, dedicated lines in most plans, get lines local to your team members or clients and have our support team tie them together. Each participant can call the number that is local to them to join your call, eliminating international toll charges.
Use our call management interface to manage the settings for your tied conference lines. When your lines are tied together, you can change the settings on all lines from a single action, making it easy to change configurations such as setting up PINs or changing how the service alerts you to new arrivals on the call.


Independent Dedicated Conference Lines
Sometimes one isn't enough. Our plans include multiple lines so that you can conduct simultaneous meetings or assign each team within your organization their own dedicated conference line; other conference line providers give you one number. With our multi-line plans, each line can be monitored separately in your call management interface so that you know who's on and who's speaking. You can also configure each line separately so that each group within your organization can have their own preferences for call recordings, hold music, professional greeting, PINs and other behaviors.


How It Works
Pick a Plan: Pick the plan that works best for you by using our teleconference calculator to help you determine the number of minutes that will meet your needs. Each plan comes with a specific number of dedicated lines.
Setup Your Lines: Select the area code or country for each line. If your plan doesn't include enough lines, you can always add additional lines for $10/month. Simply log onto your dashboard and click the "Add Number" button, pick your area code and you've got the extra lines you need!
Try doing that with other conference call service providers!