If you've been tasked with conducting a phone meeting, it can be intimidating especially if you don't know how to lead a conference call. There are a lot of moving parts and depending on the circumstances, a lot might be riding on the success of the call.
But don't worry. Learning how to lead a conference call is fairly straightforward. We've put together a list of the essentials that will help you properly lead a phone conference without missing a beat. Plus, Branded Bridge Line's phone conferencing service is a powerful tool that can help you lead conference calls like a pro.


Before the Call
The thing to know about how to lead a conference call is that a lot of the work happens even before the call begins. It's vital to establish a conference call agenda before you set out to lead one. Like anything, preparation is key to leading an effective phone conference.
Pick a Phone Conferencing Service. If your company doesn't already have a go-to phone conference service, it falls on you to pick one. There are a lot of different conference call providers on the market, so you'll have to do a little research to find one that's going to be the best fit for your business' needs. Obviously we are a little biased since we offer a host of conference call features such as, dedicated conference lines, professional phone greetings, toll free conference calling and more (all the conferencing features you'll actually want to use), but make sure you're getting the features you'll need for your conferencing. Consider things like the number of callers, whether or not you'll need international dial-ins, and how easy it is to manage callers and calls.
Schedule a Time for the Conference. Don't be intimidated by scheduling a convenient time if you don't think you know how to conduct a conference call. Oftentimes the best way to schedule a call is by emailing everyone directly. You can try using a scheduling tool like Doodle, but people are more likely to respond if you reach out directly.
Create a Call Agenda. Likely the most important step in how to lead a conference call, the agenda is your most powerful tool to have an effective call. When creating a call agenda, make sure to specify who will speak for each portion of the call. This will set clear expectations, helping everyone know what they will be responsible for on the call and ultimately lead to a better conference.
Send Out the Dial-In Info. A few days before the call, make sure everyone has all the information they'll need to join. Include all of the joining details, including the dial-in number and any access codes or PINs. Branded Bridge Line offers secure conference calls and pin-less or no pin dial-ins, taking the pain out of joining conference calls. It can sometimes be helpful to send a reminder 5-10 minutes before the call starts, just so everyone can easily access the dial-in info, without having to dig through old emails.
Recording the Call. Whether or not you take notes or you appoint someone else to take notes, it's vital that there is a record of what happened on the conference call. Learning how to lead a conference call will also help you learn how to lead a great meeting. One of the most important parts of any meeting is circulating a summary after the fact – which requires someone to take notes during the call.
Branded Bridge Line also offers conference call recording and transcription services. These can come in handy if you have to review part of the call for any reason. Taking notes is still the best way to create a summary, but having a full recording or transcription is a great option if you're leading an important call and can't risk missing a moment.
Let Us Show You The Difference!
Schedule a demo of our pain-free conference calling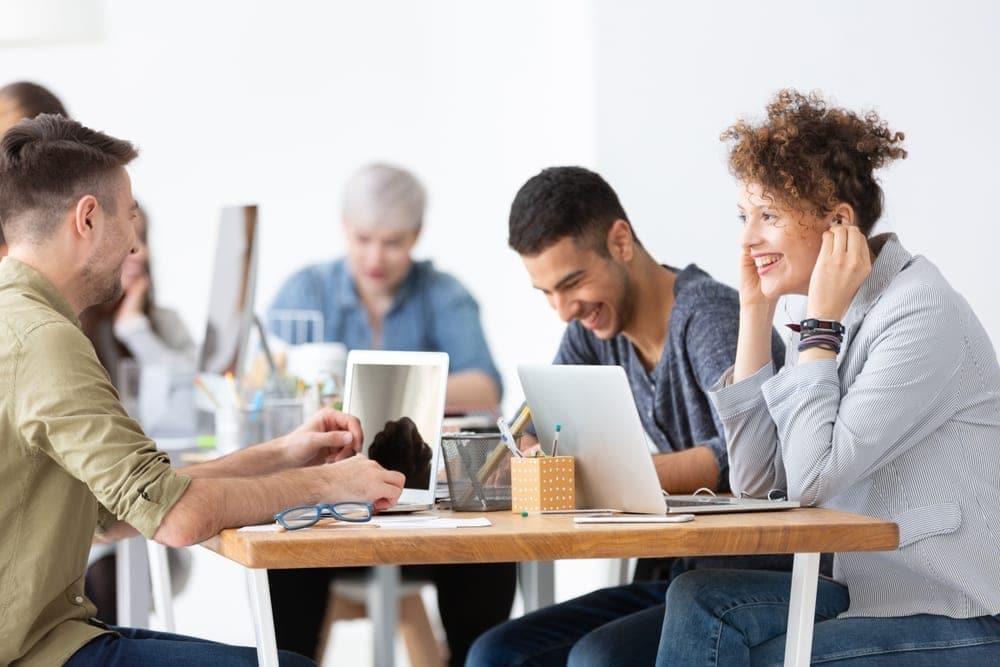 Ready to Lead Your Best Conference Call Yet?
Learn how to impress callers and host better meetings by scheduling a demo today.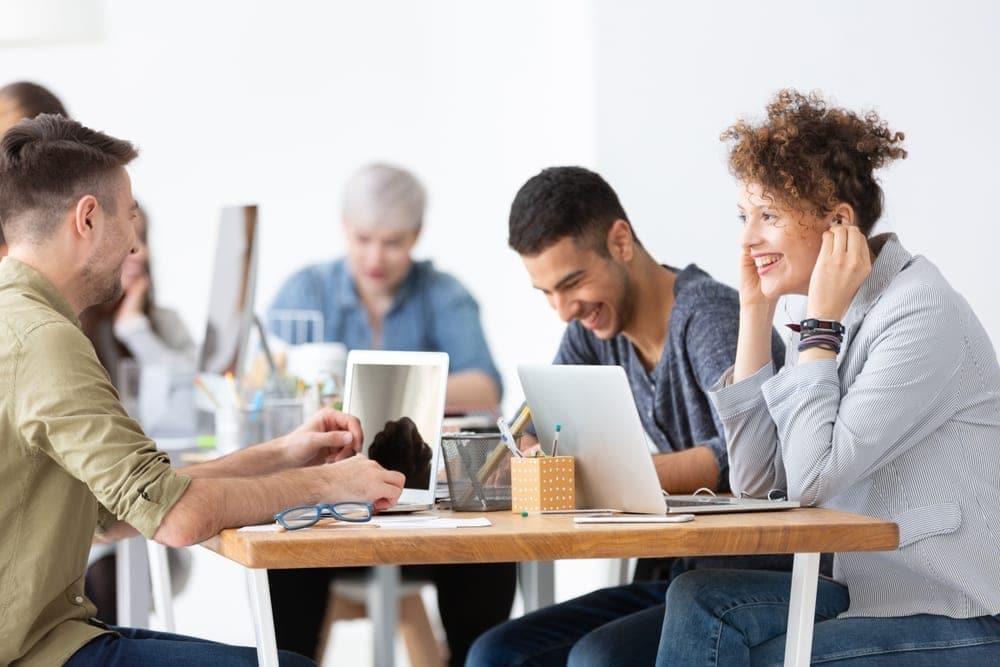 How to Lead a Conference Call
Now that you're fully prepared to lead a conference call, it's time to put all that preparation into action.  
Make sure the physical equipment is in working order, and dial-in to the conference line 5 minutes before the call's start time. There are bound to be some stragglers, so make sure you have a little small talk to pass the first five minutes or so while people join. Once everyone is on the call or 5 more minutes have passed, start introductions. Make sure everyone on the call says their name, their department, and job title. It's important that everyone knows who's on the call. 
One tip as you learn how to lead a conference call is don't be afraid to take some time at the top of the call to go through meeting etiquette. You'll want to make sure people mute their phones when they aren't talking and to never put the conference on hold to avoid subjecting everyone on the call to tedious hold music. 
Make sure you keep an eye on the time as the call progresses. Try to strike a balance between sticking to the agenda and letting productive conversations run their course. One of the biggest benefits of conference calls is that they can follow the natural trajectory of a natural conversation – and cover a lot more ground than an email chain. But if things get off track, as you figure out how to lead a conference call, you should feel empowered to move from one section of the agenda to the next. 
Also, always be sure to leave some time at the end of the call for a comments and question and answer session. Most people know to not interrupt people while they're talking on a conference call, but they still might have something to contribute. It's best to add this to the agenda and stick to it so folks can ask any pressing questions with everyone still on the line. 
If there is more to talk about, or the conference opened up new topics, another tip as you learn how to lead a conference call is don't be afraid to schedule a follow up call. Scheduling a follow up is always better than letting a call go on too long. It's best to stick to the agenda and pre-scheduled timeline, and just have an additional call if necessary.

How to Lead a Conference Call Even After it's Over
Arguably the most important step to how to lead a conference call is what happens after the call is over. Conference calls are only useful if they result in real action. After the call is over, provide all of the participants with a detailed summary of the highlights. After taking good notes on the call, this should be fairly easy to create. 
Make sure that the summary details any action items and assigns all tasks to specific people. Once the summary and action items have been sent, be sure to follow up with everyone and stick to your deadlines.

Leading a Conference Call Made Easy
Hopefully this article has equipped you with all the tools you need to know how to conduct a conference call with confidence. As long as you do the necessary preparation, lead the call itself with assertiveness, and follow up with a detailed summary you're well on your way to leading great conference calls. And it's always easier to lead a conference call with the support of a great scalable conference call service. 
Start conference calls today with our 14-day free trial. No credit card necessary.