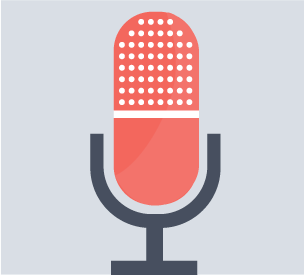 Phone Conferencing – Professional and Secure
with Free Pro Voiceover
We understand the importance of a 
reliable phone conferencing
that represents your business professionally. We have a strong belief that every interface our customer has with their client is important and should be presented in the most professional manner possible to gain that client's trust.  That's why Branded Bridge Line lets you brand your dedicated
phone conference line
for free, using our professional voice talent.
Try a 14 day Free Trial
Why Brand Your Phone Conference?
There's no substitute for name recognition when it comes to influencing a consumer's buying decision.
Brands convey a uniform quality, credibility and experience
. That's likely one of the main reasons you created your brand. You also spend a lot of effort trying to instill trust in your brand to increase it's value and increase confidence in your company. When you brand your phone conference, your clients will hear the professionalism and feel the confidence from the moment they enter their first meeting with you.
Phone Conferencing Professionally Done!
Each Branded Bridge Line package offers a free, professionally recorded greeting that will play for each participant as they arrive to the phone conference.  This gives you the opportunity to present a short marketing message or just give your participants the peace of mind that they have joined the right call.  This will distinguish your business from others who rely on free phone conferencing services.  Listen to some
sample greetings
.
Your Brand, Not Your Phone Conferencing Service's
There's one thing you can be sure you will learn about a company on every conference call you have and that's the name of the phone conference service that company is using. Until now, most conferencing services mention their brand at the beginning and sometimes at the end of the conference call. Not only does Branded Bridge Line put your brand first, we never mention our brand. Our brand is irrelevant to the conversation. We let you shine!.
More Phone Conferencing Features