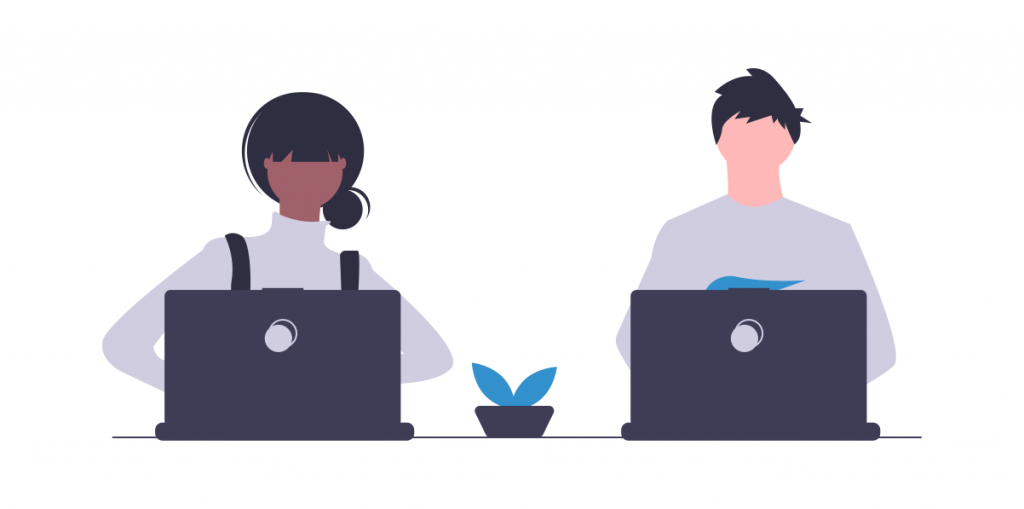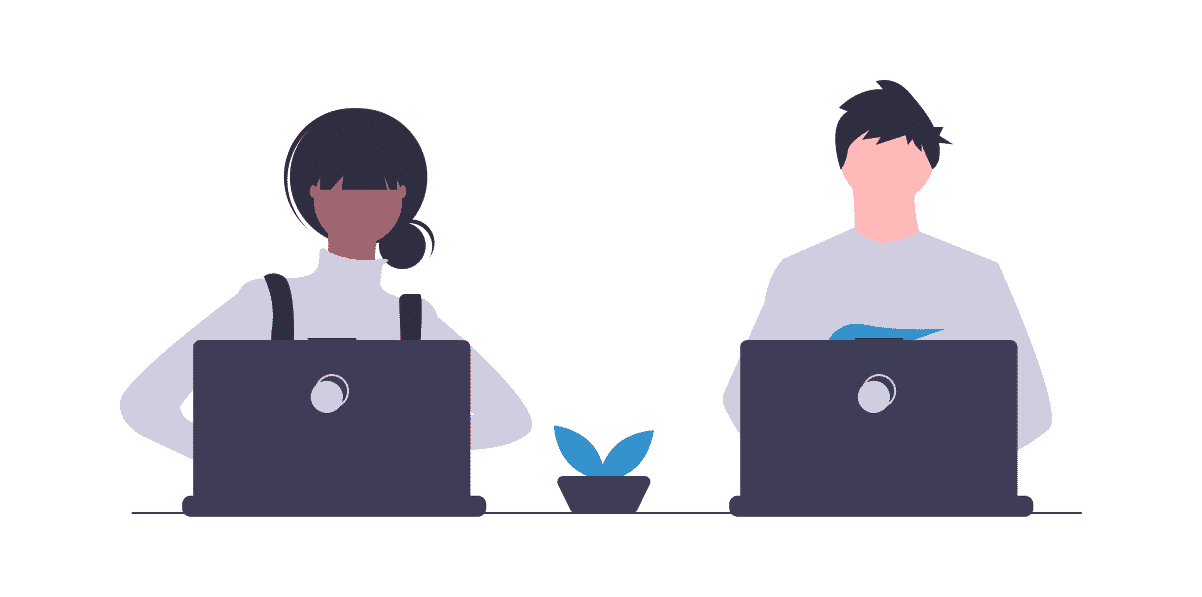 Dedicated

Customer Service
Your success is important to us.  We provide outstanding customer service to ensure your questions are answered or issues are addressed.  When you use Branded Bridge Line conference call services, you have a team of people ready to help. There's no additional charge for our support, we provide it to all of our subscribers.  You can reach support through email, phone or chat.
Sign up today and have confidence in knowing you have a dedicated team of professionals ready to help!
Best Conference Call Service Support
We have made Branded Bridge Line one of the best conference call services out there today by providing highly trained and friendly customer support representatives supporting your conference calls around the clock. We built our solution on a highly reliable, scalable and secure infrastructure with diverse call routing to ensure quality conference call services. But for those occasions when you need to ask how a feature works or get help setting up custom configurations, our team of highly technical customer support representatives are available to help. There are no wait times for chat or phone support. We pride ourselves in being available for you, when you need it.
Self-Service Conference Call Services
The best part of our service is that we designed it to require little intervention and to be as self-service as possible. You can manage your conference call service using the Branded Bridge Line Call Management User Interface (UI). From this interface, you can monitor calls, configure settings on each of your conference lines, update credit card information, change your plan, and even set up and manage users who have access to the system. You can also access our online support documentation that contains a frequently asked questions (FAQ) list. We update the list regularly with answers to questions we receive via chat or email.
Chat with a live representative who can answer all of your questions.

Speak to a sales representative who can help you choose the best plan.
Schedule a call or live demo with a sales expert at a time that works best for you.
A Conferencing Service That Cares
Experience a conference call service you can actually rely on. We're here for you 24 hours a day, seven days a week. Start your free trial today. No credit card required.