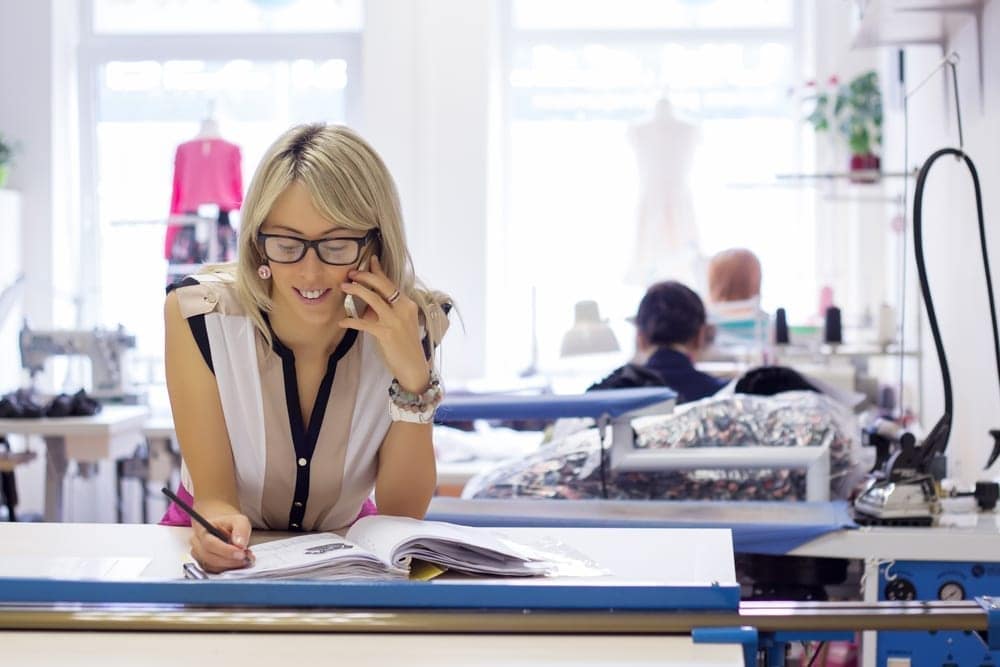 Are you looking for the perfect conference call services for your small business? Maybe a conferencing service provider that can grow with your company? Turns out there are tons of super-affordable and even free conference call services for a business of any size.
Whether you have a small, medium, or enterprise-level business, Branded Bridge Line has the features and support that will be the perfect fit for your company and your phone conferencing needs.
Even with the increasing prevalence of email, social media, and text messaging in business communications, conference calls are still the most effective and efficient way to conduct most meetings. Whether you want to take the pressure off scheduling an in-person meeting for a local team, you need to conduct a meeting with geographically distributed employees, or you need to host a completely secure conference call, you'll need all the perfect conference call services for a small business like yours.
Branded Bridge Line is like the Goldilocks of conference calling – it's a perfect fit no matter your company's size. From small to huge, every company can reap the benefits of Branded Bridge Line's conference calling plans and features.
Read More