Access from All Over the World
An advantage of using a free conference call app for connecting to a conference call is that you can join your meeting from anywhere in the world as long as you have access to the Internet.  Unlike streaming services, data requirements for a conference call app are smaller making your call via the app an ideal method for accessing important meetings globally, even in remote areas where mobile phone service is unavailable or unstable.
Branded Bridge Line has always offered an iPhone conference call app, but recently introduced a conference call app for Android as well.  Download the app from either store, it installs in minutes.  Once the app is installed, just enter the conference number into the  app as you would if you were dialing using your Mobile phone.  You will be connected immediately.
Enjoy Crystal Clear Audio from Anywhere in the World!
Because conference call apps operate over the Internet using Voice over IP, they deliver HD-quality audio, meaning better sound quality and overall a richer audio experience.  Branded Bridge Line's free conference call app is no exception.
Download the app today to enjoy HD quality audio that the existing cell phone and landline phone systems can't deliver.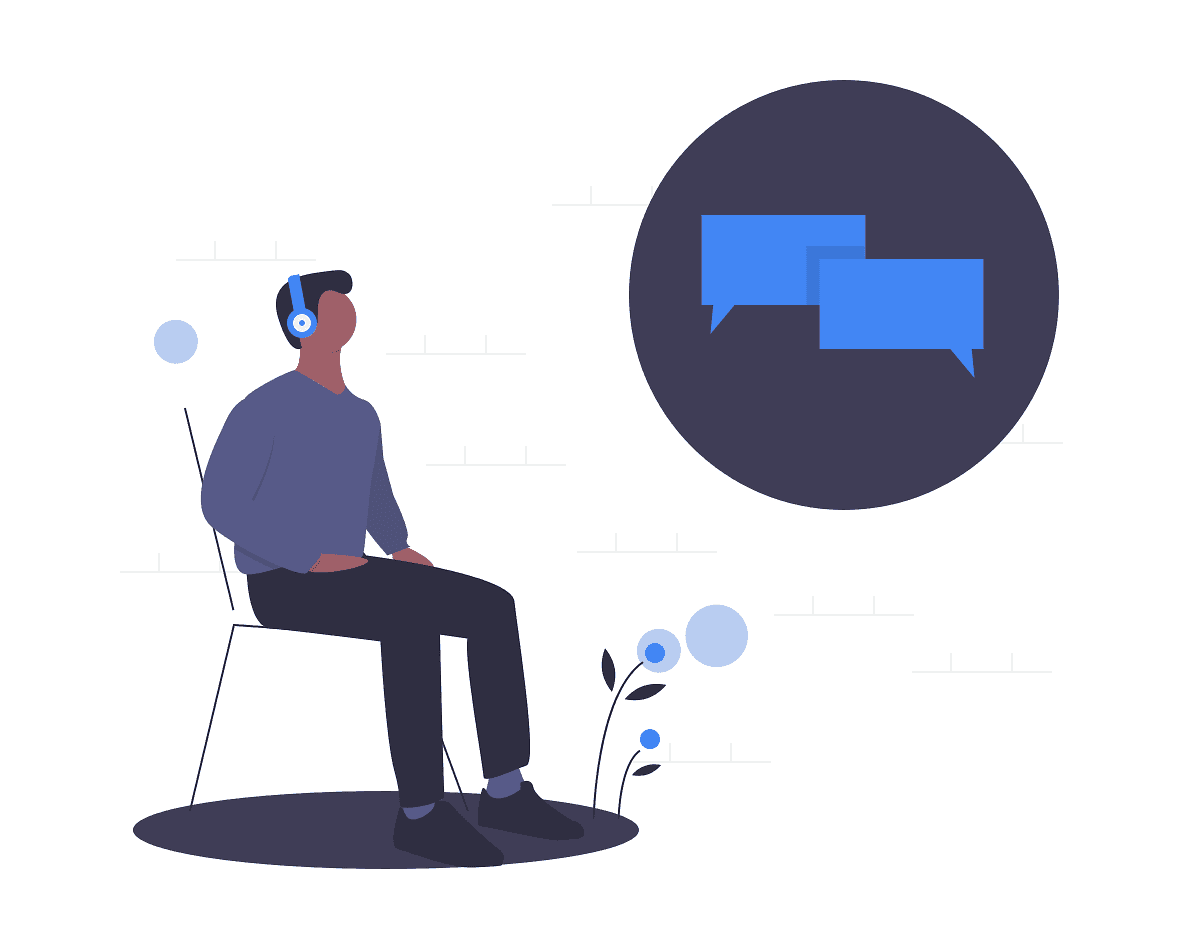 Eliminate International Charges with A Free Conference Call App
Anyone who has experienced business travel knows that making phone calls, especially international calls, can be expensive.  Calling from a hotel phone is cost-prohibitive and even using your cell phone can be pricey when dialing an international call to connect to a meeting back home.
Since conference call apps operate over the Internet, there's no need to worry about international dialing charges.  Talk as long as you need without  running up your cell phone bill..  Using a free conference call app on the road eliminates the need to fill out an expense report for your cell phone expenses when you get back to the office!