The Corona Virus and the "office"
Many of you may be experiencing work and travel challenges as companies react to growing global health concerns. If you or your employer are opting to reduce business travel or work from home in the coming weeks, we want to share a few benefits to using Branded Bridge Line to stay connected and use conference calling for remote teams.
Branded Bridge Line gives you the ability to meet with colleagues and clients all over the world without leaving your home or work office.  
Get a dedicated line for as little as $19.99/month.  
Starting a meeting on your conference line is as easy as dialing the telephone number.  
No PINs required!
Leverage Screen Sharing for collaboration
Access From Your Computer
If you prefer to join your call from your computer, just click on a link dedicated to your conference number and enjoy HD Audio quality.
Branded Bridge Line is committed to providing reliable conference calling for remote teams and tools to keep you connected from anywhere. We look forward to helping your company and team stay productive and safe.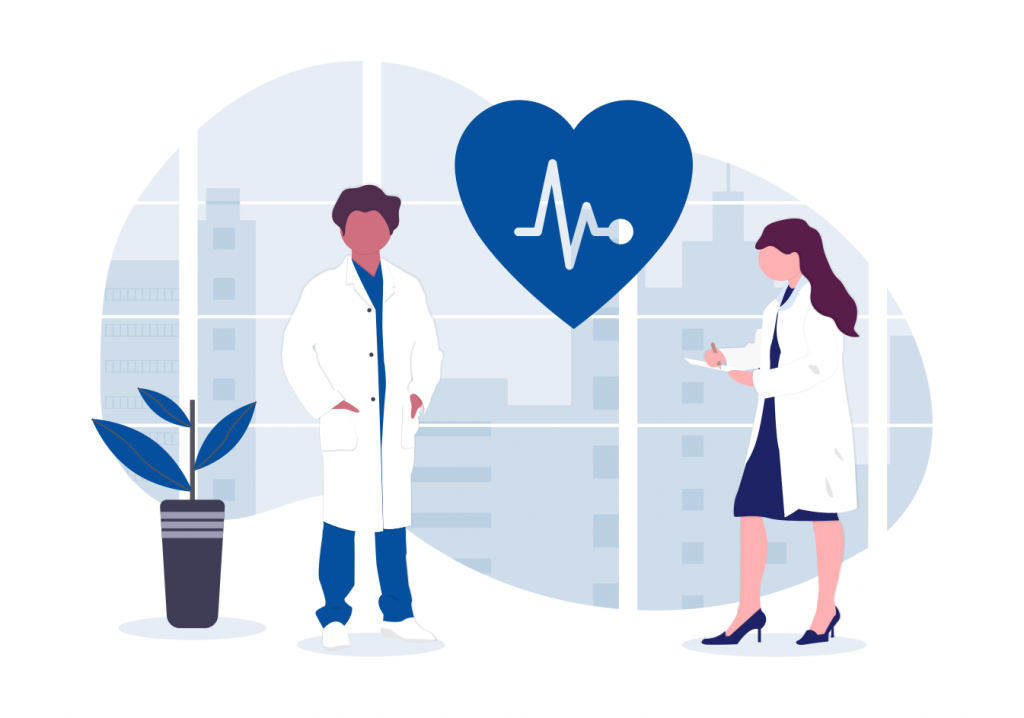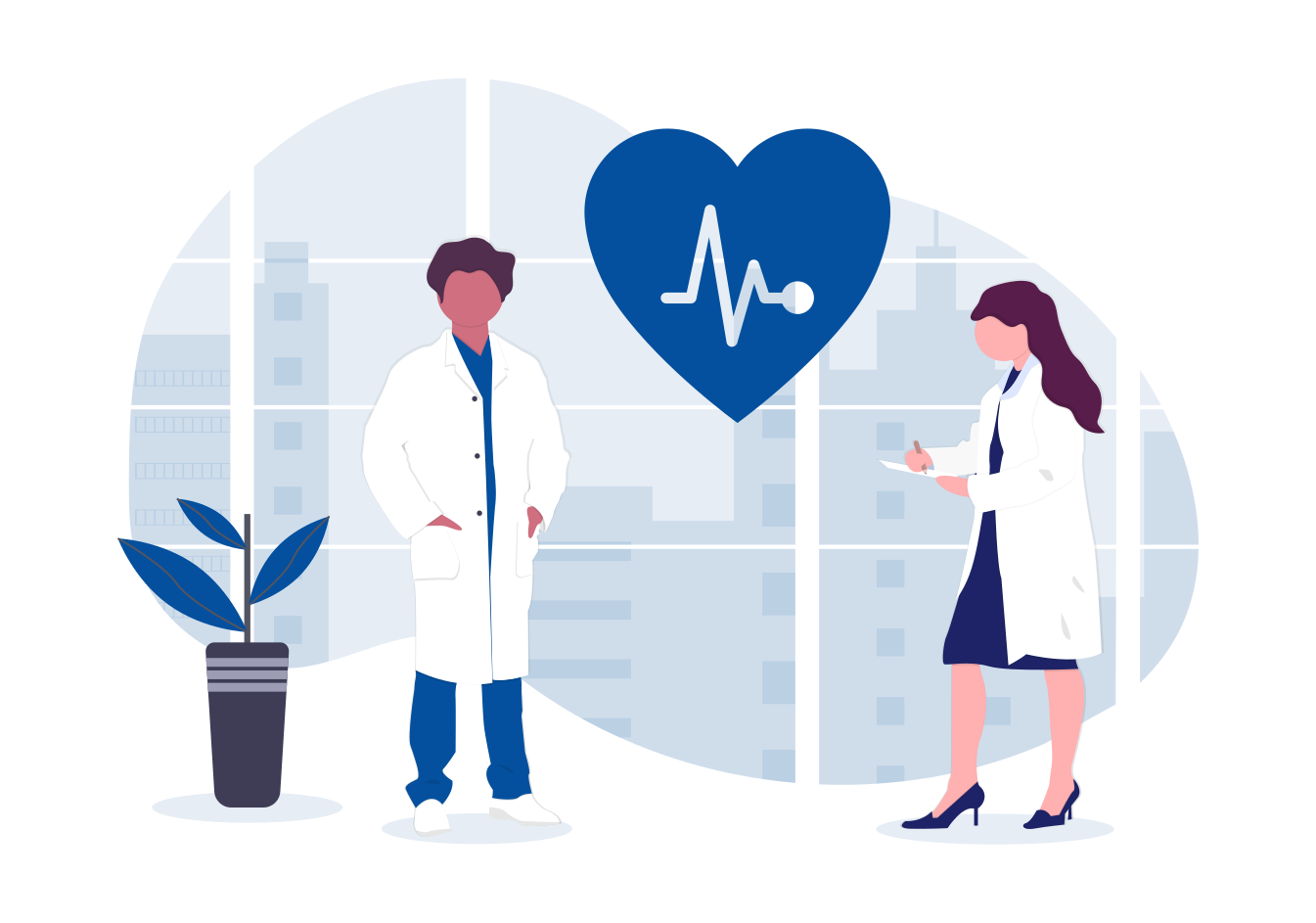 Covid-19 (aka Corona Virus) is a reality we have to contend with, but one we can manage within the work environment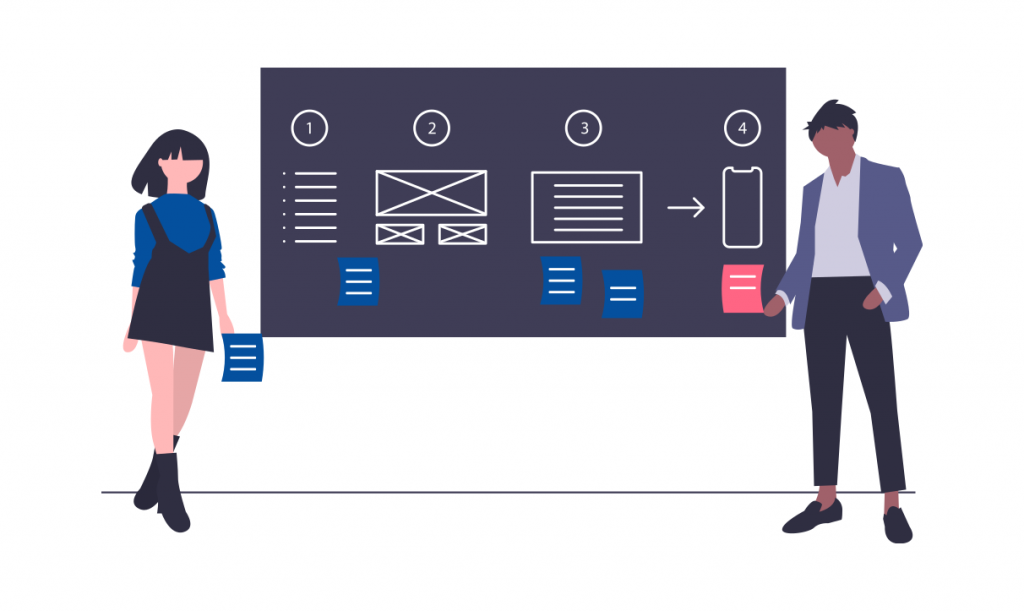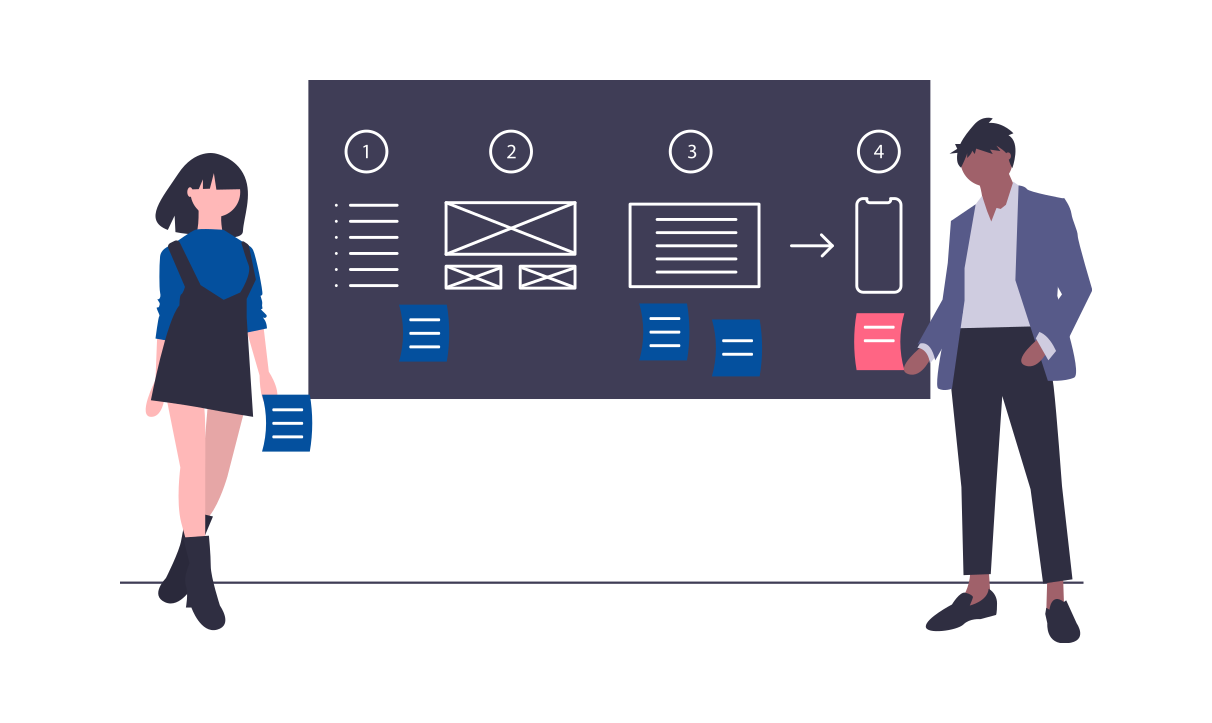 Remote Collaboration Tools
No need to fly blind while meeting remotely.  Branded Bridge Line offers two tools to facilitate collaboration within a distributed team and convey important information with visual elements to a large audience.
Often times collaborating with visuals while working with a remote team on a conference call  is essential.  Branded Bridge Line provides a robust screen sharing tool that allows users to share their screen with meeting attendees at no additional charge.   Any meeting attendee can present their screen or view a presenter's screen.
When seasonal illness is a concern, sharing screens is always better than sharing space.
Other times you need to gather a large audience to convey important information such as an earnings call, an investor update call or a state of the company address.  Visual elements enhance the messaging for the listeners.
Branded Bridge Line offers a tool that allows a presenter to share a presentation to thousands of viewers while delivering their audio message in a large scale audio call.  Meeting attendees can follow along with the presentation while listening to crystal clear audio.
A healthy workforce is a productive one

  
Large Gatherings Done Remotely
During times of infectious disease outbreaks like the COVID-19 virus, city and state governments as well as local and national health agencies such as the CDC ask people to avoid large gatherings.
However, large gatherings such as industry conferences and symposiums can be essential to businesses for networking and education.  So how do you continue vital conversation and the networking benefit gained in these types of large gatherings without physically gathering?
Many conference  calling services can provide conference calling for remote teams  of 15 to 30 callers, but few provide the capacity, scalability, reliabilty and tools to manage large groups of callers.  Branded Bridge Line can scale to meet the needs of your large conference call, regardless of the number of callers or length of the call.
Branded Bridge Line's scalable infrastructure can grow to meet your needs, creating an experience for callers that feels like you are in the same room with the speaker.  We also provide a powerful presentation tool that allows speakers to share visuals with their audience regardless of the audience size.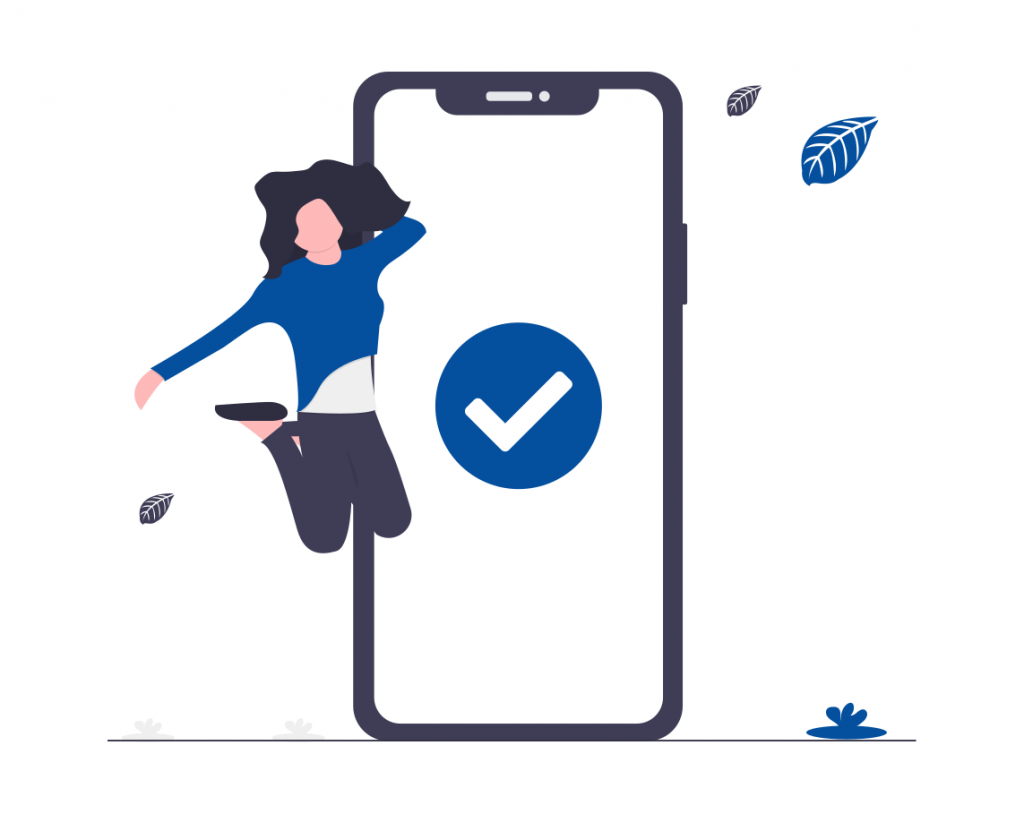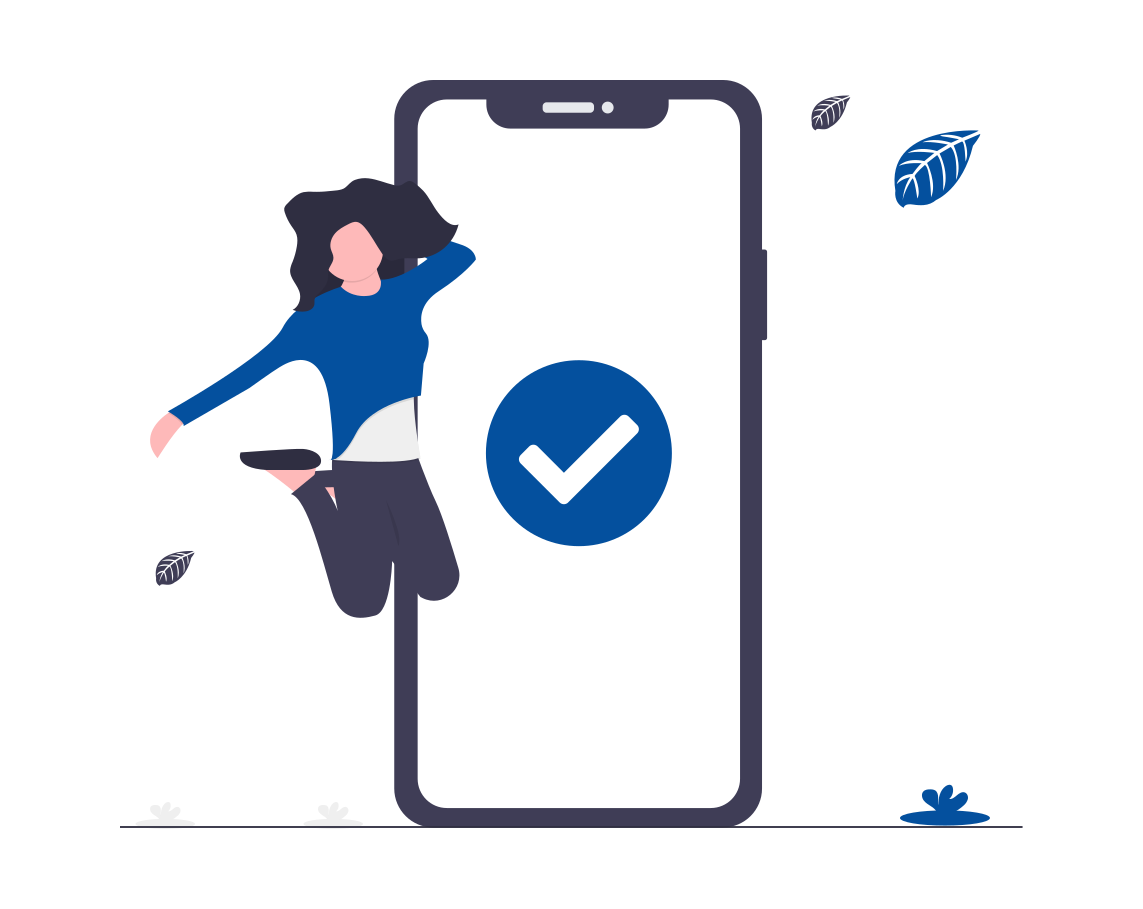 Maintaining Health and Safety in the Workplace
The bottomline is a distributed work environment can keep your staff safe and healthy. With the right tools, there are many benefits of virtual teams.
Reduced Overhead
Better Work/Life balance for Employees
Better Employee Retention
Increased Productivity
Access to a Global Workforce
Immune to the Impacts of Disruptive Events such as Viruses
Conferencing Tools for Remote Work
Keep your business running with audio conferencing designed for all companies, large and small. Enjoy PINless entry, dedicated lines, and a full suite of free features. Start your free trial. No credit card required.