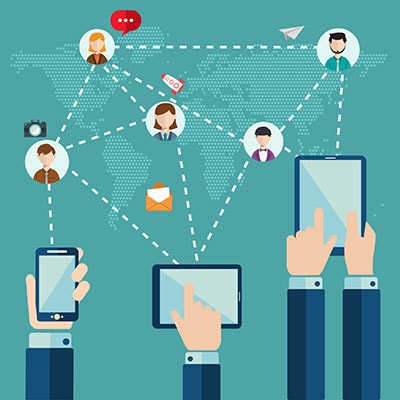 International Conference Bridge
Branded Bridge Line recognizes that a significant amount of your business is conducted globally.  We have created a feature packed international conference bridge service that bring teams, customers and vendors together.  Unlike other international conference call providers, we offer service in over
50 countries
and it's included in all of our plans at no additional charge. Whether you want to unite remote teams on a
single conference bridge
or provide your customers with a local number to avoid incurring international toll fees, we can create an international solution that suits your needs.
Toll-free International Conference Lines
A
flexible international conference call service
is necessary in today's global economy for supporting collaboration across geographically dispersed teams. You should seek a service that will allow you to get
dedicated conference lines
for your remote teams or clients regardless of geographical location and have those international conference lines tied to your main conference line. This will allow team members and clients to make local calls to join your international conference call.
For example, say you have a team in the New York, a team in Sydney and a team in London. A service like Branded Bridge Line can provide you with a number in each country and tie them together. When it's time for your conference call to begin, the New York team would call the US number, the London team would call the UK number and the team in Sydney would call the Australia number. All would be joined together in the same conference call, ready to collaborate without the need for long distance or international fees. And even better, all international lines would still be dedicated to your business only.
Professional Conference Calling Services
At Branded Bridge Line we pride ourselves on providing the most professional service possible from the
professionally recorded greetings
we create for your conference line to the quality
customer support
we offer. We know what it's like to be a new business that wants to exude professionalism for your customers so they have confidence in your abilities!
Best Conference Call Services Globally!
Whether you use our service in the US or Luxembourg, the UK or Singapore, we provide the
best conference call services
and voice quality. Our
secure conference calling
will let you rest assured that your calls will only be accessed by you and your clients, our
free call recordings
will give you a persistent record of your meeting and our sophisticated
conference call management
user interface will give you ultimate control over your call to ensure that it runs smoothly.
More Conference Calling Features