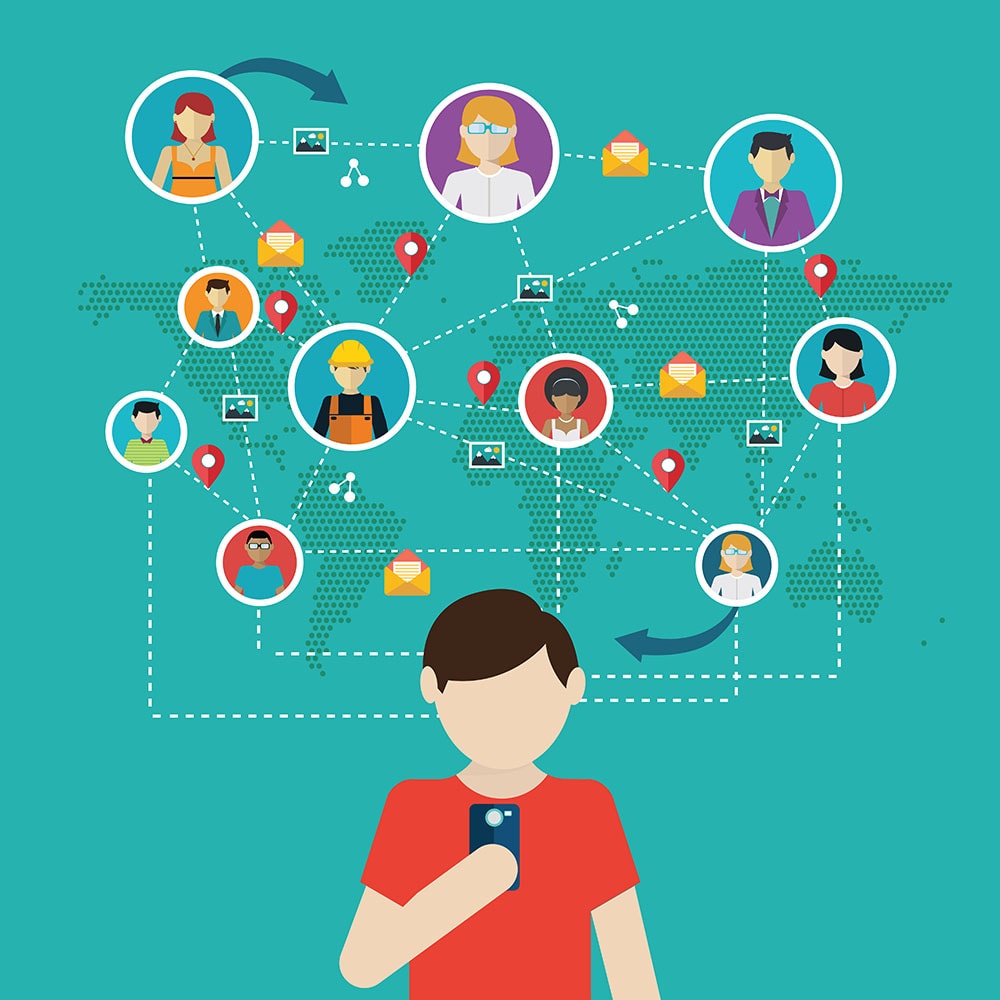 Best Conference Call Service
What are the factors to consider when choosing the best conference call service for your company? In general, most would consider customization, feature set, reliability, affordability, and customer service. Different companies place different priorities on these factors based on their needs, but these tend to be the critical factors when choosing the best conference call service for your business.



Flexible Conference Call Services
Does your conference call service allow customization to suit your needs? Can phone numbers in different area codes or countries be tied to create a global conference call service that allows all callers to dial local numbers? Can you add your own branding and style to the conference call? These are key questions that define how limited or limit-less a conference call service is. What you want is a service that provides a single dedicated line with a professionally branded greeting or a set of numbers geographically dispersed, some toll-free, some local to the people calling in…or anything in between. A service that limits your configurations can't grow and evolve with you.

Rich Feature Set
Most services today provide standard conference calling features such as muting yourself, call recordings, and toll-free access. But what makes a better conference call service is one that provides more cutting edge features designed to enhance productivity, increase efficiency and eliminate the time-consuming problems associated with traditional conference calling. For example, a service that can dial out or find missing participants can quickly turn a floundering call into a productive, meaningful call. A service that can create a global conference room without requiring participants to dial long distance boosts conference calling efficiency by managing expenses and making access simple.

Reliability
Does the reliability of conference call service providers really vary? Yes, it does. Not all services run on highly available, scalable and secure infrastructure that supports diverse call routing. Good services provide redundancy in their networks to eliminate single points of failure giving you highly available access. They also design their networks in a way that allow their infrastructure to scale, eliminating service degradation as they grow.

Affordability
To be the best conference call service for your business doesn't mean a service has to be expensive. It means it's got to provide powerful features and flexibility at an affordable price. Some services today are still pricing their services as though they are using expensive, privately-owned infrastructure to deliver their services. But the truth is, like any technology, it only gets less expensive over time and more readily accessible. Paid services can be affordable to everyone, even struggling startups that have limited funds. We should also point out that free conference calling services are no more affordable than a reasonably priced service. You pay for free conference calling with the poor call quality and brand mention of their own company, leaving your customers asking questions about your legitimacy as a business.

Check out our plans!

Customer Service
What is good customer service and why do I need it for a conference call? Conference call services that provide great customer service are those that provide multiple ways (live chat, telephone, email) for you to access them at any time of day. Also, they provide competent, well-trained people to answer your questions and resolve your problems quickly. You don't have to panic before a big meeting, you need confidence in your business services before going into an important meeting. You need to know you've got a team of people who have your back and can resolve any issue as soon as it comes up.