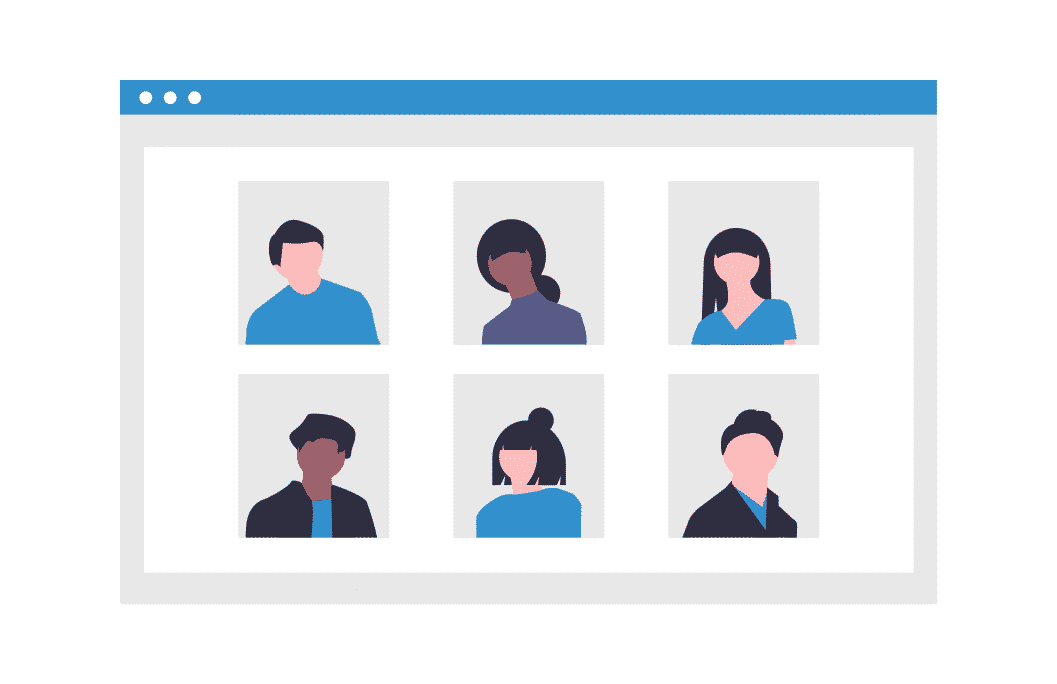 Large Audio Conference Call Services
for Unlimited Callers
During the unprecedented times of COVID-19, businesses and groups now rely on audio conferencing more than ever. Branded Bridge Line is committed to providing reliable group audio conference calling to help keep you connected to the people who matter.
Branded Bridge Line offers robust large group conference call services powered by Tier 1 carriers for crystal clear audio that can support an unlimited number of simultaneous callers.
Many audio conference calling companies advertise support for large group conference calls, but few provide the advanced tools necessary to make unlimited conferencing possible. Our large audio conference call services give you access to advanced conference call management features that allow you to easily manage audio conference calls for large groups.
Our pricing tiers and group conferencing capabilities can accommodate calls of any size. Think big!
Large Conference Call Pricing Calculator
Branded Bridge Line offers the most competitive pricing in large event conference calls.  Provide a few details about your upcoming event and we'll let you know the cost.
The Perfect Large Group Audio Conference Calling Solution​
More Control with Lecture Mode
Take control of large conference calls with Branded Bridge Line's Lecture Mode feature. Lecture Mode allows you to:
Mute all participants except for the moderator. The moderator can then decide who to un-mute as the speaker changes or during a question-and-answer period.
Eliminate background noise to present your messages more
Use the dashboard to remove participants, identify who's speaking, and lock the conference to limit participants.
Branded Bridge Line's large audio conference call services let you choose exactly how to conduct your group audio conference calling.
Participants Join Large Audio Conference Calls with Ease
When it comes to group conference calls, one of the biggest time wasters is waiting for all the participants to join the call. From not having the right device to typing in long PINs, minutes that eventually add up to hours are wasted at the beginning of every call. With Branded Bridge Line's large audio conference call feature, you can avoid these inefficiencies and have more productive group calls.
Participants Can Join Using Any Device
With our large conference call service, there's likely a wide range of devices that participants will use to join your call. Branded Bridge Line lets your participants join using their:
Computer via their web browser
Mobile device
Landline phone
Waste Less Time with Pinless Audio Conference Calls
We're making audio conference call services for large groups even more accessible by giving you the option of pinless conference calls for large groups. Simply provide your participants with your toll-free phone number and they will automatically join the call once they dial in.
Whether your group has five people or five thousand, no one will have to worry about having trouble accessing your call. With PIN-free audio conferencing, all you participants can quickly and easily join the call.
Sign up for a free trial today and give our large group audio conference calling a try!
Large Audio Conference Call Services with Every Plan
Unlike other conference call service providers, all of our plans support unlimited conferencing with support for any number of callers. Just because you don't need a big plan doesn't mean you won't have meetings that require audio conferencing for large groups. The best part of our service is that we designed it to require little intervention and to be as user-friendly as possible.
When Health and Safety Require Remote Gatherings
From time-to-time, we all experience health and safety conditions that require large gatherings occur remotely. Branded Bridge Line offers audio conference calling for remote teams and tools that facilitate efficient collaboration among thousands of participants. 
Earnings calls, symposiums, investor updates, and all-company meetings can proceed with our scalable large audio conference calling services. Crystal clear audio makes you feel like you're in the same room even if you're working from home or unable to attend an event.
Host Large Conference Calls with Confidence
Host an unlimited number of callers with tools built specifically for managing large groups. It's clear, secure audio conferencing that's big enough for your business. Try it for free today – no credit card required.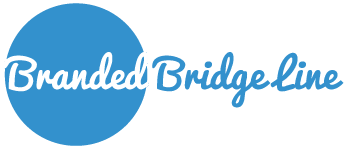 Large Conference Call FAQs